hi, guys.
sooo.. i'm not quite ready to come back to blogging yet… 
i already had to come back to a MOUND of work (that i have yet to make a dent in.)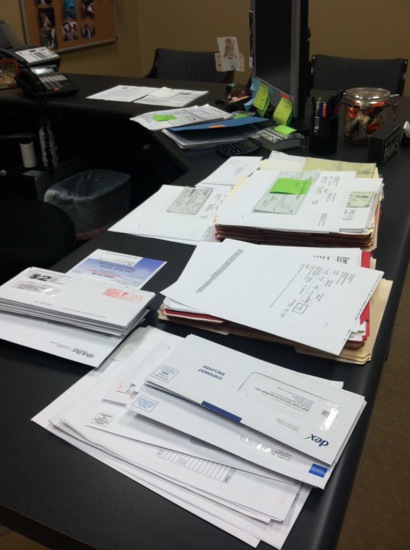 and so instead of sitting at a computer at home (did enough of that at work on friday) i have been using the weekend to enjoy a few things before going back to the grind tomorrow morning. 
let's see…
yesterday i went shopping at lulu and purchased this comfy number…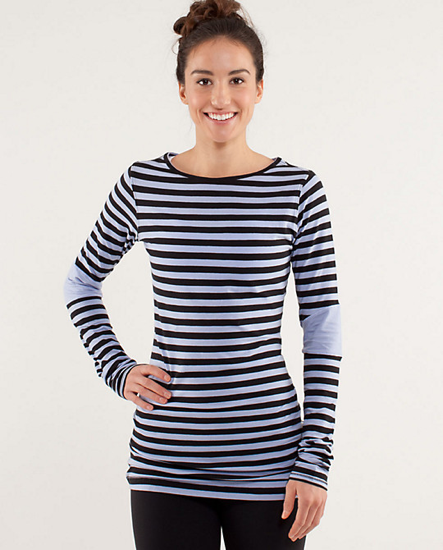 (lululemon.com)
i had a wonderful time snowboarding at brighton today with krissie (she came all the way from philly!)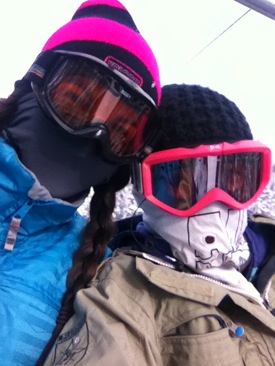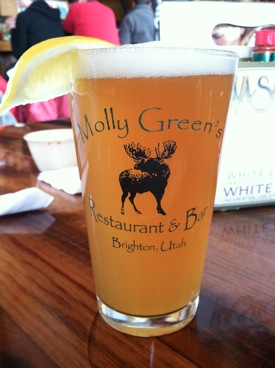 we also ate mass amounts of chips & salsa and four big burritos between the two of us at the red iguana yesterday. oh, yum.
in other food news, i have eaten an ENTIRE box of fruity pebbles in less than three days. and, yes, that is bop. mandy got it for me.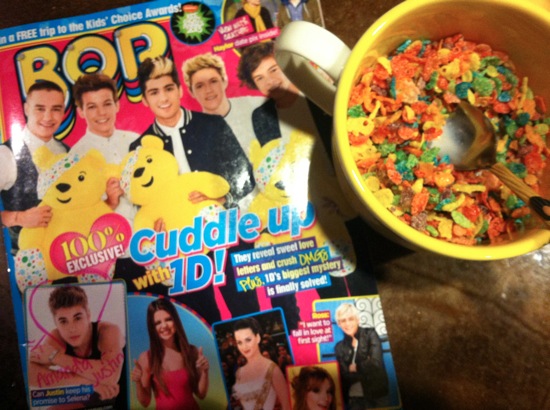 and tonight i've been downing this combo like it's my job (and i wish it was!) although i realize it's missing cholula–i doused that on after the photo.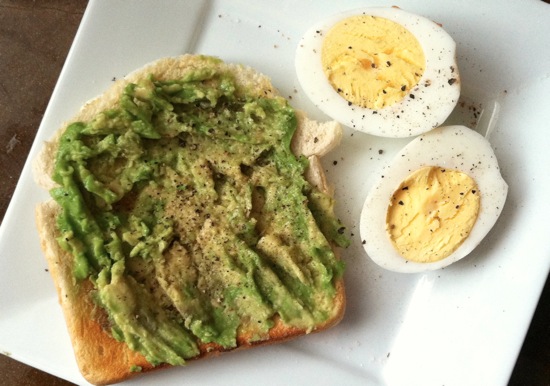 oh!  i learned something new–there's a national helium shortage! sad. #savetheballoons.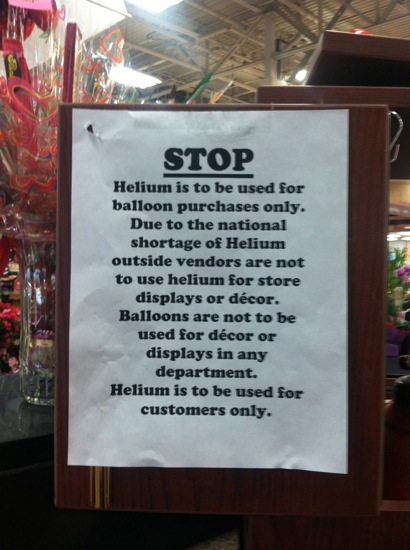 and now i am working on uploading photos from the dominican republic.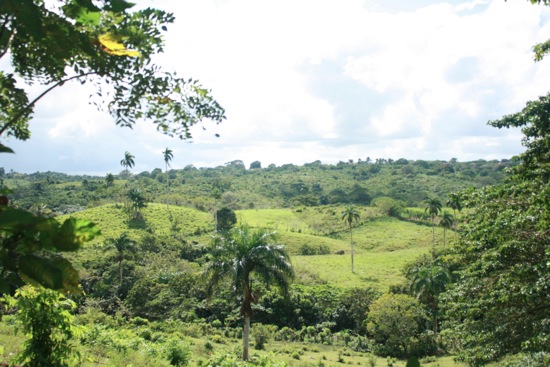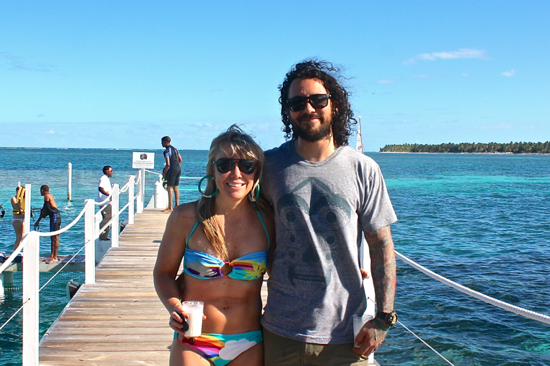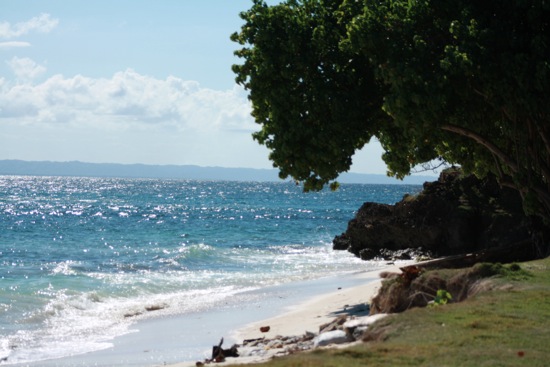 promise i will post a trip recap tomorrow. for now, i am going to cuddle up with p & r because it's cold, they are warm, and i'm home alone tonight.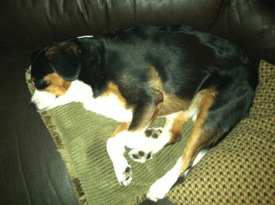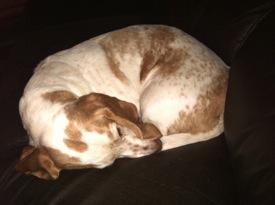 have a wonderful monday!
xo. janetha g.