hey! i am on the beach. while i am gone, i have a series of guest posts lined up from many of my fabulous blogging friends. enjoy!
************************************
5 Tips from Cooper on Enjoying Life
Hello meals & moves readers! I'm Cooper, an active 5 year-old golden retriever who loves peanut butter and long walks. I'm a big fan of Penny and Randy and think we would make awesome playmates. My person, Jess, writes at Blonde Ponytail where I edit most of her content and make sure there is a healthy dose of canine presence in her posts.
Life gets hectic doesn't it? I think it's important to slow down and stay present, so here are a couple of my tips for enjoying life to the fullest!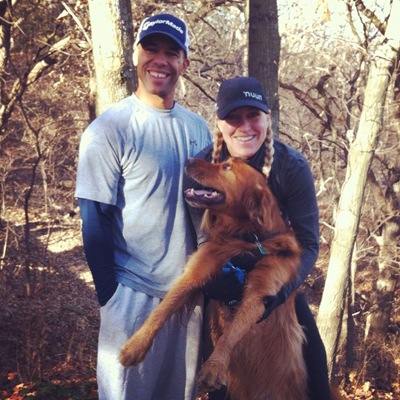 No offense, but I really think you humans can learn something from us canines about enjoying the every moment. You seem really busy and somewhat distracted always staring at your phone or computer. Hello! How can those simple gadgets be as interesting as me? Not possible.
Cooper's Tips for Enjoying Life:
1. Smile. Life is short and moves fast. We might as well spread our joy!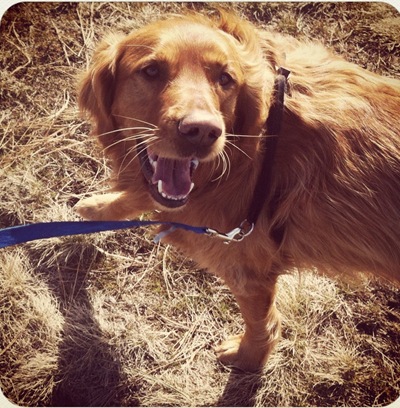 2. Be a friend first. You never know what someone's circumstances may be or who is in need of support.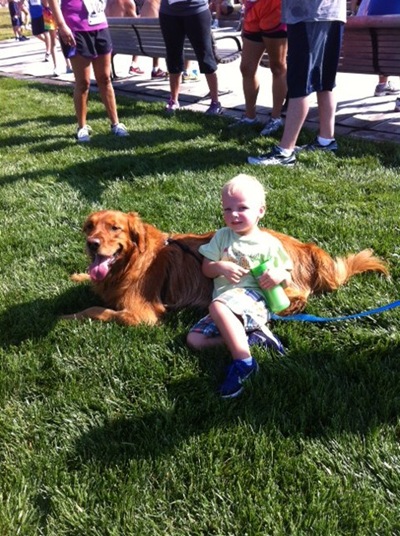 3. Make time to relax and unwind. I'm really good at this. It's important to balance an active lifestyle with some inactive moments.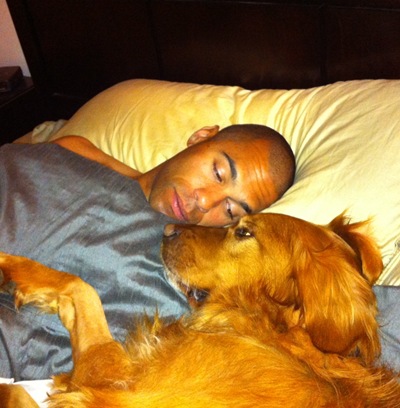 4. Practice moderation. A treat (or beer) on occasion doesn't hurt. I watched you mow the lawn, that's hard work. Time to hydrate.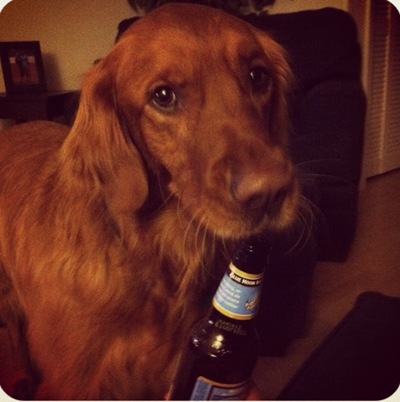 5. Play like a kid again. There are no boundaries here, just get out and move! Play games, skip, or play fetch with me!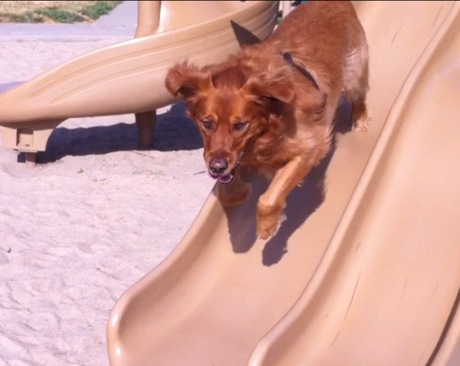 Cooper resides in Omaha, Nebraska with his people, Jess, the author of Blonde Ponytail and her husband, Spencer, a baseball coach at Creighton University. You can follow Cooper (and his people) at the following sites: http://www.blondeponytail.com