it's been a long wednesday! ay, ay, ay.
i made it to the gym this morning—shocker since mornings aren't my strong suit. i snoozed through three alarms and missed thr 5:45 AM class, but ended up making it to the 6:30 AM class. the workout was freakin' rough.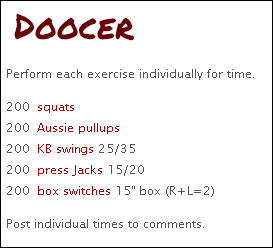 source: gppfit.com
my times:
my arms were literally fatigued all day long. i could barely put my hair up into a top knot after. i had to keep resting in between the steps.. for real.
work seemed longer than usual.. but it was the standard eight hours. i hate it when those hours tick by slower than normal. at least i had some fun to look forward to when the work day ended—i met momma b at trader joe's for a little shopping! yes, we go grocery shopping for fun. what of it?
i didn't need much because i went to whole foods yesterday and trader joe's just last saturday, but i still managed to buy a couple bagfulls of TJ's goodies. by the time i picked the pups up at daycare and hit the road for home, it was nearly 7 PM. so, you know what that means.. i broke into my trader joe's stash and ate an entire bag of turkey jerky. hahaaaa.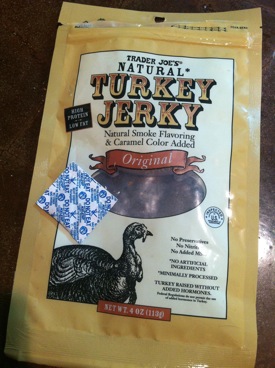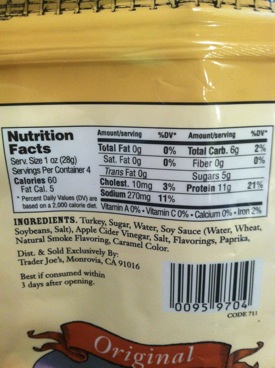 hey, at least it was 44 solid grams of protein, right? i balanced the snack out when i got home with a pink lady apple and peanut butter. yum.
dinner tonight was—surprise, surprise—bacon & eggs. like clockwork, we eat this once a week. it still has not gotten old. i also had a slice of toast with PB & J on the side.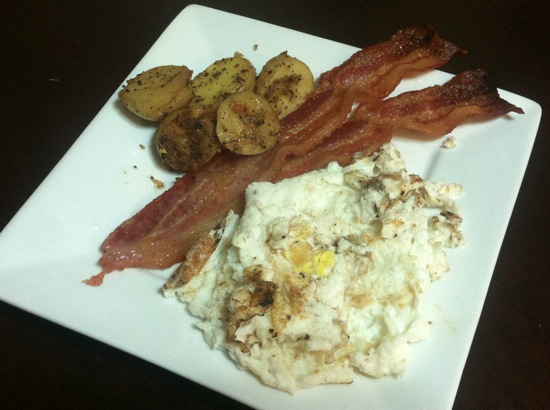 aaaand we ate dinner at 9:37 tonight. it keeps gettin' later and later.. hmm..
before i forget, i want to let you guys know about onnit's promo now through sunday. you can get 15% off gear and free shipping on everything! i just ordered marshall the shark shirt and some more shroom tech sport because one can never have enough. click the photo to shop.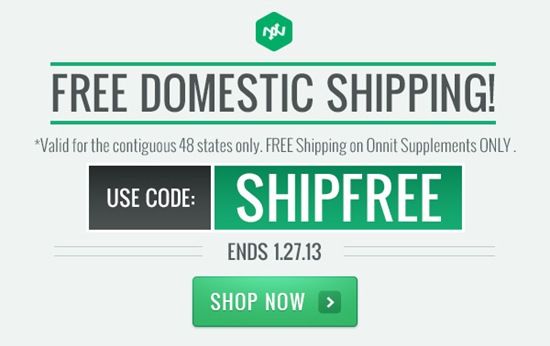 whelp, because i am physically and mentally beat tonight, i thought i would share some laughs with you all. we can all always use a good giggle, chuckle, snicker—whatever the hell you wanna call it. enjoy!

source via google images when i searched "food blogging meme"


via whatshouldwecallme.tumblr.com
via failblog
both via damnyouautocorrect.com
PLEASE take the time to watch this video of 18 things that actually exist. it's awesome!
Qs~
1. what's the last thing(s) you bought at the grocery store?
2. what was the last thing you laughed at? (before reading this post…)
xo. janetha g.