it's my lunch break and i thought this would be a fun way to pass the time!
i stole it from lauren. such a copycat. such a survey sucker.
Current book(s): books? what are books? i am SO bad at reading books! i was on a roll there for awhile and read the dragon tattoo series (well, 2.5 of the 3 books) and then read gone girl (which i loved!) and.. then.. well.. no more books. i need to read more. when i was a kid, i read a book a day! no joke. of course, those books were a little easier of reads. babysitters club, anyone?
(source)
i hope to read a good book while i'm on vacation in a few weeks. any suggestions?
Current music: right now i am listening to itunes on shuffle. current jam happens to be "killercrush" by millencolin. i don't expect the majority of you to know who that band is, but if you do.. we could be BFFs.

Current guilty pleasure: online shopping on bargain sites. just bought not one but two things recently…
these fairisle leggings (been wanting a pair!)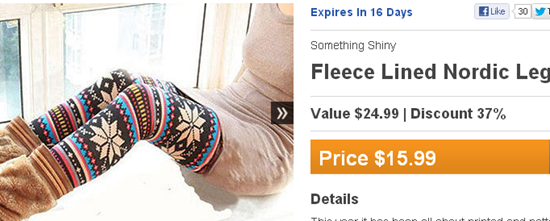 and these pumas (to be fair, my current gym shoes have holes in them)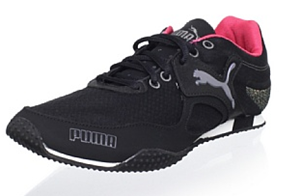 Current nail color: chipped. is that a color? ha. actually, i caved and got a shellac manicure december 29th. it didn't chip until just the other day. i am thoroughly impressed! and now i am chipping it away bit by bit out of bad habit. classy.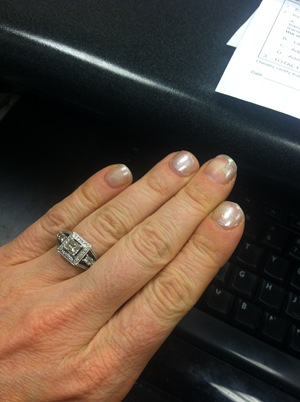 Current drink: water. all day every day. gotta stay hydrated!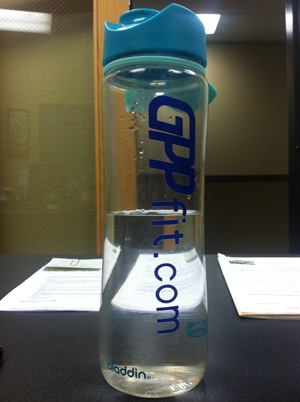 Current food: it's lunchtime, like i said, and today i am enjoying this tasty little number from trader joe's. it's a winner!
Current favorite show: guys, i don't watch tv. i know. people always try to talk to me about whatever show they are watching.. and i can never relate! the only thing we watch in our house (besides sports and movies) is family feud. it's true. other than that, we don't watch any tv shows! we used to watch a lot of food network, dexter, and other series like weeds or game of thrones.. but even that stuff fizzled out. now it's only family feud right before bed and sometimes we will let that spill over into jerry springer's AWFUL game show called "baggage"—please tell me you have seen it? it's such a bad game show, but marshall and i sometimes have a hard time looking away!
Current wish list: i posted a few (five, to be exact) things i am currently wishing for last friday. but how about one more?
Current needs: more sponsors for blend retreat! no, really, we need more sponsors. so if you have anyone in mind, let a girl know.
Current bane of my existence: my HOA! we have some missing siding and, as a result, our flipping house is leaking. they won't respond to my several attempts to get a service tech out to fix the issue.. GAH.
Current celebrity crush: well, we watched ted the other night, and marky mark is looking mighty fine at the moment.
(source)
Current indulgence: dark chocolate covered espresso beans from trader joe's. I KNOW I SHOULD NOT BE EATING THEM. (remember—my coffee restriction?) but i seriously can't help but have a handful of these each evening.
(source)
Current blessing: having a warm house and a warm car in these freezing temps. seriously, very blessed to have shelter.
Current slang: I LOVE SLANG! a few favorites… amaze instead of amazing. freal instead of for real. legit instead of legitimate.
Current outfit: here, let me show you how i casually pull off wearing pajama-like clothing and call it business attire!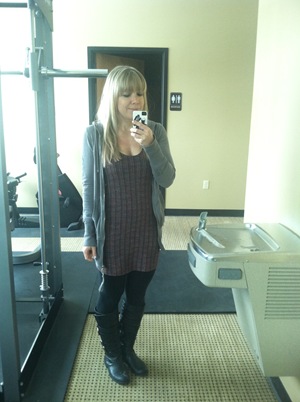 lululemon extra long cool racer back, black leggings from target, black boots, and the oldest hoodie i own that has ratty sleeves but i refuse to get rid of it. it's my fave.
Current excitement: dominican republic! i am leaving in two weeks!
Current mood: sleepy. lack of coffee will do that.. as will the afternoon slump. better than grumpy, right?!
Current link: i have a two links open in my browser right now aside from my gmail and myfitnesspal.com (i am tracking my protein this week.) those links are a post for 25 slow cooker recipes (it's that time of year!) and the GPP site (just reading the comments from my GPPeeps and getting pumped for today's workout!)
back to business! have a great rest of your tuesday.
Qs~
1. current excitement?
2. current guilty pleasure?
xo. janetha g.