five lists of five on friday. (alliteration and lists are a blogger's dream, don't you know?)

1.15 1/2 ways to know you're indecisive via thought catalog. i related to almost all of these, and i regularly describe myself as indecisive. just look at my twitter profile for proof.
2. rick who? via animals talking in all caps. umm.. yeah. another hilarious website to waste my time on! thanks for the link, tina.
3. 30 helpful websites via the lean green bean. seriously, SUCH a useful compilation of websites. thanks, lindsay!
4. i'm not my leanest via best body fitness. very good post.
5. the most popular lie we tell our friends via thought catalog. why, yes, i do love thought catalog, why do you ask?
1. i slept in because my boss called me and declared it a snow day (we legit got like 427 feet of snow and it is still snowing…) but, alas, i ended up going into work later on. things had to get done!
2. i did the hells bells workout at GPP. it was a quick one (i did it in 8:52!) but it was a good one. i really liked it, actually, and that says a lot since it had burpess in it! i seriously think the shroom tech sport i have been taking before workouts has made a HUGE difference on my performance and endurance! i love it!
3. i drove in super sketchy snow conditions all over the place.. i even got stuck in my own driveway earlier. geez.. thank goodness i have a nice husband to get me out of that situation. with a broom. because we had no snow shovel. and we have lived in utah our whole lives. don't worry, we have one now.
4. i have walked 3,197 steps, according to my fitbit. hmmm.. i have a ways to go to hit my goal of 10,000! maybe i will walk around in circles.. because i know i won't be walking around outside in the blizzard.
5. i paid a bunch of bills. oh, the joys of being a responsible adult… although online bill pay is really quite nice and convenient!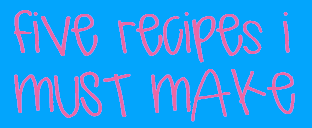 1. tomato corn soup via white on rice couple.
2. chocolate chunk cookies via running to the kitchen.
3. sugar chai latte banana muffins via spabettie.
4. quinoa fried rice via the healthy everythingtarian.
5. pecan protein donuts via purely twins.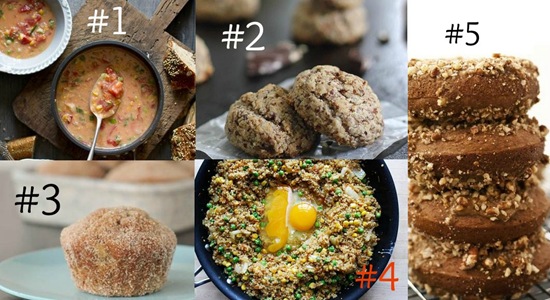 1. nikita anvil jacket. love it.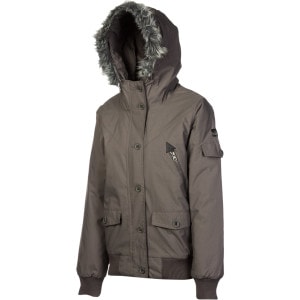 2. any brand of magical eyelash thickening stuff.. lilash, latisse, or revitalash.. any input welcome!
3. rose gold plated earrings to wear through my eyelets.
4. two new food products—peanut butter toast crunch and katy's kettle corn from popchips. um, yep, you read that right! one of the BEST cereals ever now comes in a peanut butter version and popchips released a KETTLE CORN flavor. yum and yum! luckily the love of my life, mandy, found not one but both things at target today and snagged them for me, so i will get to try them both sooner rather than later. yay!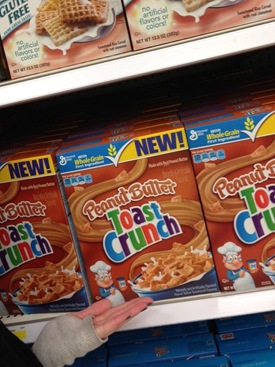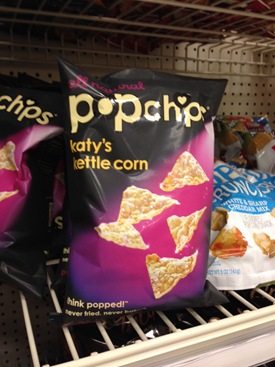 5. coffee. not gonna lie, guys.. i REALLY miss coffee. but, since my acupuncturist says no, and his treatment is helping.. i just deal with the lusting and sigh a heavy sigh. hah.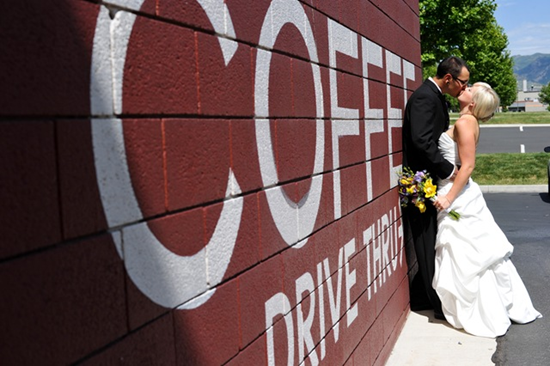 1. kristen's birthday dinner tonight—HAPPY 30th BIRTHDAY TO MY BFF!!!!!
2. watching the packers beat the 49ers tomorrow night in the playoffs. (hmm.. looks like football has grown on me just a tad?)
3. blend retreat, especially now that i know how many of you are planning to go based on the comments of my last post!
4. the dominican republic! marshall and i are going at the end of the month—it's our annual company trip. we are excited to go somewhere we've never been! has anyone been to punta cana? travel tips?

(source)
5. europe! i have been planning a trip to europe for over two years. hah. two years ago, i asked my boss for 2 weeks off work for the summer of my 30th birthday. guess who turns 30 this june? yep. not sure where we will go yet, but we are going and i cannot wait!
that's all for now! have a fabulous weekend, friends!
your turn! give me a list of five. ANY list of five!
xo. janetha g.