last month i did a no-sugar-added challenge with my gym. we had to donate a dollar or a can of food for every time we slipped up by slipping sugar past our lips. my good friend, melissa, slipped up with some nutella, claiming it was her ONE weakness. i love nutella, too, but can't even eat it now since it contains dairy.
i decided to make melissa a no-sugar-added-challenge-friendly nutella replacement: sugar free three ingredient dark chocolate hazelnut butter sweetened with stevia. yeah, yeah, i know.. long title. we can shorten it to homemade nutella, if you want, and you just make sure to note in your brain that it happens to be sugar free, stevia-sweetened, and just three ingredients, kay? deal.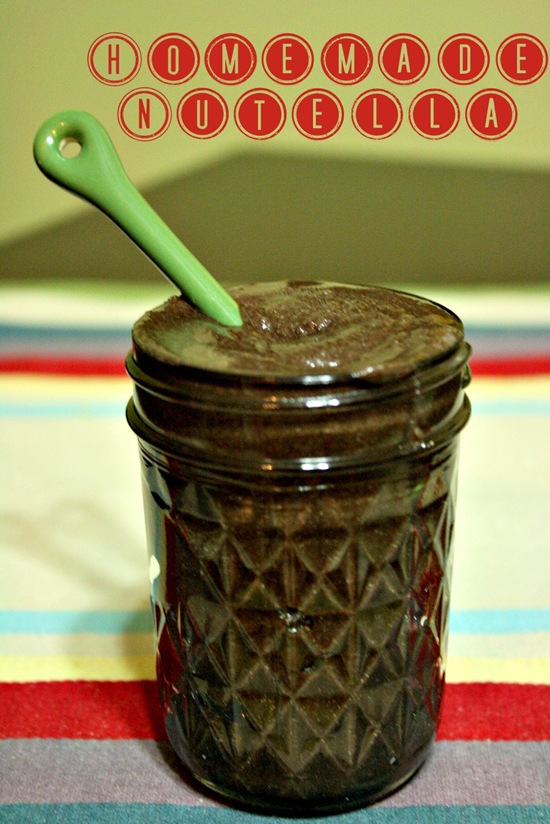 sugar free dark chocolate hazelnut butter
makes 16 ounces
ingredients:
12 oz hazelnuts, peeled and roasted
3 TB dark cocoa powder
2 TB stevia granules
directions:
if needed, peel and roast your hazelnuts. directions below.
using a food processor or heavy-duty blender, process the hazelnuts into a paste.
add cocoa powder and stevia and process further until the paste becomes a buttery consistency.
add more cocoa powder and stevia to achieve desired flavor.
if needed, add oil during processing.
transfer to a jar and use however you wish!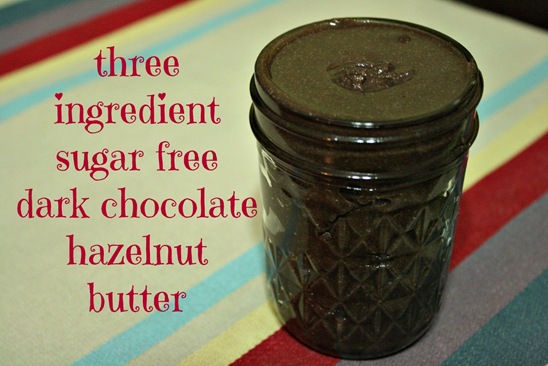 yep, that's right.. the only ingredients in this buttery goodness are hazelnuts, dark cocoa powder, and stevia.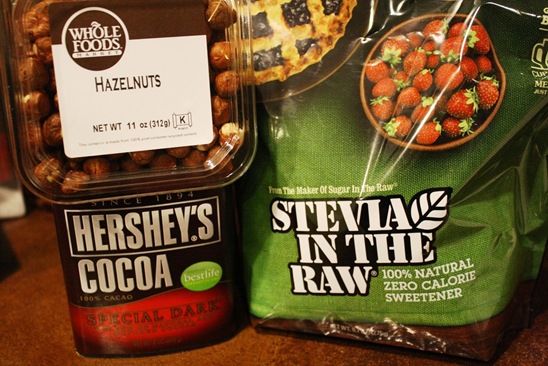 now, before i show you how i made the nut butter, i first have to show you how i prepped the hazelnuts. typically, hazelnuts come raw with their skins. or are the husks? i dunno.. you decide.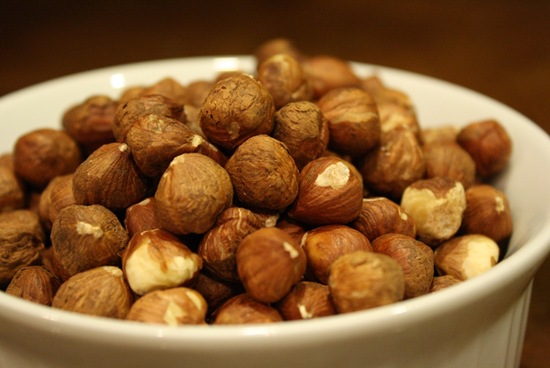 turns out getting rid of that skin is kiiind of a process, so if you can find roasted, skinned hazelnuts, i highly suggest you snag a bag of those. but, if you are like me and need to peel and roast them yourself, here is how. (i learned it from this link.)
first, for every 1/2 cup of nuts you are skinning, you will need 1.5 cups of water + 2 TB of baking soda. bring the water to a boil then add the nuts and baking soda.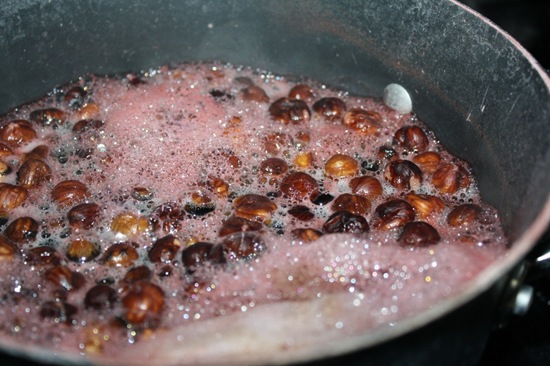 boil the hazelnuts for three minutes, then transfer them to an ice bath.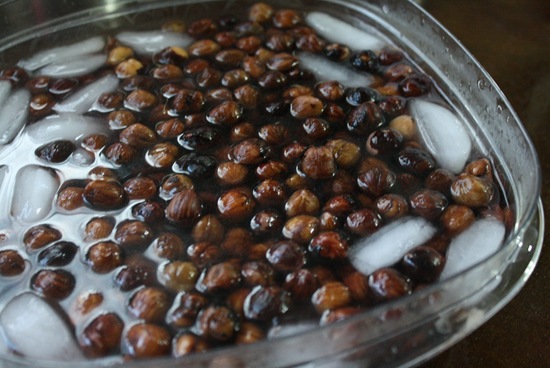 next, use your fingers to remove the skins. they should come right off, but if you have 12 oz of nuts like i did.. it may take a minute or fifteen.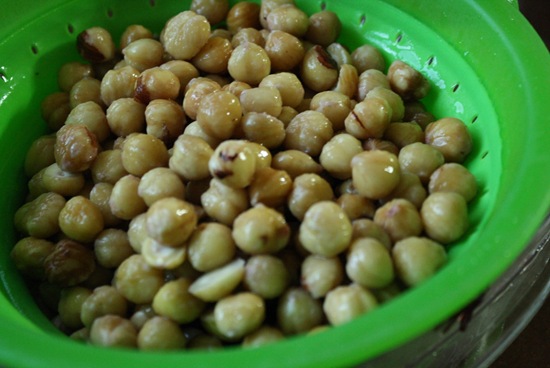 to roast them, preheat your oven to 350 degrees. spread the nuts on a baking sheet in one even layer and roast them for about ten minutes.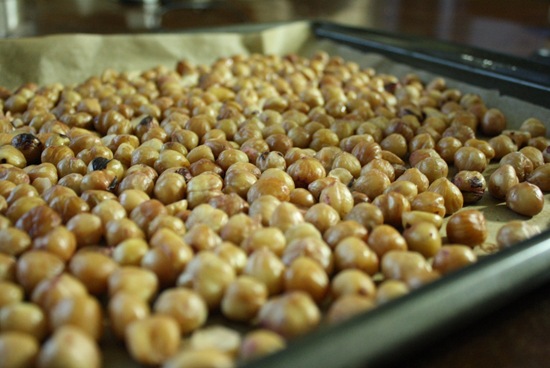 let them cool before making the hazelnut butter.
now that you have your hazelnuts ready for processing, the steps for the homemade nutella are simple!
place your nuts in a food processor, vitamix, or other nut-butter-making contraption of choice.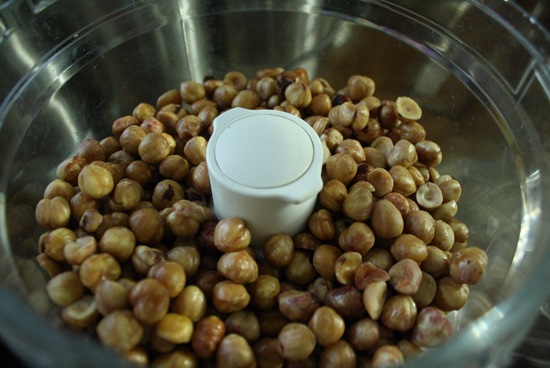 process the nuts until they become a thick paste.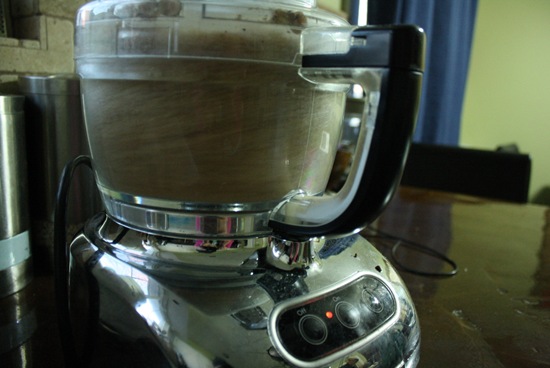 add the stevia and cocoa powder while processing.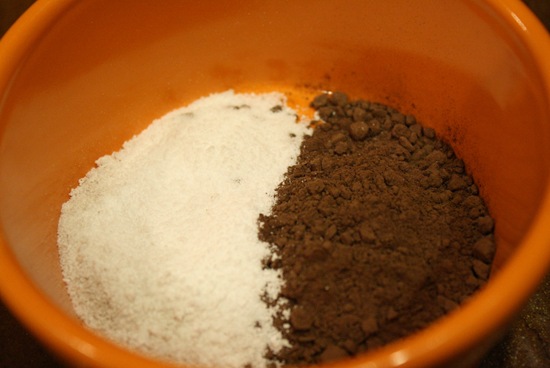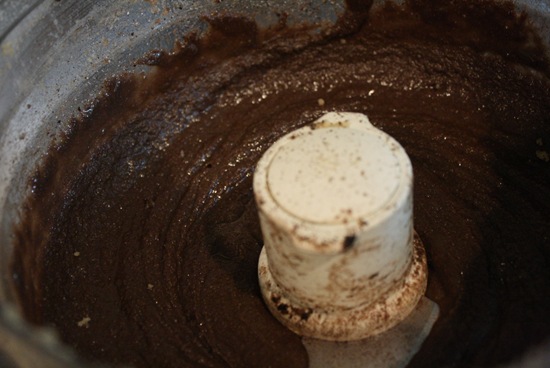 it will take awhile, but the nuts will turn into a creamy, buttery vat of goodness.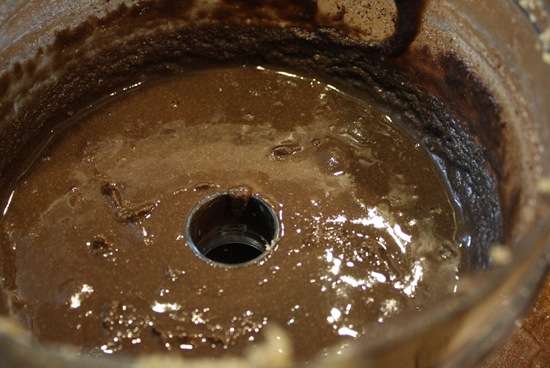 taste your results and add more stevia or cocoa powder as needed. if you aren't achieving the smooth texture you are after, you can always add a bit of oil to lube up the process. i highly suggest MCT oil. 
once you have reached your desired consistency and flavor, transfer the nut butter to a jar and enjoy however you wish!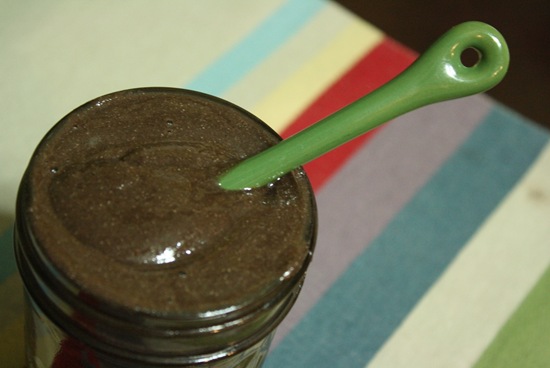 promise, you won't even miss the sugar or dairy that is in the real nutella.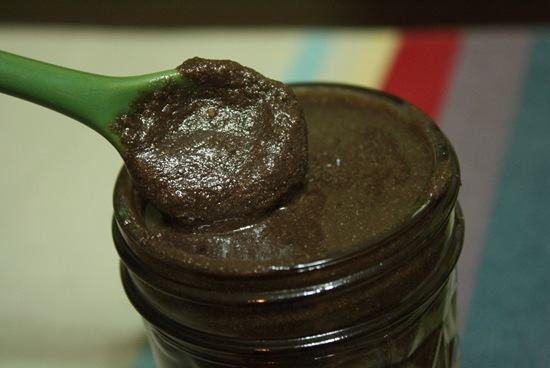 Qs~
1. what food(s) have you made a healthier alternative of?
2. what is your favorite type nut butter?
xo. janetha g.