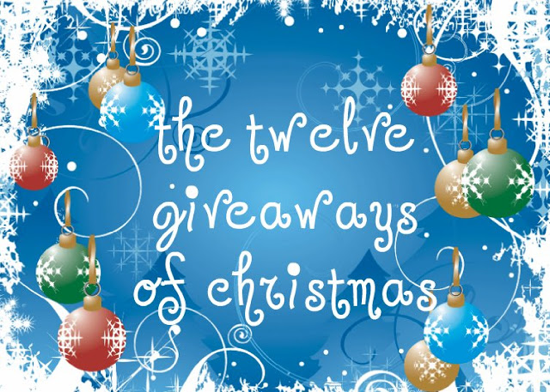 hey! i am back again with another giveaway.. christmas is getting close! this month has whizzed by—i can't believe it's almost the 25th!
i have an uplifting giveaway for you guys today thanks to the folks at special k. after seeing my "hey, you! you ARE enough." post, they reached out to share this cool campaign with me—and now i am sharing it with all of you.
with the holidays here and new year resolutions just around the corner, special k is spreading positivity through "the gains project". they are really focusing on the idea of positive thinking and how it can directly benefit you.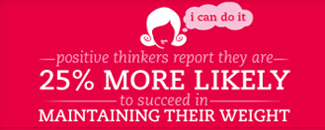 a bit about the project (from special k):
The Gains Project is an online gallery where you can share what you hope to "gain" when you lose in 2013, as well as find inspiration from other women. See below for a couple of illustrations from the site.  These are some of the positive motivations real women have already shared, but we'd love for you to contribute to this positive movement on the official site  – you can make your own illustrations or share what's on the site with others!
The Gains Project is rooted in the findings of Special K's recent study that shows that positive attitudes play a role in weight management success.
We're asking women to share their inspiring gains throughout December, leading up to January 2, or Special K Gain Day.  This day is dedicated to celebrating all that there is to gain when you move towards health – and then commit to achieving it (more to come)
here are a couple examples of positive motivations from other ladies participating in the gains project:
head to the site to create your own graphic!
and, as a little motivator, special k has given some healthy tips to help us stay positive this holiday season.
Banish Fat Talk! Here's why, here's how:
Women tend to fall into the trap of griping about their bodies to friends, a phenomenon known as "fat talk." Special K research shows women who think positively about weight management are more likely to put a stop to this type of negative dialogue.
Celebrate healthy talk. Flip negativity on its head.
Try saying "I care about my body." Powerful, isn't it?  Don't stop there. Swap the word gain for lose, fit for fat, healthy for unhealthy, strong for weak, can for can't.
Shift your focus to who you are.
The less time you spend worrying about how you look, the more time you can dedicate to appreciating the person you are. Instead of simply focusing on the pounds you want to lose, share what you hope to gain in 2013 as part of the newly-launched Gains Project at http://www.specialk.com/gainsproject.
in addition to sharing this campaign, special k asked me to give away a gift basket to one of you.
one winner will receive this spread of special k goodies to help fuel them through the holiday season while keeping things in check. the basket includes protein bars and shakes, two kinds of cereal, and an apron.
to enter, leave a comment telling me one goal you have set (or will set!) for yourself in 2013.
for an additional (optional) entry:
tweet: "i want to win one of @janeeetha's #12giveaways! a @SpecialKUS gift basket for the #GainsProject http://wp.me/p1B7vY-cPC" and leave another comment stating you did this.
i will announce the winner of this giveaway on christmas. this giveaway is open to US AND canadian residents. yay.
xo. janetha g.
*giveaway items provided by special k. i love cereal and buy special k myself, but i received no product for myself from the company and this is not a sponsored post.. just spreading the love.