hi! before i get started, i would like to share an email i received from a reader (hi, jenna!)
"I have been reading your blog religiously for the last couple of years, and LOVE it.
I am a member of the Sandy Hook, CT community and I deeply appreciate your day of silence. Now is a time for healing and remembering, and it touches me to see that you are recognizing those who lost their lives on that tragic day in my town.
Thank you. Thank you. Thank you.
Jenna
Here are two of my old classmate's fundraisers that are currently accepting donations if you or anyone you know would like to help out even more:
https://secure.piryx.com/donate/s9Mc8JFg/Sandy-Hook-Elementary-School-Gift-Drive/
and/or
http://www.crowdrise.com/SHSRelief"
thank you, jenna, for letting us know how we can help!!
********************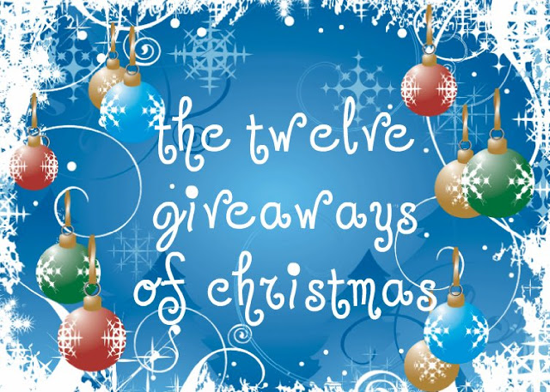 i cut bangs in april of 2008 and never looked back. I LOVE HAVING BANGS. i will scream it from every rooftop. i can't tell you how happy i am that my hairdresser (hi lisa! at taylor d'shaw!) talked me into getting them.
the only drawback of having bangs is that they get in the way during a workout. luckily certain things–like bobby pins (who is bobby, anyway?)–can remedy that. headbands are a good way to manage bangs during a workout, too.. but i usually have bad luck with them falling off my head. i think my head has problems.. there is, like, NO headband that will stay put on my noggin' during a workout! well, no headband, except the lululemon bang buster.
i originally learned about the bang buster from my friend katie. she's to (blame?) thank for my collection of pricy headbands. but, i have to say, $15 for a bang buster is WELL worth it. this headband stays in place and keeps my bangs out of my face. i absolutely love it. i wear it often–to the gym, hiking, boating, during tough mudder, and even just out and about when i am too lazy to wash my hair. what? don't act like that doesn't happen to you! ha.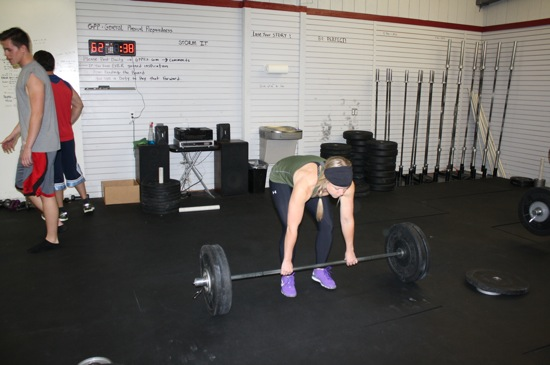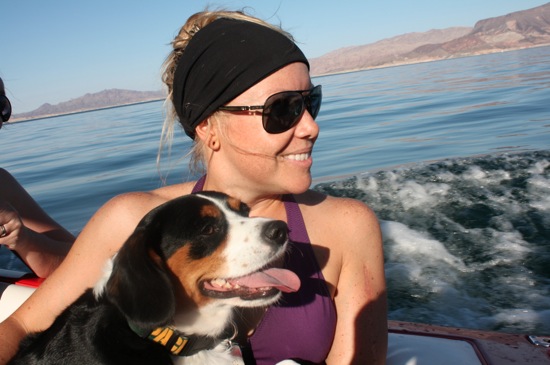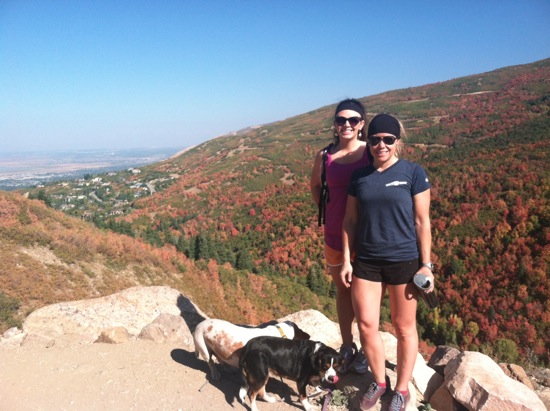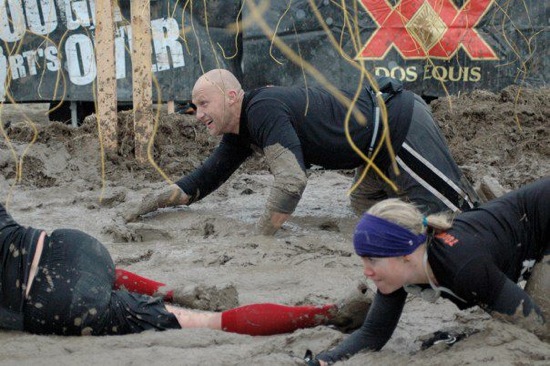 BANG BUSTER FOR THE WIN.
i thought i would share the bang buster love with you guys. i bought this bad boy with my own dollar bills and will ship it anywhere in the world.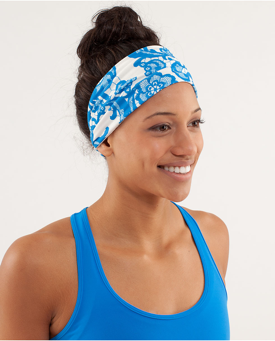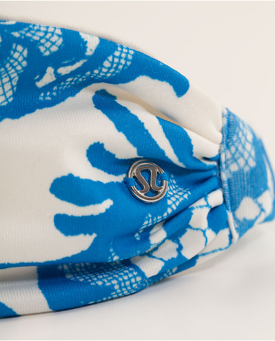 it's beaming blue and polar cream in the new fun laceoflage pattern. i hope the winner loves this headband as much as me!
to enter: simply leave a comment telling me one of the best decisions you have EVER made in your life.
for an extra (optional) entry:
tweet: "i want to win one of @janeeetha's #12giveaways! a @lululemon #bangbuster http://wp.me/p1B7vY-cOu" and leave a comment below stating you did.
i will announce the winner when i post the next giveaway of christmas. oh, speaking of winners.. i have two to announce.
the winner of dedicated december week 2 a case of larabars:

and the winner of the KIND snacks sample pack:

congrats to you both! make sure you are logging your workouts each day on the dedicated december page. there are weekly prizes as well as an overall prize for most workouts logged!
one last thing before i go, i wanted to share the info about fitmixer's current promos!
(okay, sorry, i missed the first day.. but you can still snag the remaining five!)
to participate, simply "like" fitmixer's facebook page and click on the app titled "6 Days of Christmas" to reveal the sale codes for each promotion!
i will be back later today with a VERY special guest. i can't wait to introduce you to this lady. get excited.
xo. janetha g.