first off, editing this post to add i can't believe the shit that went down in connecticut today. sick, sick, sick. did i mention sick? sick. and sad. praying for all those affected AND for humanity in general. blah.
so. you may have noticed the lack of actual blog posts (not giveaways) this week. 'tis the freaking season, folks. this girl is busy! and it only gets busier from here. i am sure you are equally as busy, too, so you probably don't have as much time to read blogs. it works out!
it seems like every night has been full of stuff. monday is my long day at the gym—i have my training to be a trainer class and then my actual workout. tuesday i got my hair done. wednesday we got our christmas tree (finally! yay!) and last night we saw the hobbit. it was super good! and long.. like, three hours long. but i liked it. and i didn't even fall asleep! bonus.
this weekend is jam-packed, too. tonight we are hitting the town for my friend lizz's birthday. tomorrow i am wedding dress shopping with kristen (whoop!), going to acupuncture, and then an ugly sweater party. sunday is filled, too. my friend danny is in town so we are heading to brunch, then i have family dinner at my parents' place. holy crap, the weekend just disappeared in the blink of an eye and it has not even started! help!
luckily i have almost all of my christmas shopping done. i did a lot of it online (i love amazon!) but i also have a few more shops to stop at before the big day. i truly look at christmas as a time for giving. i really enjoy buying things for other people, it brings me a lot of joy! i actually like to buy people random gifts throughout the year simply because when i see something that reminds me of them and i know they would like, i HAVE to buy it for them just because.
i won't lie, i like shopping for myself, too. i may have a bit of a problem when it comes to online shopping with ANY website that accepts paypal—like lululemon and etsy. they make it too darn easy! i have put shopping for myself on the back burner due to the holiday gift giving season (and due to the new engine we are buying for marshall's truck…) so i have been relying on getting my shopping gratification through a pinterest "want" board. it is almost the same thing as shopping.. haha.. right? hmmm.
anyway, i thought i would have a little friday fun and share my wish list today. fridays are meant for mindless fun—i know i have mentally checked out after a long work week. ready, go!
i am all about big, long sweaters that can be paired with leggings. my job requires me to "dress up"—if you want to call it that. leggings+long sweater+boots=work appropriate. and it just feels like i am wearing my pajamas. shhh.. don't tell my bosses. LOVE this one from victoria's secret.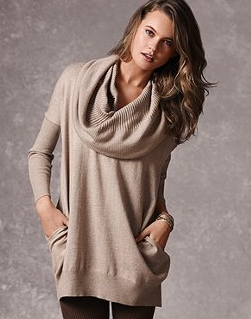 you may have noticed i have stretched earlobes, so earring shopping isn't as easy as it is for most of you.. but it is still fun! i have my eye on a couple of eyelets (hehe) in silver and copper.
the main reason i want these two pairs of tunnels is to pair with peach treats coil closure hoops! i lovvvve peach treats! my friend, tif, is the owner and designer of all the goods. her jewelry isn't just for stretched lobes. she makes "fakers", too, which are friendly for all ears.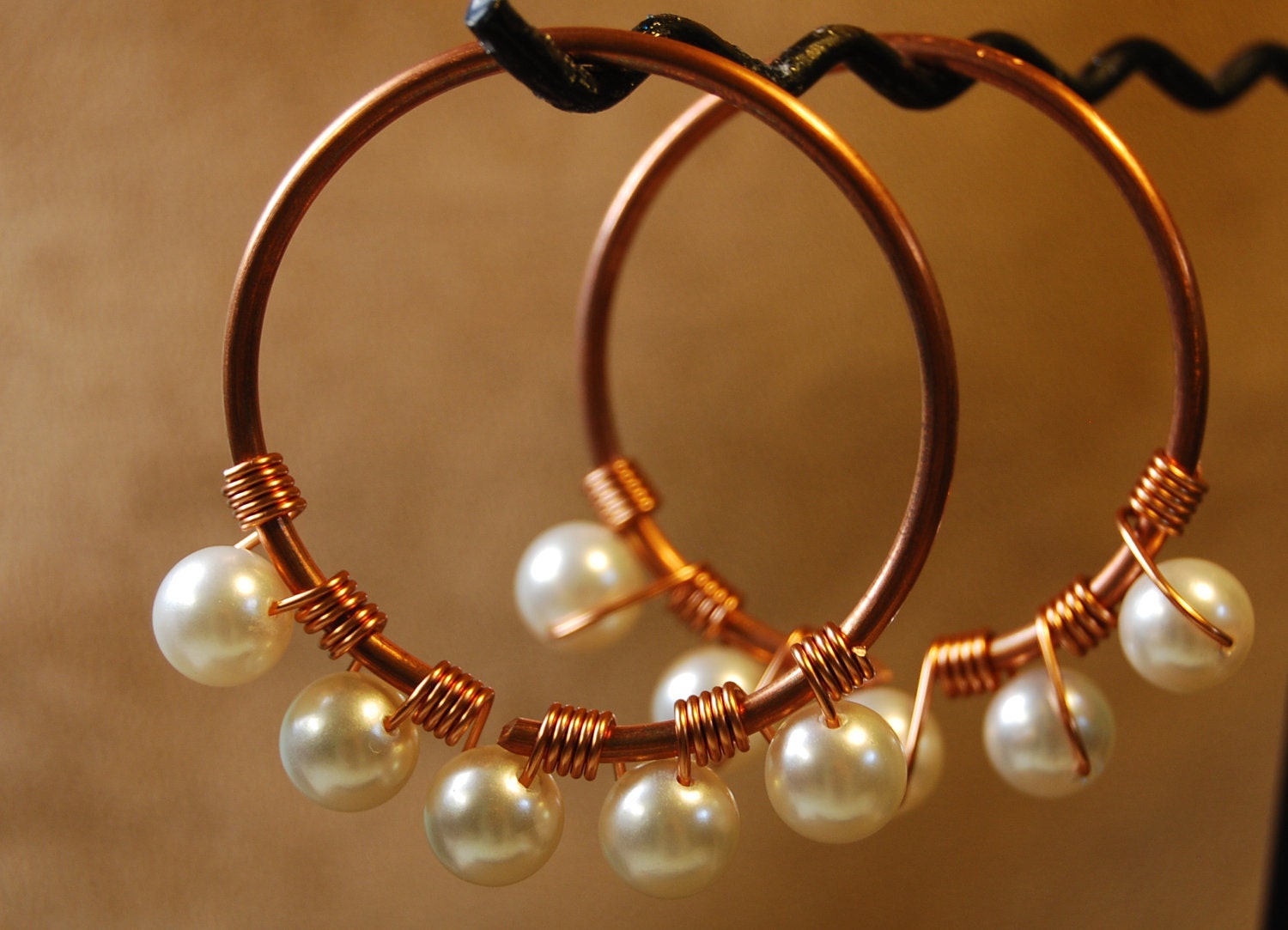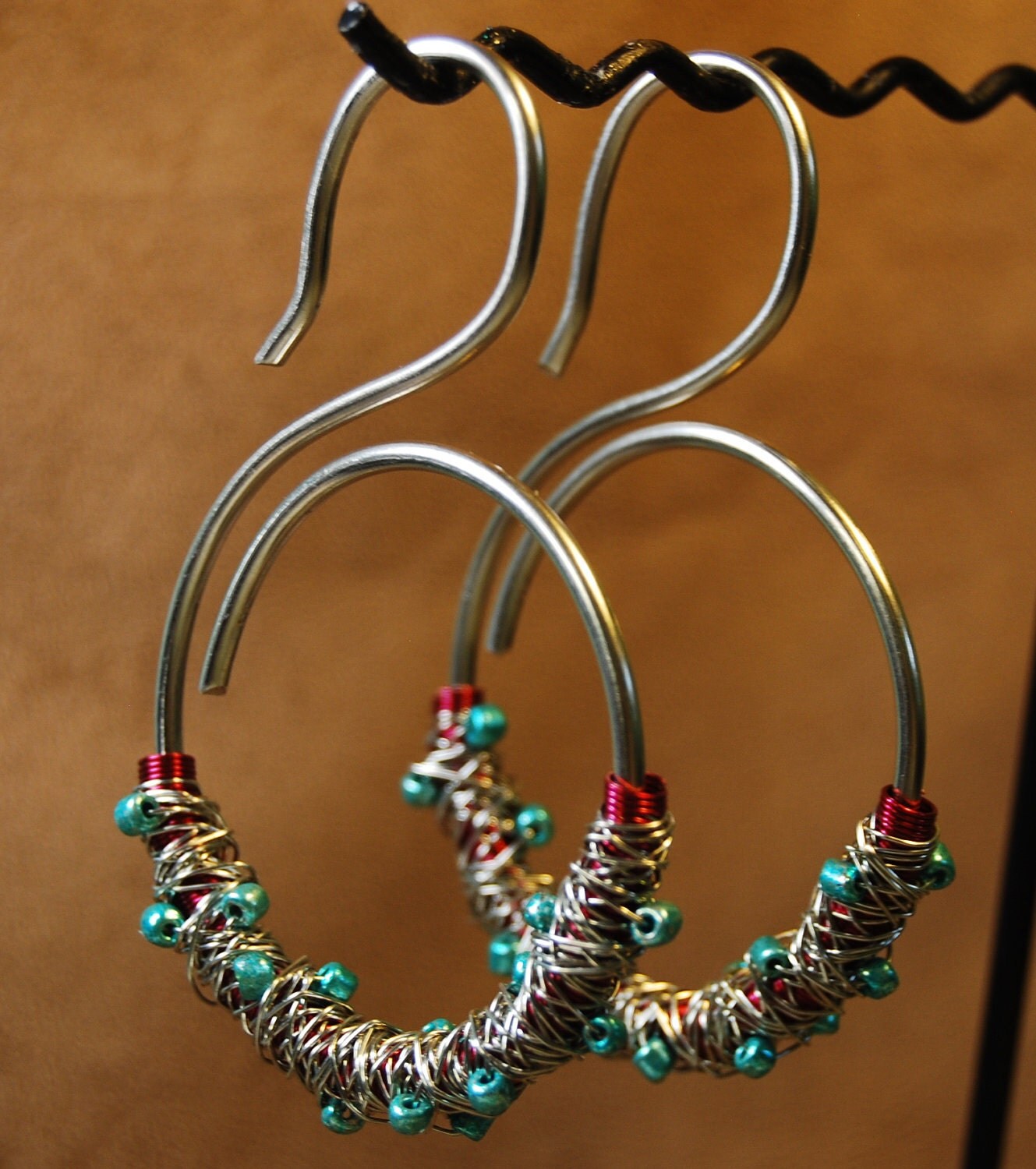 guys, i have developed a slight liking to nice sunglasses. now that i have black and brown aviator oakley sunglasses, i want more. uh-oh. i LOVE these frogskins.. before i my newfound love for aviator style glasses, this frame style was my go-to and i still love it. kinda nerdy, but super cute.

i know everyone and their dog is paleo these days, but i am not. nor will i ever be. that is why i want this shirt! hilarious.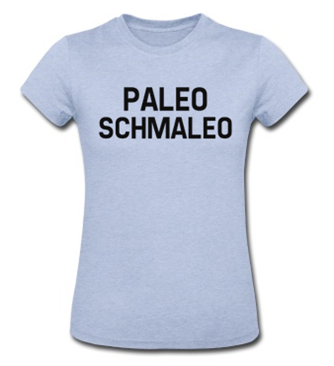 i reaaaally want a purse that looks good with black, brown, tan, and gray. i found this one and, sadly, it's sold out! i wish it wasn't.. or i wish i could find a similar one. it even has all my necessary purse requirements: double handle straps AND a cross-body strap. sigh..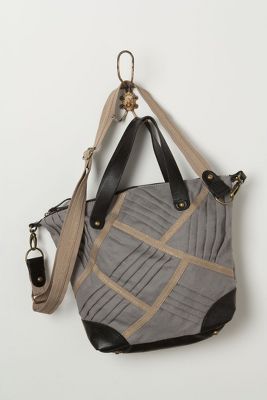 herringbone wunder under crops. coco pique black wunder under pants.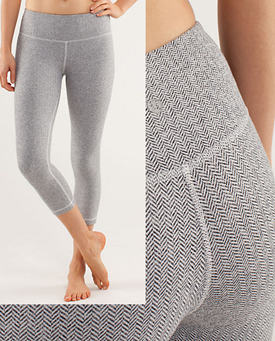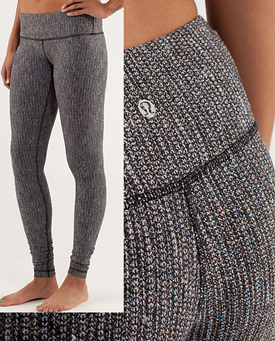 this is the coolest gadget and would be SO useful to me because my phone is CONSTANTLY dying. it's a keychain that charges your iphone!
well, i'm doing it. i'm hopping on the ankle boot train. i like them. i like them a lot. i want a pair of ankle wedge boots. i can't hang with the uncomfortable factor heels, but i love wedges. like these, these, and these!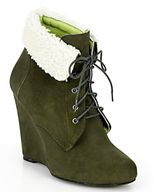 typing this post actually made me happy! sometimes (online) window shopping is all i need to satisfy my craving to spend.
Q~
how about you.. what is on your current "want" list?
happy weekend!
xo. janetha g.