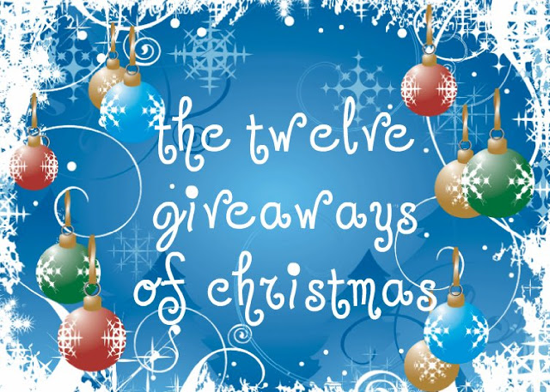 it's christmas giveaway time again! before i tell you about this great giveaway, i need to announce the winners of giveaway #4's sunglasses and dedicated december's week 1 winner (fitmixer aminos and blender bottle!)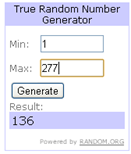 congrats to you both!
i am pretty stoked about today's giveaway of christmas because there's a wonderful cause behind the company, headbands of hope.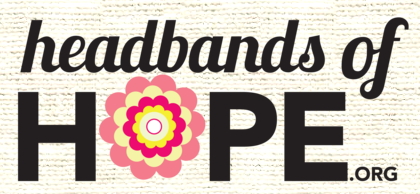 headbands of hope is an organization that raises money to fund research for childhood cancer AND . i wanted to spread the word about headbands of hope, because every headband purchase directly benefits a little girl with cancer as well as raises money for st. baldrick's foundation for cancer research.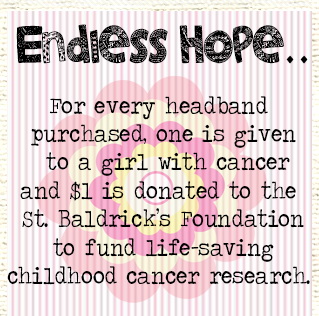 headbands of hope headbands are made right here in the USA. there are dozens of styles to choose from in their online shop.
the ladies at headbands of hope asked me to host a giveaway for them to raise awareness about their products and their cause. if you are looking for a cute christmas gift for someone or if you just want to buy yourself a new headband, make sure you check them out!
it's the fifth giveaway, and so headbands of hope is giving away five headbands! they will also give five headbands to five little girls with cancer as well as donate $1 for each headband to cancer research.
five winners will be able to pick a glitter headband—color is winner's choice.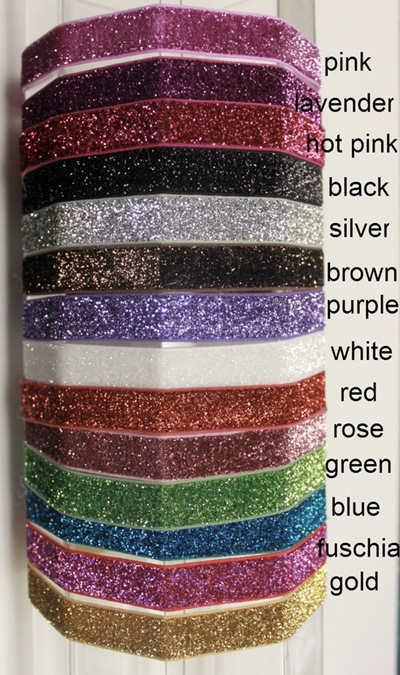 to enter, simply leave a comment on this post stating something charitable you have done in your life.
for an extra (optional) entry:
follow headbands of hope on twitter and tweet: "i want to win one of @janeeetha's #12giveaways! A @HeadbandsofHope glitter band. http://wp.me/p1B7vY-cN7" please leave an additional comment stating you tweeted.
i will pick the five winners when i post the next giveaway.
make sure you check out headbands of hope! it's a great cause!
xo. janetha g.