lindsay made this game up and i love it. the rules: i type the first word that comes to my mind to describe these photos taken from my iPhone photo roll this past week.
ready, go!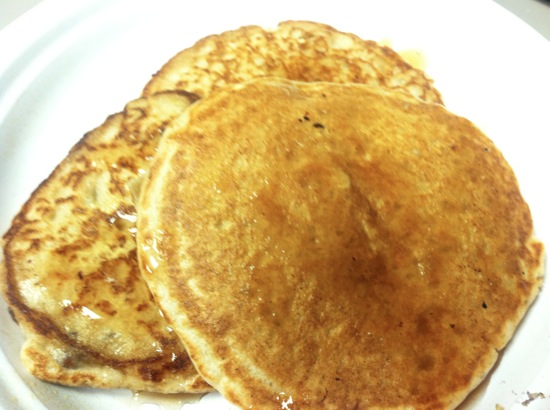 *breakfast*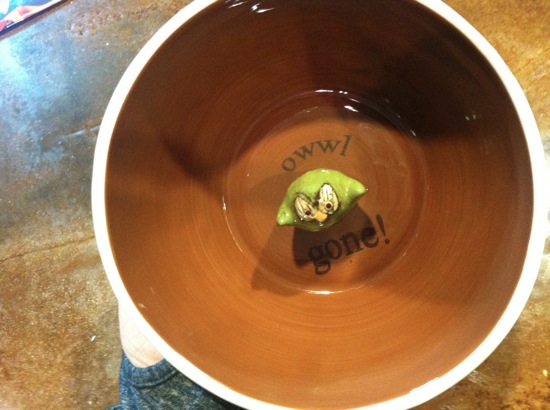 *cuuuuute*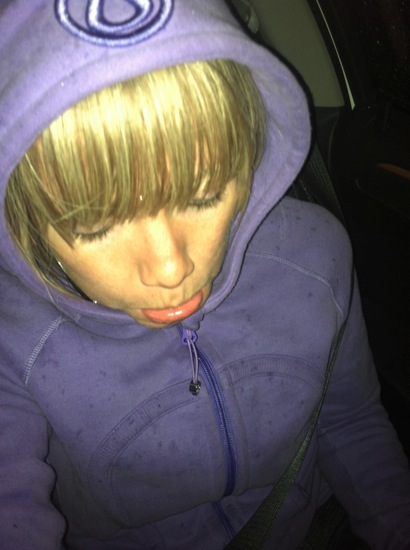 *wet*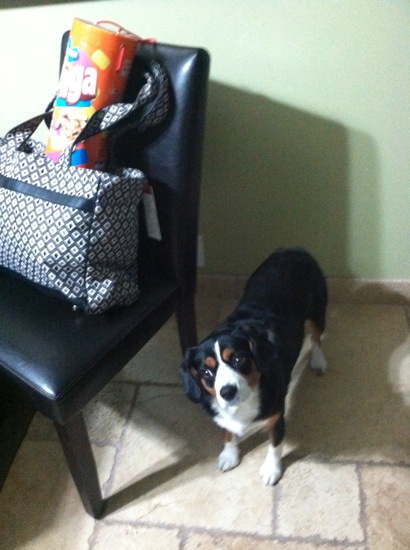 *packed*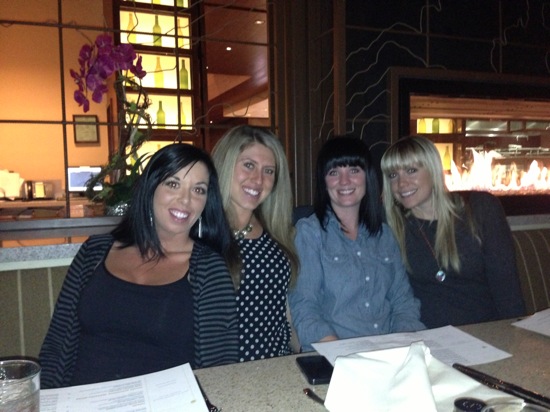 *loves*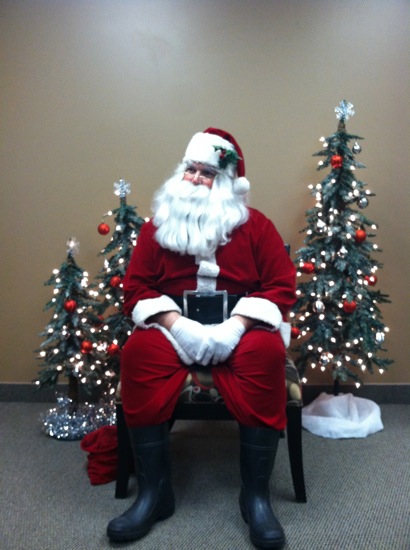 *santa*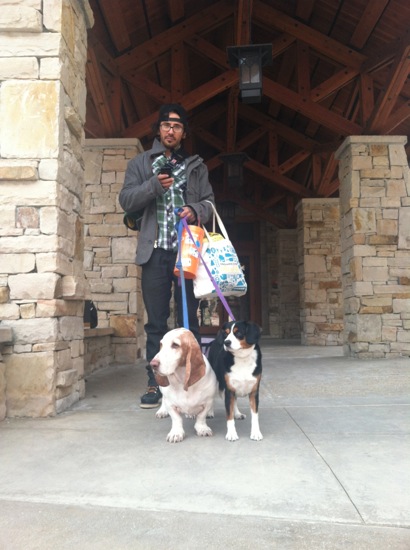 *waiting*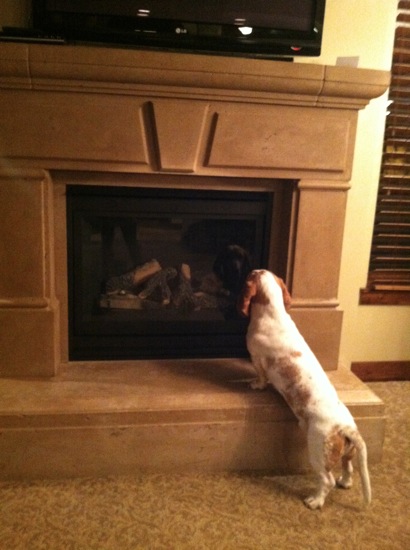 *reflection*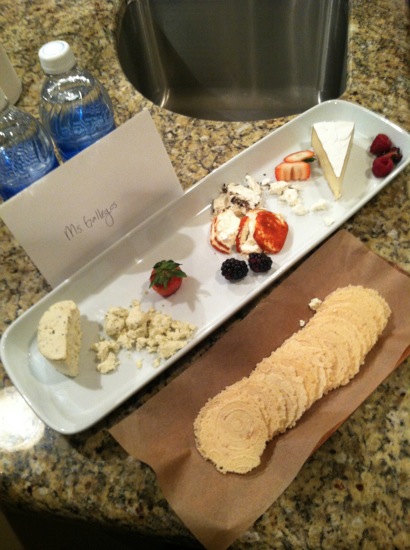 *fancy*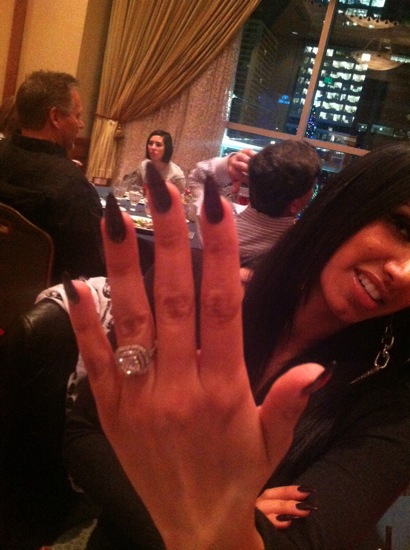 *yikes*
*deep*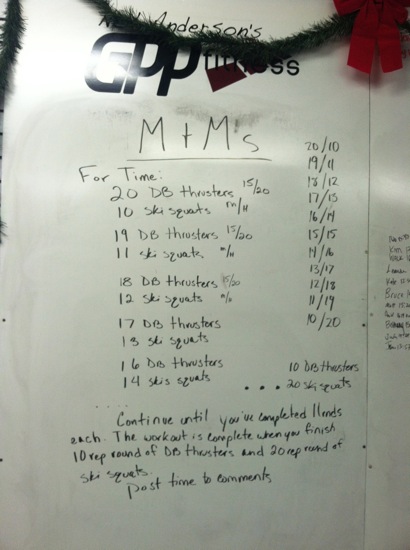 *flattered*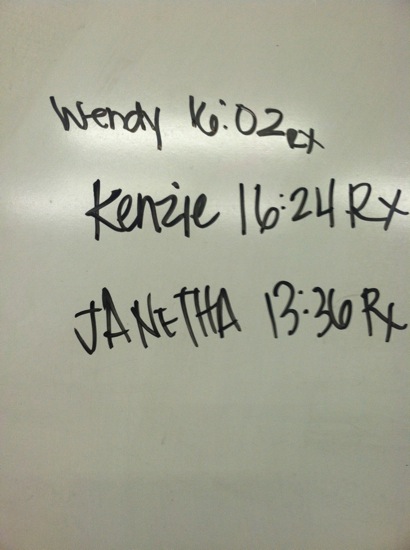 *rough*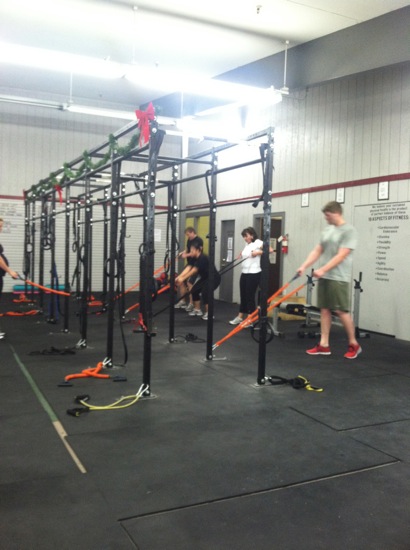 *squattin'*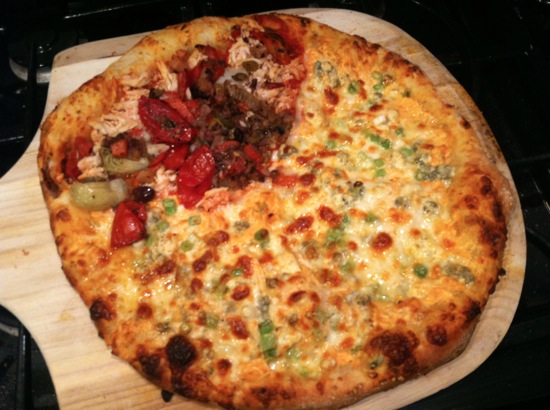 *dinner*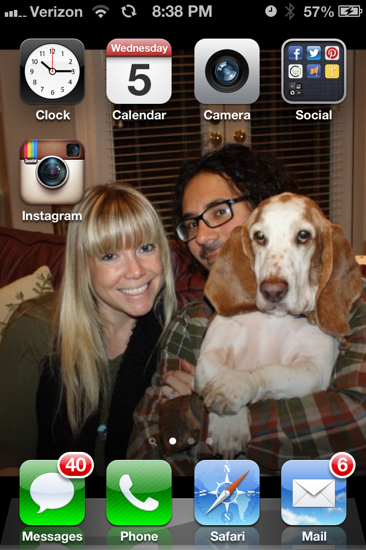 *textathon*
*festive*
*nemesis*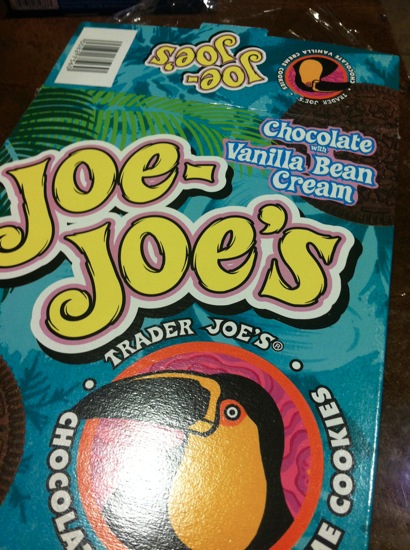 *ADDICTED*
just a side note.. i made up the gpp workout we did today when i was training last monday. i want to thank neil for actually posting it as a workout that we all did.. it was pretty cool. he named it M&Ms (meals & moves)… hence the one word above: flattered.
whelp, i am off to tackle that massive pile of clean laundry.. and then eat a joe joe. or two. or three…. what?
make sure you log your dedicated december workouts and enter to win the attica athletic skirt! 
xo. janetha g.