you guys! i haven't had a three tip thursday since last august! i know.. i know.. slack to the max. let's not talk about the past—let's talk about today!
today's guest tipper is someone very near and dear to my heart, lizz. lizz is the turkey in the middle.
lizz and i met back in april when i started going to GPP. i have only known lizz for a short time but she has quickly become one of my favorite people on the planet. i have never met someone that is SO thoughtful of everyone around her!
lizz is one of my trainers at GPP. she's a real slave driver.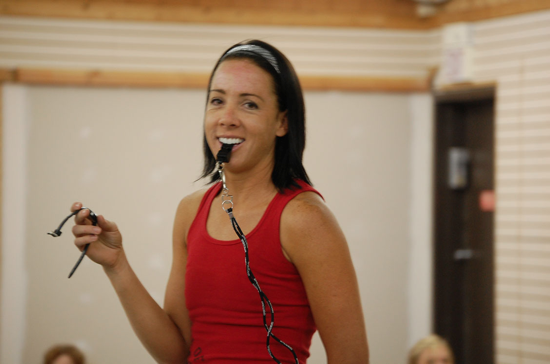 i kid! in addition to being an incredible and inspiring trainer, lizz is many other things.
she is an accomplished athlete and can swim 82 miles without stopping.
okay, maybe not 82 miles, but the girl can swim. the photo above was taken after swimming a flipping 10k! and she may kill me for posting that photo, but i think it's hot, and i do what i want.
she is also a fundraiser—lizz was the face behind organizing the burpee mile, which raised over $1500 for charity this past october.
additionally, lizz is an amazing momma to four kiddos and a true friend to countless folks.
i seriously love this lady!
i am delighted that lizz has agreed to share her insight with you today. enjoy!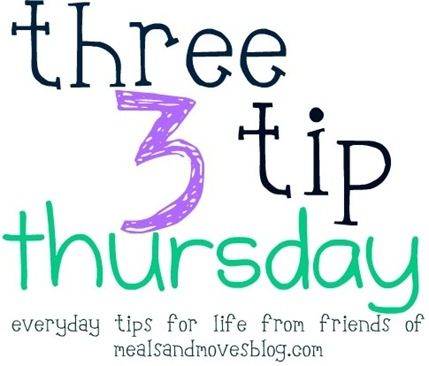 Ah, good intentions…
My efforts to impress Janetha, and all her devout readers, lead me to several months of writing, re-writing, until finally, FINALLY, last night I finished my guest post! When I say finished, I say it with a smirk because that guest post is most definitely at its end.
It won't be published, anywhere. Ever. I got so caught up in it, so deep in the layers of it, that it got heavy, thick, wordy, and way too philosophical…it got complicated. Instead of "Three Tips" it became a guest post on "Ways Lizz's Therapists Have Made Her Think She's Better But Really Only Helped Her Improve Her Vocabulary".
Tips should be brief, quick, realistic, simple, and applicable. The other stuff we can pay other people to tell us. It took only a few seconds to think of the best tips I was ever told, the ones I will always remember and the ones I teach my children. They are the most cherished, most valuable, most fun tips that my mother taught me. Prepare yourselves; these will change your life, for they have changed mine.
Tip #1: "You can pick your friends and you can pick your nose, but you CANNOT pick your friends nose."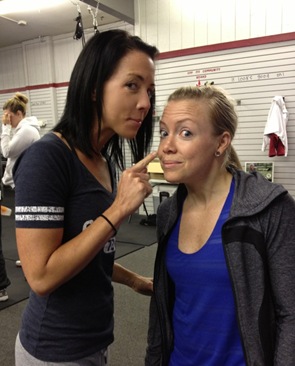 Wise, wise words and nothing more needs to be said here.
Tip #2: "Every time you walk through a doorway stand up straight, shoulders back, and suck it in."
Again, what more really needs to be said? Tip #1 and #3 I am awesome at but this one I still need to work on.
Tip #3: "Read Dr. Seuss."
My mother didn't just read his books; she memorized them, recited them, and acted them out. The first books I purchased for my children were "The Sneetches" and "Green Eggs and Ham". Honestly, what I learned about conformity from the Sneetches and whether or not I wanted a star on my belly. Would it be worth the cost? And everything is more fun in a box or on a train, in the rain. I learned lessons on fear from "The Pale Green Pants with Nobody inside Them" and stubbornness reading about the stand-off of the century between the Zax. What would happen if you had 23 sons and you named them all Dave? I dare you to read that story and keep a straight face. And does it really matter what side of the bread you spread your butter on? Yes, this is a metaphor.
Want three tips to improve your health?
Done.
And they don't cost $, make you sore, or make you hungry.
That's a first for me.
-Lizz B.
Q~
what is one piece of advice you learned from YOUR mom?