kale chips have been around for ages, but i have always been too lazy to try my hand at a batch. i like eating kale chips, but they are so flipping expensive at the store! i looked at whole foods the other day and it was, like, $7 for a small bag. what the??
i am all for kitchen adventures, so i finally decided to try making my own! turns out they are simple and tasty. double win.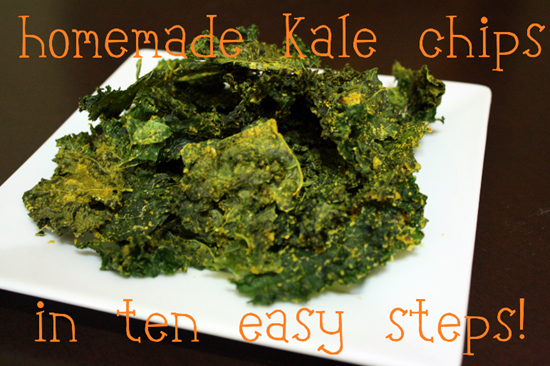 a ten-step guide to making kale chips!
you will need:
1 bunch of kale
2-3 TB seasoning blend of choice
1-2 TB oil of choice
an oven
a nonstick baking sheet
recipe can be doubled, tripled, quadrupled.. the choice is yours!
step 1: buy a bunch of kale.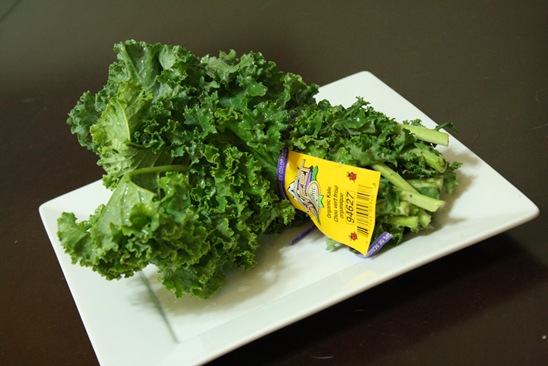 i bought organic.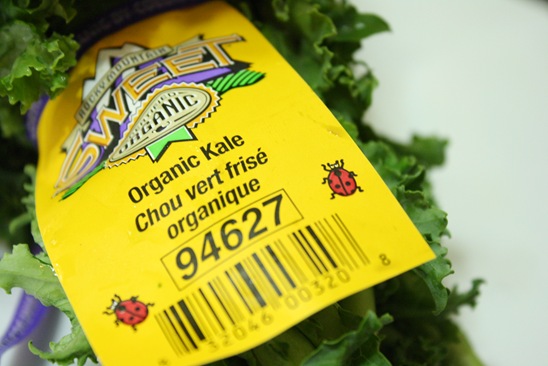 step 2: preheat your oven to 300* F.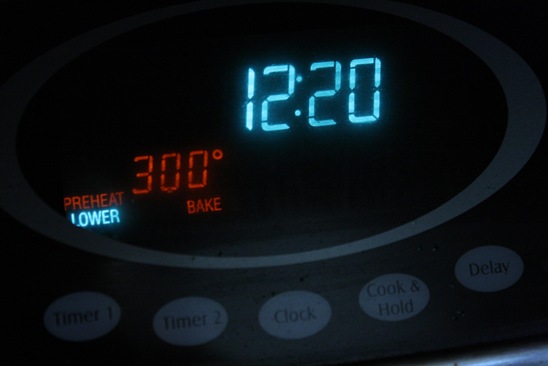 step 3: wash the kale and dry it very well. remove the leaves from the ribs. you don't want the ribs.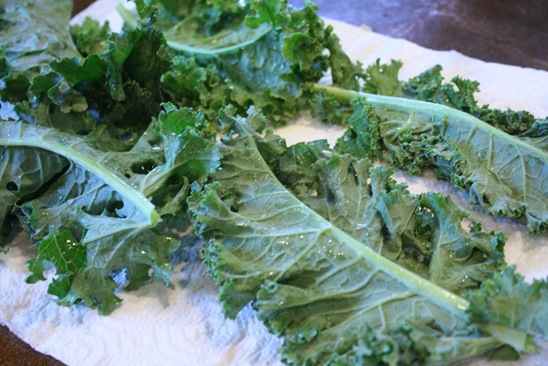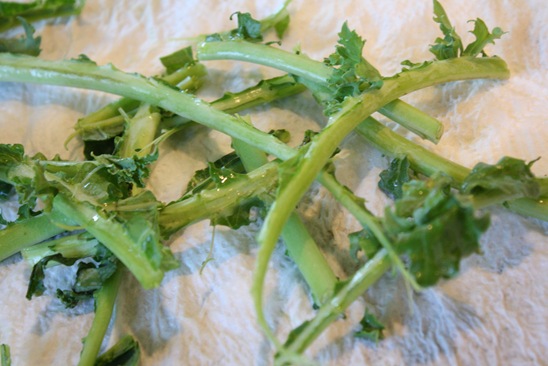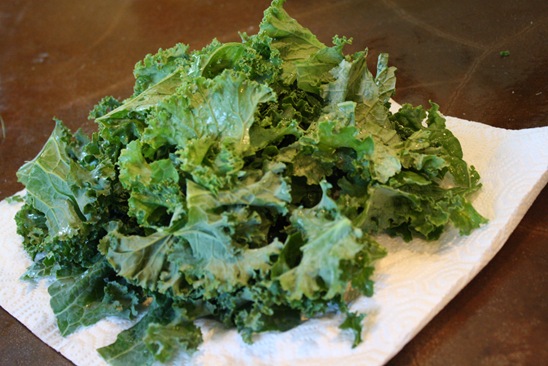 step 4: make your seasoning blend.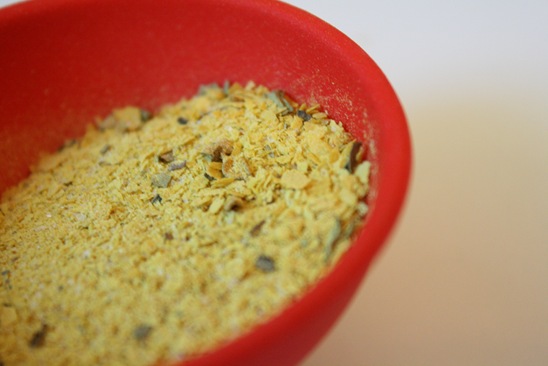 i used a couple tablespoons of a pre-made nutritional yeast blend from cali's market.. but you could make your own using nutritional yeast, garlic powder, dried basil, dried oregano, salt, and pepper. that's basically what this stuff is. if you are in utah, you should pick some up at cali's. it's so good.
step 5: pick your oil.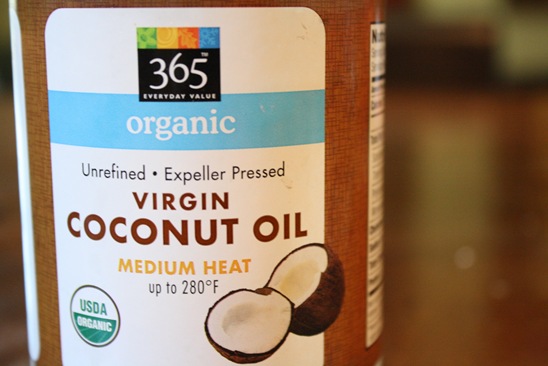 you want to use a tablespoon or two of oil for the kale chips. i chose coconut.
step 6: put your kale leaves in a bowl and coat with oil, toss to distribute, then with seasoning, tossing once more to distribute.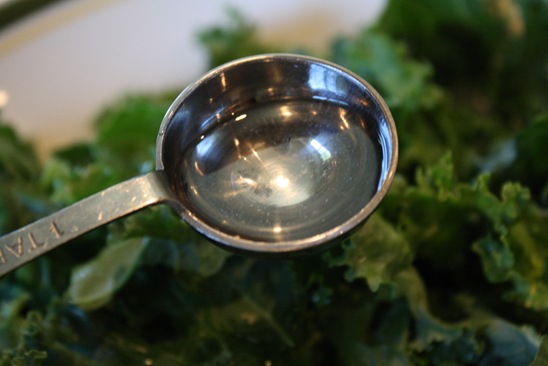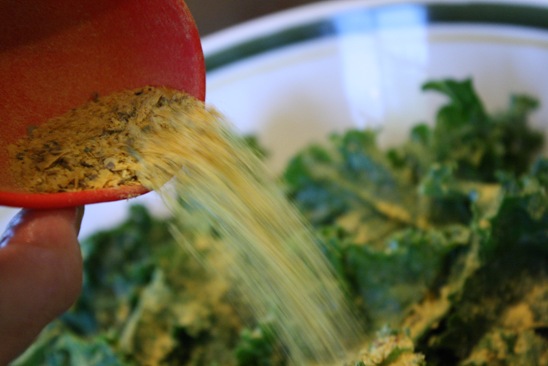 step 7: reduce oven heat to 250* F.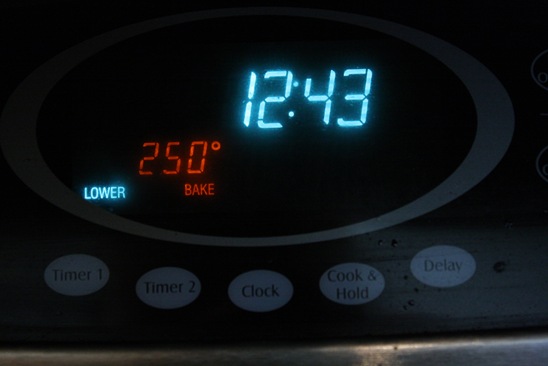 step 8: lay kale leaves on a nonstick baking sheet (i lined mine with a silicone mat.)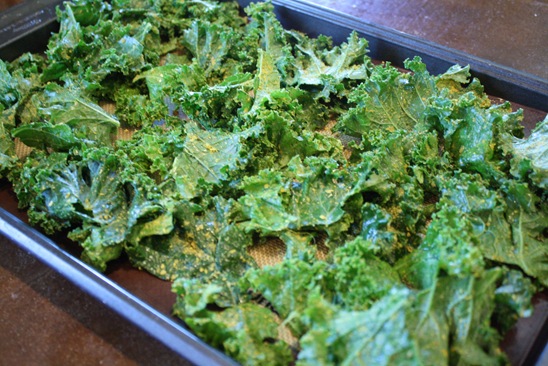 step 9: bake kale for 20-30 minutes, flipping leaves over periodically throughout the process—maybe every 7-8 minutes. when they look nice and crisp, remove from oven.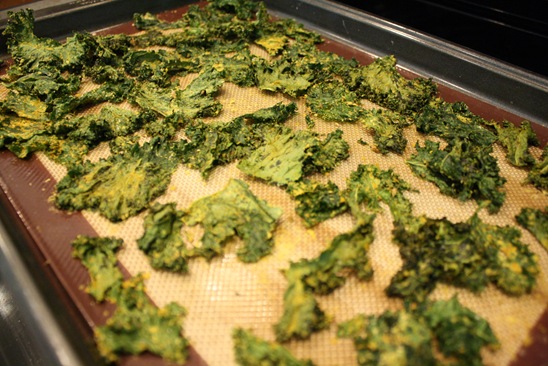 step 10: let cool completely and then eat immediately! or store in an airtight bag/container for later.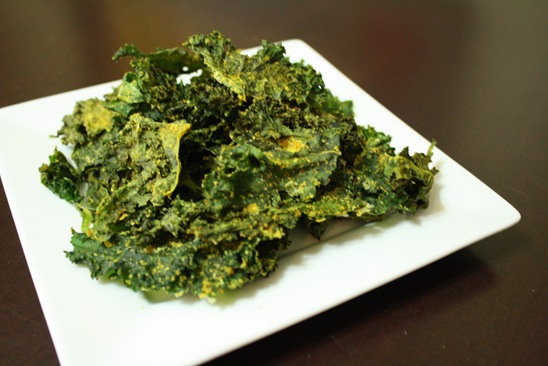 i loved the chips that had seasoning piled up in the crevices of the leaves!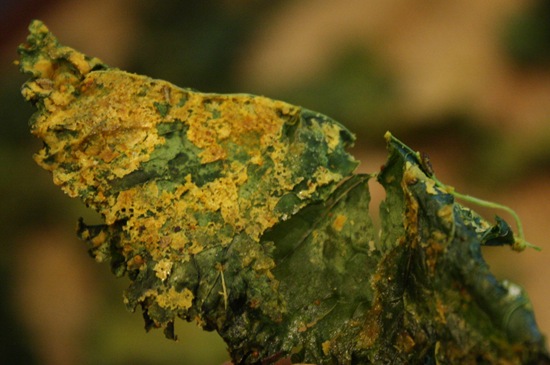 these were sooo good.. and so much cheaper than buying kale chips at the store! i wouldn't compare kale chips to any other chips (potato, tortilla, etc) because they are definitely a different type of snack. they are an awesome option when you are craving something salty and crunchy but want to keep your diet clean!
Qs~
1. do you like kale chips? ever made your own? feel free to share your method or favorite seasoning blends!
2. what was your last kitchen experiment/adventure?
xo. janetha g.