alternate title for this post: "b-cubed"
hola! how was your monday?
mine was… interesting. i iced my feet with bags of peas & carrots all day long.. thank goodness i have a desk job, right?
i hobbled around the office, going up and down the stairs only when i had to. like to eat. that, my friends, is a necessity!
amanda, kerryne, and i had waffles for breakfast today! we usually just have eggs and english muffins, but we decided to fancy things up a bit an busted out the waffle iron at work.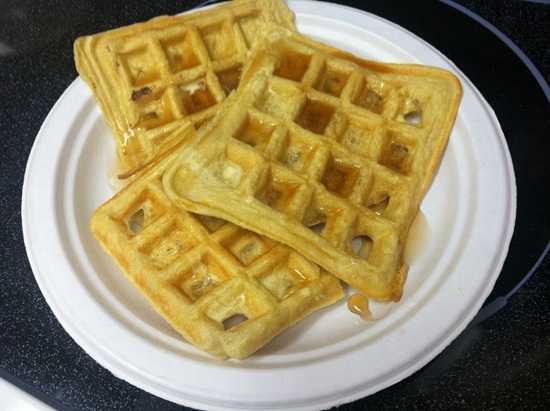 kerryne brought this awesome new waffle mix for us to try. it's really good! it has great stats, too.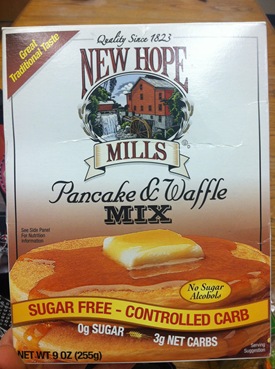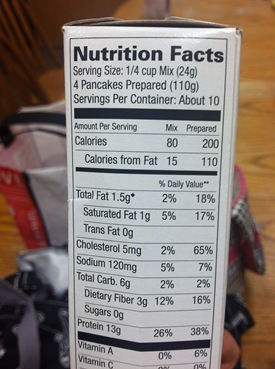 speaking of kerryne.. i am sure you are wondering how her bikini competition went, right?! marshall, amanda, and i attended the show saturday night to cheer our friend on. she looked incredible! (she's on the left.)
she took third place in her class, i am so proud!
i have to say, this is one thing i could never do. getting on stage is already out of my comfort zone.. but on stage in a bikini? no way, no how. seeing all the fit and fabulous folks do this on saturday was truly impressive. i would never have the guts to do such a thing. kerryne, i salute you!
kerryne's division was first, so we stayed to watch a bit more of the competition. the figure division was cool to see—these women were ripped!
after all the women divisions had gone, there were a couple of guest posers. oh my, it was quite the sight!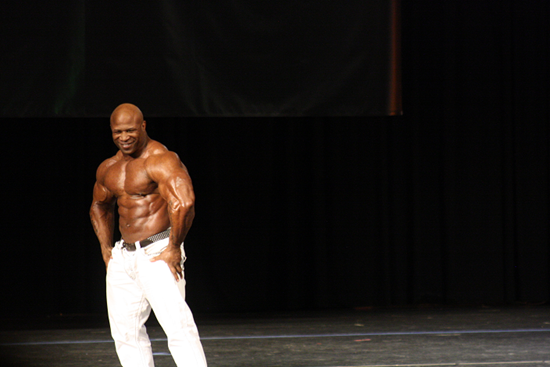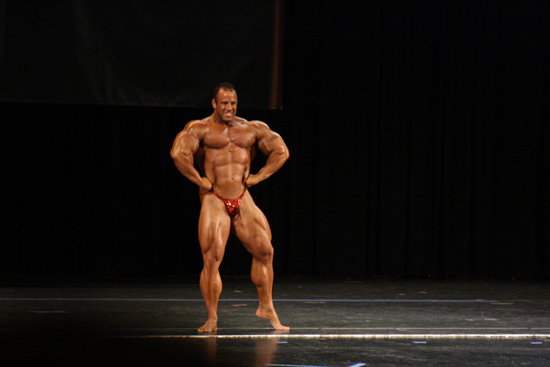 after seeing the guest posers do their thing, we decided to duck out and get some dinner. big, huge congrats to kerryne on her achievement!!
don't worry, the tan washed off. hehe.
and now for my second B… burpees! as i mentioned before, i am participating in the burpee mile on october 20th. that's this saturday!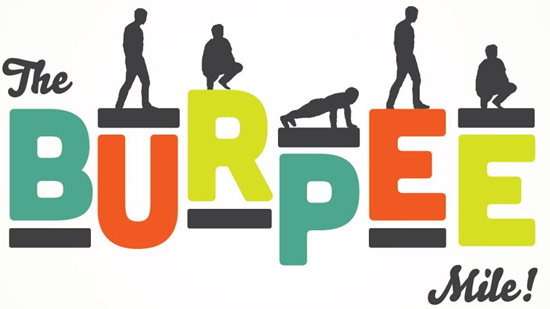 we will be doing a mile of burpees in unison—don't let that scare you.. if you aren't big on the burpees, you can just come to support the cause. that's right.. you can do one burpee or you can do all of them! the choice is yours. all proceeds go to no more victims, an organization that helps abused children.
if you are wondering how a mile of burpees will go down, check out this video explaining the actual burpee-ing.
if you are a utah local, please come join us on saturday! you can pre-register here or you can show up on the 20th and contribute your 5 bucks on the day of. here's the info: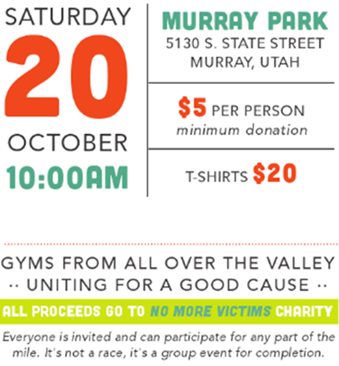 it's going to be a blast! there are so many sponsors giving away swag and prizes, including chobani, the simply bar, and fitmixer! also, there is a burpee mile flyer contest going on right now.. check out the details here! up for grabs is a pair of tickets to see the utes play arizona on november 17.
and now, my third and final B… BLEND!
the time has come for us to announce details about blend retreat 2013! we went back and forth on holding it in boulder, CO again or holding it somewhere new… and in the end, we have decided on a new location! drumroll please…
yep! blend 2013 will be right here in my own backyard—park city, utah! it is a beautiful mountainous ski town full of lots of fun things to do. tickets will be $100 and will be on sale in january, i will keep you posted on the exact date. ticket sales will be capped at 125, so keep that in mind. we want to keep the event small so everyone attending has a chance to get to know each other. i cannot wait for the retreat! i think penny and randy may have to make a guest appearance on a hike or two!!
whelp, that covers all three Bs. i am signing off now so i can go watch the latest episode of dexter with my little fam. have a great night!
Q~
what is one "B" from your day?
xo. janetha g.