i recently received an email from my friends at cascadian farm informing me that their sister brand is muir glen.
i didn't know this! i wasn't surprised, though, because i LOVE muir glen products and i LOVE cascadian farm products. it makes sense that they are sister brands.
muir glen is currently running a campaign to raise brand awareness and i agreed to help out by posting a giveaway for FIVE of their harvest reserve kits.
The kit contains:
One 14.5 oz can Reserve Harvest Sunset Organic Fire Roasted Diced Tomatoes
One 14.5 oz can Reserve Harvest Sunset Organic Diced Tomatoes
One 14.5 oz can Muir Glen Organic Fire Roasted Diced Tomatoes with Green Chilies
One 14.5 oz can Muir Glen Organic No-Salt Added Diced Tomatoes
A recipe booklet featuring a variety of recipes created by award-winning chefs from around the country made with the 2011 Reserve Tomatoes
Retail Value:  $10 excluding shipping
to enter, leave a comment telling me one of your favorite ways to use canned tomatoes. i will pick five winners on friday.
here are some of my favorite recipes to make using canned tomatoes!
party mac. diced tomatoes and THREE kinds of cheese. yes, please.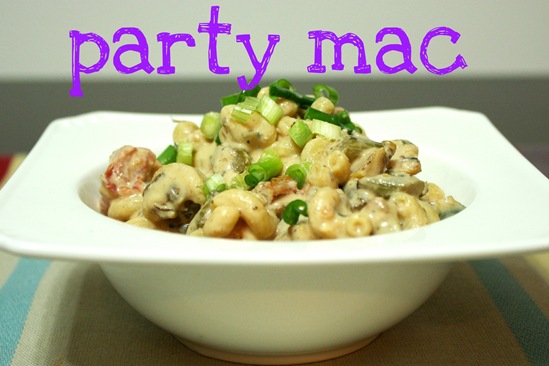 huevos rancheros and ranchero sauce. oh, man, i gotta make that again soon! that ranchero sauce goes on everything. well, maybe not ice cream, but you know what i mean.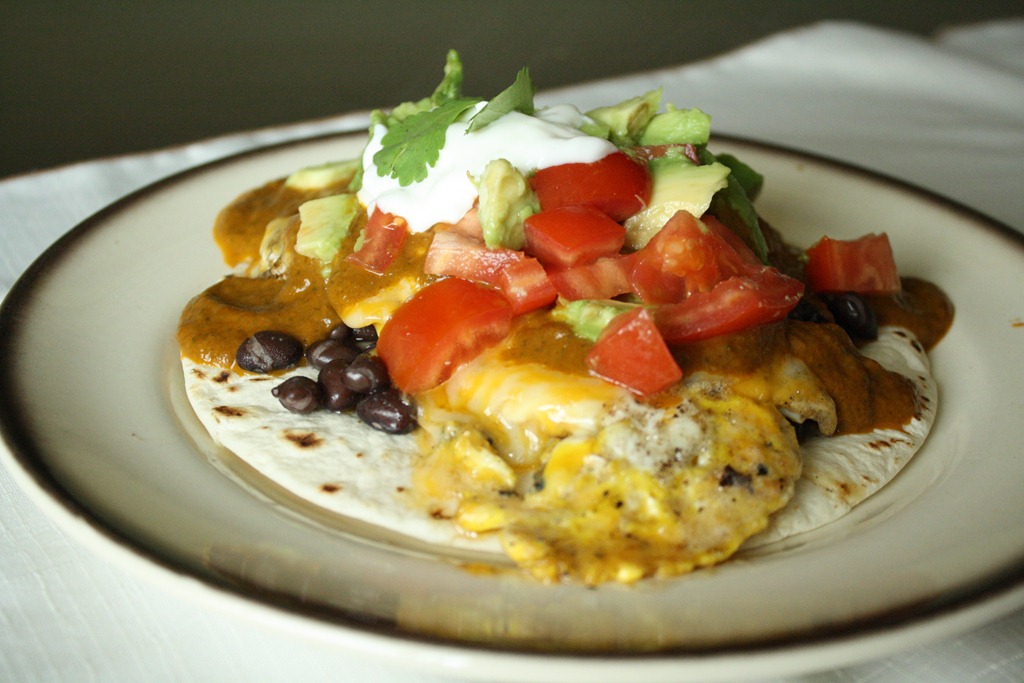 lightened up lasagna. because lasagna doesn't have to be a diet deal-breaker.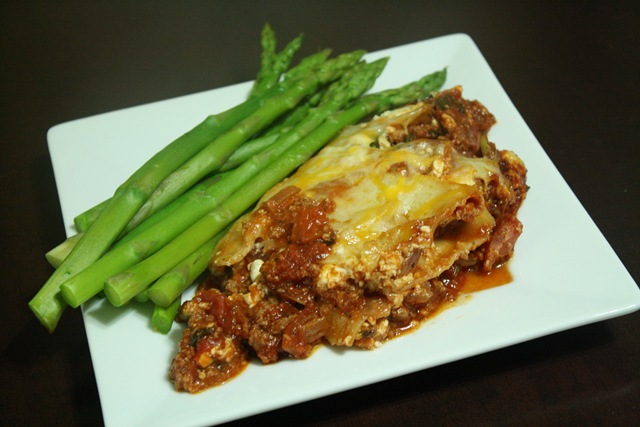 chicken parmesan. yeah, another italian dish. i think we use canned tomatoes in every italian-themed dish in our house. it's super simple to make your own marinara using canned tomatoes!
taco soup. this is a good way to use the diced tomatoes with green chilies—always a fun kick in mexican dishes!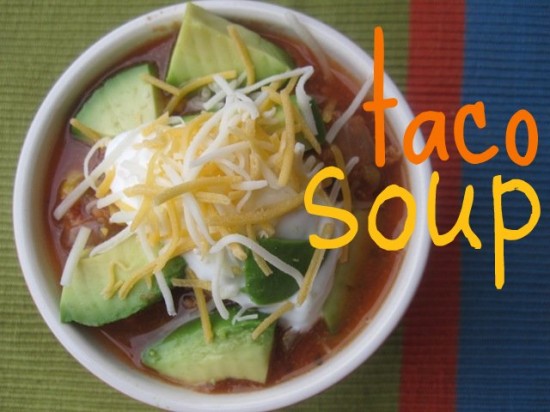 slow cooker vegetable beef stew. perfect for the colder months!
sweet potato shepherd's pie. this one uses tomato sauce and is the epitome of healthy comfort food.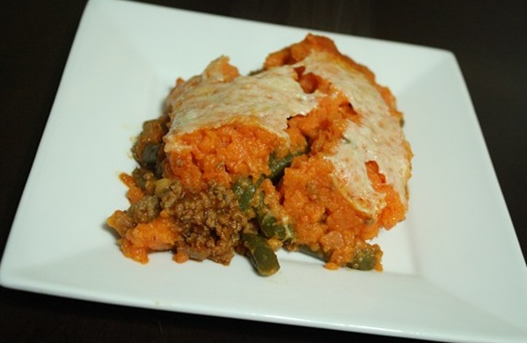 now you've seen some of my favorite canned tomato recipes.. let's hear yours! links are definitely welcome, but not required. feel free to rattle off an entire recipe in the comments, too. i'm not stopping you!
again, i will pick the five winners on friday. thanks, muir glen!
xo. janetha g.
*giveaway items provided by muir glen. no compensation was provided for this post. open to USA residents only.