1. ouch. my calves have not been this sore in months. if you want a KILLER leg workout, do leg shredder. i did it on friday and my legs have been screaming all weekend.
2. i got home at 1:30 AM on friday night and 3 AM saturday night… giving me a grand total of 11 hours of sleep over the weekend. for me, this is not enough. not nearly enough. no.
3. my friend monika taught me about a tasty new way to eat garden tomato slices: top them with olive oil, a squirt of lemon, and sea salt. then she gave me a bag of garden tomatoes to try it at home. try it. you will fall in love with the combination. 
4. friday we went to the mono show. it's a good band. if you are into all instrumental and no lyrics and lots of good tunes, you should check them out. i didn't even know i liked them until i saw them in concert.
5. i got three new pair of earrings from peach treats at the farmers market on saturday, including these in coral. i am obsessed with her new styles. i also have my eye on these.. yes, please.
6. i met some friends at the big ass show yesterday. it's a concert put on by our local radio station and consists of 10 or 15 bands and approximately 1,432,237 teenagers. i lasted less than an hour before leaving. we had fun while it lasted, though.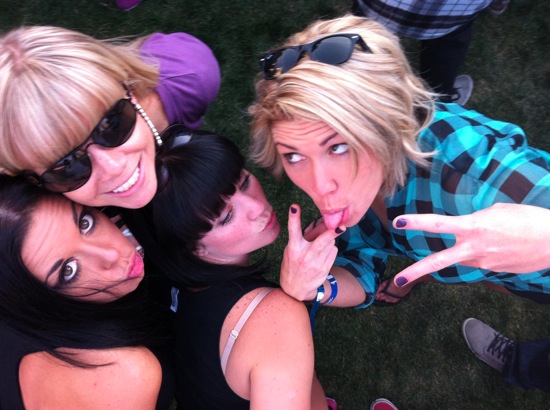 7. did you know the motorized shopping carts turn on a dime? true story.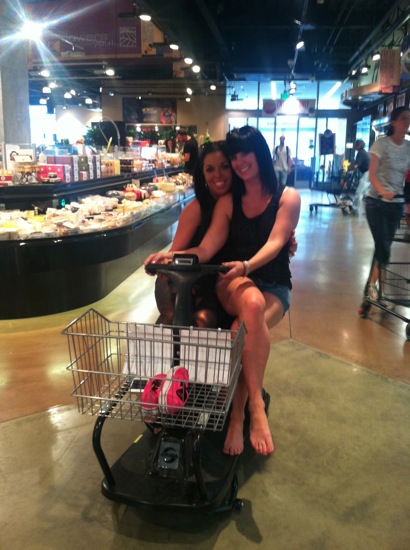 8. i can't WAIT for haunted houses. i love halloween and spooky, scary things. this creeper dude that was promoting a local haunted house (fear factory) really got me in the mood for october. but i wasn't very scared of him.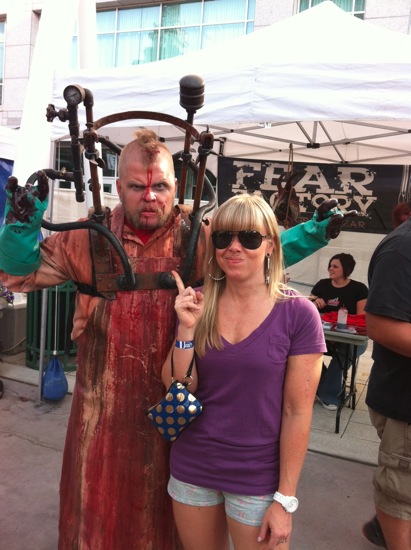 9. try as they might, my friends could not get me to wear a sparkly sequined dress to the bar last night. i just couldn't do it. the sequins were super scratchy. and i am a terrible girly girl. maybe next time… maybe.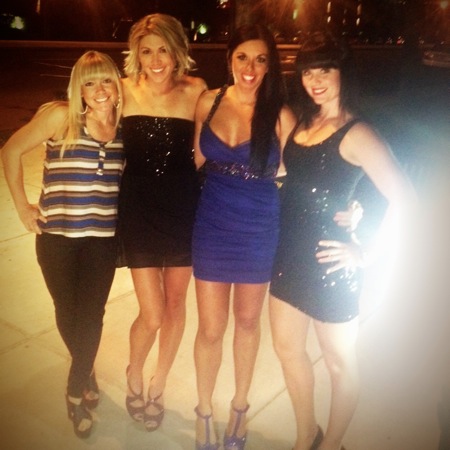 10. it was nikki's (left) and chelsea's (right) birthday celebration yesterday. aren't they stunners? they both just turned 21…. ;)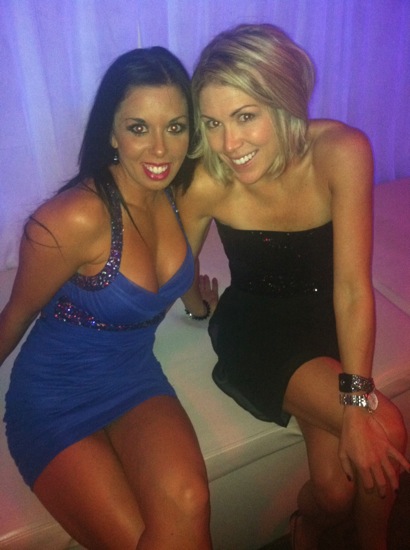 11. this morning i hiked to elephant rock with amanda, marshall, and the pups. it was 7 miles round trip. super fun!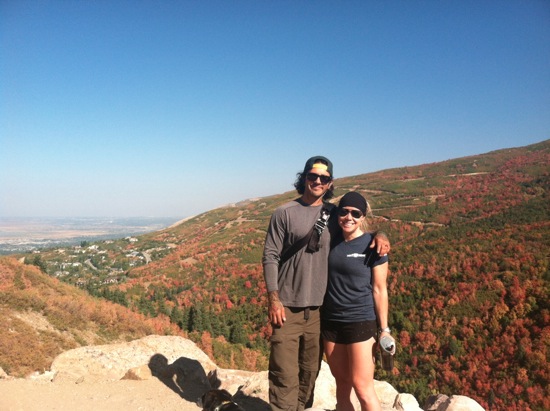 12. amanda and i went to bistro on main after the hike. see the top special? that was in my belly. along with lots of coffee.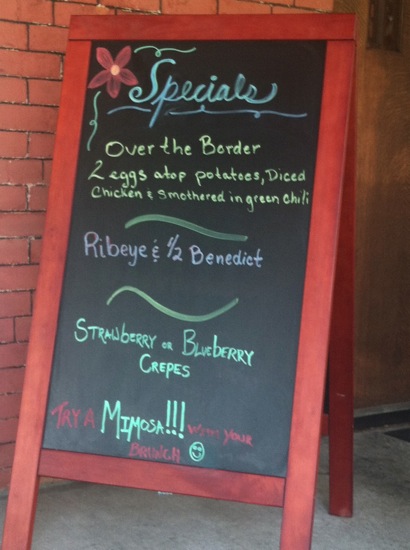 13. amanda made me try the monkey bars today. um. i am a failure. and i am also really screwed since tough mudder is less than two weeks away… eep.
14. i went to whole foods today and came out with three new-to-me things.
finally found this stuff:
got this spiced cider because marshall LOVES it: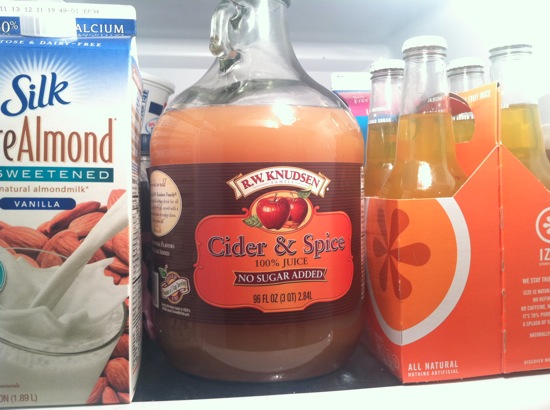 and i couldn't resist buying this stuff (and opening it immediately upon walking in the door… it's so good):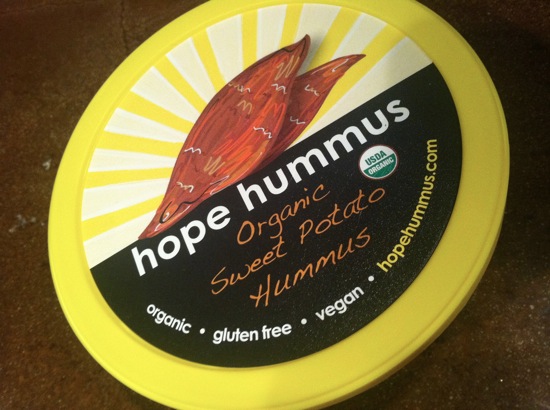 good stats & ingredients, too: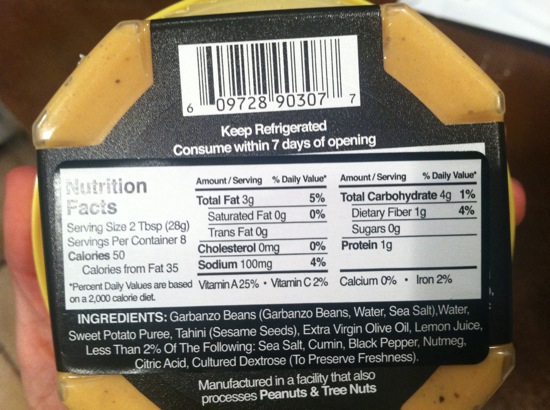 15. guess who won their game today?!
YAY. go pack go!
speaking of go.. i am going to bed. now. 
Q~
what was your weekend highlight?
xo. janetha g.