a post of few words, but many photos. some iphone. some DSLR. mainly food. lots of fun. in order of time stamp…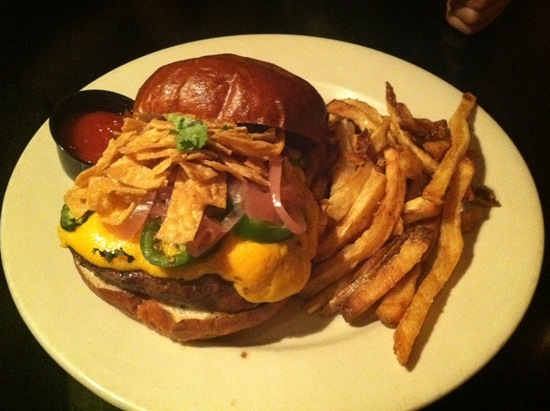 kuma's corner: weekend nachos [merkts cheddar, Jalapeno, pico de gallo, pickled red onion, tortilla strips, cilantro] (kristen's)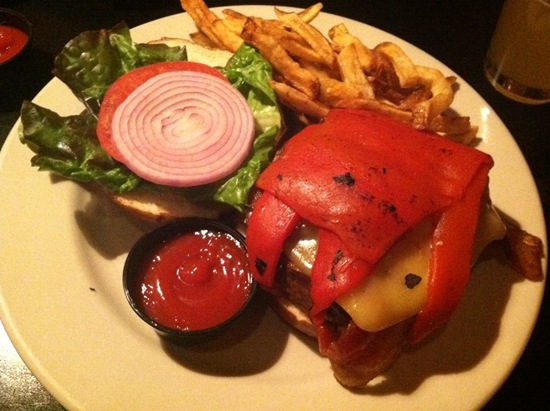 kuma's corner: YOB [smoked gouda, bacon, roasted red peppers, roasted garlic mayo] (janetha's)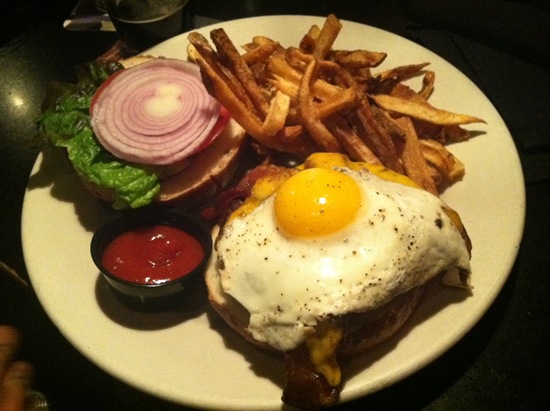 kuma's corner: famous kuma burger [bacon, cheddar, fried egg] (marshall's & rory's)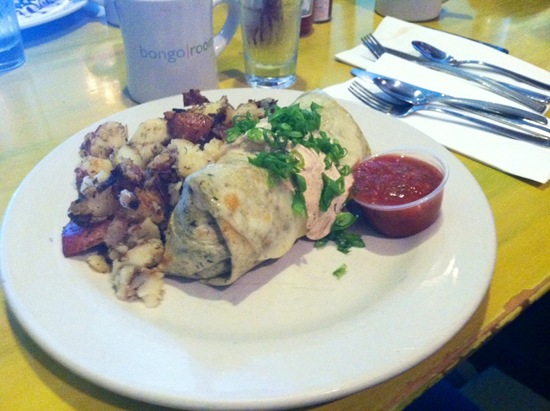 the bongo room: breakfast burrito [cilantro- jalapeno tortilla filled with guacamole and scrambled eggs topped with melted cheese and sour cream, salsa on the side, served with house potatoes]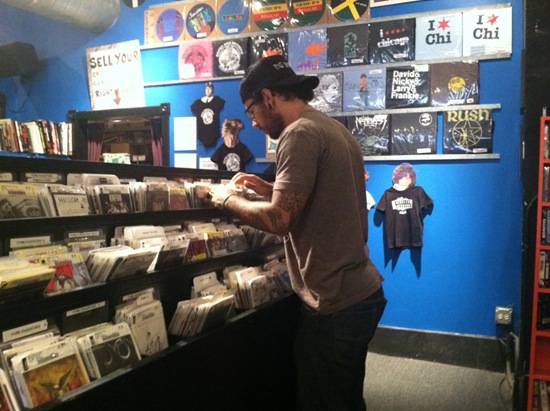 browsing at reckless records in bucktown.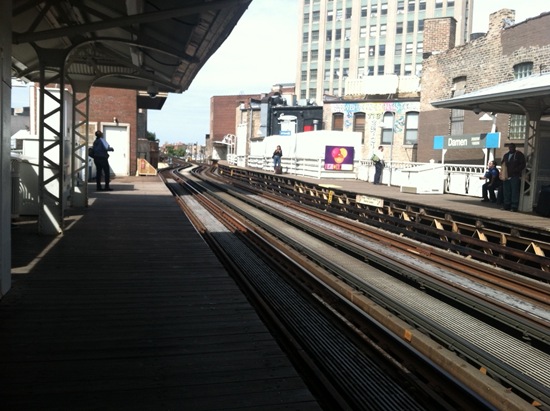 damen train station.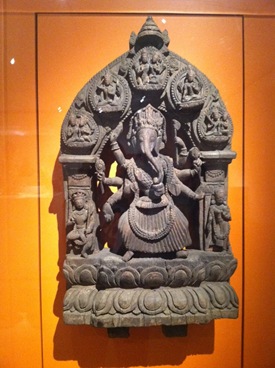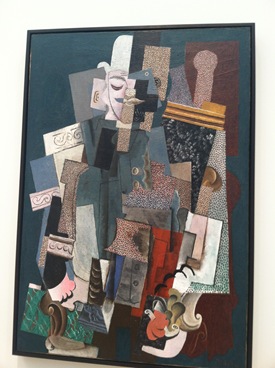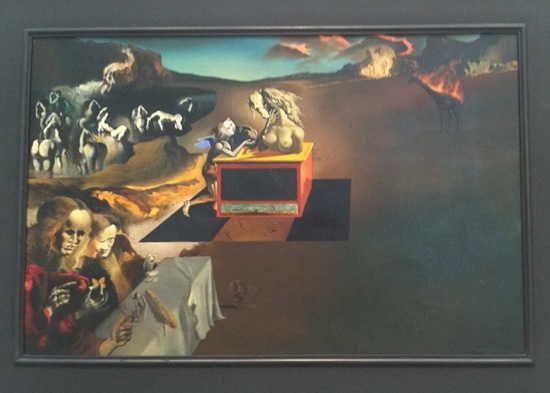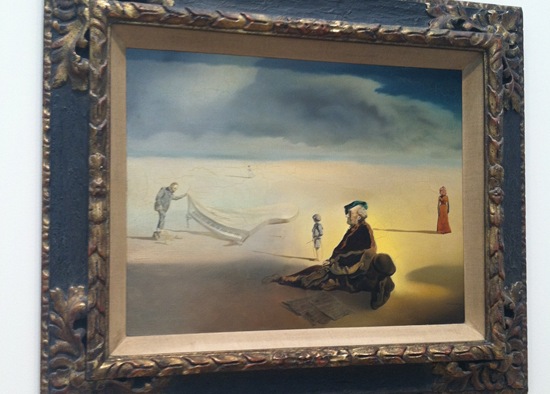 the art institute of chicago, various pieces.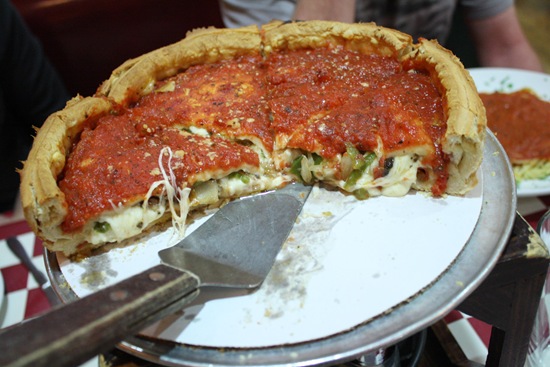 giordano's deep dish.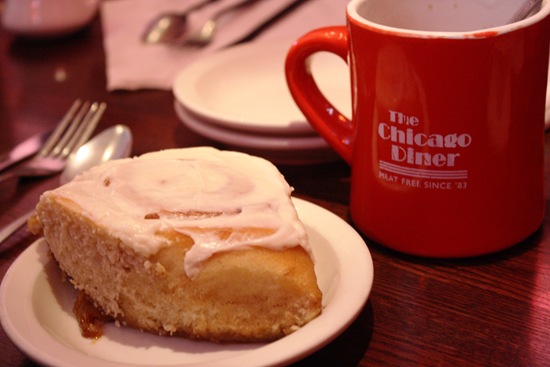 chicago diner: vegan cinnamon roll & country benedict [fried eggs on a housemade herbed english muffin with garlic sautéed spinach, mushrooms & onions, country sausæg gravy & chopped tomatoes]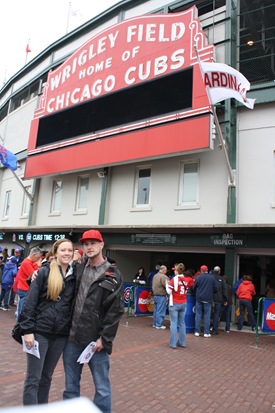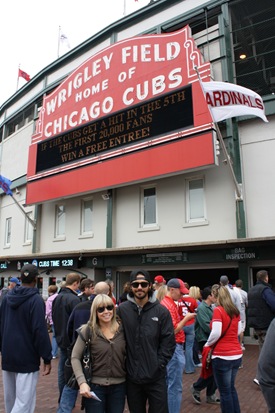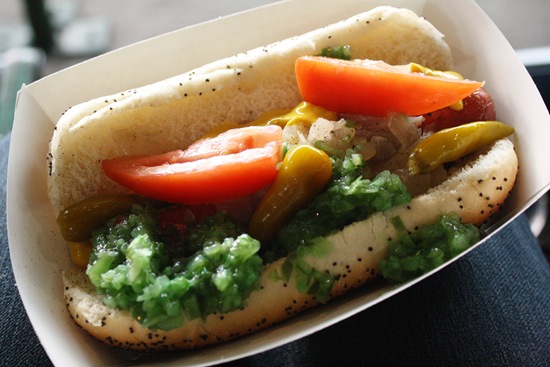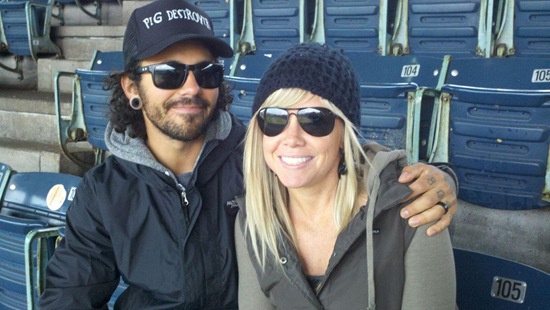 cubs game at wrigley field + a chicago dog + my date.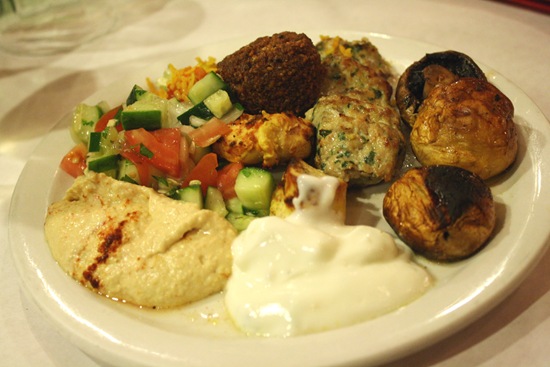 lebanese buffet at reza's in andersonville.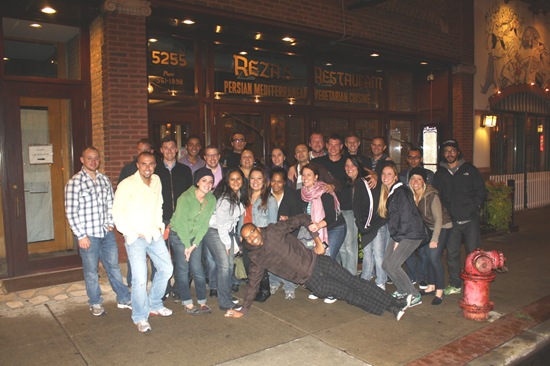 the gang, the night before the wedding.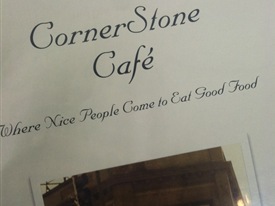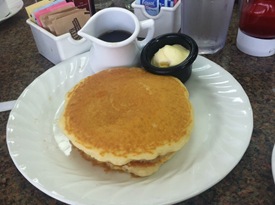 cornerstone cafe: portobello omelet [sun-dried tomato, shallots, portobello mushroom, pancetta and goat cheese made with four extra large grade AA eggs, complemented with hash browns and two buttermilk pancakes]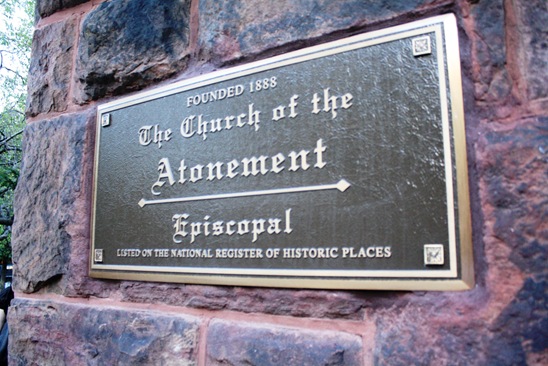 the wedding venue.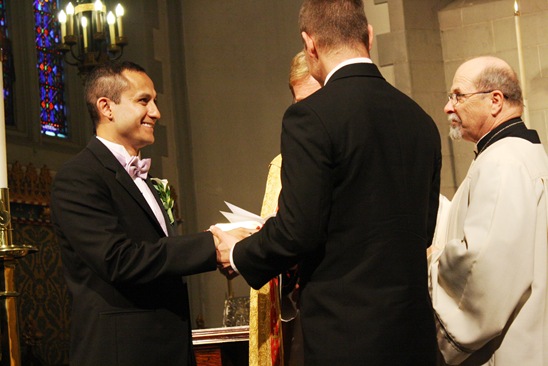 danny & derrick, getting hitched.

hitched!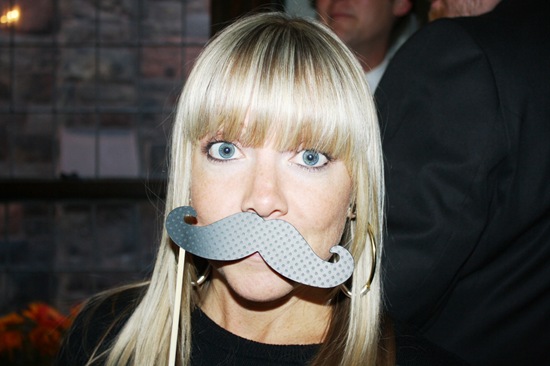 mustache mania.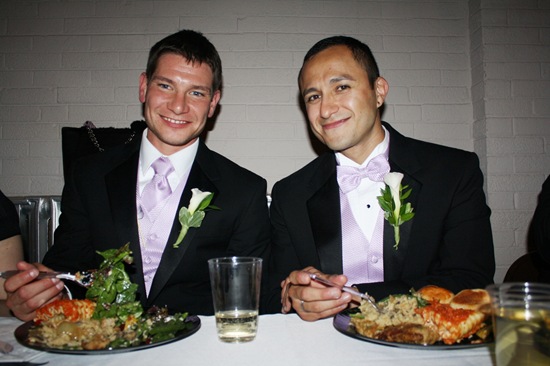 they remembered to eat. smarties.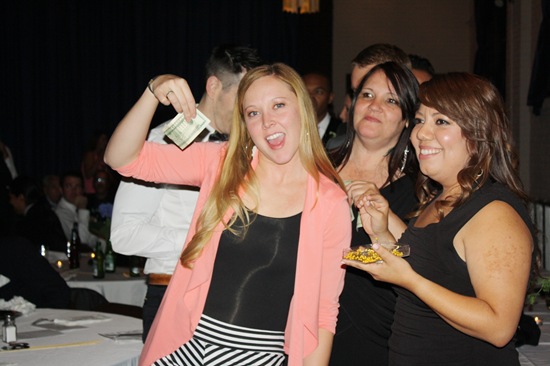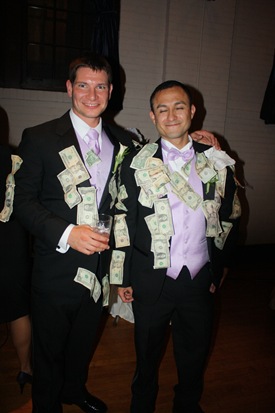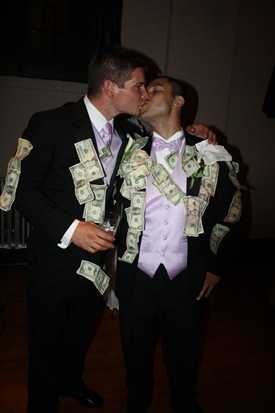 money dance!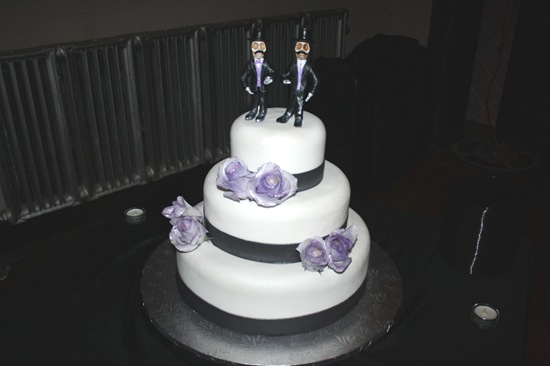 wedding cake.

my high school boyfriend… no, no, i don't turn boys gay. he was before me! he just dabbled in being straight for awhile…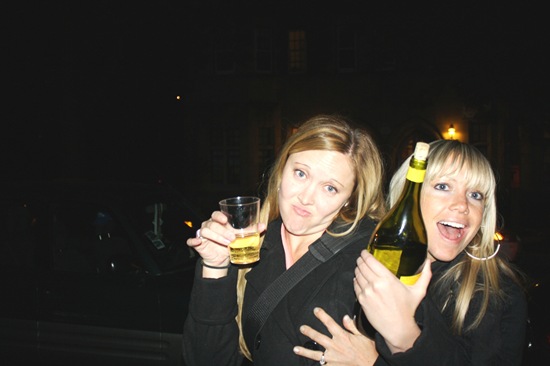 best friends. sure looks like my hand holding the wine bottle, right? i thought so.. then i realized my hand is the one below.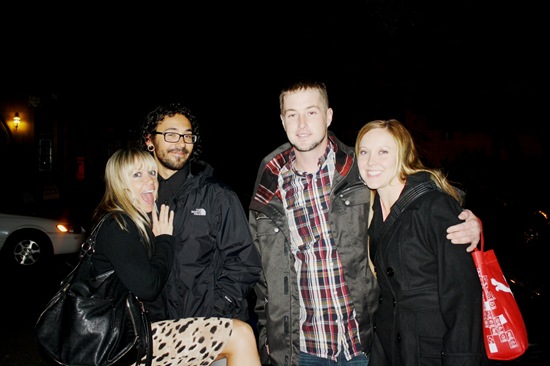 with our man friends.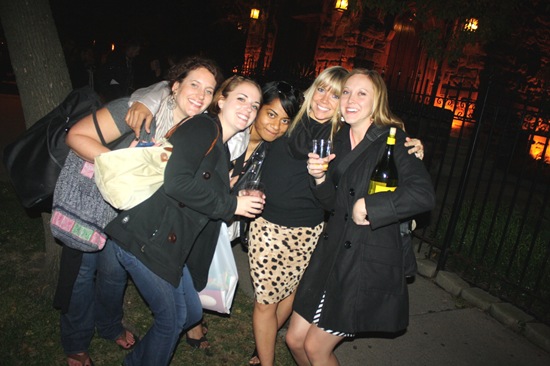 with our old friends.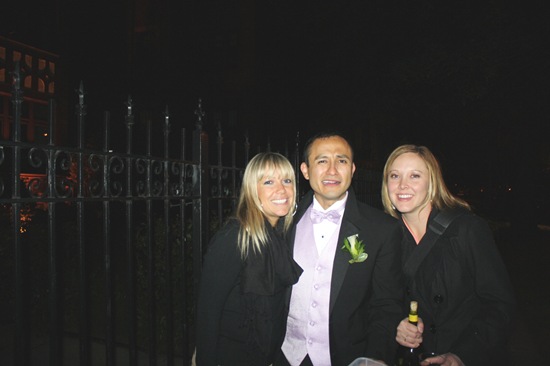 we will be forever friends. (what's with the face, danny?)
oh, chicago. you are fun. you are delicious. i will miss you. until next time, chicago.
xo. janetha g.
p.s. a big HELLO to jasmine, a blog reader from bermuda that i randomly ran into on the street. RANDOM. LOVE. you're a babe. thanks for saying hello to me. xo.