whelp, summer is OFFICIALLY over. yep, today is the first day of fall. or autumn. whichever term floats your boat—i personally prefer fall. why don't any of the other seasons have two names? weird.
anyway, you may recall my summer bucket list that i posted a few months back…
i am pretty impressed with the fact that i did ALMOST all 30 things on my list. let's talk about it!
1. go camping. three times! i went to altamont 6/30/12. i went to beth lake on 8/11/12. i went to trial lake on 8/25/12.
2. grow a plant. (err.. keep a plant alive) bought the easiest to keep alive plant ever–living stones–on 8/4/12. it's still kickin'!
3. take a cooking class with marshall. took a caribbean cooking class on 7/5/12
4. visit another country.  went to costa rica 7/18/12-7/28/12
5. swim. swam in st. george on 6/22/12 and again at lake las vegas last weekend.
6. buy art. bought the labyrinth original artwork by kat martin on 6/16/2012
7. have a picnic. had one at liberty park with bloggers on 6/30/12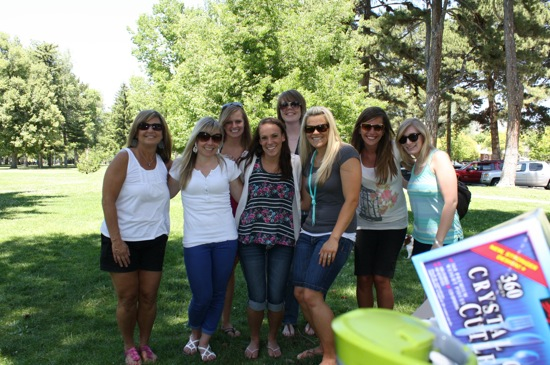 8. cross the monkey bars. big fat FAIL. i didn't even try once to cross them. whomp, whomp.. i need to keep this goal in mind, f'reals.
9. read a book. i read "gone girl" while in costa rica.
10. pay it forward. i gave lots of random people on the street corners money and/or food (bars). i also paid for people behind me in the drive thru.
11. road trip. st. george and vegas! 6/22/12-6/24/12 and vegas AGAIN last weekend!
12. farmers market. 6/16/2012 was the first time… and then i went a whole bunch of times after that!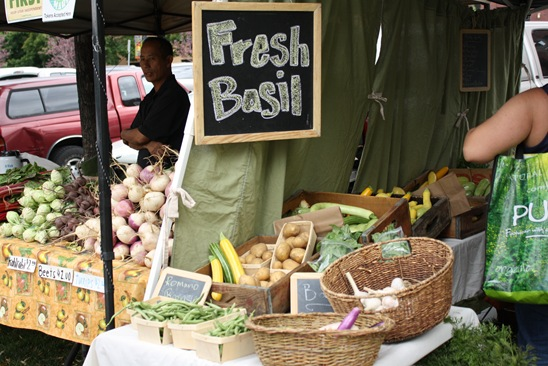 13. eat at three new brunch spots. #1: bear paw cafe on 6/24/12, #2 z'tejas on 7/7/12, #3 bread & chocolate on 7/26/12 (in costa rica)—i actually went more new places than just three, but those were the first three.
14. bikram. 7/8/12 with kerryne 
15. blogger potluck. 6/30/12
16. make coconut ice cream.  did this on 9/14/12 on my family vacation
17. like my arms. i used to hate my arms and think they were fat and ugly. we all have our issues. i have been working on them. rock climbing on 7/14/12 helped this a lot! RX+ week drove this home.. i like them. dare i say a lot? yeah.. actually.. i LOVE my arms these days. thanks, GPP.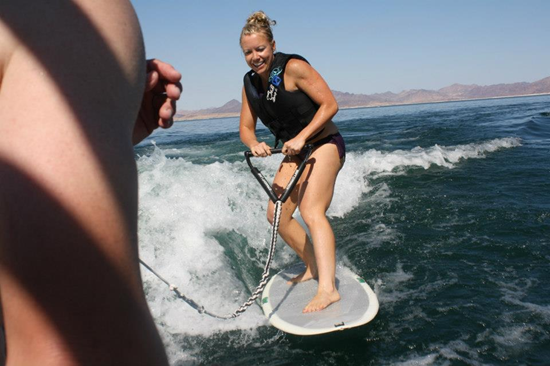 18. mow the lawn. done 8/19/12… it was not fun, but i did it.
19. hike. hiked in the jungle of manzanillo on 7/25/12 (costa rica) hiked pipeline on 8/15/12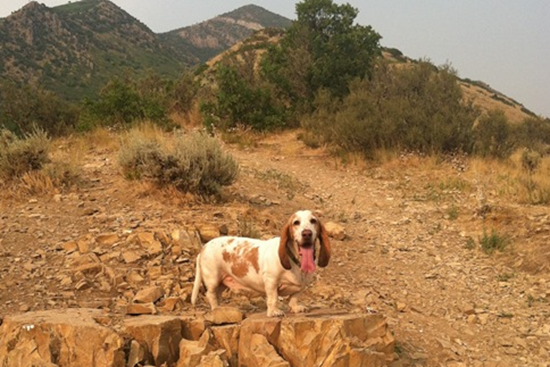 20. walk the dogs. we have been walking them on the warm summer nights as much as possible!
21. ride motorcycle to ruth's diner. went on 8/5/12 and it was so fun! i am loving the motorcycle :)
22. game night. played phase 10 with friends on 7/19/12, 7/20/12 (costa rica) and also on 9/14/12 with family
23. wakeboarding. went on 9/13/12 for my mom's 60th birthday!
24. rock climbing. went on 7/14/12 cannot wait to go again—have a groupon i need to use!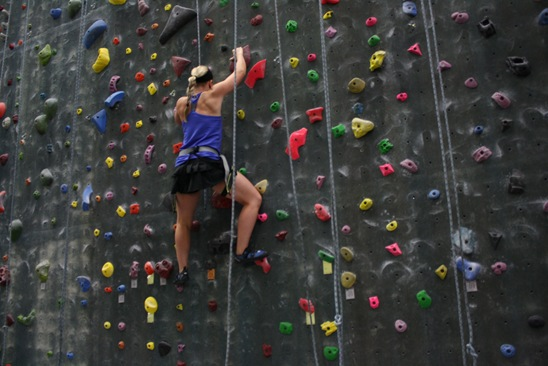 25. bike. 6/16/2012 biked to barnes & noble and around town solo. went again on 7/15/12. i didn't bike enough, though.
26. donate old, unused belongings. got rid of SO MANY CLOTHES! on more than one occasion! thank goodness.
27. eat a tin foil dinner. ate one on 8/25/12… it wasn't very good. i need a re-do.
28. go to lagoon. went on 7/13/12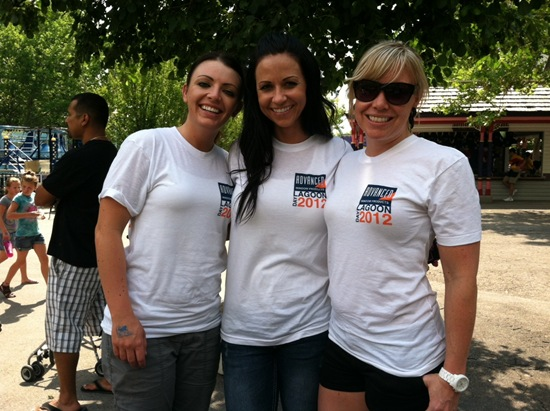 29. enjoy the backyard. FAIL. our backyard sucks. we aim to have a nice backyard and garden next year.. just for the tomatoes alone.
30. make dutch oven peach cobbler. made it while camping on 8/11/12
and that's that! twenty eight out of thirty is not too shabby at all. i am glad i made the bucket list and lived the summer to its very fullest. it was a great summer, that's for sure. but i am definitely ready for fall… and for WINTER. i love the snow!!
Qs~
1. what was one of your favorite things you did this summer?
2. what was on your summer list, but you never got around to completing?
xo. janetha g.