hello, again! i am back to continue my family vacation recap (which i started in my last post.)
thursday was my mom's 60th birthday, and all she wanted to do was wakeboard. she grew up on the lake, water skiing and boating her childhood away. however, my dad is not too into boats, so i didn't get to participate in water sports too often. any time a friend asked me to go boating, though, i would jump at the chance! my mom does the same thing. she owns her own wakeboard and life jacket, just no boat. so, we rented a boat and two wave runners and headed to lake mead for her birthday! we had lots of snacks, sunscreen, and a couple of cute dogs in tow. we sort of expected there to be a sandy beach, but soon discovered it was more like a bunch of rocks on the shore. we made the most of things, though, and set up our shade tents with smiling faces.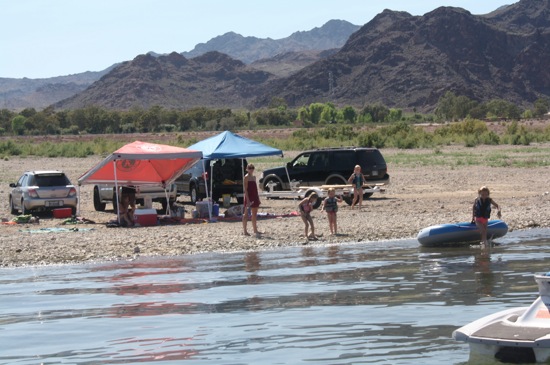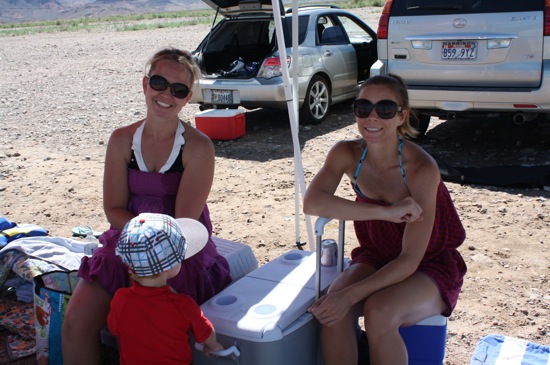 my sister, suni & my sister in law, lindsay
our boat rental came with a boat captain, eric, which made it so stress free and easy to enjoy the day. i was among the first group to hit the lake. naturally, momma b was the first to wakeboard. it was her birthday, after all!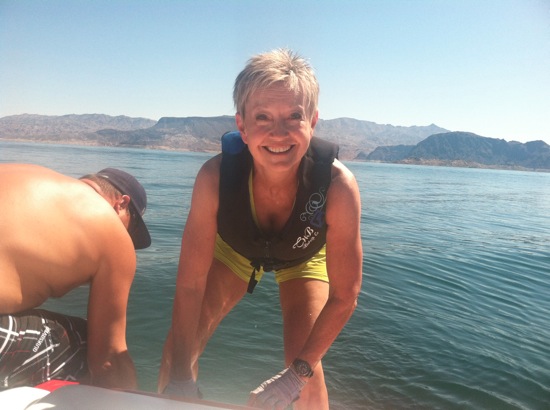 my mom's still got it! she wakeboards like a champ. i am so proud of her athletic ability. you're only as old as you feel, right??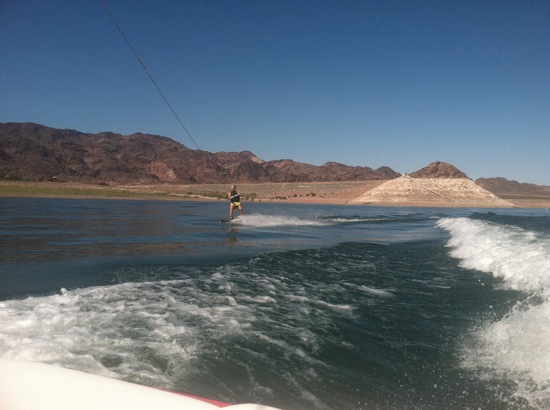 i was next up and then my brother, doug, had a turn. after the three of us went, we decided to head back to the beach so the boat could pick up some other family members. when we pulled up to the shore, i had a HUGE, SHOCKING SURPRISE waiting for me…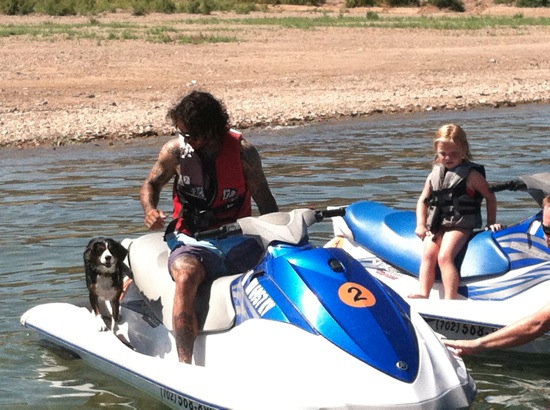 yep. penny.. on the wave runner.. which is shocking. but what was even more shocking was that penny actually was wet, meaning she got in the water. my dogs HATE water. they aren't swimmers. or so i thought… this was a first for them both!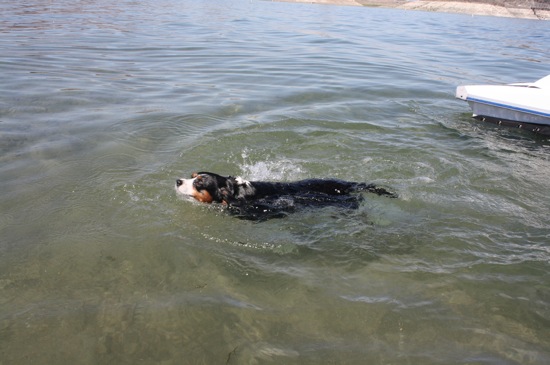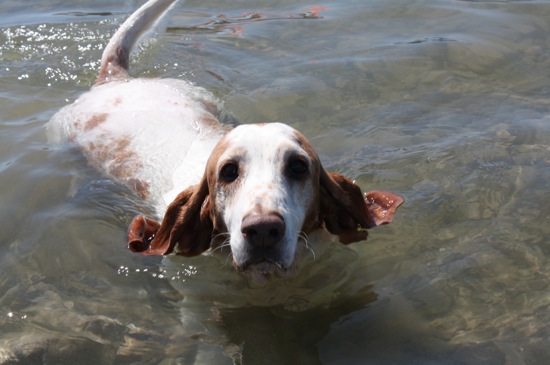 i CANNOT believe randy was swimming! he swam all the way to marshall's arms.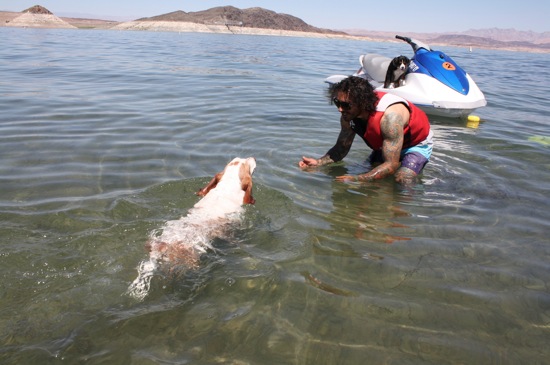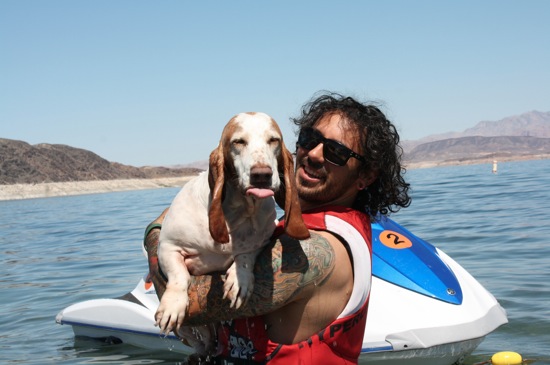 it was so fun to see those two play in the water and roll around on the rocky beach.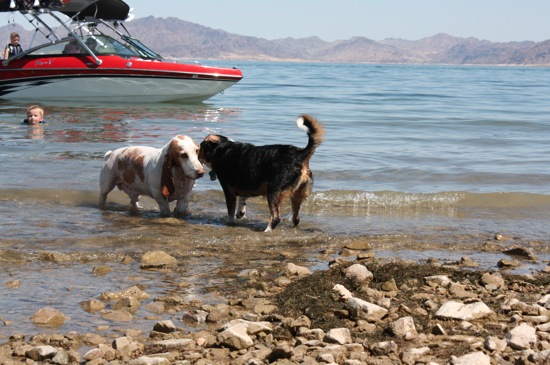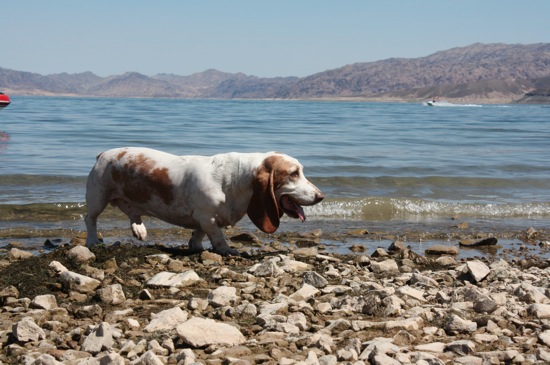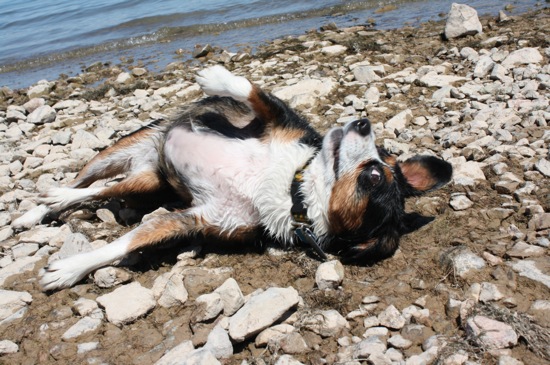 i stayed back on the beach and ate lots of snacks while hanging with the pups and fam. when it was time to go out on the boat again, we were surprised that penny wanted to go with us!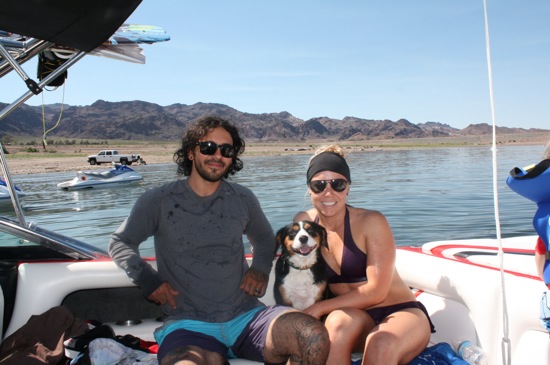 boat dog! who knew?!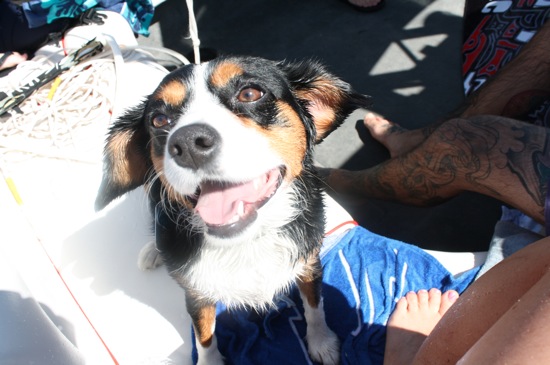 before wakeboarding again, my brother convinced me to try wakesurfing, which is much closer to the boat. you use a board that doesn't have bindings and eventually you let go of the rope and surf right behind the boat, like doug's doing here.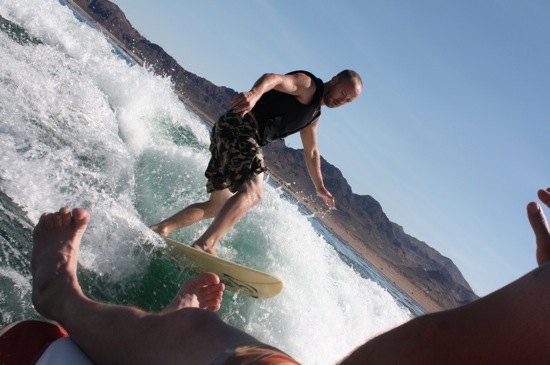 i didn't quite get to the point of letting go, but it was super fun to learn a new water sport!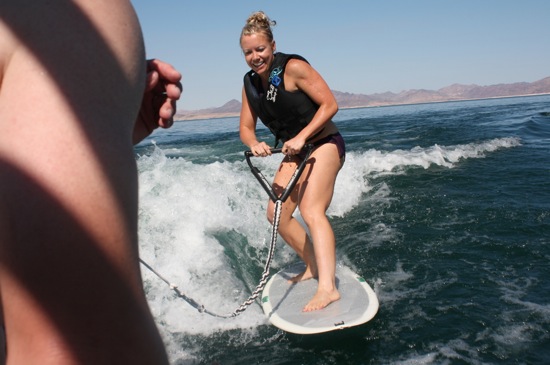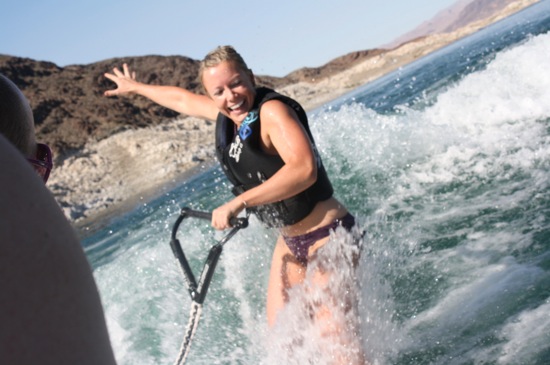 after everyone took their turn with the surfboard, we all did some more wakeboarding. i was SUPER stoked when marshall decided to try it out for his first time ever.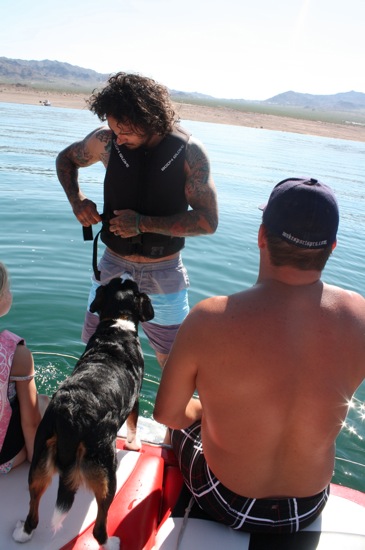 after a little instruction from the boat captain and a few tries, he made it up! he's a natural.. i was proud.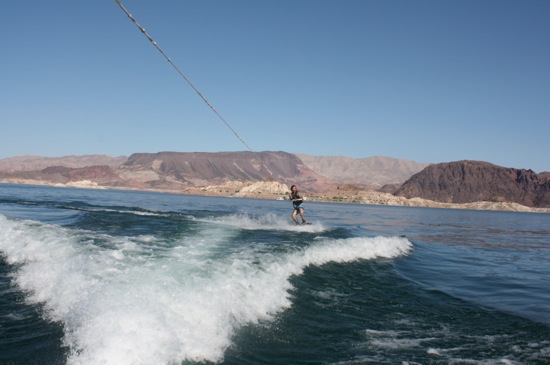 and penny was concerned, haha.. every time marshall or i was in the water, she'd watch us closely and cry.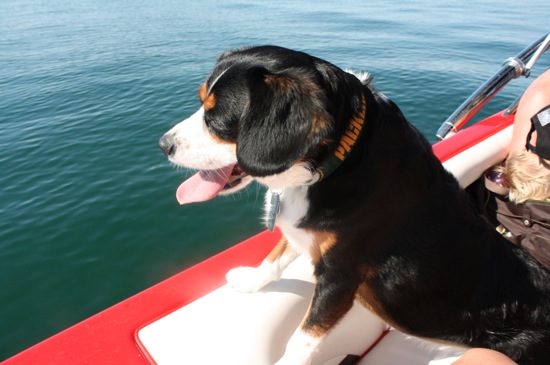 my mom had another turn and she figured out how to go in and out of the wake toe-side. it was a day for learning new things and she was so happy to have accomplished this!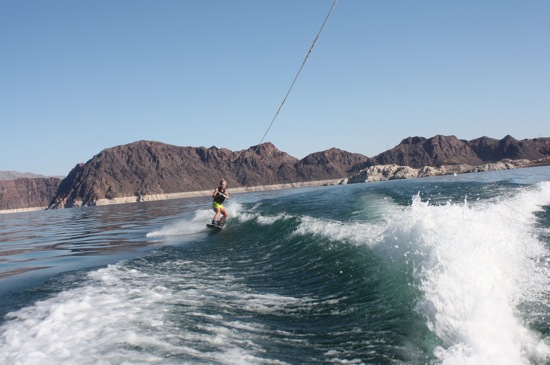 i have to say that one of the best parts of the day was watching my brother, doug, out on that board. he can flip, twist, and spin like no other. it was so entertaining!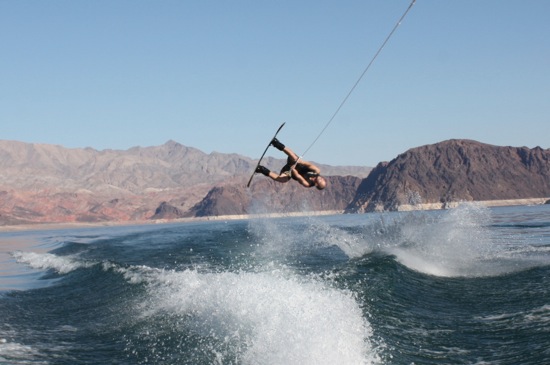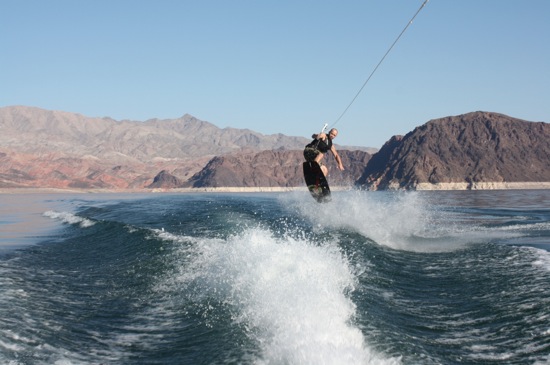 i had another turn on the wakeboard and, thanks to a few pointers from the boat captain, i managed to get more air than before. i am so used to snowboarding, so i try to treat the wake as i would a snow jump, but it's such a different skill so i had to tweak a few things i was doing wrong.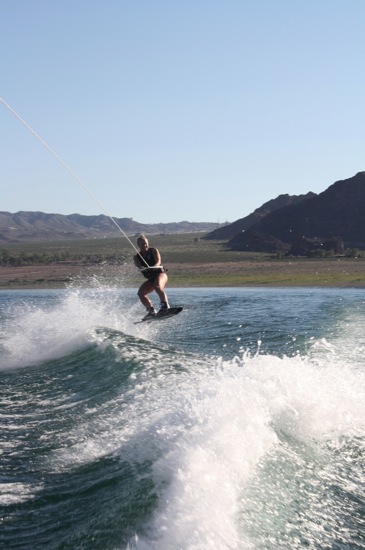 i also learned a new trick–a surface 180! this is where you turn the board 180 degrees and switch from regular to goofy (left foot forward to right foot forward.) after a couple tries, i got it!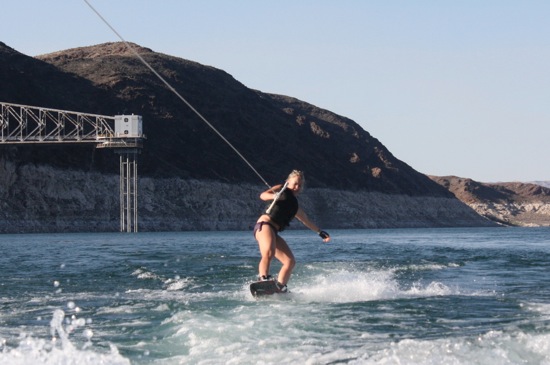 learning new things is fun.
we boated the day away until 5:30–here are (a WHOLE BUNCH) more random shots from the lake. no words required :)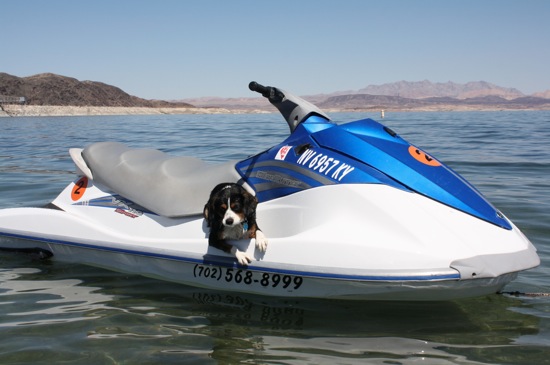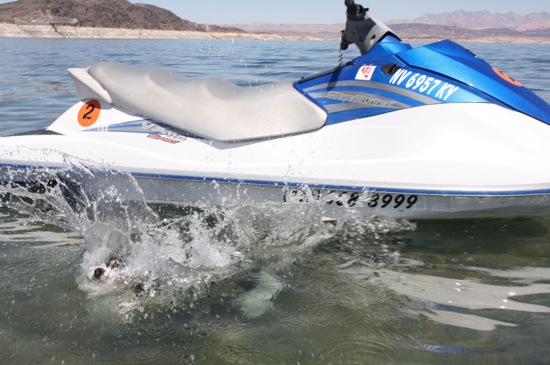 okay, maybe a few words: do you see penny's nose?!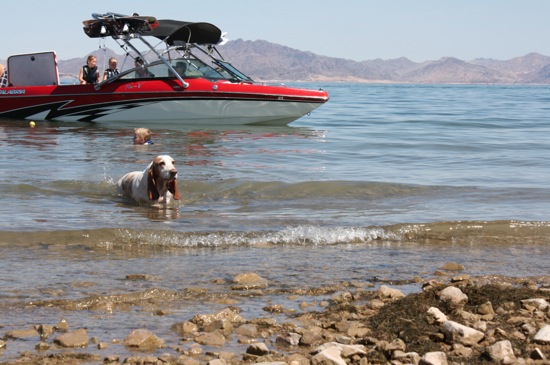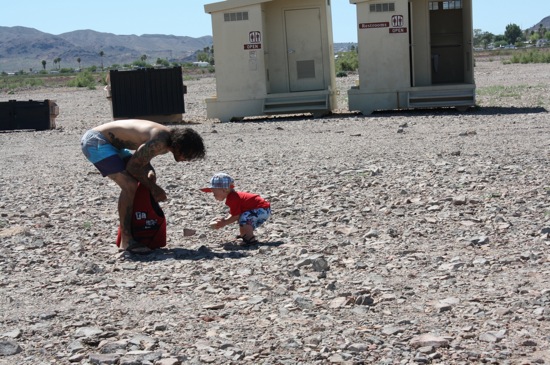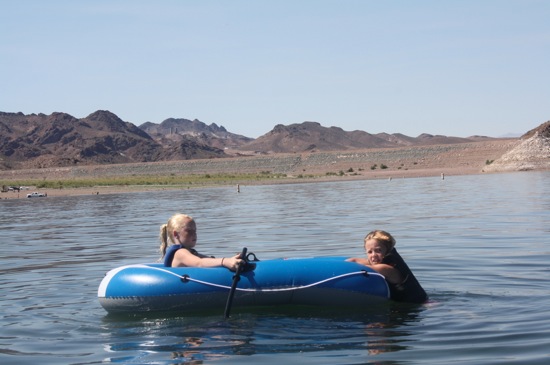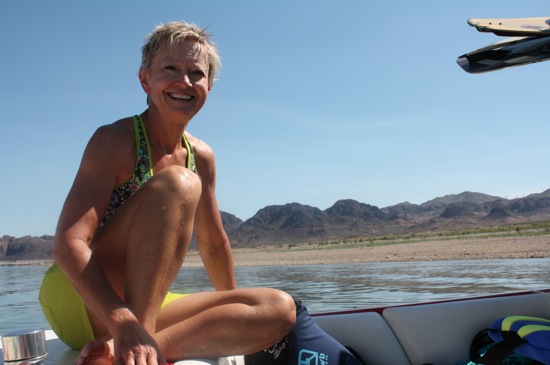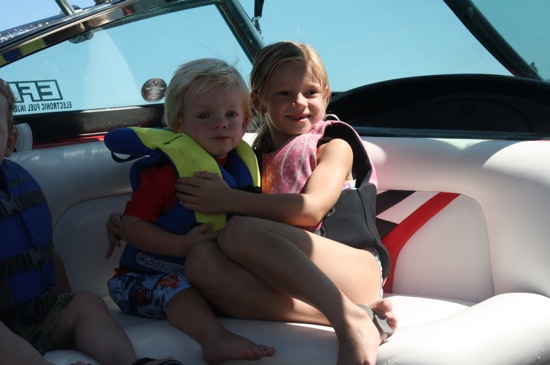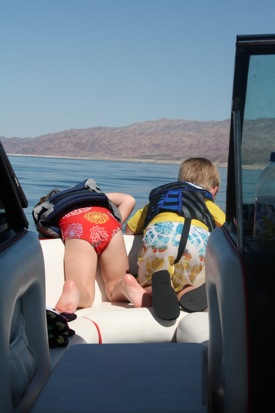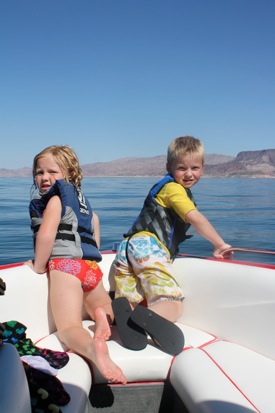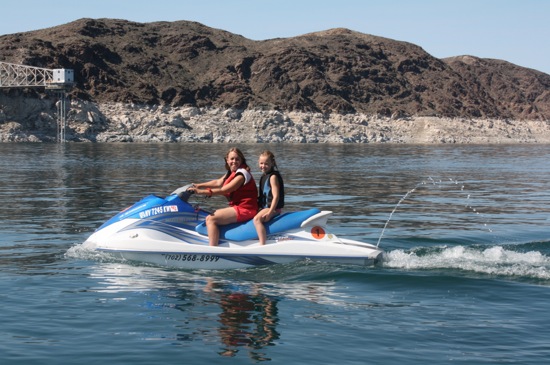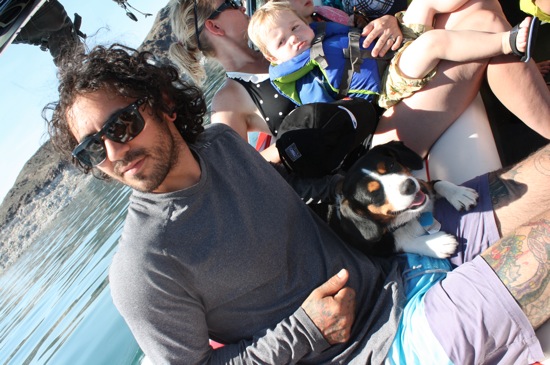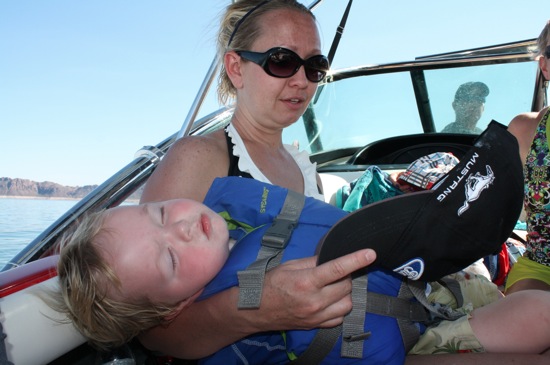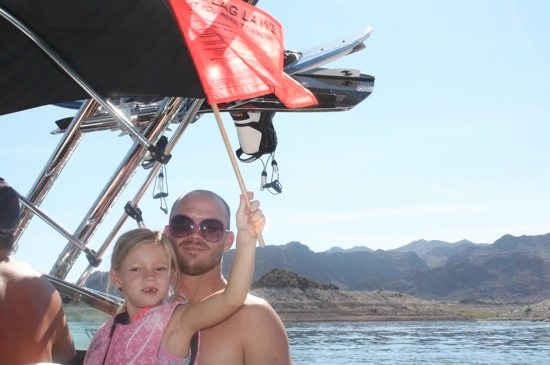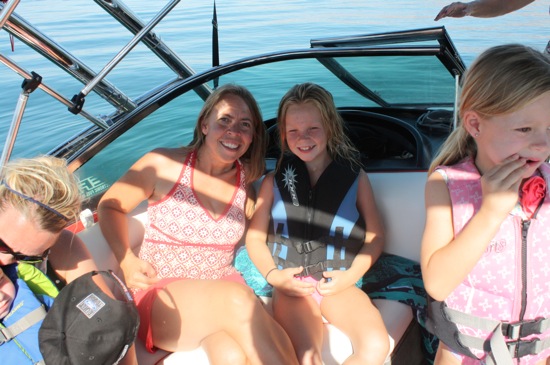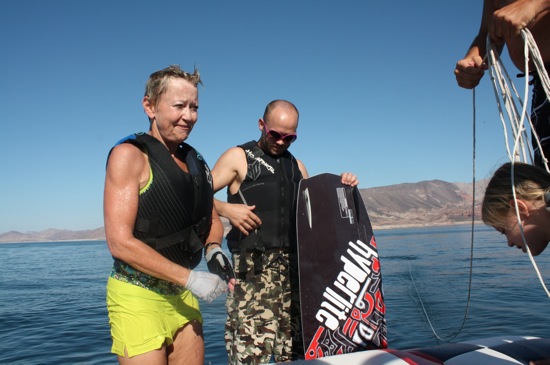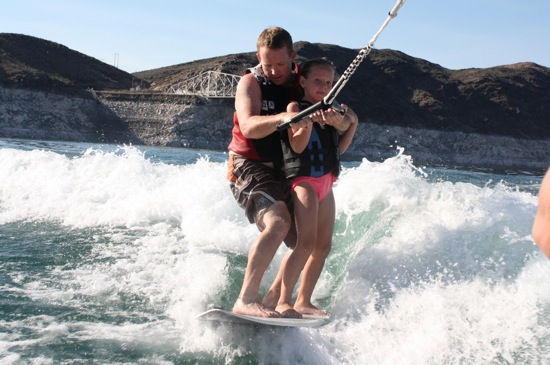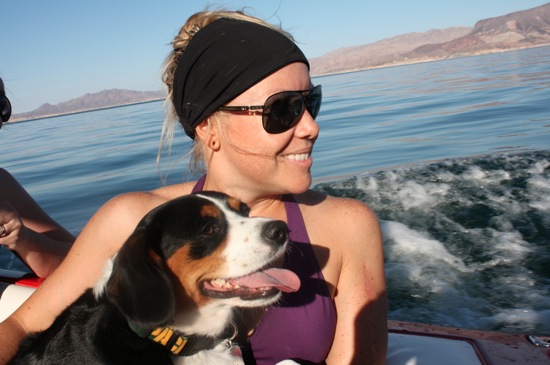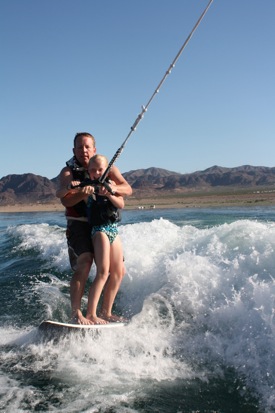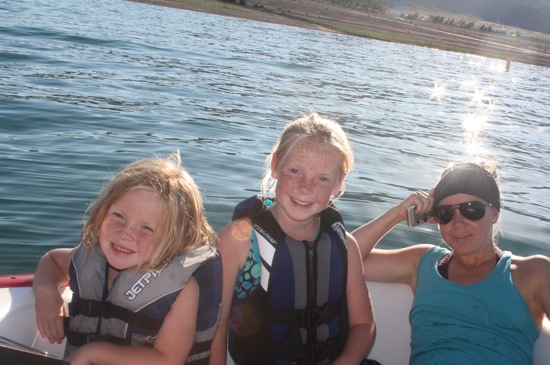 THANK YOU, mom, for treating your family to a day on the lake on YOUR 60th birthday. this was more fun than i could ever have hoped for.. i think we need to buy a boat!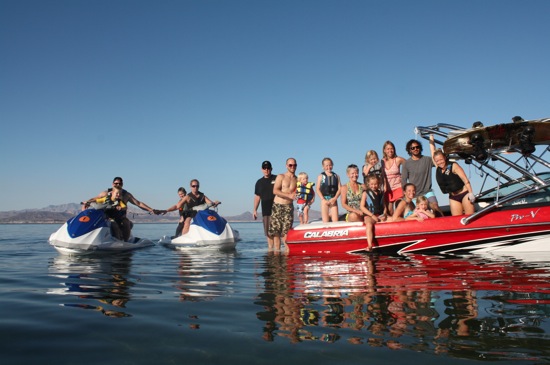 Qs~
1. what is the last new thing you learned?
2. what would YOUR dream birthday activity be?
xo. janetha g.