i went to costco today.
i had five things on my list.
i came out with nine things.
whoops! it happens. a lot.
one of the things that i purchased on a whim was this cast iron silver dollar pancake griddle.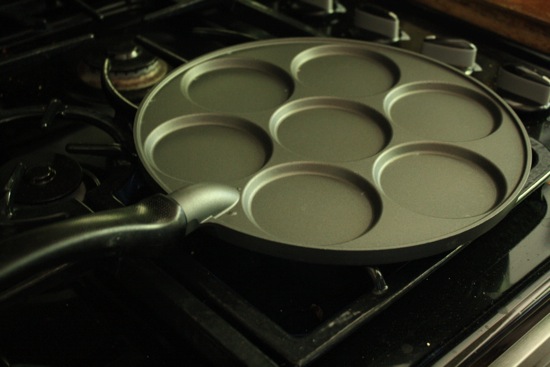 isn't it just too cute to resist?! i know.
naturally i had to put it to use right away… so i had protein pancakes for lunch.
i usually use this recipe for protein pancakes, but i've been avoiding cottage cheese for a few months (i owe you a post about that…) so i went a different route with today's pancakes.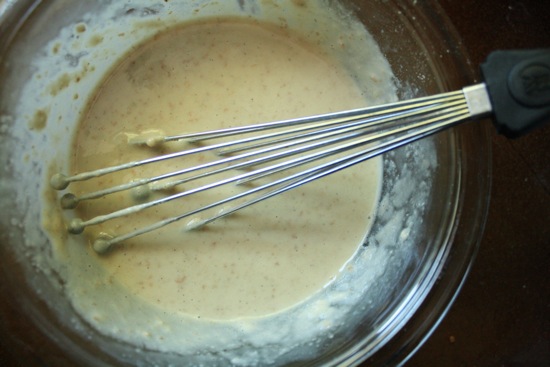 i recently ordered this baking mix from amazon after seeing it on courtney's blog.
i am not a low-carber, so i never am drawn to atkins products.. but that 20g protein content caught my eye!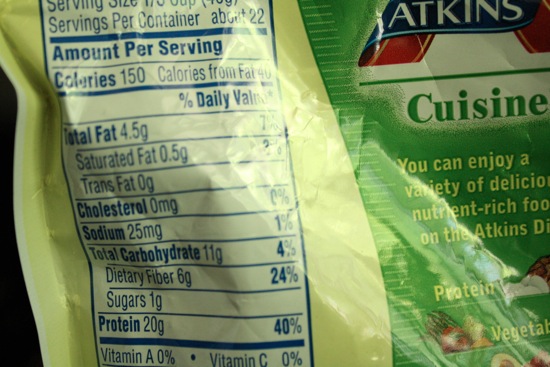 i used the recipe on the back of the bag as a guide for my single-serving silver dollar pancakes today.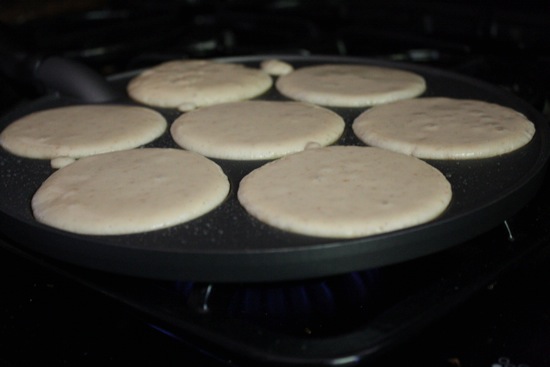 i can't tell you how much i am already in love with this little griddle! it cooked the pancakes quickly, evenly, and perfectly.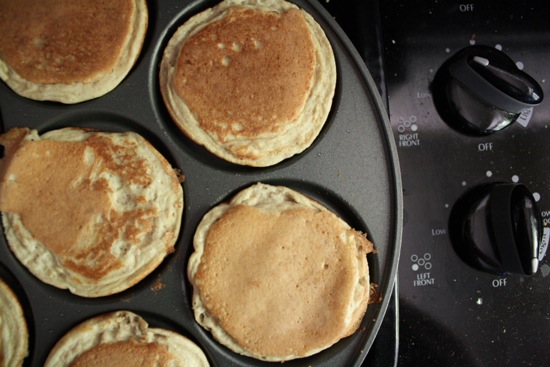 within minutes, i had a stack of silver dollar protein pancakes… all to myself.
i topped these little guys with the purest of the pure.. i am sometimes a pancake purist, after all.
sometimes you just need maple syrup on your pancakes. am i right?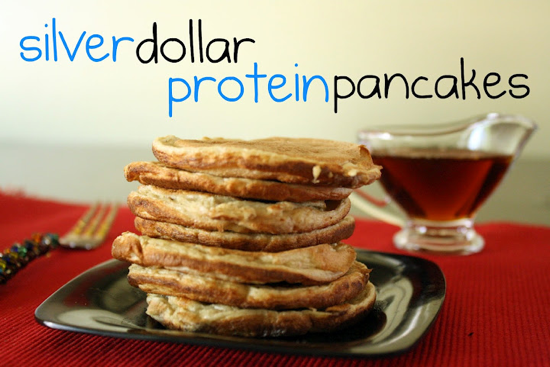 [pinit]
adapted from atkins baking blend recipe on package
prep & cook time: 5 minutes
serves one
ingredients:
1/3 cup atkins baking blend
1/3 cup almond milk
2 egg whites
3/4 tsp baking powder
1/2 tsp vanilla bean paste or extract
1/2 tsp unrefined coconut oil
half a packet of stevia in the raw (or equivalent of other sweetener)
pinch of salt
directions:
heat silver dollar skillet (or large, nonstick skillet) over medium heat.
whisk together all ingredients.
pour batter evenly onto skillet–it will make seven small pancakes.
cook for approximately 2 minutes. bubbles will appear on the surface of the pancakes. when they pop, flip each pancake.
cook for another 1-2 minutes.
serve immediately, topping with whatever suits your fancy.
this recipe is completely clean, body for life-friendly, high protein, and low in carbs, sugar, and sodium. here is the nutritional info for entire recipe: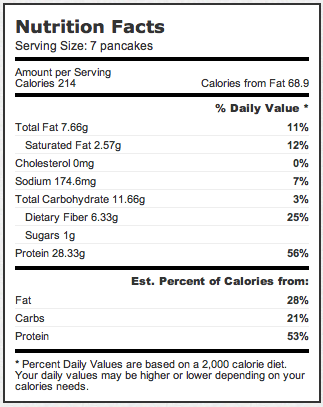 for those of you thinking that the protein content of the baking blend is too good to be true–i know, i thought the same thing! but this baking blend is DELICIOUS. protein pancakes without having to use up my protein powder?? i am sold.
you know the good thing about silver dollar pancakes?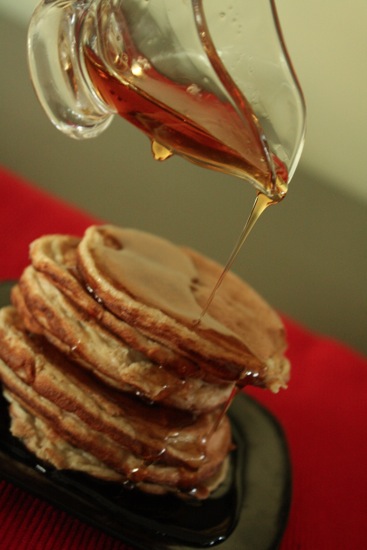 more surface area for your syrup.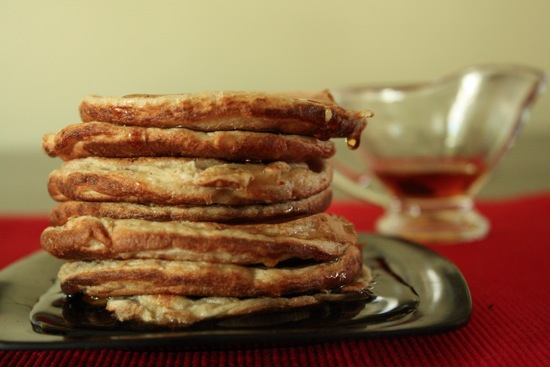 you know the bad thing about silver dollar pancakes?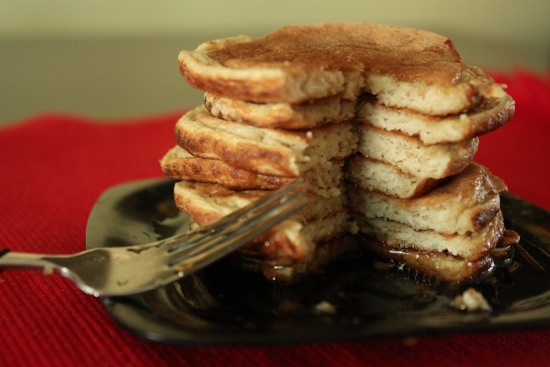 they don't take very long to eat!
xo. janetha g.