hey! what's up? i will tell you what's up.. i am up!
let me elaborate.
this morning i had an internal debate. this happens most mornings, in fact. my four alarms went off between 5:37 AM and 6:08 AM and i hit snooze each and every time one of them blared in my ear. (sorry about all those alarms, husband.)
6:15 rolls around and i rolled over. i said, out loud, "i am just going to skip the morning workout an make it up later…"
i looked at my phone again… 6:18. i grumbled. i got up, got dressed, brushed my teeth.
i hit the road and i made it to GPP by 6:32—only a couple minutes late for the class. they still let me in. phew.
by 6:55 i was back on the road, driving home. workout done. i was SO GLAD i got up, got to the gym, and got it over with.
yay.
yesterday i saw that GPP had changed their marquee message. it had been the same for awhile so i was happy to see a change. but i was even happier to see the new message: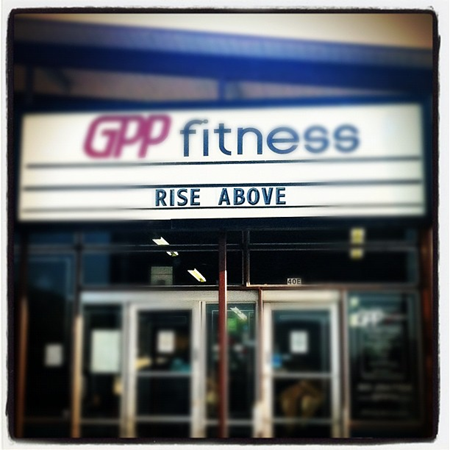 RISE ABOVE.
wow, how cool is it that two little words can have so much meaning? there are so many aspects in my life right now that these two words of advice can be used in. i have had various things weighing me down—at home, at work, online, etc—and "rise above" is exactly what i need to do with all these things.
i am going to use "rise above" as my mantra these next few weeks. when something is getting me down, instead of getting frustrated and overwhelmed, i will tell myself to rise above. get up, get over it, move on with things.
i laughed as i drove away from GPP today looking at the "rise above"—because today it was more than a metaphor. today i literally was rising above AKA i got my ass out of bed and made it to my workout.
annnyway, what else?
OH! got an email the other day that had a bunch of cool house ideas in it. thought it would be a fun friday share. but really, i had to post these things sooner rather than later so i could delete the email from my inbox. i am a weirdo like that…
corner wall art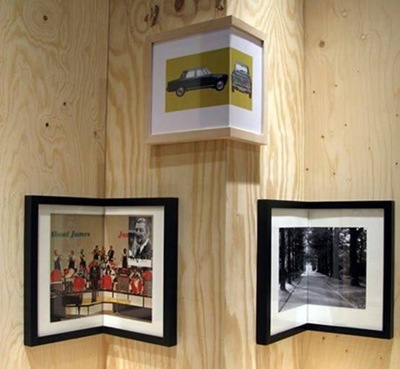 sunken bed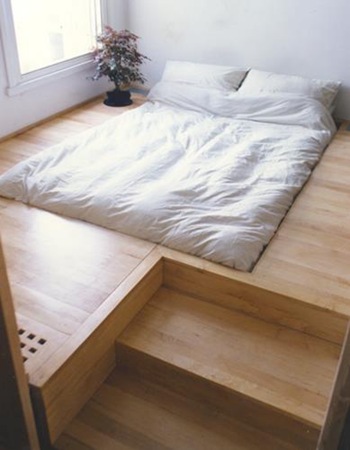 stairs storage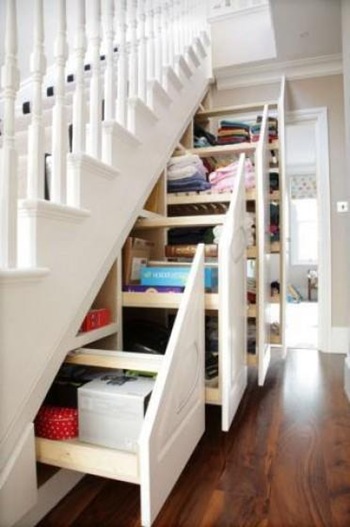 owl mural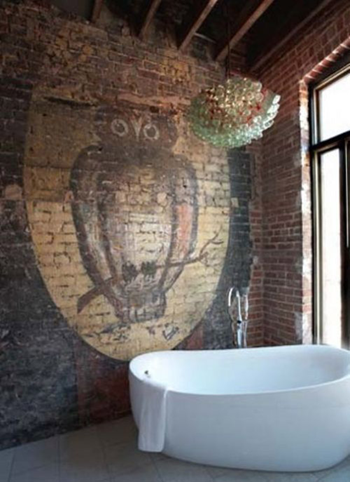 and probably my favorite… suspended bed room in bedroom.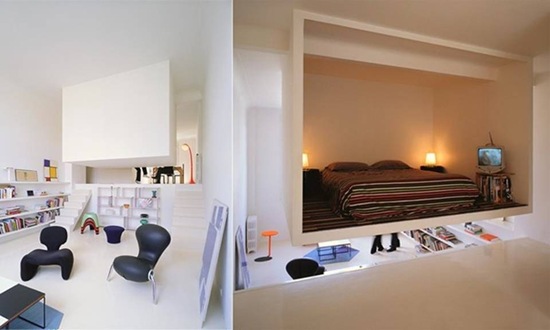 so dope!
guess what? i've been reading things online lately. who am i kidding, i read things online every day. but i have been reading more things online and less blog posts from my google reader. here a few links from around the interwebs that i liked and you may enjoy:
and if those rambles don't interest you and you just want to eat, here are a few must-make recipes that have caught my eye:
so, i wanted to take a second to mention a relay race coming up: red rock relay zion.

one of my ladyfriends at GPP is the co-chairman of this race and it deserves a shout out! the race is september 7-8.. just a couple weeks away! i know it's soon, but if you have the desire to run 187 miles with 11 of your closest friends, it is not too late to sign up. plus, running in the surroundings of zion does seem pretty flipping amazing. it is beautiful!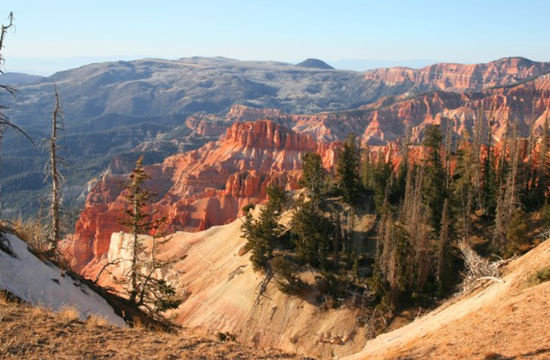 you may have seen candice post about it as well. she is running the relay, she's hardcore. i would do it, but i have a wedding to go to. okay, that is a lie. sorta. yes, i do have a wedding to go to.. but even if i didn't, i don't think i would do this relay. you know how i feel about running longer distances. however, there is another red rock relay next may in moab and i just might hop on board that relay train. it's shorter—around 70 miles. yep, scary stuff… but it could be cool.
let's see.. what else? OH, hey! fellow foodbuzz friends. who is going to the foodbuzz festival in october? i am debating.. so let a girl know!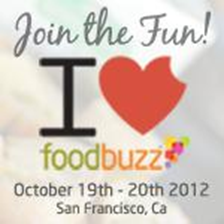 one more thing.. you still have time to enter fitmixer's 2-lb product giveaway for this month. go here!
okay.. i will stop now.
that's that.
WOW. a very random post from a very random blogger. it's what i do best. have a great weekend, friends!
xo. janetha g.