it's that time again!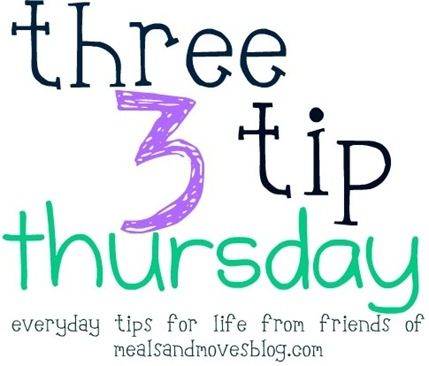 Happy Three Tip Thursday! I'm Kim from Wonderings. I met Janetha at Blend this year and I am so happy to be sharing some tips with you today! I am going to share three tips with you on how you can be a local explorer!
Tip #1: Enjoy your local farmer's market!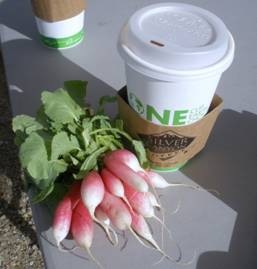 Going to your local market will not only fill your fridge and pantry for the week, it can also let you know what is going on in your area. You can find out about local farm tours, bike groups, and events. You just have to take the time to peak your head in every tent and see what is going on!
Tip #2 to being a local explorer: Support Local!
This may seem obvious but there are great restaurants, breweries, and shop owners who survive on your local business. When you have the chance to choose between a chain and local owner, please choose local! Who knows, you may find your new favorite hangout!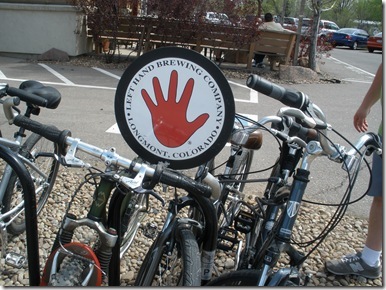 Tip #3: Get outside!!
There is no greater resource than those occurring around you! While I know that not everyone has mountains to climb, I am sure that there is a public trail out there you haven't done before, state park that you haven't camped in yet, or perhaps a river to raft down! Pick an activity you have never done before and get going, you may actually discover something that you love!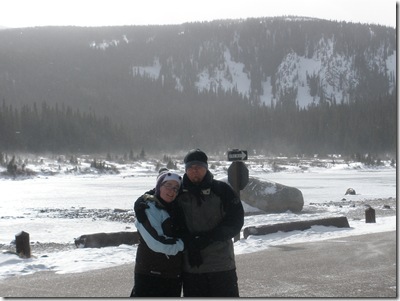 Thanks for reading!
Kim