Hello, meals & moves readers!
I'm excited to be able to share with you today.  My name is Kelly, and I blog over at No Sugar Sweet Life.  I had the privilege of meeting Janetha at the Blend Retreat in May. She's even more cute and spunky in person, if you can believe that! I LOVE her blog (as I'm sure you do!) and especially love her focus on fitness, balance, and living life to the full.
Struggling with my weight for my entire adult life, I finally decided life is too short to live perpetually unhappy.  I recently lost over 50 pounds and am currently working on the last 30.  I made a few simple changes to my lifestyle (less sugar, smaller portions, and more veggies), and have never felt better!
Here's a pic from my recent "Rewards" Photoshoot:
And here's a quick before and after so you can see where I've come from: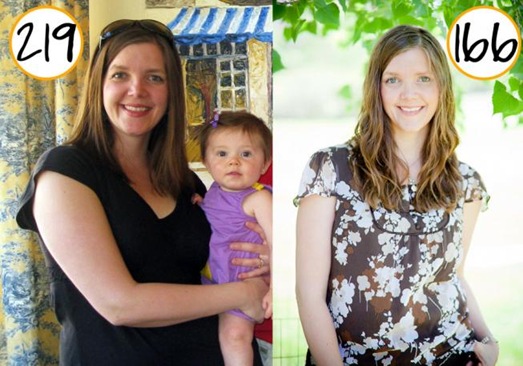 Today I want to share with you my Top 10 Low-Sugar Tips, easy enough for anyone to adopt into their lifestyle:
1. Read Labels.
I went to my local market recently and was appalled to see the following ingredients when I flipped around a can of Sweet Kernel Corn: Corn comma Sugar.  Seriously?!? "They" need to make sweet corn sweeter by adding sugar? That's just wrong.  Luckily I found a similar can without the added sugar.  But if I hadn't checked, I easily would have bought the can with extra sugar.  The hard part is that everything has sugar in it these days! Bread, ketchup, corn, peanut butter: You name it, it probably has added sugar (or worse, high fructose corn syrup). So be diligent to check the labels.
2. Find lower sugar versions of your favorite items, like bbq sauce.
I looked at probably 12 different brands/flavors comparing sugar content and finally decided on one with half the sugar content: Stubb's Hickory Bourbon (7g of sugar per 2 Tbsp, compared with 15g+ in most other brands).  It is delicious.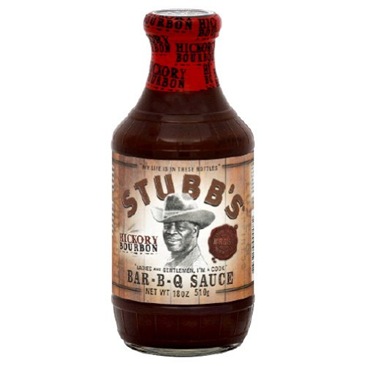 3. Rethink Dessert.
I don't know what it is about Americans, but we feel we DESERVE dessert.  I'm not really sure why.  We feel we are not really "living life" or are depriving ourselves unjustly if we go without dessert, even for one day. Oh I'll diet, but I still need Cheesecake…daily. Oh I'm overweight, but let me have more ice cream before bed. Oh don't take away my sweet freedom! Newsflash people, you don't NEED dessert.  Go ahead and hate me now, but it's true.  Your life would be just as good without it. How do I know? Because mine has been!  I've gone almost a year without having a real "dessert", even subbing fruit and a yogurt cream sauce out for traditional cake at my birthday festivities. I'm not saying never have dessert, or that you need to do it exactly like I did.  But do we really need dessert every day? Do we really need to celebrate every birthday and holiday with candy, sweets, pies, cookies, cakes, and ice cream?
4. Just say No.
A highlight for many at the Blend retreat were some featured cupcakes in assorted flavors the first night; I passed.  People thought I was strange, or maybe a bit extreme. But, I can honestly say, my life is just as good now (2 months later) having NOT eaten them than had I eaten the extra sugar.  No difference.  Did I deserve them? Maybe.  I was going to be doing some major hiking the next day.  Did I need them? No.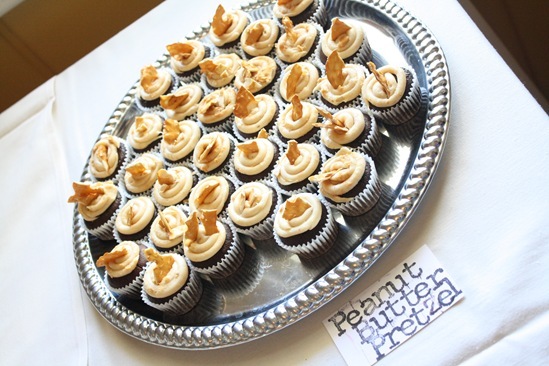 (Photo by Janetha!)
5. Substitute.
This is my favorite way to cut added sugar.  Substitute greek yogurt and bananas in breads to reduce the amount of sugar needed to sweeten them.  Substitute sliced tomatoes and drizzled mustard on a burger instead of sugar-filled ketchup.  Substitute sliced fresh strawberries on a pb&j instead of sugar-filled jelly.  You get the idea :)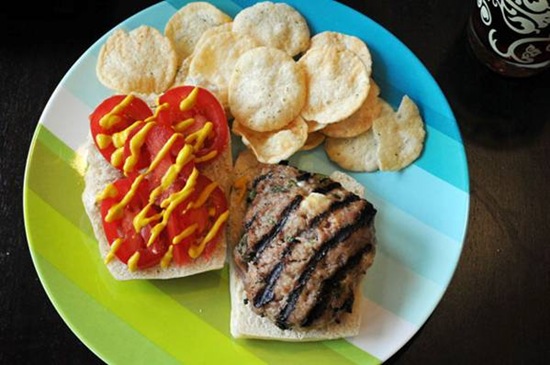 6. Watch what you drink.
Whew.  So many drinks these days are LOADED with sugar!  A Wendy's All Natural Lemonade has MORE sugar than an entire BOX of Haagen-Dasz Ice Cream Bars.  Beware, my friends.  Beware.  Sugar-y drink habit #1 to kick: sodas – both regular AND diet.  I would say aim for once a month or less, but at that point you probably won't even want it anymore b/c it will taste so syrup-y and unhealthy.  Wean yourself… 2 a day, down to 1 a day, down to 1/2 a day, down to none.  Aim for drinking mostly water, some unsweet teas – green and black, some fresh veggies juices, some milk or almond milk, and maybe coffee.
7. Prepare by bringing healthy snacks.
Don't let your office make you fat! Plan ahead. Bring hummus or nuts/seeds or greek yogurt or toast with peanut butter… anything for that afternoon pick-me-up that is NOT candy or a soda!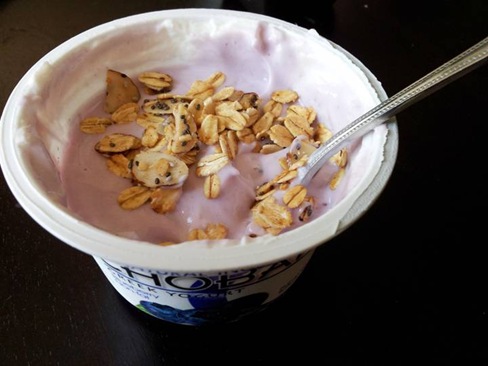 8. Reboot – train your body to need less sugar. 
The more sugar you consume, the more your body wants it.  Similarly, the less sugar you consume, the less your body wants it.  Reboot (reset) your body into craving fruits, veggies, and healthy foods.  That's what was so beneficial for me to do the Fat, Sick, & Nearly Dead 15 Day Reboot.  I retrained myself not to want/need sweets.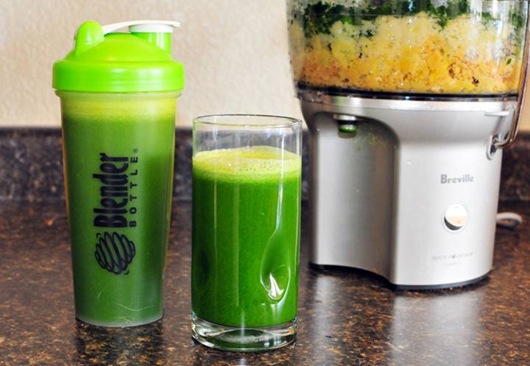 9. Reward yourself differently.
Don't reward yourself (or others) with food/sweets.  Reward yourself with other things: a manicure, a new book, a trip to the movies, a new workout shirt, or even a photoshoot (like I did after losing over 50 lbs)!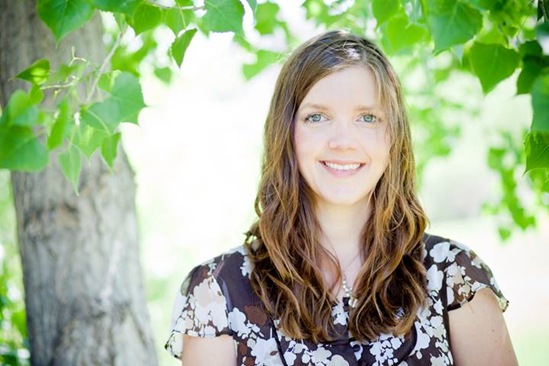 10. Decide you're worth making this change.
And start living the sweet life, no sugar added.
Thanks for reading!