happy national peach ice cream day!
it's my wedding anniversary today. the second one.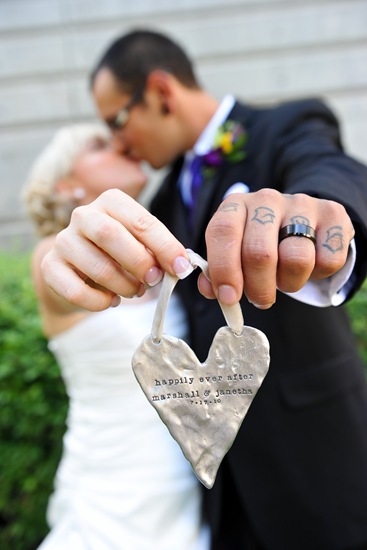 i love that husband of mine more than words can say. so i won't even try.
i leave for costa rica tomorrow.
saying this is a much needed vacation is quite an understatement. get me out of here.
plenty of rad guest posts are lined up for your reading pleasure.
i hope you enjoy them all.
talk to you next month!
(try not to miss me too much…)
xo. janetha g.