hi. apparently i took a blog vacation before my real vacation.. seeing as i haven't posted since last friday. the weekend was a fun & busy one! here are some of the highlights.
1. company lagoon day.
we had so much fun at lagoon (the local amusement park)! eyefirst media designed these awesome shirts for us to wear on lagoon day—i love the way they turned out.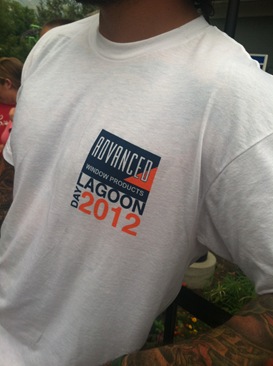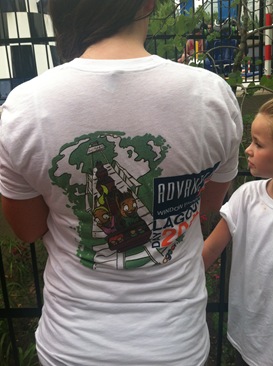 lagoon was fun.. but i am definitely too old for some of those rides. i seriously had a headache and was nauseous all day after riding a few of the gnarly upside-down, spin around rides. they seemed like a good idea before hopping on, but when hopping off, i swore off those types of rides all together. now i know why my boss opted to push his granddaughter around in the stroller all day!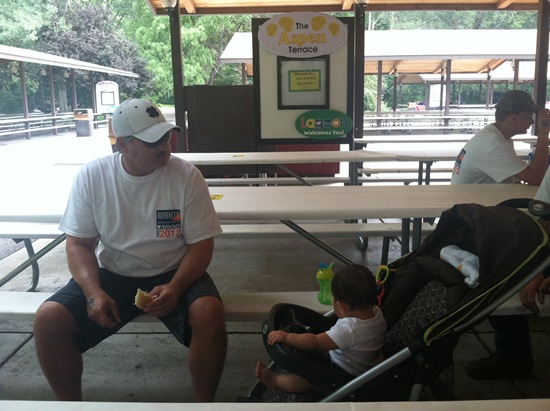 we had a terrace rented out and enjoyed a lunch of sandwiches, salads, chips, and various desserts. it was fun to hang out with everyone in a non-office setting!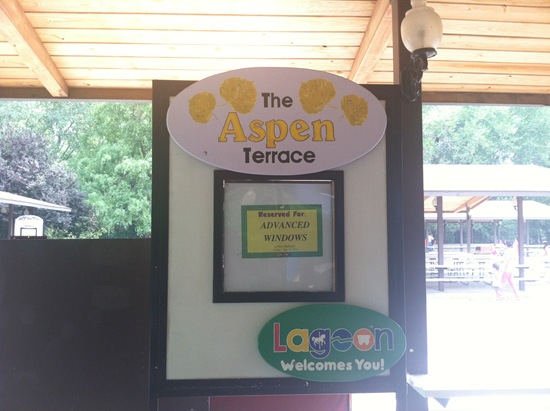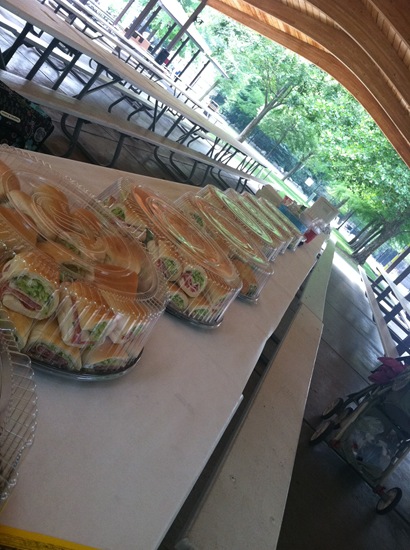 the second best part of the day (the best is in #2 below) was all the prizes marshall won for kerryne's kiddos. check out the loot!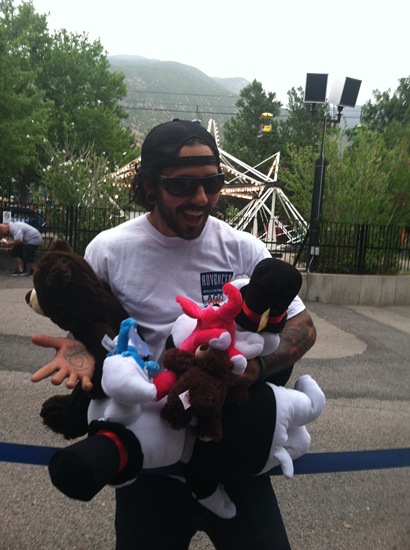 2. the skycoaster.
one thing i will never be too old for is the skycoaster! it is a tall thrill ride that you can read about on wikipedia. i rode it with amanda and kerryne in the rain on friday night.
this was probably the tenth time i've ridden the skycoaster. it never gets old!
3. i went to the farmers market on saturday.
amanda, kerryne, and i headed to the market around noon on saturday for some brunch and browsing.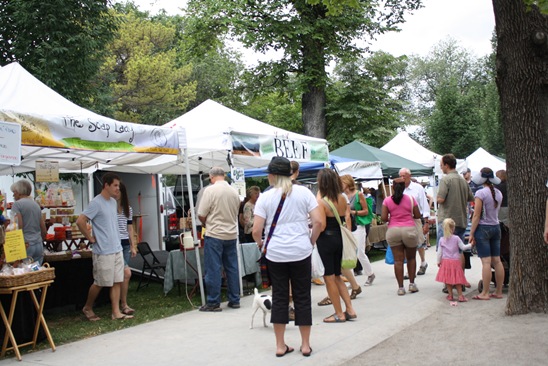 we started with iced coffee.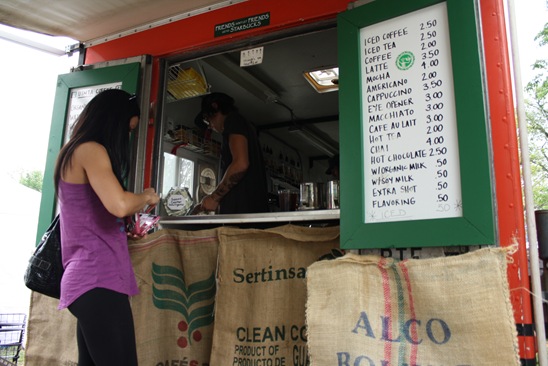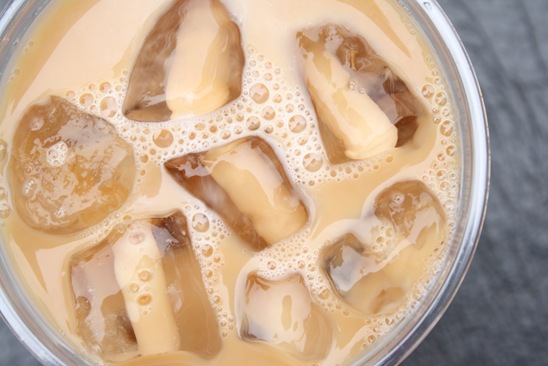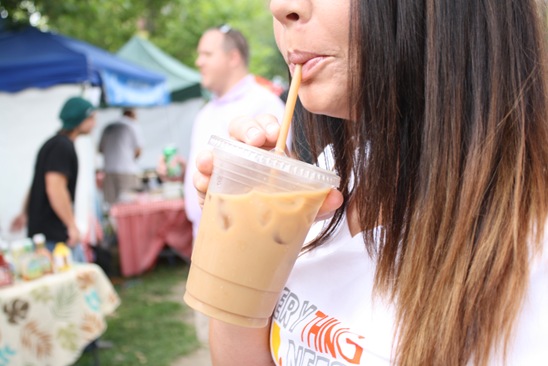 while in line for coffee, we spotted this sweet 13-week old newfie. AH!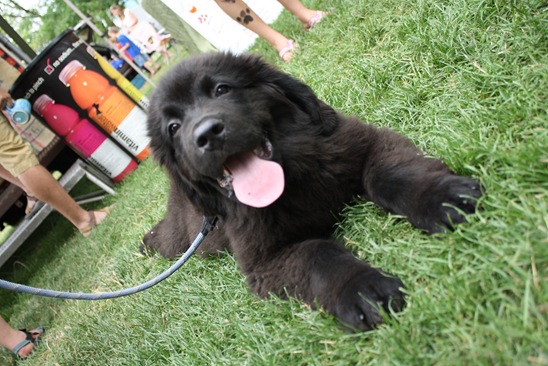 we are big sharers, so we decided to get both a savory dish and a sweet dish to share. for the savory, we snagged huevos rancheros from frida bistro.
the ranchero sauce was so flavorful and had just the right amount of kick!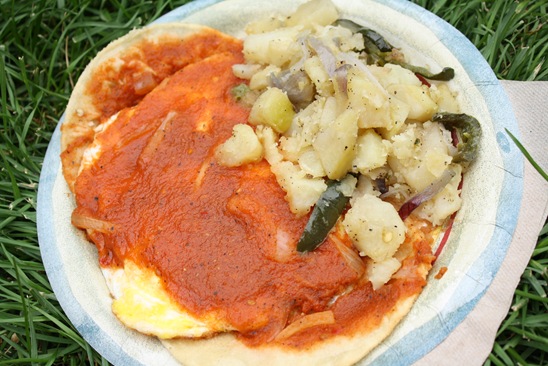 for the sweet, we had a caribbean waffle from the caribbean grill.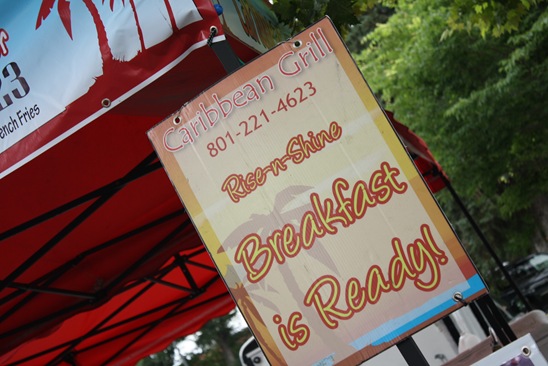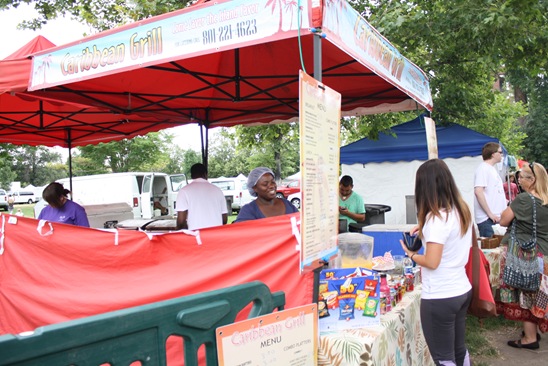 the gal at the carribean booth, michelle, was SO friendly! she gave us a fruity drink on the house and served our waffle with a smile.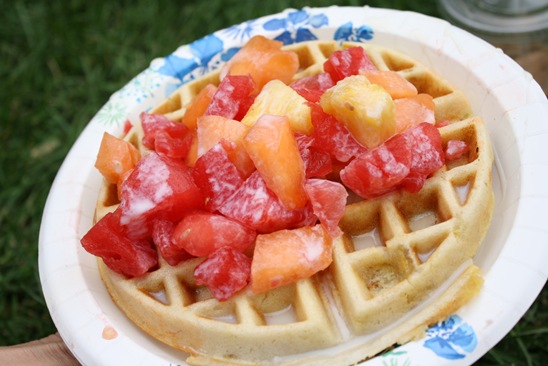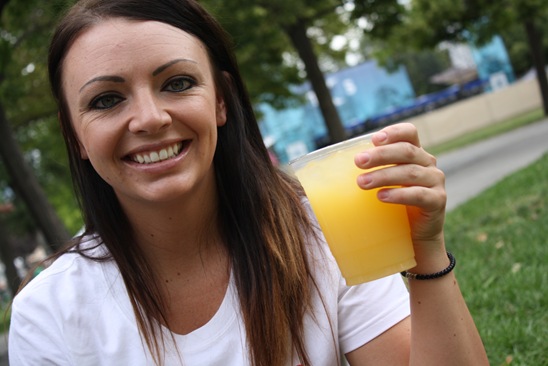 the waffle was topped with melon, pineapple, and a special syrup. i loved the unique combination of flavors and it was a tasty change from normal butter & maple syrup.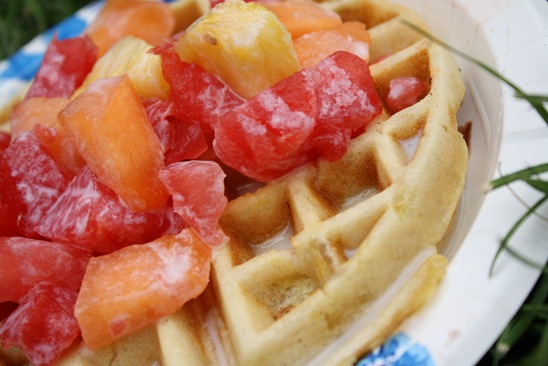 after eating, we wandered around the market and made a few purchases.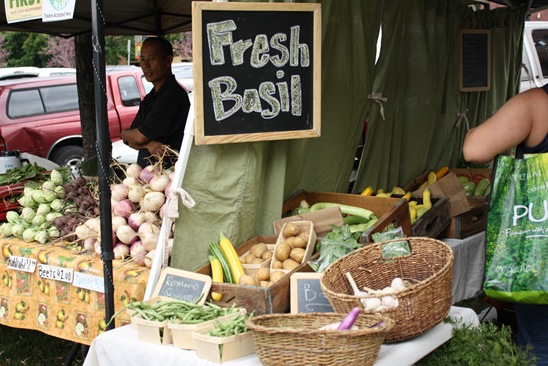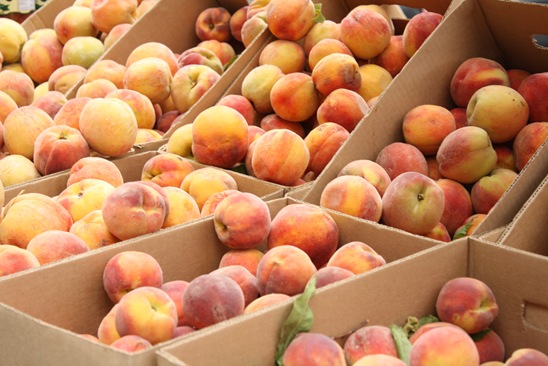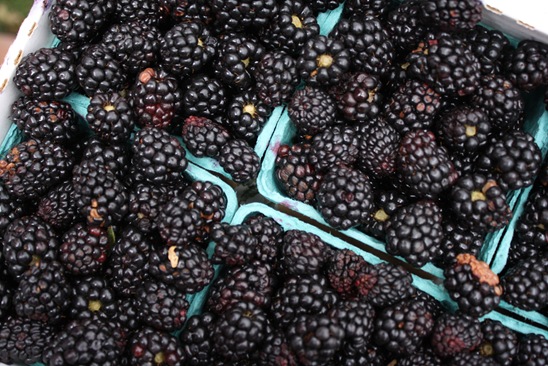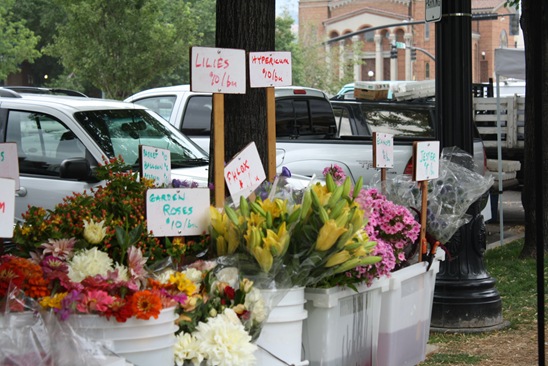 4. indoor rock climbing!
after the market we headed to momentum for some indoor climbing. it had been on my to do list for a long time!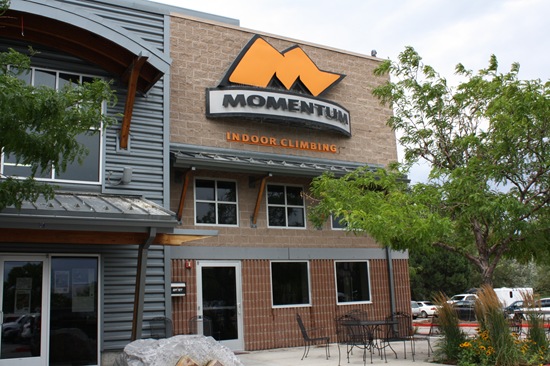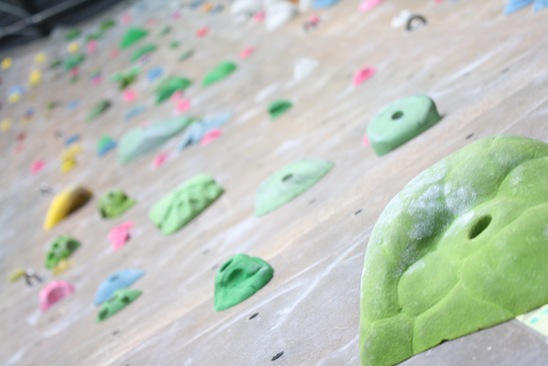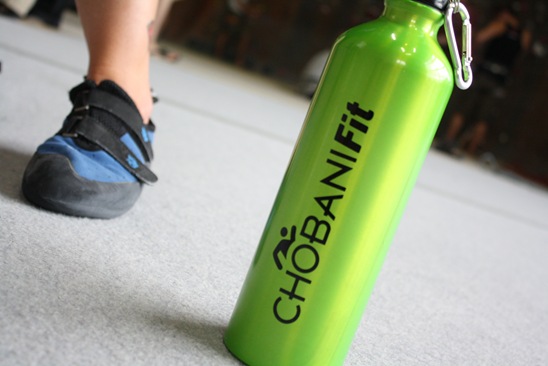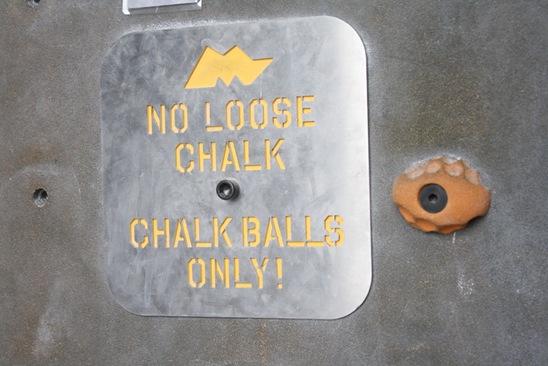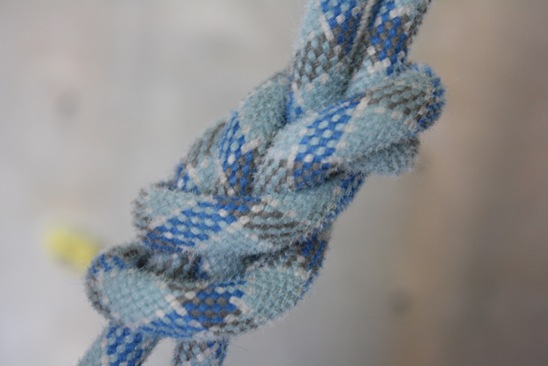 we got our gear, had a tutorial, and were climbing up the walls before we knew it.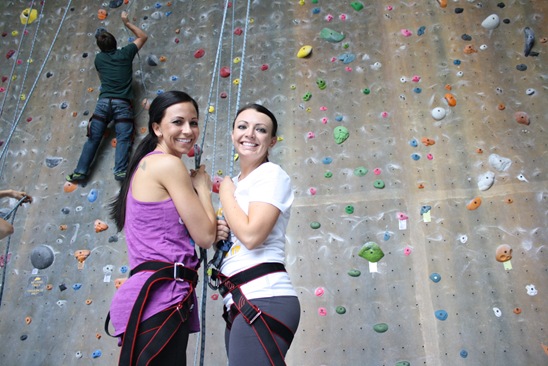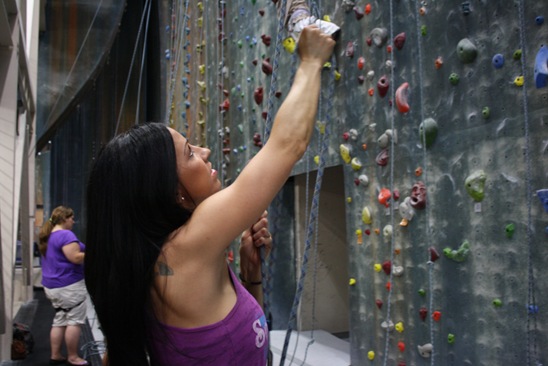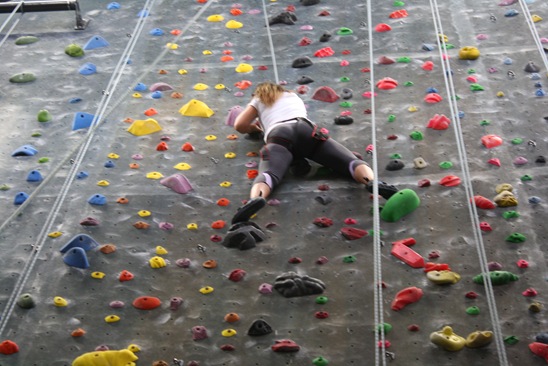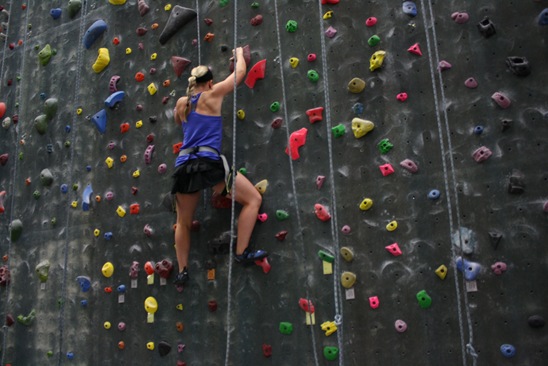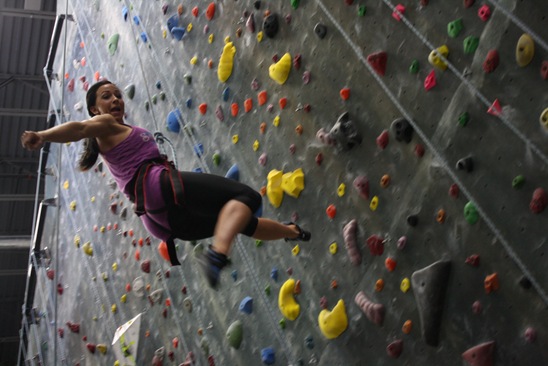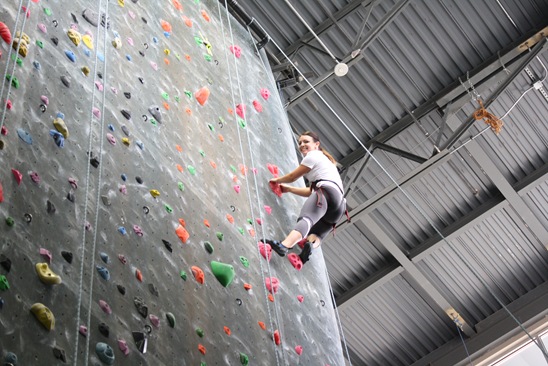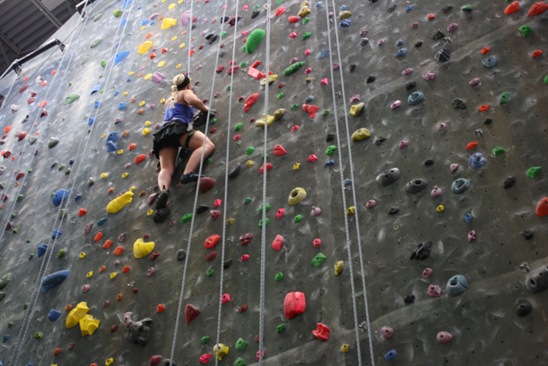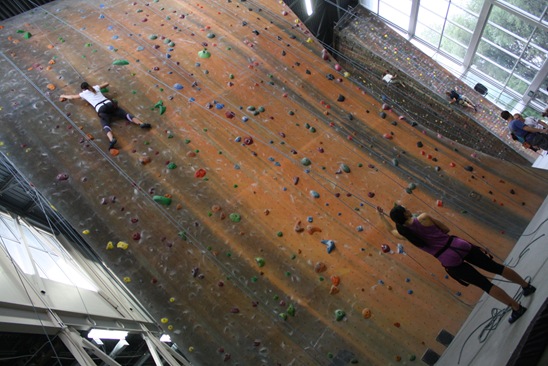 it was SO much fun. i can't wait to go again!
5. dinner with the girls.
saturday night i headed to the bayou with some lady friends for some beer, food, and much-needed catch up chatting.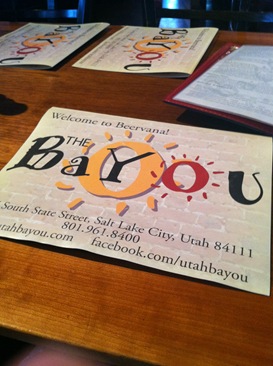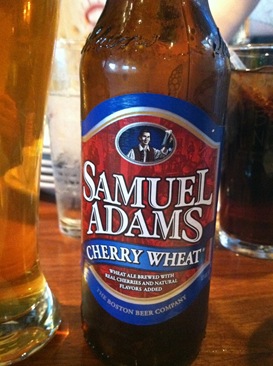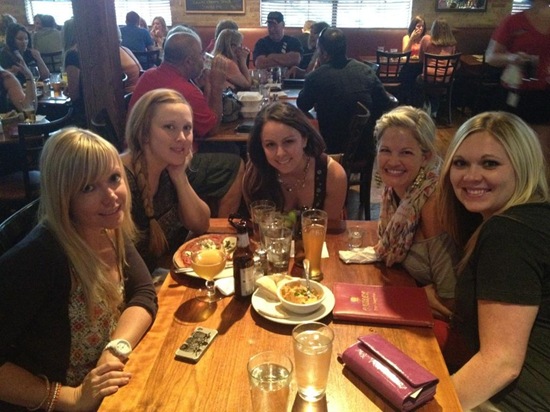 i had the garlic burger and the next day, marshall asked me if i ate something with garlic. i'd even brushed my teeth twice! those garlic burgers are potent. potent, but tasty.
6. retail therapy.
i was having a bad day yesterday. i spent money. it's what i do.
i got these…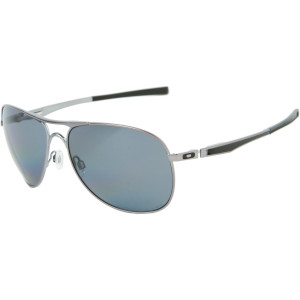 and this…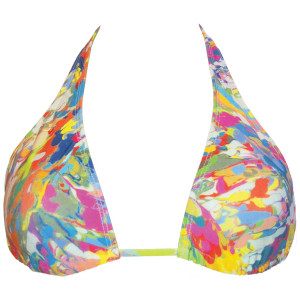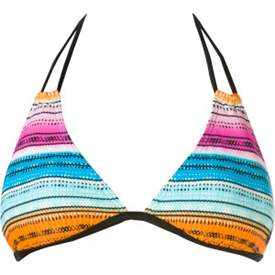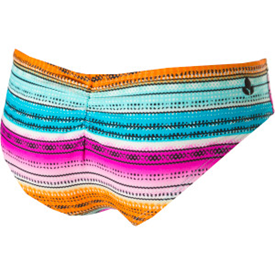 7. doug benson.
fun fact: my brother's name is doug benson. it also happens to be the name of one of our favorite comedians. we headed to his show at wiseguys yesterday. this was the second time marshall and i have seen doug live. he's hilarious! check him out.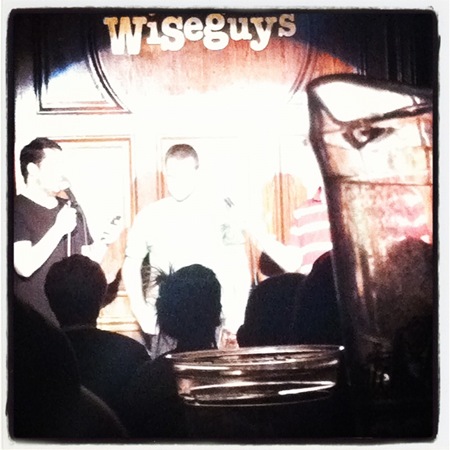 those are my weekend scenes and things. skipping workouts and opting not to cook is sometimes the very best option in life, right?
and now it's monday night again. those weekends sure are quick!
today's scenes and things included a few meetings at work, this workout, a dishwasher repairman (ugh, ours broke), and my first brazilian wax. i'll spare you the photos.
xo. janetha g.