hello and happy friday!
today is my company lagoon day–we have been trying to get my bosses to have one for awhile and today is the day! for those not from utah, let me clue you in… lagoon is our equivalent of disneyland, except on a much smaller scale. but it's a nice little amusement park that i have been going to for my whole life!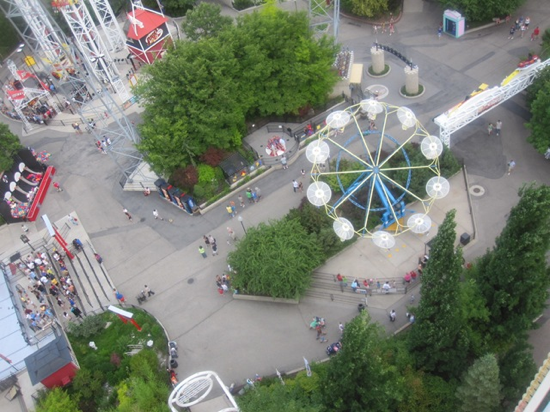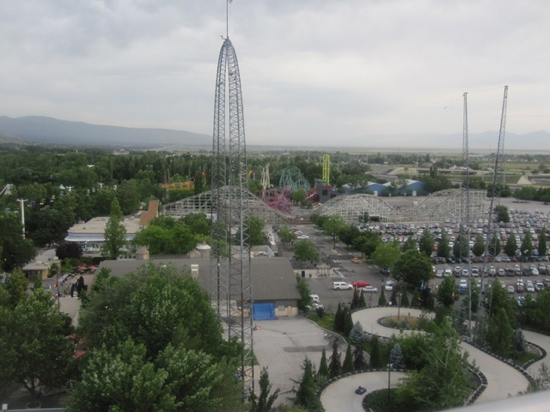 since it's friday and i love alliteration, i thought i'd combine flashback friday AND friday fun into one tight, little package deal!
the last time i went to lagoon was in july of 2009. it's been 3 years! i went with my family that time (my sister and her fam were in town from cali) and we acted like little kids again. my cute parents even treated us all to the experience.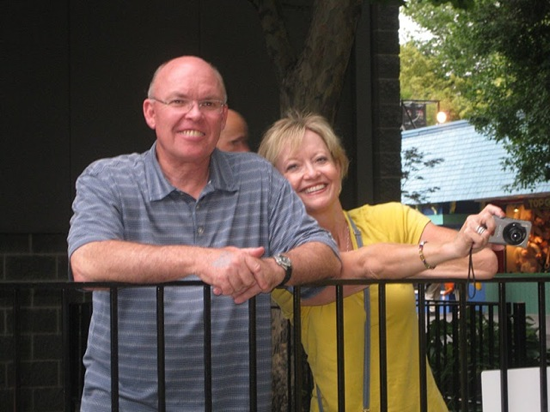 love how my mom stays young by hanging out with all her kids and grandkids!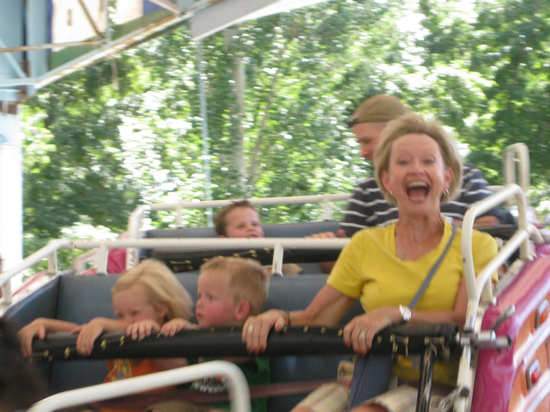 we went all out that year and rode those premium (as in–you have to pay more for them) rides that are a wee bit scarier.. the sky coaster: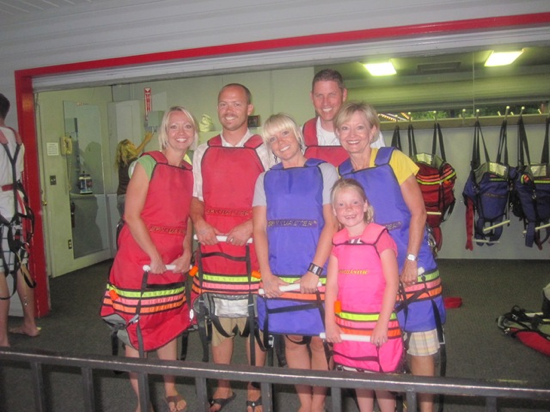 which i went on with my mom and my niece, who was 8 at the time!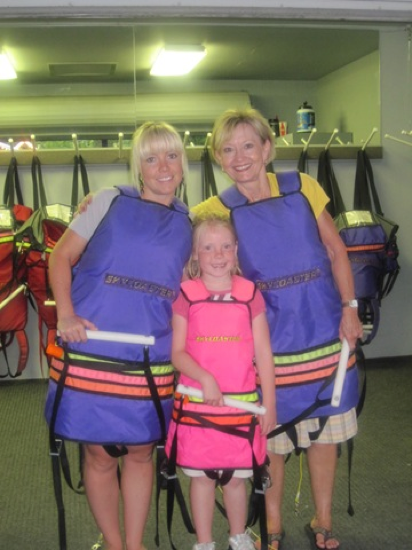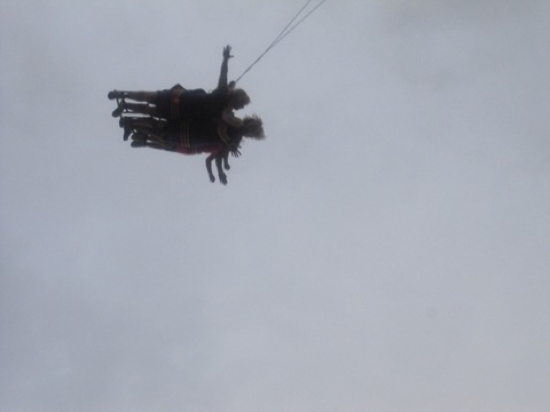 and some sling shot ball thingie. yes, that's the technical name. i went on this one with my sister, marisa.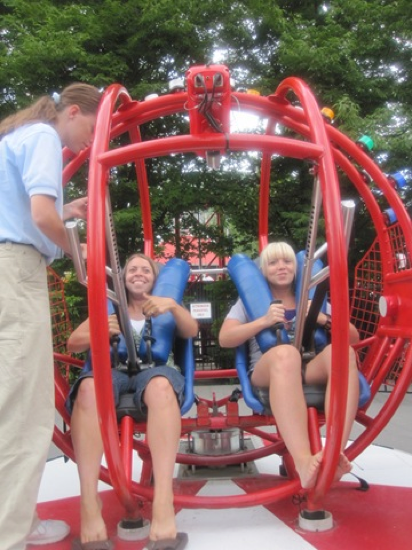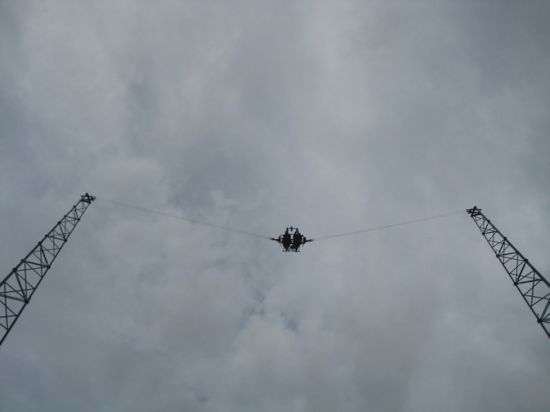 i can't believe how big my nieces and nephews have got since just three years ago. luke had to be around 2 1/2 here. he loves lagoon! he's even going today!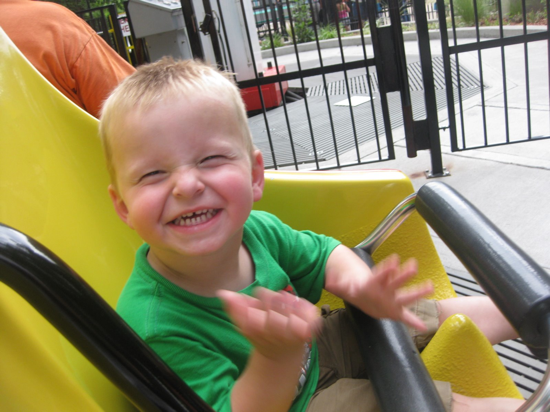 here is my brother with my niece, izzy, who looks like just a baby!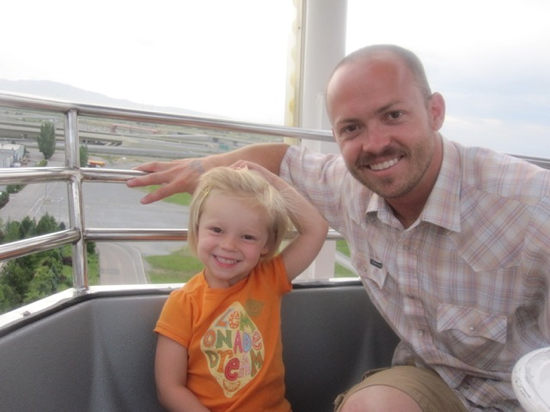 sofi, who is tizzy's same age, hated the rides that year.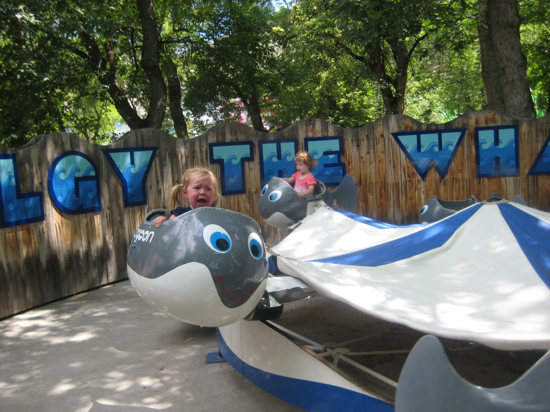 well, most of them, at least. she and izzy did great with the tug boats :)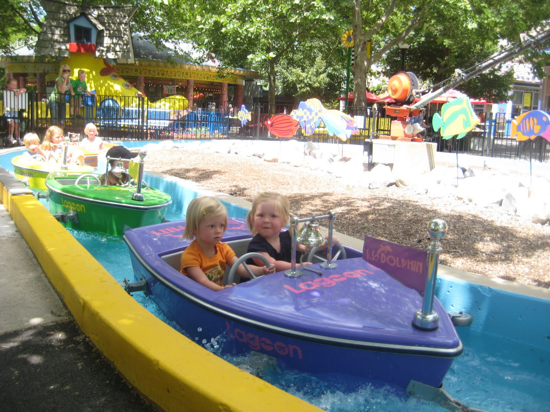 in 2007, i started dating marshall. i remember that summer we went to lagoon a few times. the first time was in june of 2007.. here we are on a roller coaster called colossus.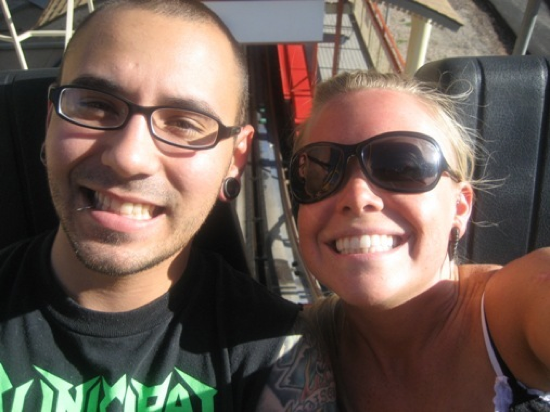 young love :)
i had never had a prize won for me at a lagoon game, so marshall stepped up to the plate!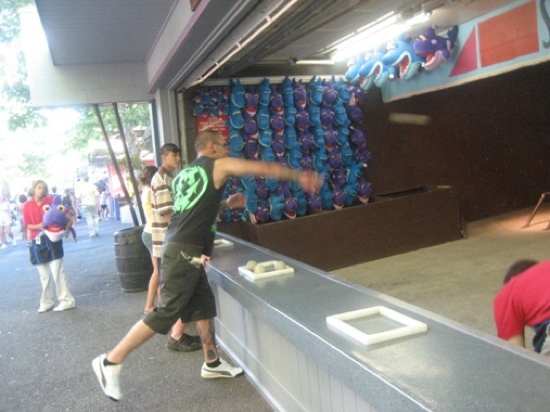 he managed to win me a stuffed shark, which i named CJ. i remember it so vividly even though it was 5 years ago! marsh has a shark tattoo on his hand and i named it charles (yes, i name some of his tattoos…) so i named the stuffed shark he won CJ for charles junior. i never said i was normal!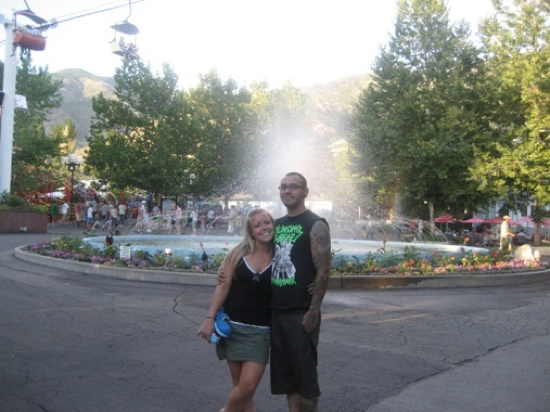 one last flashback is from 2006 when i was at lagoon with the fam once again. i only have one photo– here we are on the merry-go-round, which was a childhood favorite of mine.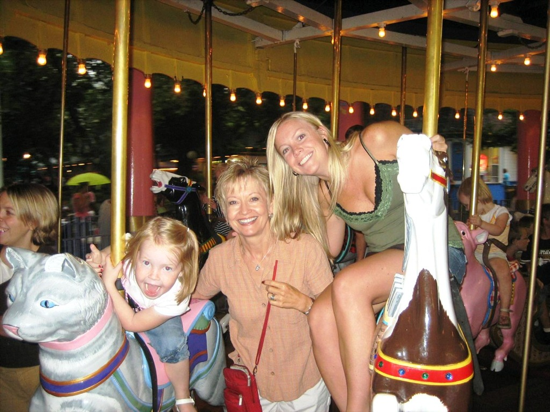 my niece, kaylee, was on the cat–i ALWAYS had to get the cat when i was little. i was freakishly obsessed with cats. you don't want to know the details.
anyway, that's my short and sweet flashback of lagoon! hope you all have a fun filled weekend, whatever you have planned.
Q~
do you like amusement parks? how about roller coasters?
xo. janetha g.