this is grandma benson. my dad's mom.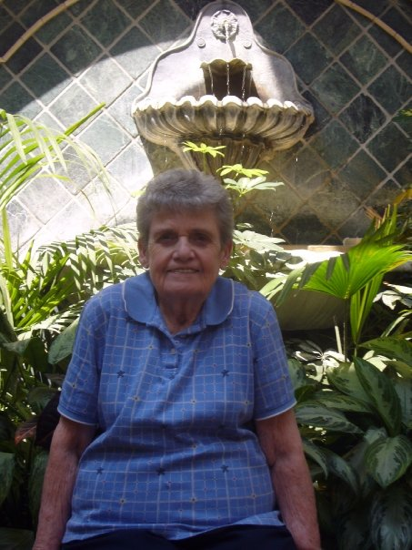 grandma benson died in the middle of the night. it's sad, but it was a good thing because she has been in a lot of pain lately. she has also been missing her husband ever since he passed away, so i am glad they are together once again.
i don't mention my extended family too often–it's simply because i rarely see them. but that doesn't mean i don't love them lots. my grandma and i didn't see each other much or know each other well. but i do know she was a wonderful woman, wife, mother, grandmother, and friend. 
here are a few photos of grandma benson and our family through the years.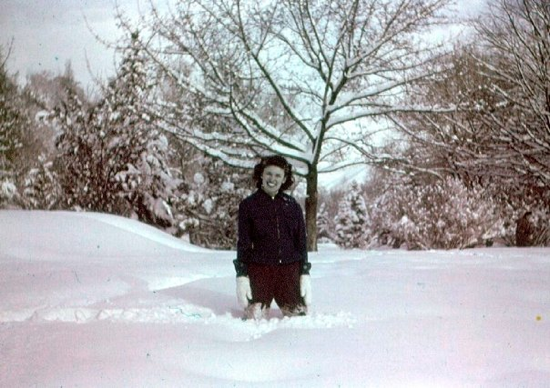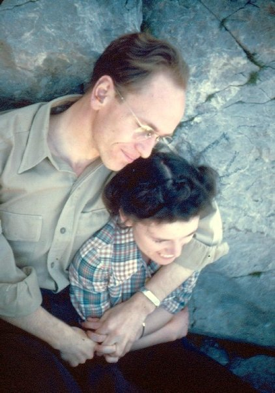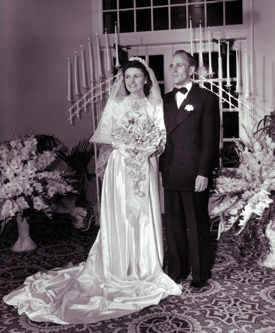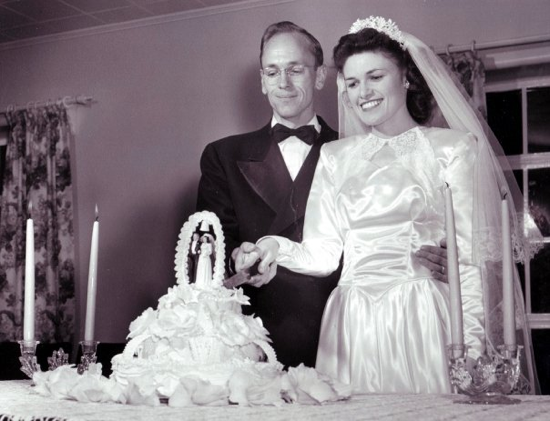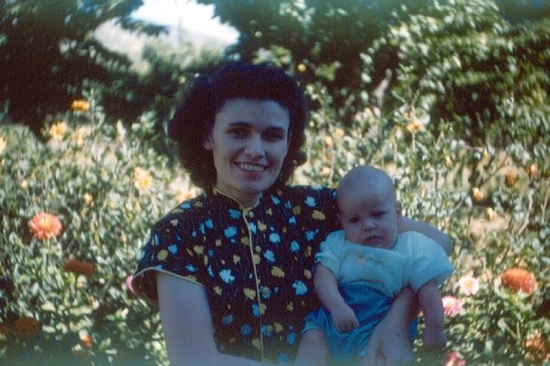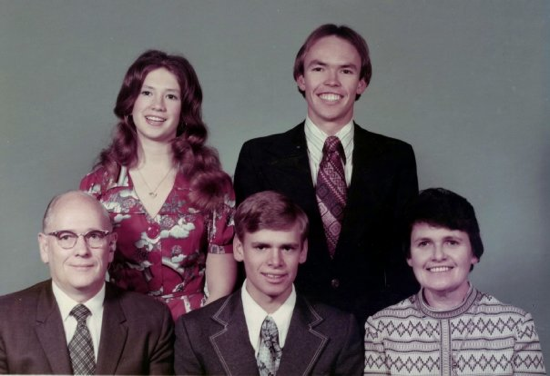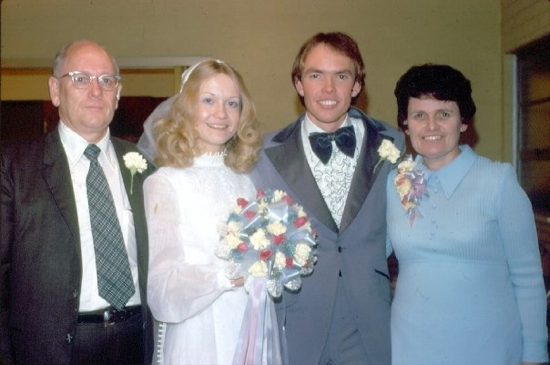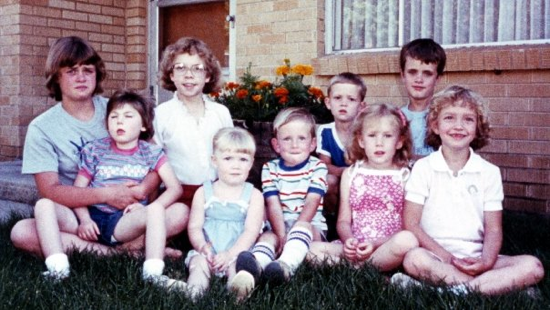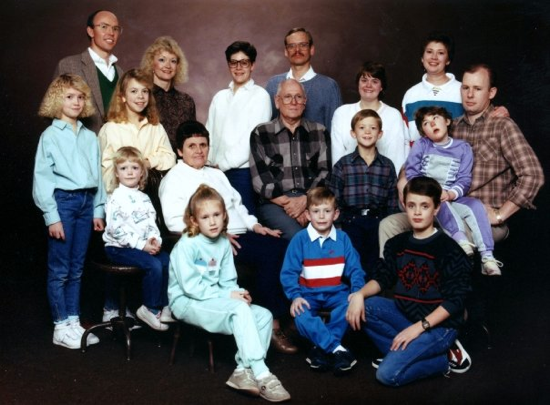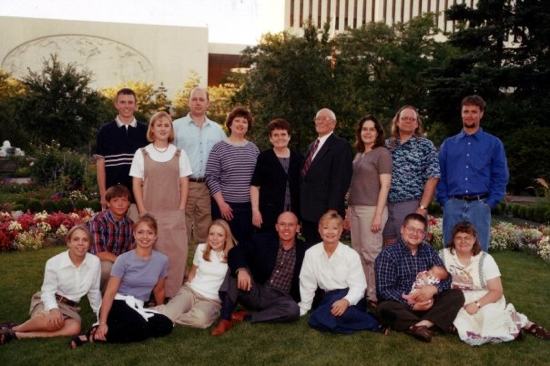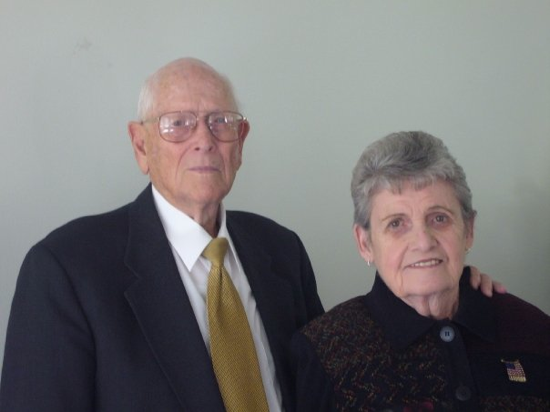 we love you, grandma b.
xo. janetha g.