abby did a post including 26 simple things she enjoys in life—from A to Z. she got the idea from dorry. i'm a copycat. i loved this idea.
A – air conditioning. especially on days where it hits 100*.
B – brunch. this is by far my favorite meal. sundays are best for brunching, but i wish i could brunch every single day.
C – coffee. more specifically, the ritual of drinking lots of coffee with marshall on the weekend.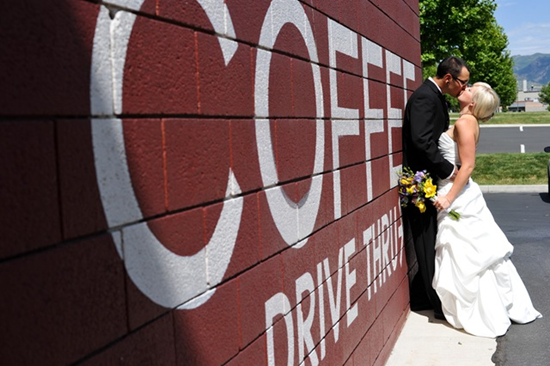 D – dogs. namely penny and randy.. but i love them all.
E – exercise. i am so grateful i am capable to exercise.
F – family time. i am lucky to be super close with my fun family!
G – grocery shopping. you have no idea how much i love it. it's kind of like therapy for me…
H – hugs. seriously, who doesn't like a hug? and hugs are free!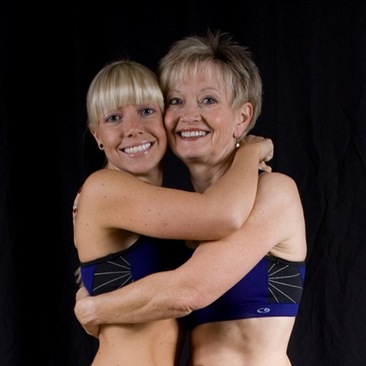 I – ICE CREAM. this is my favorite food ever. so simple, so perfect.
J – jam. specifically momma b's homemade raspberry jam. it brings me SO much joy. yes, i find joy in jam.
K – knives. my good kitchen knives. sounds silly, but you try using good knives and then go back to using your old ones. your tune will quickly change.
L – laughing. man—doesn't a really good laugh just feel so good?
M – music. it's funny how a certain song can totally change your mood. music is a powerful thing.
N – nature. i love camping because i am able to truly let the beauty of nature swallow me whole. and then it spits me back out into the world of technology… but it's really nice to enjoy nature—and JUST nature—every once in awhile.
O – owls. i just like them.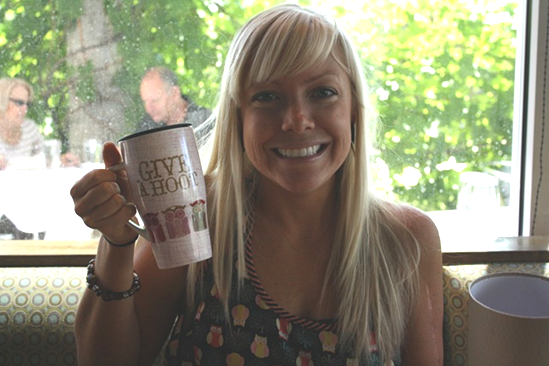 P – peaches. they are my very favorite fruit and there is nothing like biting into a perfectly ripe peach.
Q – quietness. sometimes sitting in silence is exactly what i need. i should make a point to do this more often.
R – rain. i love rainy days for some reason. i also really like how it smells outside during and after a rain storm.
S – sleep. i love love love love sleep.
T – traveling. i don't care where i am going.. i could go somewhere 50 miles away or 5,000 miles away.. just take me somewhere.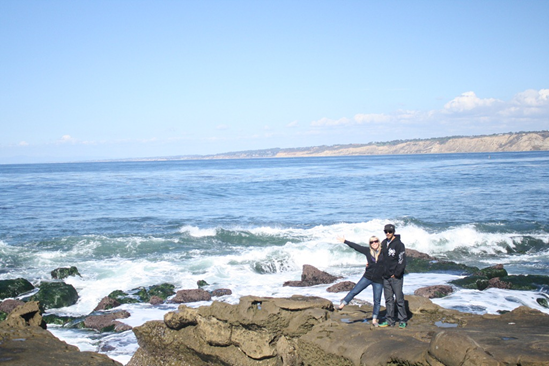 U – unfastening my bra after work. assuming i wore one. i hate bras. taking mine off is seriously such a joy to me.
V – vibrams. seriously, i never realized how much i'd love such a goofy looking shoe. they've eliminated my knee and ankle pain. i'm hooked.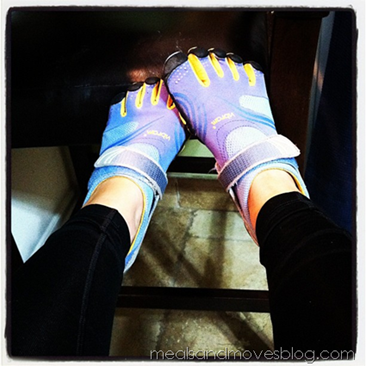 W – water. this is my favorite drink. i love chugging a glass of water when i am REAL thirsty. it's so satisfying! and it's free! bonus.
X  – X-tra time. okay, i am a cheater. but waking up in the morning and realizing you have extra time to sleep is freaking awesome.
Y – yawning. it feels so good. almost as good as a good laugh or a satisfying sneeze.
Z – zoning out. sometimes it's nice to just stare at the wall for awhile and not think about a single thing. try it, you'll see.
haha.. those last three made me kinda sleepy just thinking about them—guess i must be hitting my afternoon wall!
one more simple pleasure? helping. we all have the capability to help others. it typically does not cost us any money—we just have to invest a little thought and maybe some time into helping others. in case you are wondering what brought this thought on—let me tell you.
yesterday my boss came into the office holding a brand new baby bunny. he was days old—maybe less! who knows. the bunny hadn't even opened his eyes yet. he had been out in the hot, hot heat and was breathing fast. he was overheating!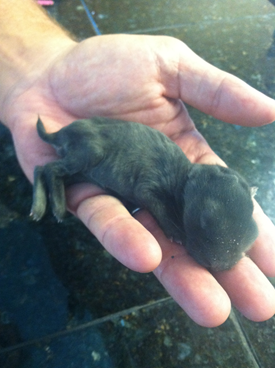 we decided to take the bunny to a nearby animal shelter.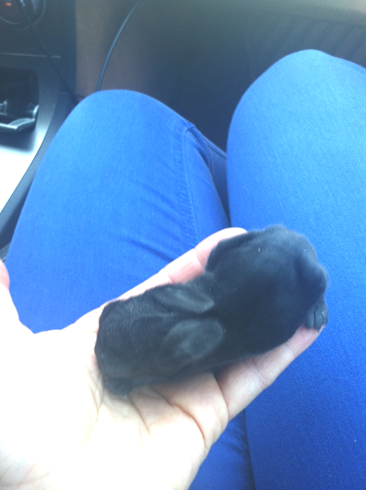 the shelter took the bunny in and said they'd bottle feed him and take care of him. it made me happy—i was glad we were able to help this poor little bunny who would have otherwise died in the heat.
i know it's a roundabout way to turn my thoughts to helping others, but that's what happened. i thought about the many people in my life who i love and made a mental list of one way i could help each and every one of them.
everyone is struggling with something in their life. some people have big problems, others have small ones. some of us have both big ones AND small ones. and maybe some medium-sized ones.  but the fact of the matter is we all need help. we do. don't think you are above needing help, you're not. nobody is. and you also aren't above giving someone help. 
it's human nature to NOT ask for help. we are prideful. we don't like to admit we need help and we sure as shit will always try to get through all of life's trials on our own if we can. so instead of waiting for people you see struggling to ask you for help, step to the plate and help them without them asking. 
if you can reach out to someone and help them in some way, you need to. you definitely should. a helping hand, a listening ear, or a shoulder to cry on. you never know—your small helpful efforts could really go a long way in someone's eyes. (plus, it'll make you AND the person you helped feel all warm and fuzzy inside. it's a beautiful thing.)
deep ramble over.. carry on with your food and fitness blog reading.
Qs~
1. what are your initials? give me your simple things for those letters.
2. when was the last time you helped someone? big or small.
xo. janetha g.