i saw prometheus the other night. it's not really my type of movie. i mean, it was okay.. but i didn't love it. not like marshall loved it. he's so into that sort of thing.
i will say this, though.. i took something BIG away from the beginning of that movie.
a quote.
a simple sentence that i have been repeating over and over to myself—probably hundreds of times since last saturday. i never want to forget this quote.
it is something i need to constantly tell myself and remind myself of–especially during the tough times when i am trying to improve in some aspect of my life. basically any aspect.
this quote applies to many, many things for me.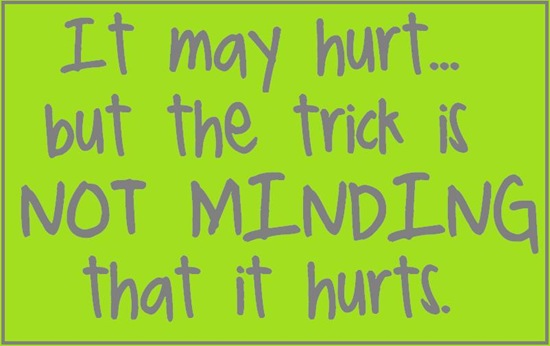 for some reason, that really stuck with me. big time. i had to share.
also.. if you are looking for a few more words that are REALLY good, please read this post.
xo. janetha g.