can i get a hell yes to the upcoming three day weekend? after this past week month at my day job, i am more than stoked for the extra day off. it's hard to believe may is almost over! i am a little scared of june being right around the corner because my schedule is jam-packed through the summer months and all the way to the middle of october! i guess being busy is a good thing, though, right? right.
before i get started on today's topic, three things:
whoever told me to use gel draino to clean my sink IS A GENIUS!!!!!!!!!!!!!!!!! it worked like a charm! i could kiss you! no, really, i don't remember who it was, but pipe up if it was you so i can give you a proper thank you.
i have been trying to think of a good tai-bo move since i watched lindsay's video yesterday. i'm still thinking…
moving on.
i like lists. i like alliteration. that's why today's blog post includes four lists of four filled with fantastic fings things!
four funny search terms:
one of the funny behind-the-scenes things about blogging is you get to see what people are searching for that lead them to your blog. here are four that made me laugh:
it's so funny to see what people are searching for on google! there were so many to choose from, it was hard to pick only four. i will have to share some more soon.
four favorite workouts in the past week:
in order of favoriteness, #1 being my verrrry fave!
side note.. i am OBSESSED with acronyms (so much so that i even included this fun fact in my about me) and so the fact that 3 of my 4 favorite workouts in the past week have included acronyms just makes me smile.
other side note.. demo videos of all those moves are in the workout links i posted. FYI.
four recipes recently added to my "must make!" list:
i have been slacking on my blog reading lately, so when i opened my google reader to check out the new recipe posts i was overwhelmed with delicious ideas! here are the ones i immediately bookmarked:
1. protein macaroons from eating bird food.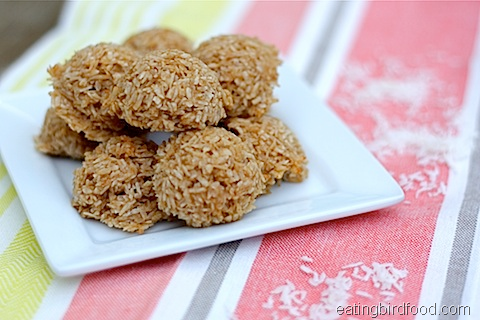 2. healthy bagels from maria's nutritious & delicious journal.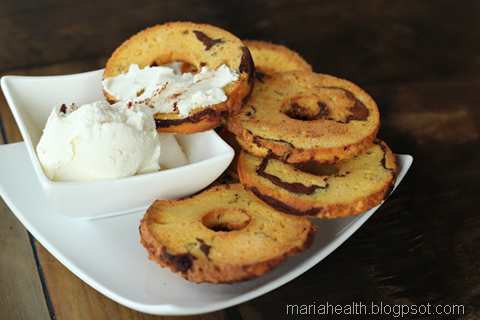 3. sweet corn & roasted jalapeño hummus from how sweet it is.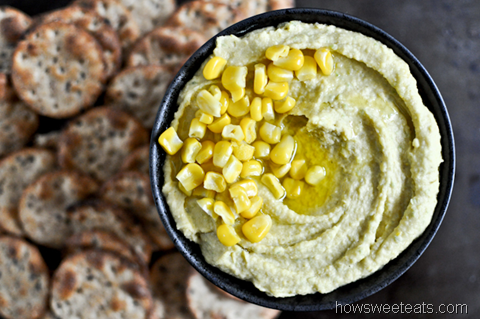 4. vegan protein waffles from pure2raw.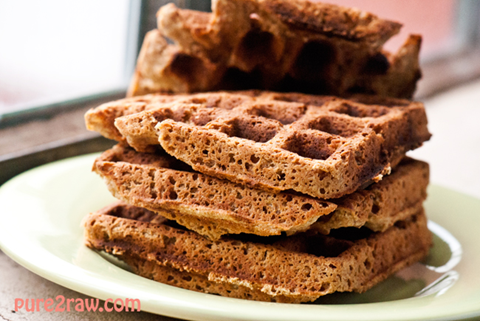 four things i'm lusting after:
1. this dress. comfy, casual, and cute.. all in one.
2. iphone lenses. i've seen a lot of cool photos taken with these twist-on lenses.
3. denim zelda crops from express. i have the cobalt blue ones and love, love, love 'em.
4. a double-island kitchen. sighhh. maybe one day? it's so dang functional with the extra island! throw a hanging pot rack in there and we are in business. there's even a ladder for short, little me.
pssst, husband, my birthday is next week! i kid. sorta.
that's all for now! i'm off to enjoy the long weekend. hope you do the same! i am sure i will be checking in sometime over the next few days.
Qs~
1. what is one thing you are looking forward to?
2. what was your favorite workout this week?
xo. janetha g.