it's hard to believe that a week ago today blend 2012 was just kicking off! and here i am, still recapping it. i never said i was quick—i only said i was thorough. can't blame a girl for wanting to savor every detail, can you?
after the early morning bootcamp and four mile hike, the only thing i wanted to do was walk a few miles into town in flip flops.
wait. what? no, that's not exactly what i wanted to do.. a car would have been nice.. but our legs did the trick and we walked from chautauqua to the boulder farmers' market saturday afternoon. we had the whole afternoon and evening free to do whatever tickled our fancy or floated our boat.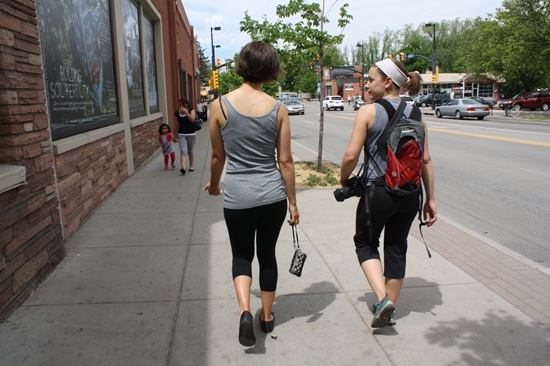 i was with katie, ashley, heather, lindsay, and other katy (lindsay's sister, not a blogger, SEE! you don't have to have a blog to come to blend.)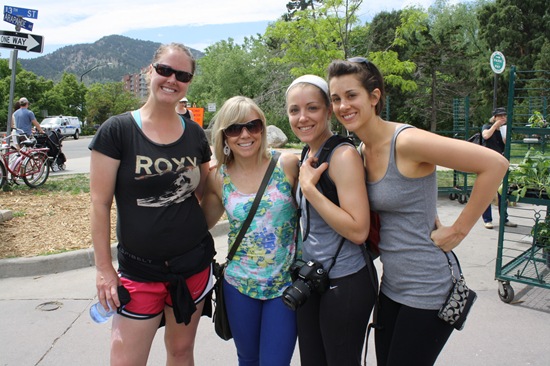 since we hadn't eaten a real meal in over five hours (and had trekked up and down a mountain) we were all ready to eat each other. cannibalism isn't cool (right, katie?) so we opted to grab something from a tasty looking food stand at the market. linds had spotted it first and we all followed her. she's our leader—fierce, fearless, and fabulous.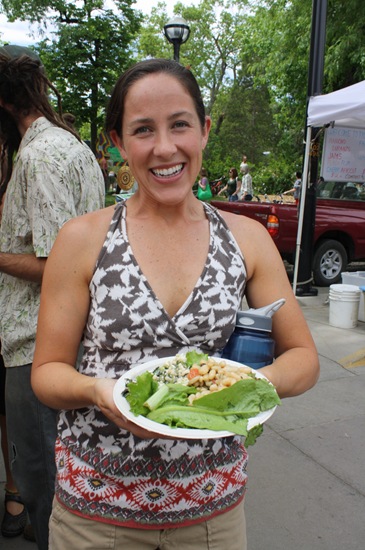 the stand was called modmarket and offered a variety of sandwiches and salads.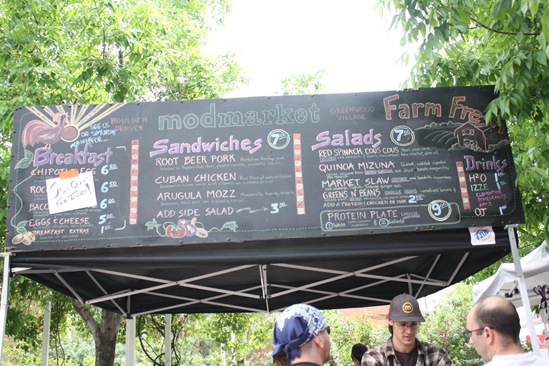 i chose a protein plate with a red spinach couscous salad, a quinoa mizuna salad, and chicken.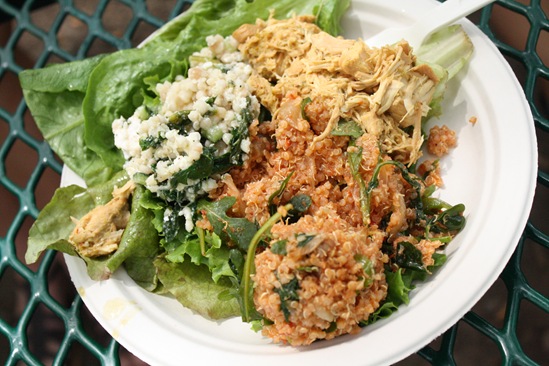 oh, man, i want to dive into that photo. this food was so good! i need to recreate the couscous salad—it was the best part. it had basil, cucumber, shallot, and spinach.. sounds easy enough, i wonder if i could pull it off.
there was a lot of lunchtime entertainment including acroyoga…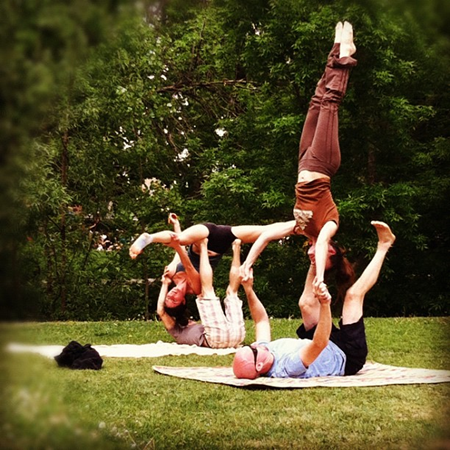 photo source: travis' instagram
and a little PDA thanks to linds and trav. awwww.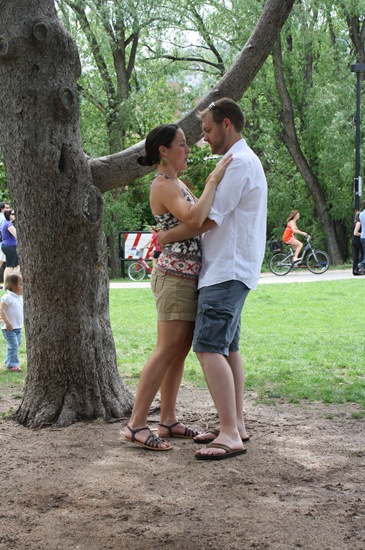 after ou lunch, we decided to wander down pearl street.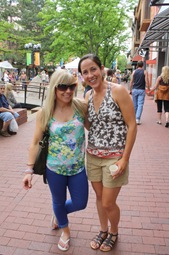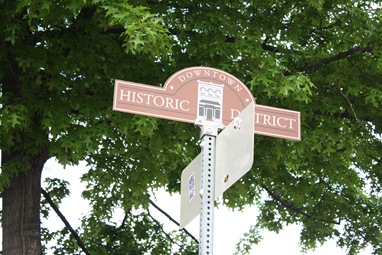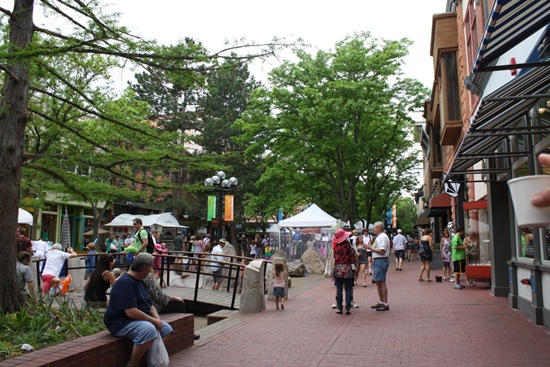 of course we got sucked into a kitchen store where i bought a totally unnecessary owl-shaped mini cake pan (i KNOW, right?) and a few other odds & ends. we also had a peas & thank you sighting! sigh, too bad mama pea wasn't with us.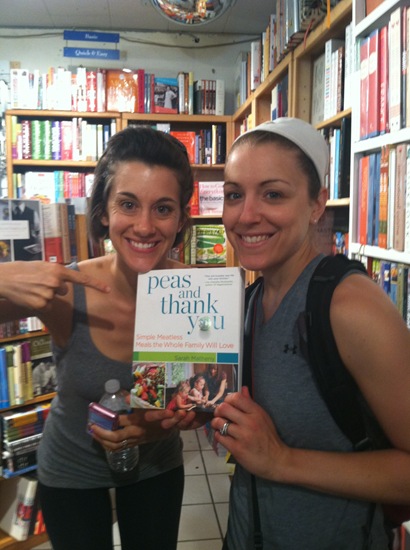 we spent a few hours browsing various shops and making random purchases. i LOVE pearl street! hadn't been since high school. i forgot how fun it is.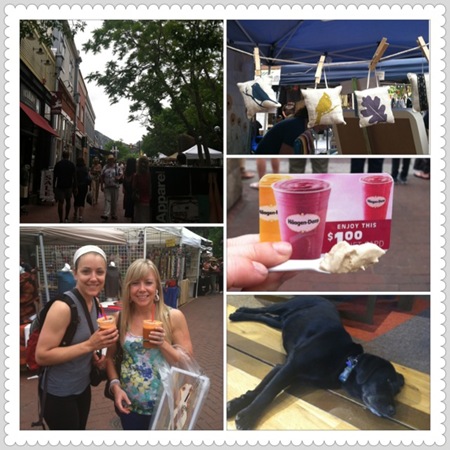 i ended up with some artwork for marshall and a cute owl dress for myself. lindsay wanted a more permanent souvenir, so she got a tattoo!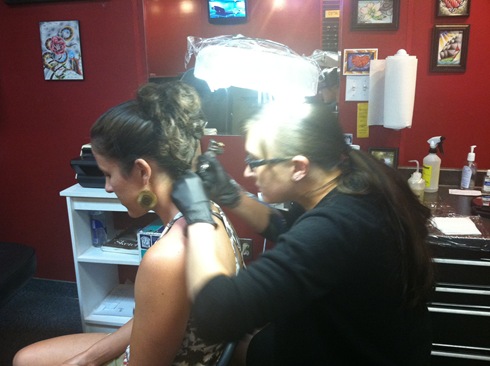 it's casual.
we made the trek back to chautauqua and cleaned up quickly so we could head back to town to meet everyone for dinner. it was cinco de mayo, so mexican was a must!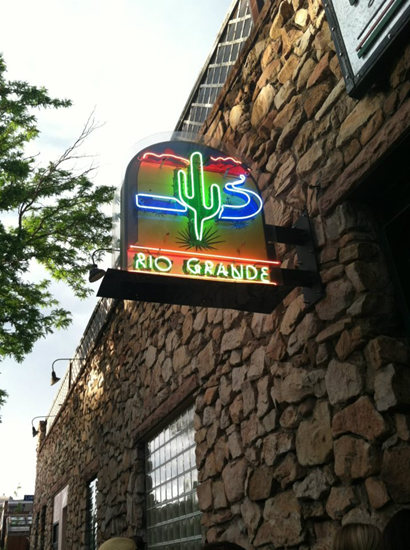 photo courtesy lindsay's fake iphone again
i think blend needs to be over cinco de mayo every year—who doesn't want a reason to drink margaritas, eat chips and salsa, and take tequila shots with their internet friends?!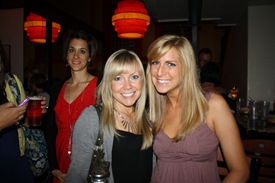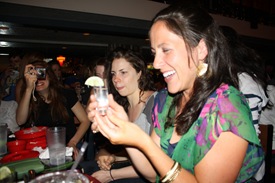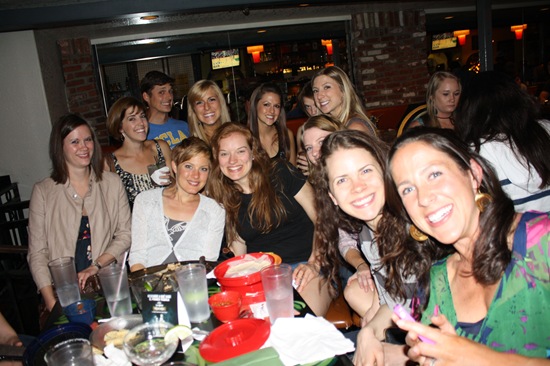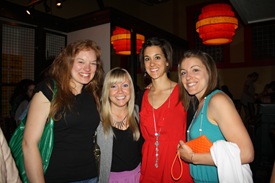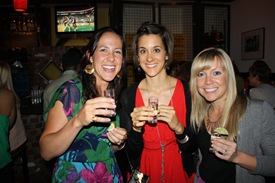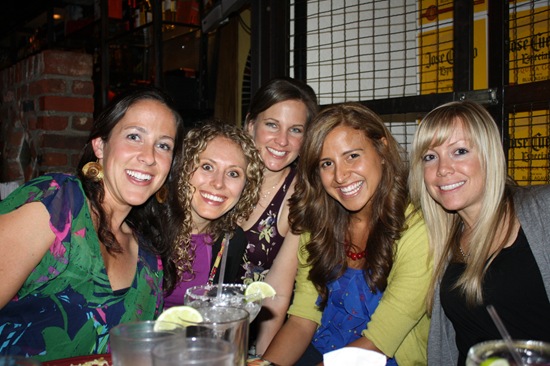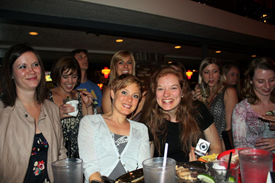 a couple photo courtesy heather blackmon + courtney horan
it was pretty awesome that almost every blend retreat attendee ended up at rio grande at some point during the night. i am sure the employees were baffled at all the ladies taking photos of their fish tacos. that's totally normal! promise.
we left the restaurant and started our journey back to chautauqua.
"act natural, like you are walking!" right.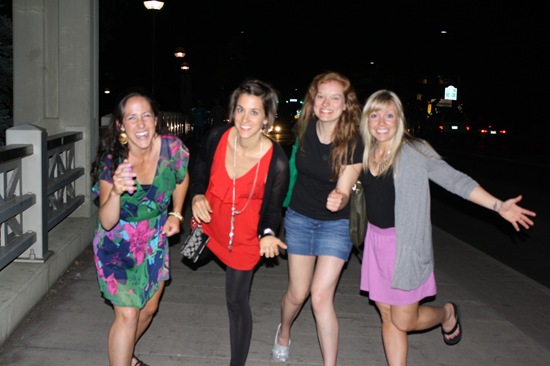 i had the BEST LUCK EVER and ran into a frozen custard stand! what are the chances? considering how many people don't know what frozen custard is, i am gonna say the chances are slim. i love frozen custard and eat it regularly in utah, but to find it in boulder was a real treat. literally.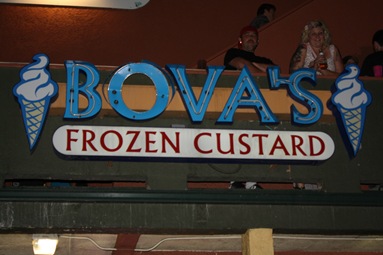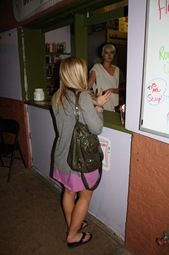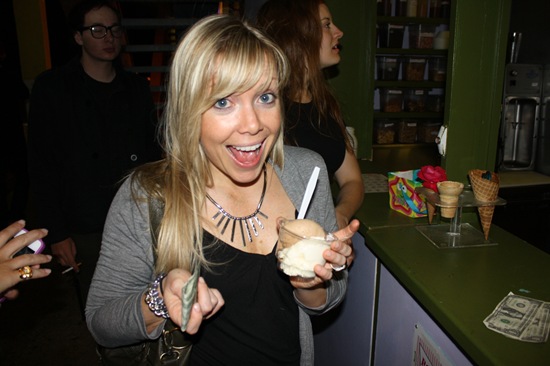 STOKED!
we got back to the missions house and had four amigos ready to serenade us.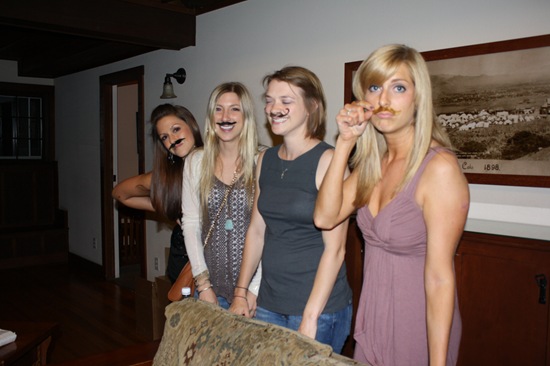 it wouldn't be cinco de mayo without moustaches, right? quick flashback to cinco de mayo 2008: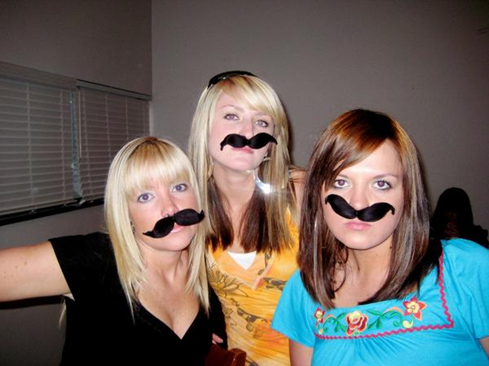 yep.
well, that's a good note to end this post on, right? as you can see, the free time spent on saturday during blend retreat was top notch. you should probably come next year!
promise there is just one more blend retreat recap left! then i will be back with move more in may announcements, the winner of my blog birthday giveaway, and maybe even a recipe. who knows. not me.
HAVE A GREAT WEEKEND!
xo. janetha g.