one crazy idea (it was lindsay's.)
a little convincing.
three girls.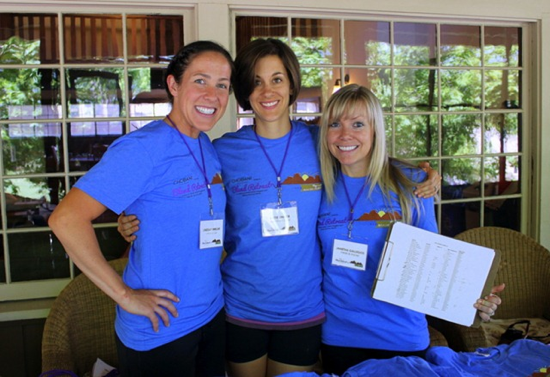 photo courtesy katie unger
six months of planning.
thousands of emails.
endless amounts of teamwork.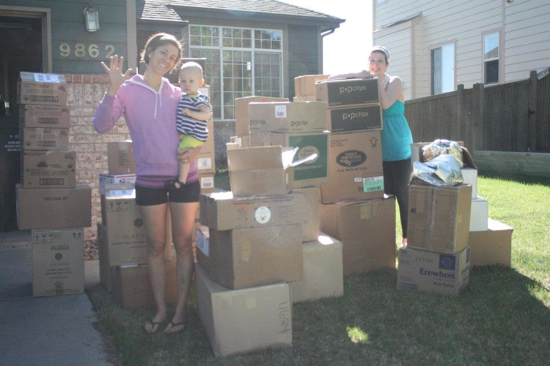 lots of worrying.
a little bit of crying.
a smidgen of stress.
okay, more than a smidgen.
and it was all completely worth it!!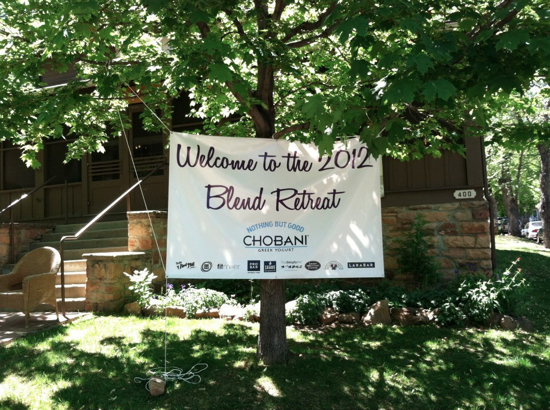 photo courtesy lindsay wright
blend 2012 was, hands down, one of the best weekends of my entire life. the fact that it actually happened is quite surreal. i get this goofy grin on my face every time i think about any bit or piece from the wild, wonderful weekend.
i have hundreds of photos and you KNOW i am long winded.. so my recaps will come one by one throughout the week. but for now, i am taking a rest day. i don't remember a time my body was this active. (move more in may like woah!) 
my body needs a rest. my brain needs one even more. be back tomorrow to start telling you all about the past five days! plus, randy, penny, and marshall need some attention from little old me. i missed them!!!
thanks to everyone who came to blend 2012. it was the best. no, really!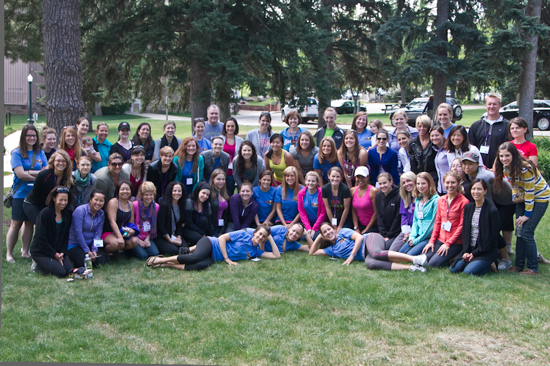 photo courtesy ashley mclaughlin photography
Q~
how was your weekend? any highlights or news? i miss you all–tell me what you've been up to. 
xo. janetha g.