hey guys! i am so glad you are all interested in doing the fitmixer boot camp with me starting may 14th! if you are ready to sign up, click here! the boot camp is first come, first serve.. so get on it! i look forward to all of you keeping me accountable. also, for those who asked, you can purchase fitmixer off their site: http://fitmixer.com/purchase-fitmixer.
well, it's that time again! i am super pumped for this week's guest, because she is one of my favorite people in the whole wide world. no, really. here's susan :)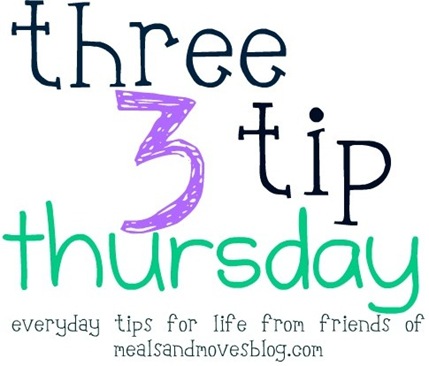 Hi there! My name is Susan, you may know me from the blog The Great Balancing Act, or The Great Fundraising Act that Janetha hosted for me last year.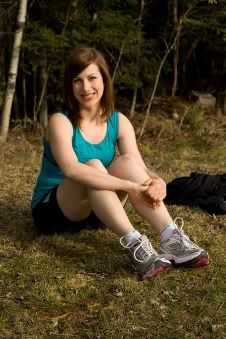 For those of you who don't know me, I'm a 26-year-old Atlantic Canadian recovering from Hodgkin's Lymphoma, a cancer of the lymph system. I was admitted to hospital on June 21, 2011 after a CT scan showed a surprising 14cm mass in my chest. After a month in the hospital, I underwent six months of intense chemotherapy, and was declared "cancer-free" on January 30, 2012. I've spent much of the past year stuck in bed and fearing the worst, but I am now back to living what many would call a "normal" life. Although it still feels far from normal!
I know it sounds so simple put into just a few sentences, but believe me, it was and still is the HARDEST experience of my life. There are many, many things I learned by living through the Big Scary C and today I want to share three of those things with you for Janetha's Three Tip Thursday! There are so many tips I could give out as a result of my experience, but as I live now having glanced into the depths of the darkest parts of life, these are three things I always carry in my back pocket.
1. Life sucks, but not always.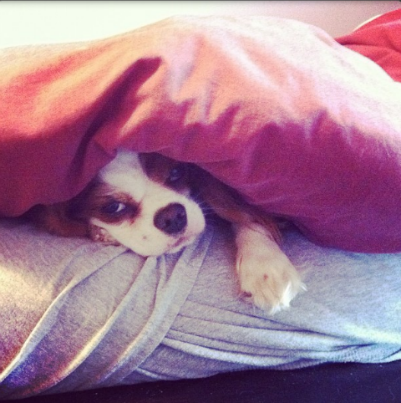 If you think life can be "perfect" at any given point in time, you are living in La-La-Land and setting yourself up for one devastating crash. Telling myself that life sometimes just plain sucks helped get me through the hardest parts of my ordeal. When I was stuck in bed, bald from chemo, fat from steroids, and too sick to move, knowing that "Hey! Life sucks!" got me through it without feeling too bitter about my situation.
I'll never forget one time when I was sick, my teenage step-sister was throwing a little hissy fit because "there was no food in the house." There was tons of stuff to eat, just nothing she wanted. She bitched and moaned about how awwwwful her life was because there was nary a Dorito to eat. My response? "Get used to it sweetheart. Sometimes, life just sucks."
The best part about all of this though is that things aren't sucky ALL the time. Between the sucky bits are some pretty awesome bits that makes it all worth it. Plus, after experiencing the sour parts of life, the good parts taste so much sweeter.
2. Work less.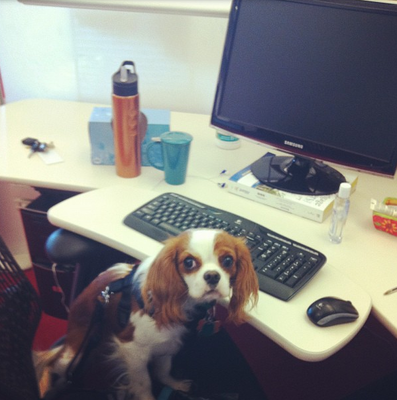 I remember reading an article a while back from a palliative care nurse who said the number one thing people said on their death bed was "I wish I worked less."
I used to be the type of person who dreamed of being self-employed, with a job I loved, and work that didn't feel like "work" at all. Once I achieved that however, the problem was that I started to totally immerse myself in work. The lines between my work-life and social-life started to blur, and before I knew it, I was spending 15 hours a day away from the house "working."
Being sick taught me that there are more important things in life than work. I rather have a low-stress job that motivates and stimulates me, but doesn't bleed into my home or social life. It's important to have a job you like, but in my opinion, it's also important to have a job that lets you have a life outside of work. Unfortunately, that doesn't always come with the sexiest job title.
3. Be social.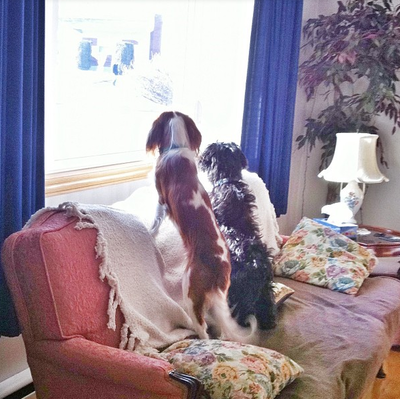 Prior to getting ill, I would have never classified myself as a "social" person because I thought I was so shy. But after spending six months stuck in a sterile house because of my dangerously low immunity, I realized just how important it is to talk with and be around other people.
Nowadays, you'll rarely find me turning down a party, event, or invitation to hang out. I get how tempting it may be to stay at home in your peejays on a Friday night watching movies or home-reno shows. But ever hear that phrase "I never regret a workout"? Well, when I wake up on a Saturday morning, exhausted, slightly hungover, and with a sore throat from talking too much, I never, ever regret it. Memories are made by going out and being with people, so do it more than you feel inclined!
Thank you to my dog Buster Bartholomew for being today's model and to Janetha for letting me share some of my favourite tips on her blog! I look forward to seeing her and so many others soon at the Blend Retreat!!