hello and welcome to a new month! and happy april fool's day.. anyone get fooled? or did you pull any pranks?
i have a challenge for myself (and for you guys!) this month. things in meals & moves land have been pretty monotonous for awhile now. i've been doing the same old workouts (lifting a different body part each day, sometimes doing cardio on the elliptical or treadmill) and eating the same freaking meals day in and day out. i'm comfortable in this routine.. but guess what? I'M BORED! and when i get bored, i slack off. and when i slack off.. well, you can imagine what happens. clean eating and diligent workouts tend to fall by the wayside.
i have been thinking a lot lately about how important it is to step out of our comfort zone and try new things. yes, i like my current situation and am happy with myself, but i know i am a little too comfortable with things right now.  i can't learn, grow, or excel without taking chances and risks every once in awhile or trying something different and new here and there. that's why i have decided to declare april the month of new things!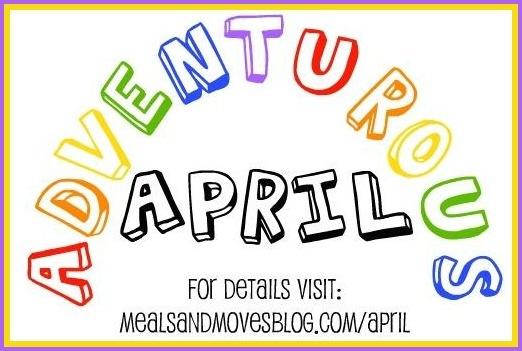 that's right, april is dedicated to being adventurous! trying new exercises, eating new foods, testing different trends, making new friends, and anything else that is a NEW adventure for me. AND for you.
the way it works is simple.. you just get out there and do something you wouldn't usually do, then report back to me. i challenge each of you to try at least ONE new thing each week. and by new thing i mean ANYTHING. these things can big or small–just as long as you are putting your adventure pants on and taking a step out of your comfort zone.
some examples:
pick up a new-to-you food on your next grocery run
try a new machine at the gym
go sky diving
work out in the morning
give a new cooking method a shot
take a fitness class you'd usually not be caught dead in
volunteer somewhere
try making something with yeast (scary)
climb a mountain
make friends with a stranger
visit a new restaurant
learn a new skill.. like knitting.. then teach me
try pulling off a new fashion trend
explore a new part of town
obviously these are just examples.. and some of the items on the list may not be an adventure to YOU or be something out of YOUR comfort zone.. but i just wanted to give you an idea of the broad range of adventurous options that exist. anything that will take your mind OFF autopilot.. ya know?
what's a challenge without prizes? each week i will pick a random adventurous april participant's submission and they will receive that week's featured prize. here are the prizes.
for april 1-7: contigo cold thermos
provided by me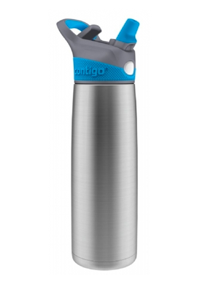 for april 8-14: container of fitmixer amino
provided by me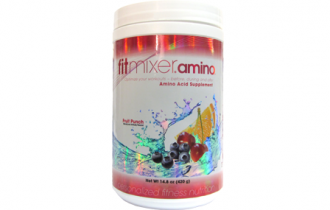 for april 15-21: sample pack of the simply bar protein bars (the new low sugar, high fiber blend!)
provided by the simply bar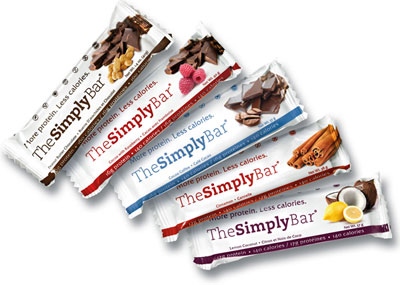 for april 22-30: case of chobani: winner's flavors of choice.
provided by chobani

here's how you can submit your april adventures to me!
step out of your comfort zone.
have an adventure.
take a photo if you can! that makes it more fun.
open your email and write a new email to mealsandmoves(at)gmail.com.
type a sentence or two about your adventure.. include a photo if you took one.. and a URL if you blogged about your adventure.
type a sentence or two about the results: what you learned, if you enjoyed it, etc.
press send.
you're entered into that week's adventurous april drawing!
at the conclusion of each week, i will do a roundup post with all the adventures y'all are having. i will also announce the random winner of the weekly prize. additionally, i will include my own adventures throughout the week.
i am going to aim for at least TWO adventures a week for a total of 8 new things this month. hold me to it! i already have one specific adventure in mind for this coming tuesday.. i am kind of scared.
if you are a blogger and want to spread the word about adventurous april, head on over to the official page to get the codes for your sidebar and/or your blog posts.
can't wait to see what new things you guys do this month! i will be back later tonight with a weekend recap.
xo. janetha g.