do you ever wonder where circulating surveys come from? i mean, they catch on like wild fires around the interwebs.. but they have to originate somewhere, right?
this one originated here. yep. and if you want to fill it out on your own blog, i made a template.. click!
here we go!
A is for age: 28.. i will be 29 soon, though. and then i will be 30. oh man.. when did that happen? i am practically over the hill!
B is for breakfast today: a banana with peanut butter, ~1/3 cup of tempting trail mix, and juice. this one was carrot, spinach, kale, cucumber, celery, orange juice. one for home, one for the road. it made a whole lot.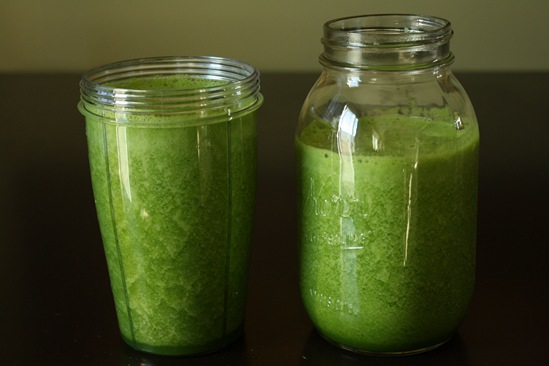 oh, by the way, right as i was backing out of my garage, i spilled the juice all over in my car, more specifically between the middle console and the driver's seat. yes. that's right. i will be paying for an auto detail this weekend. FML.
C is for currently craving: cereal. when am i not?!? granola would work, too. either or.
D is for dinner tonight: still up in the air, but i am thinking either mardi gras mac & cheese or getting some chipotle to go. yeah, probably gonna be chipotle with the way my week has gone!
E is for favorite type of exercise: i love lifting weights the most.. specifically legs and shoulders! i also love to snowboard. that counts.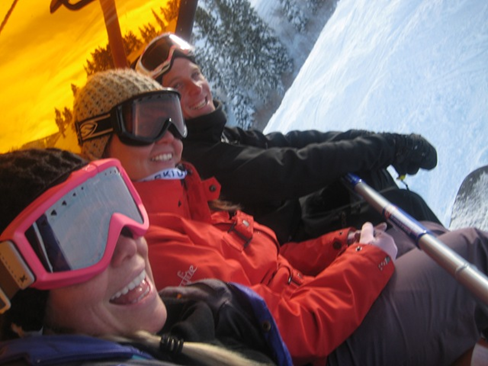 F is for an irrational fear: being buried alive. don't ask me why, but i think about it all the time. i also have an irrational fear of dropping my wedding ring in the vitamix or garbage disposal while they're turned on. i am a weird one.
G is for gross food: i have actually come to love all foods over the years! i hated lots of things earlier in life: raisins, hot dogs, mustard, squash… but now i will honestly eat anything. yes, even hot dogs if i am camping and they're cooked over a fire, but i don't love them.  OH.. one thing that is gross is mixing cottage cheese with fruit or fruity yogurt. i can't hang.
H is for hometown: bountiful, utah. sadly, i still live just one town away.. i wish i lived somewhere more exciting.
I is for something important: family dinners.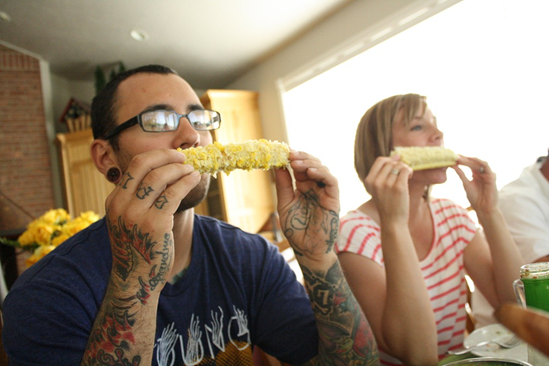 and, apparently in our family, corn is also very important.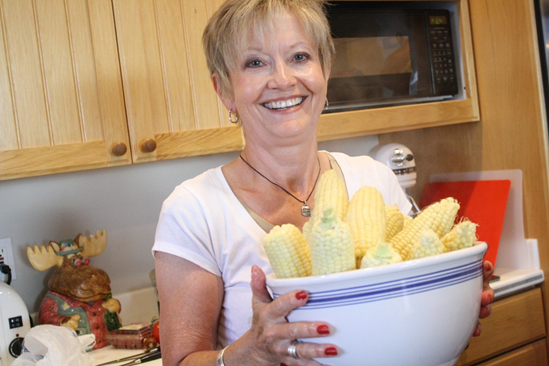 J is for current favorite jam: the whole new fun. album, some nights! it's so good.
K is for kids: no human ones, the jury is still out on those. but i do have two furry kiddos as you all know.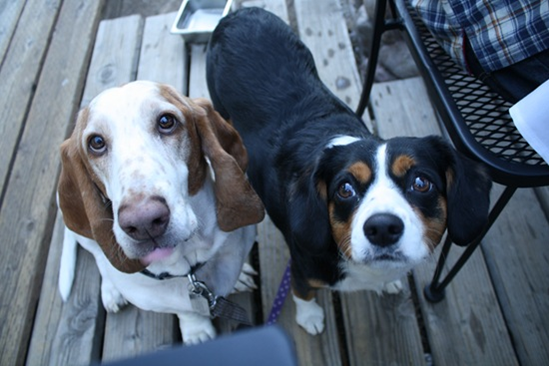 L is for current location: still in utah. more specifically, in my kitchen, sitting at the counter. i like it in here.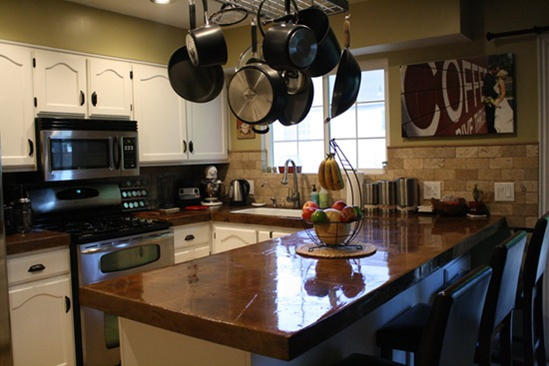 M is for the most recent way you spent money: i went to target last night and managed to keep it under $100! i spent $50 on various items including: ravioli, asparagus, bananas, greeting cards, three types of digestive aids, and this new bar that i ate at work today: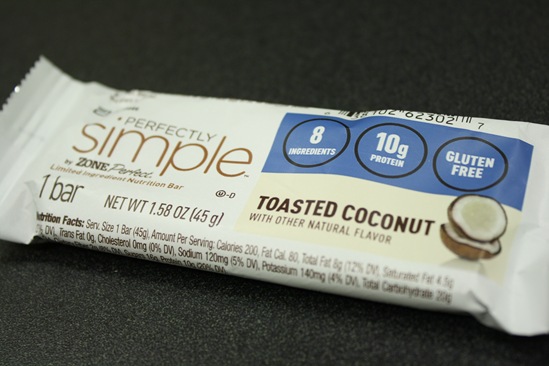 zone came out with a minimal ingredient bar and it cost a buck, so i nabbed it. it has 10 grams of protein, but 200 calories and 20 grams of carbs (16 from sugar) so i probably won't buy this one regularly.. but it was a nice treat. it tasted as good as you'd imagine (if you like coconut, that is.)
N is for something you need: a maid. or just someone to fold and hang my clean clothes. i despise it. okay, okay.. maybe that is just a WANT. you know what i NEED? a good night's sleep. i have been going to sleep after midnight every night this week. that's GOT to stop. i think a good night's sleep will be easier to get than a maid, anyway…
O is for occupation: i slang windows for a living. well, no.. not exactly. but i manage a window company and do their books and deal with customers and all that jazz. if you are in need of vinyl replacement windows, i am your girl.
P is for pet peeve: the sounds made when eating and drinking. i absolutely, positively cannot handle loud chewing. or gulping. i actually have to leave the room. i wish this didn't bother me so much.. it's quite inconvenient.
Q is for a quote: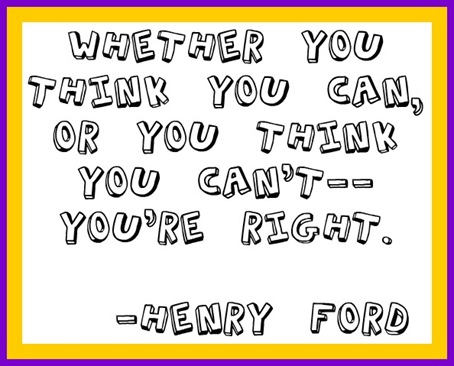 [pinit]
R is for random fact about you: i can blow bubbles off the tip of my tongue. fun! i will spare you a photo. or a video, for that matter.
S is for favorite healthy snack: savory.. cottage cheese with popchips or akmak crackers. sweet.. apple cinnamon chobani with granola dumped sprinkled on top. i also am a big fan of smearing a rice cake with sunflower seed butter and putting cottage cheese on top. random, but delicious!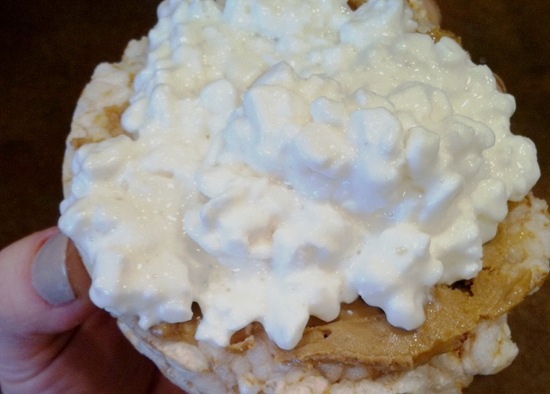 penny and randy like sunbutter, too. like, A LOT.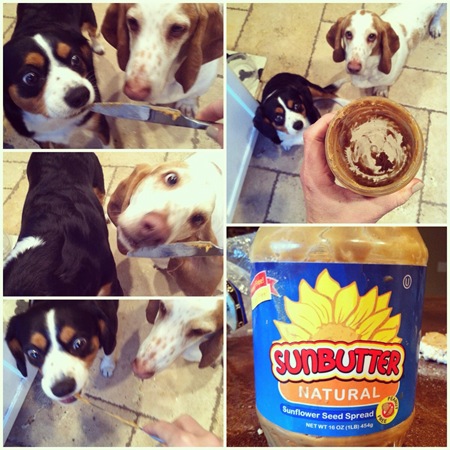 T is for favorite treat: nielsen's frozen custard. all day, every day.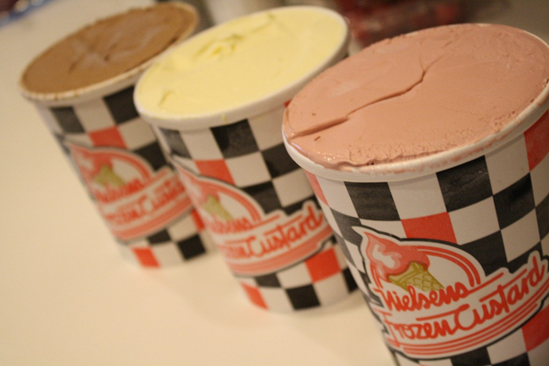 U is for something that makes you unique: i have a titanium rod + pins in my left arm.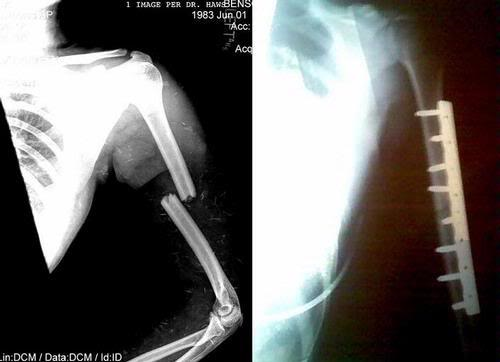 V is for favorite vegetable: that's so hard! i have come to love vegetables in my old age (see also: A and G.) let's go with asparagus. or mushrooms. or bell peppers. crap, i can't pick.
W is for today's workout: workout? umm.. yeah.. one of those didn't happen today. whoops! there is always tomorrow.
X is for X-rays you've had: what X-rays haven't i had? most recently, my nose, since i broke it on christmas eve. i have had several other X-rays, but can't be bothered to list them (see also: U.)
Y is for yesterday's highlight: definitely the after dinner bowl of cereal paired with family time and a new series: game of thrones. it was all so good. and yes, most of my highlights revolve around food..
Z is for your time zone: mountain.. and i CANNOT WAIT FOR DAYLIGHT SAVINGS TIME this weekend. love it when it stays light later!
and that's that. want to play along? get the template and fill the survey out on your blog.
so.. what are your weekend plans? we are heading to the salt lake tattoo convention. maybe i will get a tattoo on my face. other than that, not much is on the agenda.
your turn! pick the letters from your initials and answer those in the comments below!
xo. janetha g.