hey there! happy leap day. is anyone celebrating their birthday today? if so, i would love to hear what you think of having leap day as a birthday. it's just another normal day for me.. i had a long day at work and then a blizzard decided to happen, so i decided to skip the gym, eat trail mix, drink tea, and fold laundry. i hate folding laundry, but the thought of venturing into the cold to go to the gym sounded even less appealing. laundry it is!
tonight's post is more for me than for you.. but hey, it's something.
if you follow me on instagram, you may want to skip this one. actually, you all may want to skip this one because it's not going to be all that exciting. however, i want it in the ol' archives for my own selfish reasons.. so that's that.
for the month of february, i participated in a photo-a-day challenge on instagram.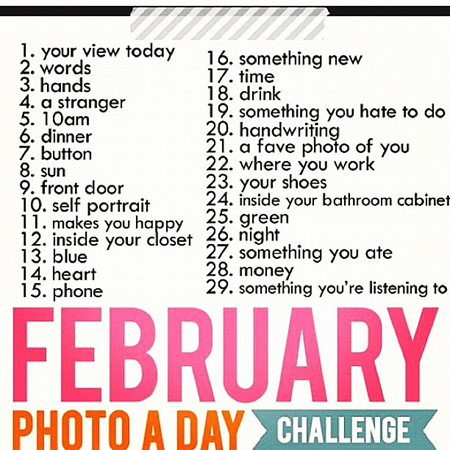 sometimes i cheated and posted two things for the day, but i usually stuck to just the one. click to enlarge.
next up is #marchphotoaday…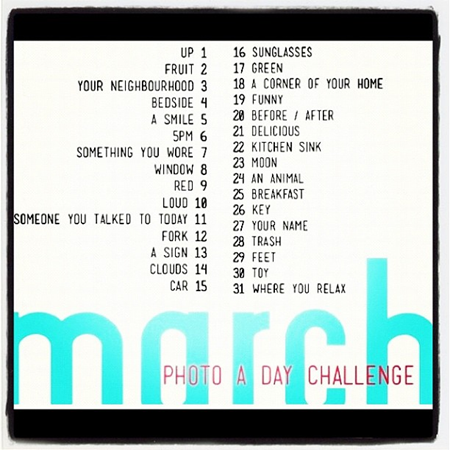 who's in?
oh! could you all do my reader friend eliza a favor? she is in the running to win the wedding of her DREAMS. if you could click here and just click the fifth gold star under the rating, that would be super. thanks!
Qs~
what is the last thing you took a photo of? 
where was the last place you had your photo taken?
xo. janetha g.