hey guys!
well, the results are in. the majority of us like the LOOK of facial hair on dudes but don't like the scratchy, painful scruffness that comes when kissing a bearded fellow. now you know.
so, i have to post about valentine's day because i know i will want to look back to see what i did. let's face it: i have no memory and if i didn't have this blog i'd be completely hopeless when it comes to recalling events.
i went to the gym last night for an easy 40 minutes on the bike while reading the latest issue of shape mag. i made the assumption that we'd have leftovers since we really have a lot of leftovers in our fridge, but marshall had other plans. he asked how long i'd be gone and there was a grocery bag on the counter with secret ingredients, so i knew he had a plan up his sleeve.
when i got home from the gym, the house smelled incredible. he had been hard at work making fish tacos!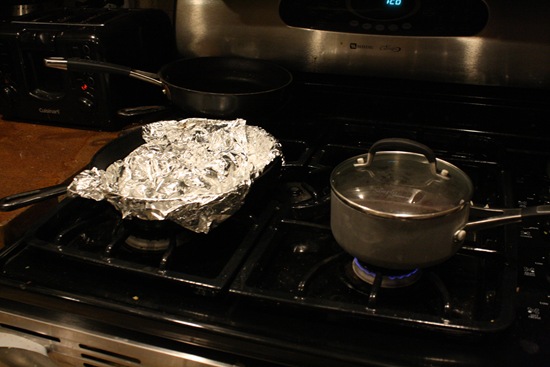 marshall made me ground beef tacos on valentine's day in 2009, 2010, and 2011.. but in the past year, he has developed a love for fish (yay!) so he went out of his way to pick up some fresh corvina from the fish market and made a special valentine's meal.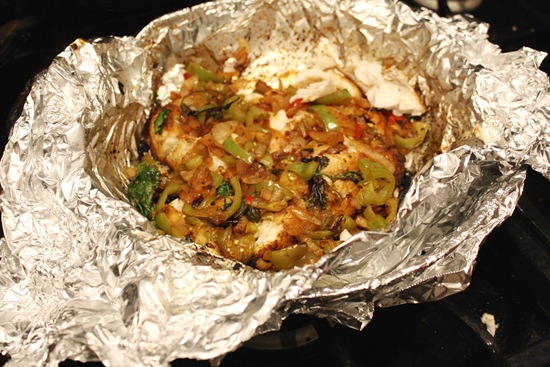 i was really impressed with his culinary skills. for the fish, he sautéed tomatillos, red and green peppers, onions, and cilantro and then placed it on the fish with a squirt of lime, then broiled it. it tasted fantastic! he made it up on his own.. i think he needs to do that more often!
he had already fried a stack of tortillas so we could eat right when i got home.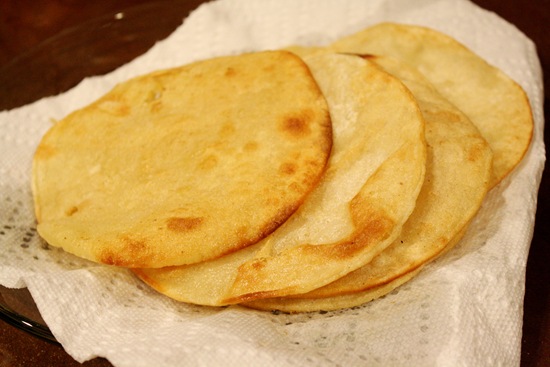 he also had a line up of fixings: colby jack cheese (grated lovingly by hand), his famous guacamole, and chobani.
there were also black beans warming on the stove, which were a great addition to the tacos.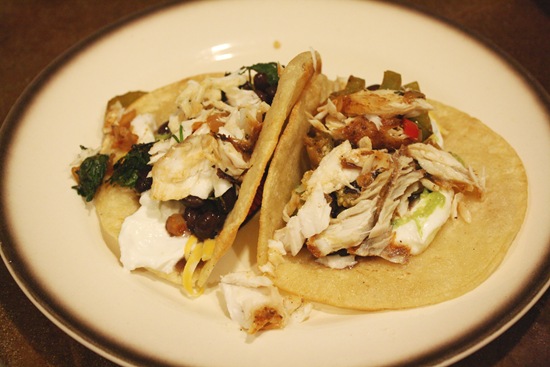 i seriously "mmmm"-ed out loud while devouring the tacos.
i went back for a third, then we polished off the guacamole together with a bag of chips while having a deep discussion. about hot sauce. we were eating three hot sauces: valentina, frank's red hot, and tabasco. we had a long, detailed discussion about which we thought was spiciest, which was our favorite, and what foods each one went best on. that's the conversation content of a married, childless couple. yep, single ladies, that's what you have to look forward to! get excited!
even though we say "no gifts"—there were gifts. it happens. marshall got me this baby french press for my office. i squealed! isn't it sooo cute?!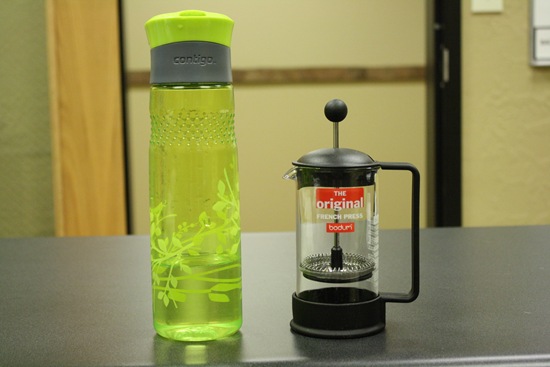 put my contigo water bottle in there for size reference.
he also got me a crock pot that he *thought* had a delay-start timer.. but it was actually like the one we already have.. where you can set it to cook for X amount of time and then it switches to "keep warm." well, this keep warm feature can make certain dishes over-cook on the days i am at work for 9+ hours.  i wanted a pot that allowed me to set it out, but it wouldn't switch on to start cooking until 10 AM or so.. and then the meal would be perfectly done when it was time for dinner. WELL—after a little googling, turns out they don't make those because it's a health hazard and bacteria can brew while the uncooked food is sitting on your counter. hmm. darn it. but i thought it was cute that marsh got it for me—or at least tried to. it really is the thought that counts!
oh, and i got this guy. he has a heart in his throat and i love him.
one last SUPER SPECIAL gift marshall gave me for valentine's day was this: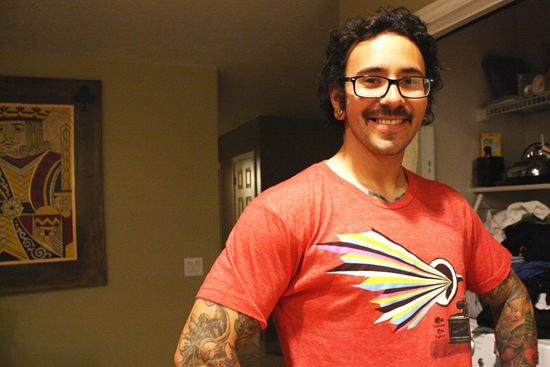 oh. boy. a moustache! i died laughing when i saw it.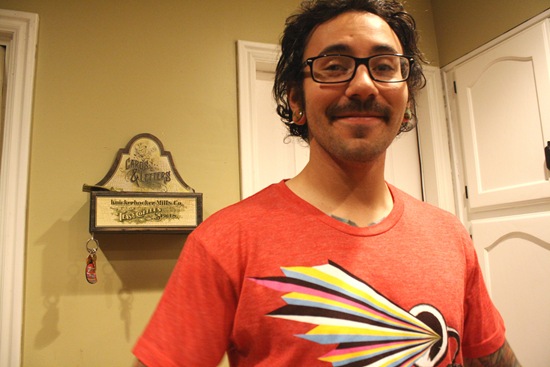 lucky for me, he shaved it off this morning.. but it was funny to see him with a mustache all night long. i told him he looked like a cop. definitely the icing on the cake for a fabulous at-home valentine's day celebration. oh and yes, i got marshall a gift too, and thought i was being sneaky breaking the "no gift" rule. i actually had been planning to buy him this wireless trackpad for a few weeks anyway, so i just gave it to him yesterday morning. we are such rule-breakers. (i just typed "rule breakfast" by mistake—what's wrong with me?)
and now.. the original post i was planning on for today: scenes from manzanillo. i was going to do a wordless wednesday post and just do these photos, but clearly i found a way to veto keeping my mouth shut and have rambled a whole lot already. so now i will zip it and leave you with some photos i took in mexico that didn't make the cut in my recap posts.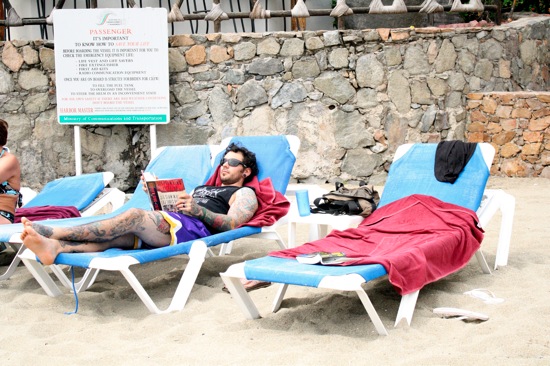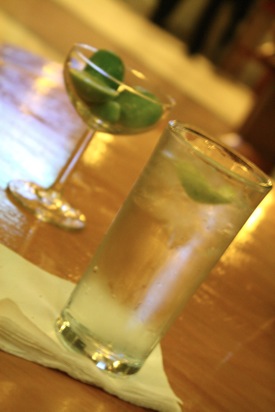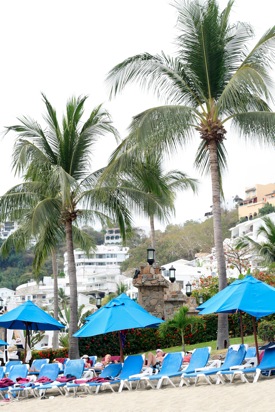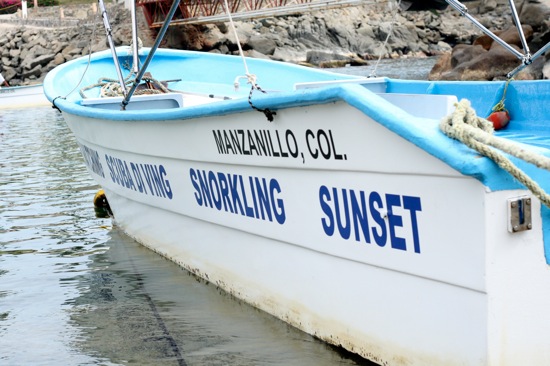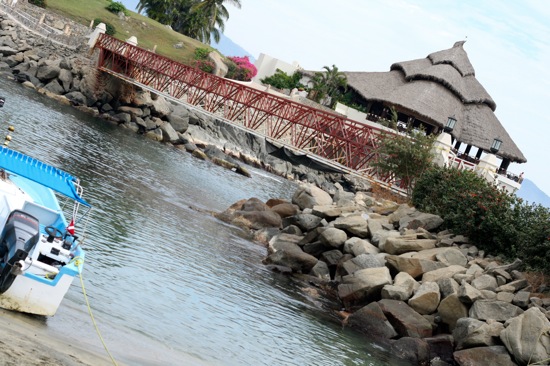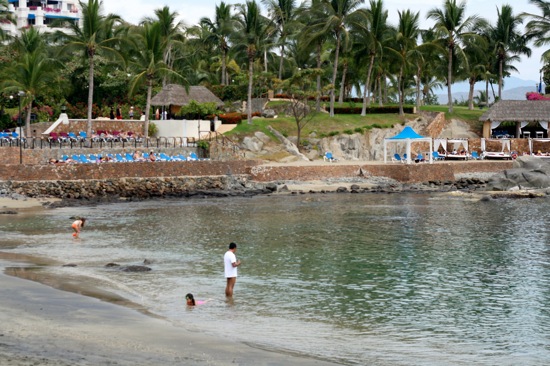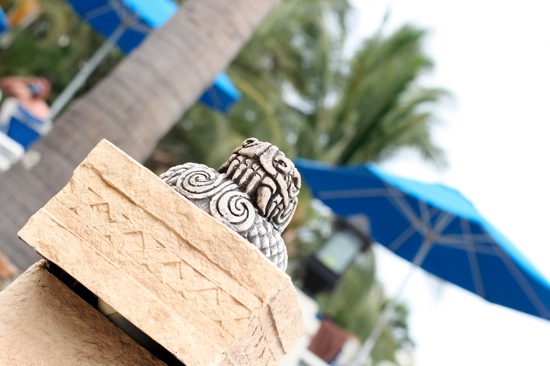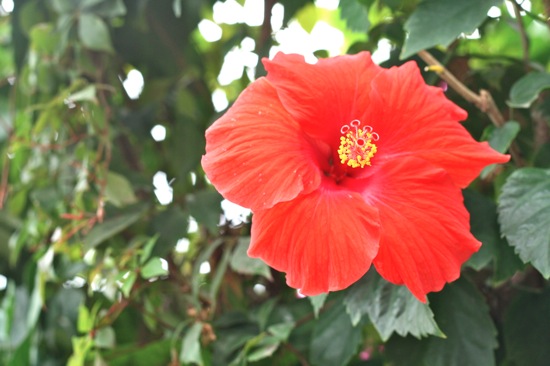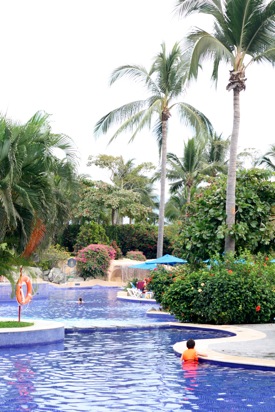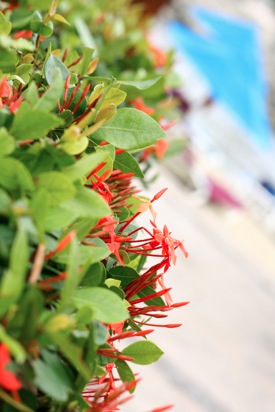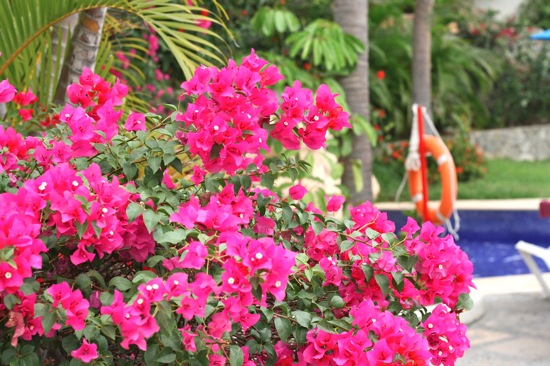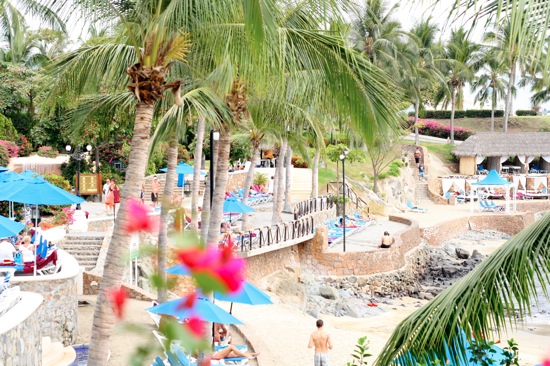 xo. janetha g.