well, i hate to bring it up again, but the packers are not in the superbowl this year. rats.
can we pretend like it's 2011? just for a minute? i mean.. look how happy this guy was about the packers' success!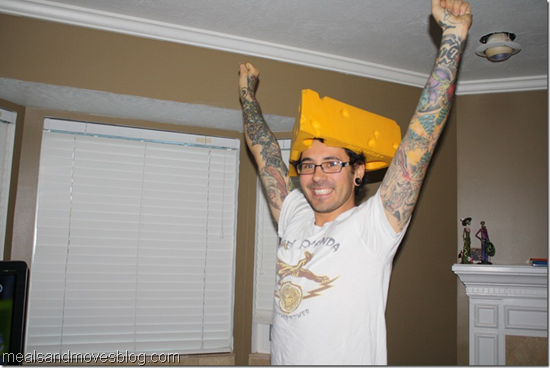 sigh. maybe next year, packers.
as everyone knows.. the superbowl is on sunday.  although the teams playing in the superbowl is never for sure, one thing always IS for sure: there will be food. and probably funny commercials, too. before i liked football (so, the first 27.5 years of my life), the only reason i watched the superbowl was for the commercials and the food. for some reason, nacho cheddar doritos and miniature snickers always remind me of the superbowl. how's that for a random childhood memory?
chances are, i won't be eating doritos and snickers during this year's superbowl.. especially since we gave up candy for 2012. chances also are that we won't be hosting a superbowl party this year since we are in mexico and get home late saturday night, so you guys need to make a bunch of delicious football food on my behalf, okay? deal? deal.\
the best part about football food is that you can just grab a plate of random bites throughout the long, drawn out game. (i swear they make the superbowl longer so they can fit in more commercials!) it's not common for us to sit down to a meal on superbowl sunday. it's a day for grazing!!
to get you motivated and inspired, here are a few of my favorite finger foods to make for football watching. most of this stuff can be made ahead so you aren't running back and forth from the kitchen to the living room during the game. of course, if you have my dream house and your kitchen is open to your living room, this would never be an issue. i digress…
for the savory side…
yummus.
(click link for recipe)
this pairs well with veggies and pita chips, but use whatever vehicle you love the most.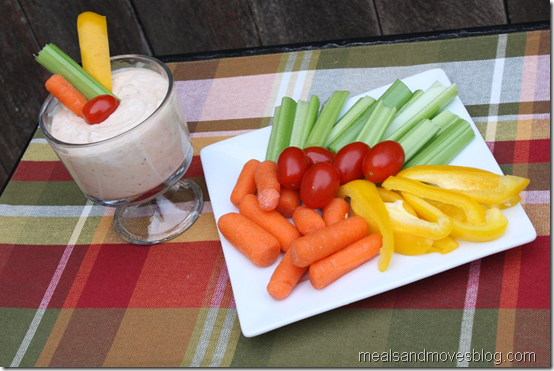 chicken & cheese quesadillas.
make these in a skillet using tortillas, shredded cheese, and boiled, shredded chicken. slice with a pizza cutter and dip in salsa or guac. or both!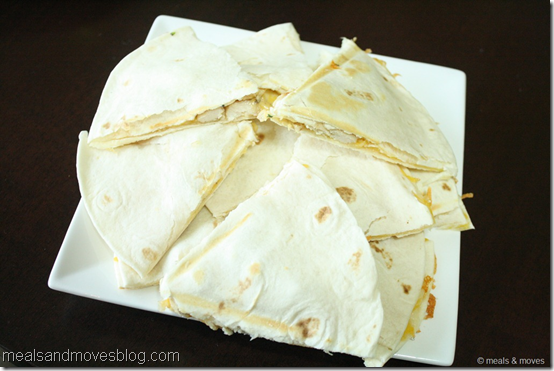 healthy buffalo chicken dip.
(click link for recipe)
serve it with sliced baguette, veggies, and/or chips.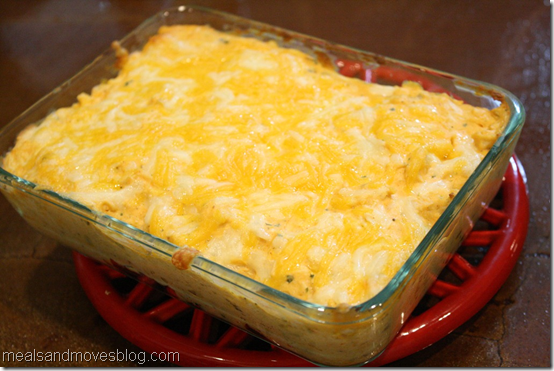 crab stuffed mushrooms.
(click link for recipe)
these are actually really healthy and protein-packed!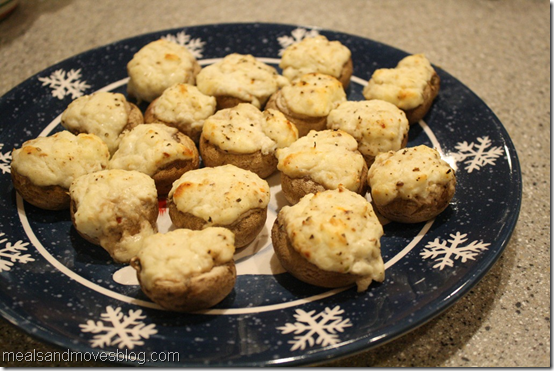 for the sweet side…
green apple brie bites.
(click link for recipe)
prep these ahead of time and stick them in the oven just before serving.
fruit kebabs.
because everything is more fun when on a stick, right?
miniature white chocolate cheesecakes.
(click link for recipe)
these handheld treats are great on their own, or you can top them with fruit filling and whipped cream to fancy it up a notch.
fruit pizza.
(click link to see how i make it)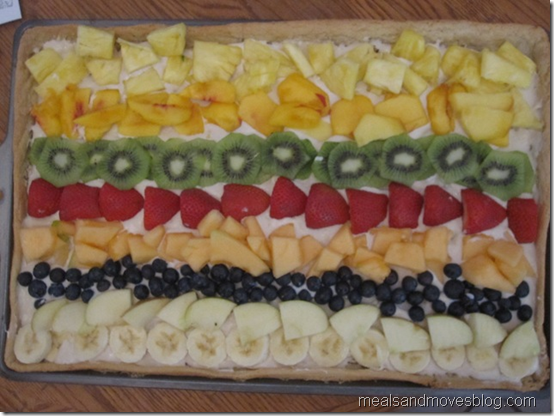 cut it into single serving squares for the big game!
fried scones.
(click link for recipe)
a utah favorite.. don't knock it til you try it!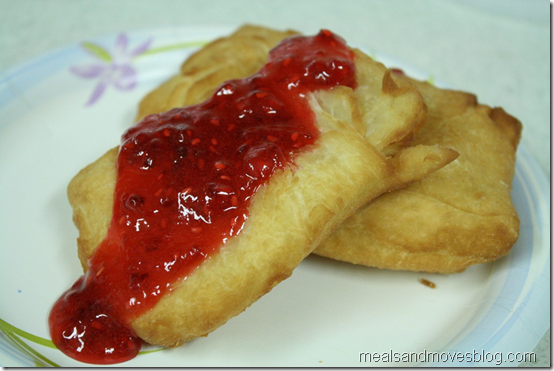 i could go on and on.. but i will stop there. i am sure your creative juices and meal planning skills are flowing by now!
your turn! i would love to compile a list of great football food.. please leave your ideas or what you plan to make in the comments below.. even better, include links!
xo. janetha g.