this week two of my norwegian friends, espen and petter, celebrated their birthdays.  they lived here in utah back in the winter of 2007 and we became fast friends. that's the perk of living in salt lake city.. we get people from all over the world coming here to snowboard, and i get to have friends scattered about the planet. the only downside is when winter is over, the snow leaves.. and so do they.
anyway, i did what every other person on the planet does and wished them happy birthday on their facebook walls, since i couldn't very well do it in person. i don't live in norway. to personalize the generic facebook wish a bit, i decided to post photos from their birthday celebrations when they were here in the states. i opened up the ol' photo archive and took a nice trip down memory lane.
i posted this photo to espen's wall: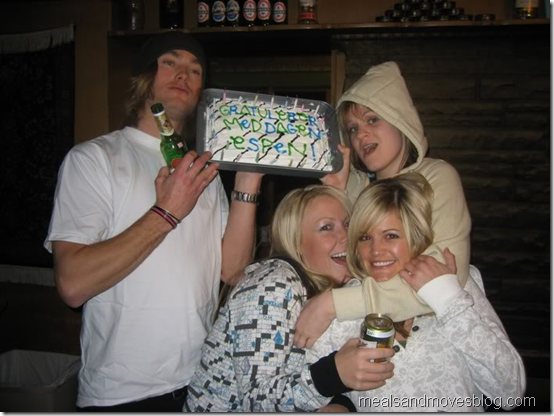 and this one to petter's: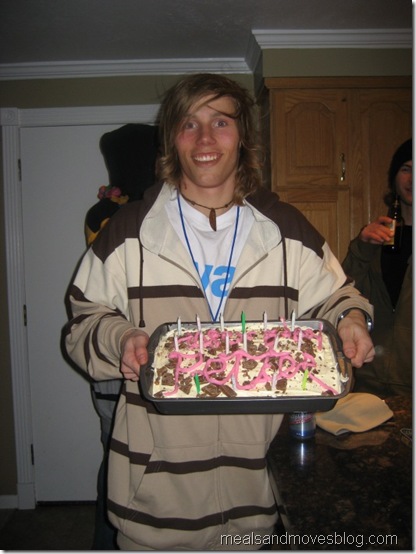 and then i couldn't help but keep looking at all the photos i had in my january 2007 folder. when i think of 2007, it doesn't sound like it was all that long ago. but then i thought about it.. and that was FIVE YEARS AGO. half a decade. my mind was boggled. it made me think of this pin i see all over pinterest: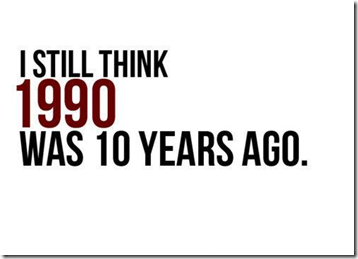 (source: funhoo.com)
guilty.
it has been quite awhile since i have done an old school flashback friday, and since i was perusing the january files anyway.. it just felt right.
flashback friday: january 2007.
at the time, i was working at my same job, but marshall and i were just friends. he worked in the manufacturing shop and i worked in the office. i had zero idea that he had a crush on me, and definitely no thought we would end up married.. that's for sure. we didn't start dating until june of 2007.
i was single. i was young—23 to be exact. i didn't have a lot of responsibility. lived in a home with four girls, two dogs, and a cat.
i miss mable.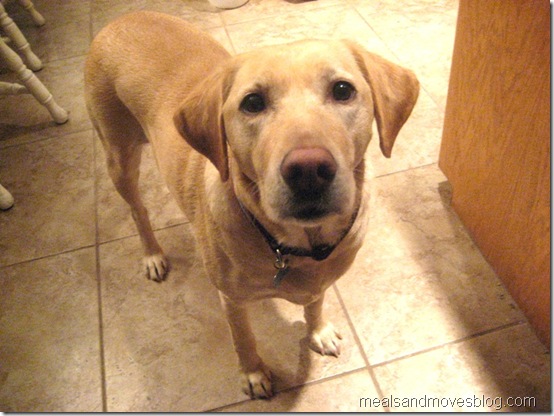 we stayed out late, snowboarded hard, and had a lot of fun. the memories made while living at that house are ones i wouldn't trade for the world.
here i am with three of the four roomies.. out at the bar, on a wednesday night. the usual.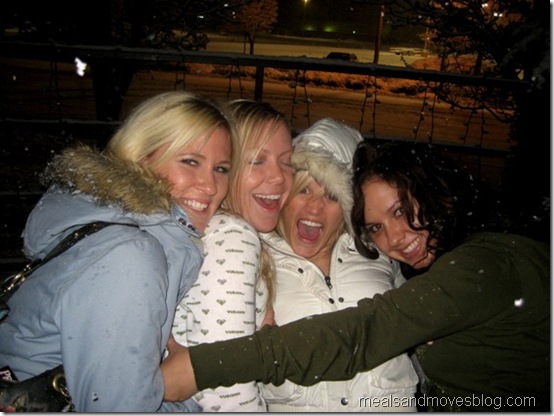 looks like this was back when it actually snowed.. how would that be?
i miss snow.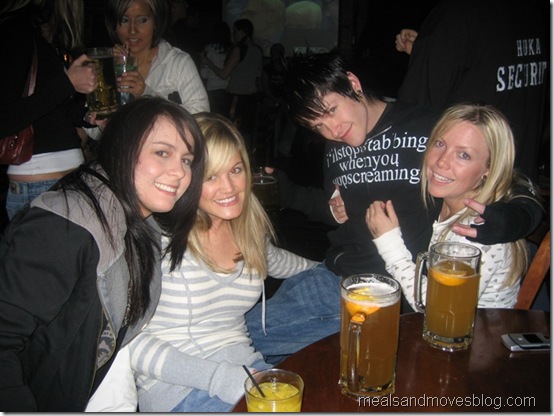 i also miss my metabolism. drinking giant steins of hefeweizen was no big deal.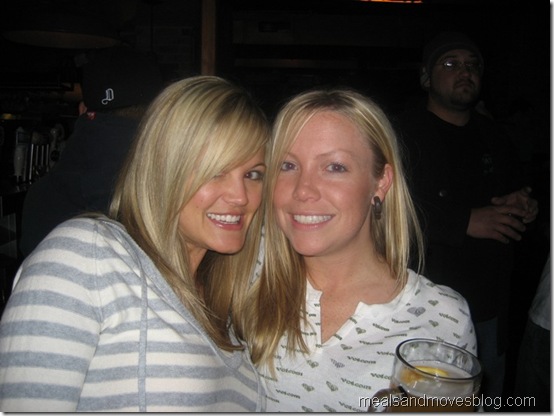 instead of house parties being few and far between and involving games, wine, and hummus like these days.. we had to make executive decisions to decide which house party to attend. and there was never a stuffed mushroom or meatball in sight. there was always a keg, though.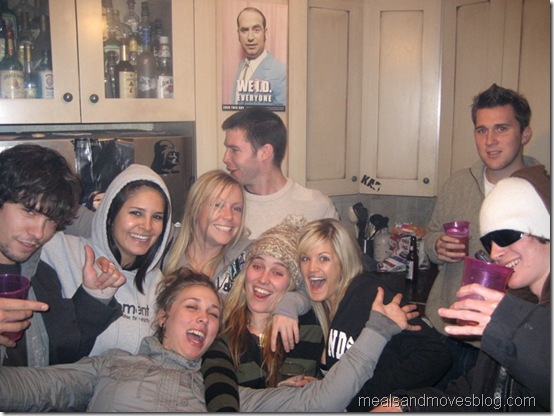 complete with plastic cups.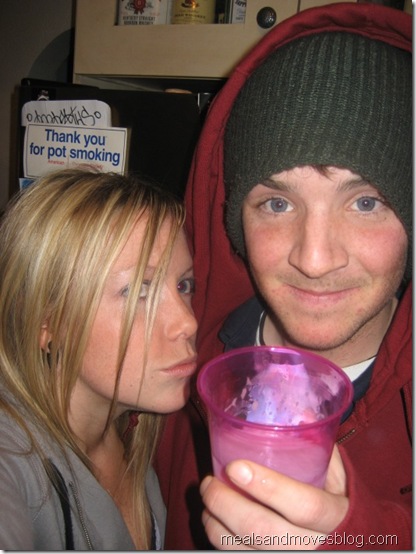 bonus points if you noticed the sticker on the fridge.
our friends dubbed our group of girls "the wenches"… i smile every time i hear the word to this day.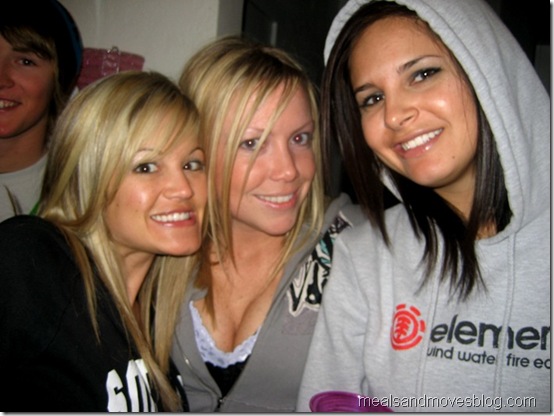 sometimes the house parties were at our house. it was a big house. there was lots of room. for lots of people.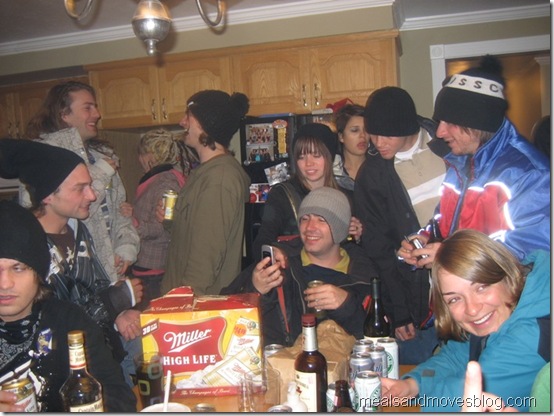 lots of snow bums, that's for sure.
there we are.. all five roomies.. plus katie in town from oregon.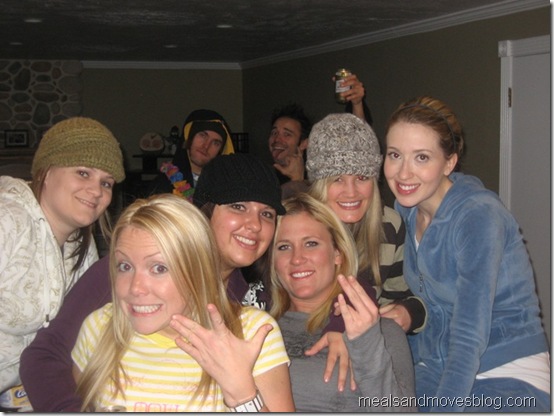 don't mind me. i was just trying (and failing) to flash a "W" for "wench".
it's fun to look back.
fast forward five years to today.. four of the five of us girls living at that house are now married and the other is engaged. one has a 3 year old and another has a baby on the way. we are all "old and boring," as we like to put it.. but i know all of us look back at that time in our life and smile.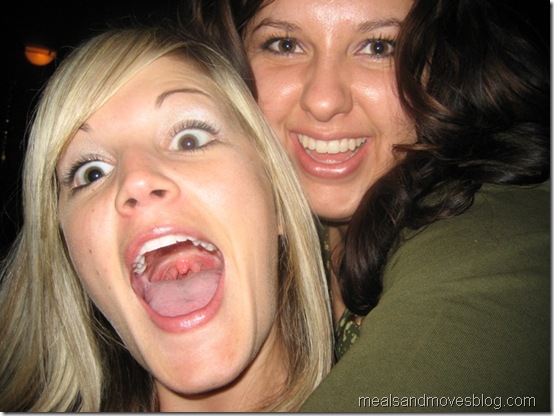 real big.
Qs~
how are you different than you were five years ago? what do you miss? what don't you miss?
i miss seeing these ladies on the regular. and snowboarding all the time. and feeling less like a grown up. i don't miss hangovers. or paying rent. being a grown up isn't so bad.. especially when it involves being married to such a babe.
xo. janetha g.