hello and welcome to my friday night.
marshall is at the tattoo shop.
i just got home from the gym. legs and abs. it was great.
dinner was scrambled eggs+goat cheese+a slice of deli ham+a leftover meatball+ketchup+hot sauce. i know. random. and now i am eating cereal and clementines.
i am debating if i want to go out with the ladies.. hang out with the dudes.. or sit on my ass with the dogs.
while i ponder this very serious decision, i think i will answer some questions. i flipping love surveys. stole this from errign.
woo!
1) What is one of your favorite ways to spend a Saturday?
in the summer: farmers market with marshall & the pups.
in the winter: snowboarding (when there is snow…)
any time of year: sleeping in until noon
2) List your top three favorite TV shows.
old school game shows–it's a tie between the family feud with richard dawson or match game with gene rayburn. something about those creepy old men…
dexter.. but the last season was kinda meh. i think it's going downhill.
ummm.. to be honest, i can't think of anything else. not a big TV watcher. i guess seinfeld?
3) Would you rather be in pictures or take them?
take them! i love taking photos so much. always have.. back in the day i would typically take around 150 photos of people on the weekends. i have some seriously large photo bucket albums of those shenanigans.
4) Why do you blog?
i love to write. i used to write short stories when i was a kid. rambling is the best.. and blogging is the best rambling outlet.
5) Share five websites that you visit regularly…
my banking website and the banking website for the company i work for.
my google reader to read hundreds of blogs. literally. hundreds.
ha. social media addicted, much?
6) If you could have lunch with one person from your Twitter list who would it be?
only one? probably jamie eason.
7) List a few of your favorite snacks.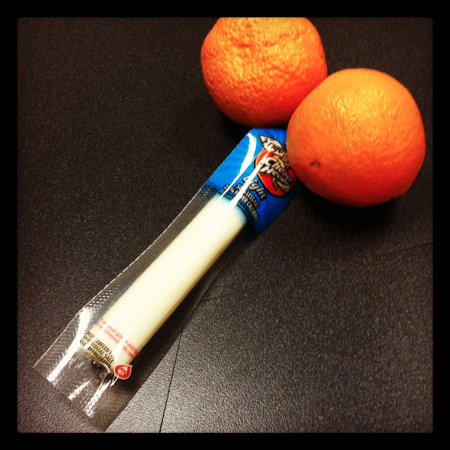 string cheese + clementines
cereal
the miniature protein cheesecakes that i made up last night. i already ate all six…
8 ) Do you have a pet? If so, what kind?
randall bernard the basset hound
penelope jane the entlebucher cavalier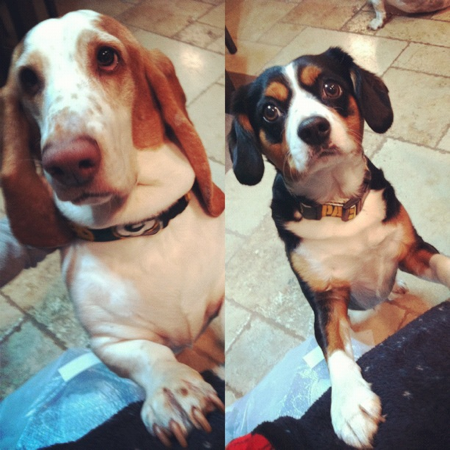 9) Which three material possessions would you struggle to live without?
10) What's your favorite drink?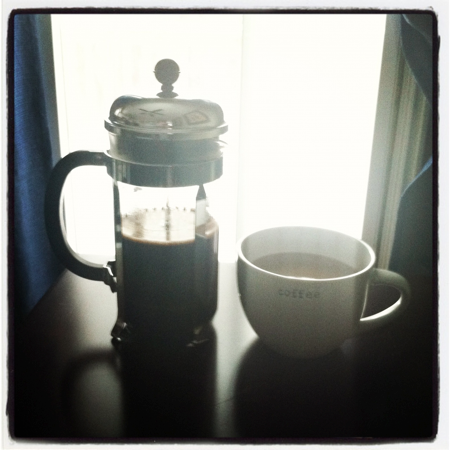 11) Do you enjoy cooking?
i flipping love cooking. i am debating staying home on a friday night to make more protein cheesecake…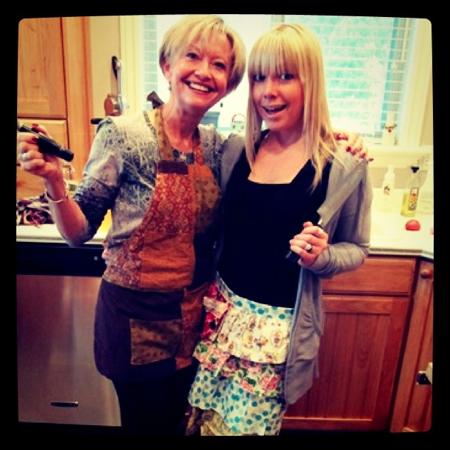 12) Do you have children?
human ones? no. and i don't want any.
13) What are your favorite hobbies?
snowboarding
being a gym rat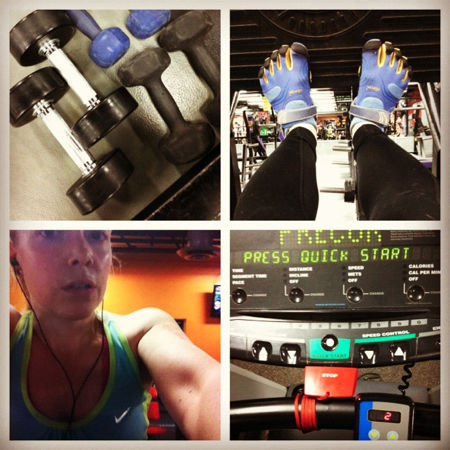 blogging
playing word games on my phone.. can that be a hobby? i am obsessed.
14) Would you consider yourself to be shy or outgoing?
i am not sure i know what shy is.
15) If you could change one thing about yourself, what would you change?
my FREAKING COLON. stupid guts.
16) Who is your favorite actor/actress?
actor: robert downey jr is a fave. i also really like edward norton.
actress: hmm.. nobody really stands out. maybe jane lynch? or julia louis-dreyfus.
17) What's the coolest thing you've done this week?
to be honest, this week has been very uncool and stressful. but celebrating my best friend's birthday on wednesday was definitely the highlight, because she is the coolest.
18) Do you live near your family or far from them?
super near. we are talking same town. except for my sister who insists on living in california. sigh.
19) List three of your talents.
i can blow bubbles off my tongue.
i can say the alphabet backwards.
not gonna lie.. i am a damn good cook.
20) What is your greatest attribute?
i don't want to answer that.. so maybe that i am modest? ha. i dunno. you tell me.
well.
that was exciting.
right?
time to refill the cereal bowl.
i think i might stay here and bake…
such a wild child.
Qs pulled from above~
1. what is YOUR greatest attribute?
2. and.. since i am selfish and love foodie ideas.. name a few of your favorite snacks.
xo. janetha g.