Tickets for the 2012 BLEND Retreat go on sale THIS Sunday, January 15th at 8pm EST! (For those of you that live in Utah like me…that's 6pm sharp!)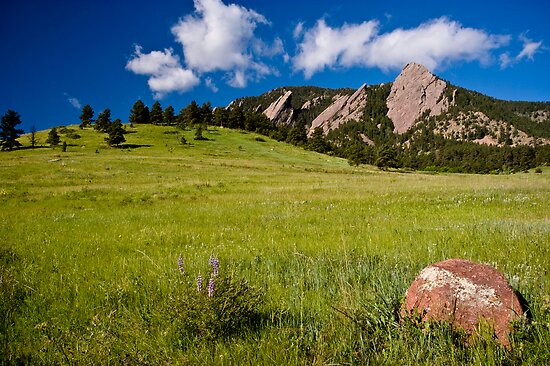 We only have 100 tickets to sell, and we're expecting the event to sell out within hours. Since I want YOU there, you must sit by your computer all day long in anticipation of this moment. ALL.DAY.LONG.
Here's a preview of how registration will look on THIS WEBSITE. Familiarize yourself with the information, so you're not scrambling at the last minute.
At the bottom of that first page, you'll complete Step 1: Entering your contact information.
After hitting "Continue", you'll move to the Lodging portion of registration. If you live near Boulder, or don't need lodging for some other reason, there is an option for you, too.
Below all this important information (read it!!), you'll have a drop-down box, where you can select your bed option and roommate preference.
Pricing is as follows (INCLUDES the $75 ticket, two nights lodging, AND tax):
Twin – $235
Full – $255
Queen – $295
King – $335
1/2 Queen – $195
1/2 King – $215
Full Pullout – $215
Twin Pullout – $175
Queen Efficiency – $435
No Lodging Necessary, $75
After you've selected your bed option (or lack thereof), you'll click "Pay Now" and then be directed to PayPal, where you'll pay for the event. You MUST have a PayPal account to buy lodging and a ticket! If you don't have an account, you have today and Saturday to set one up. All you need is an email address. Get on it.
Feel free to email or tweet me with any questions you might have…I want to see you in May!
(i totally stole this post from katie. but i couldn't have said it better myself.)
xo. janetha g.