i woke up to a very happy sight this morning.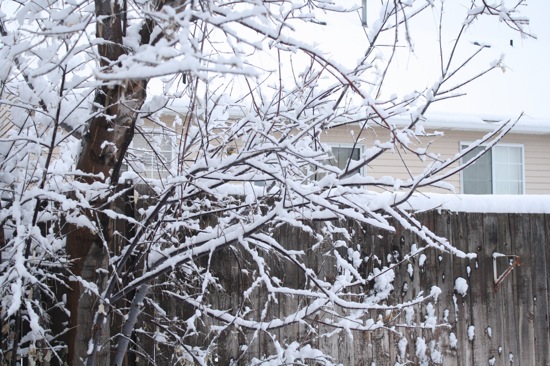 yes. i squealed like a seven year old.
utah has been lacking in snow this whole winter (if you can even call it that.) i know all those snow haters out there have been grinning ear to ear, but it really is NOT normal to have no snow in january. it's not good for the city! the pollution has been horrible and the snowfall helped clear the air. plus, snow is beautiful.
the first thing i did upon waking up (after squealing, of course) is make a pot of french press peet's coffee. i am so annoyed–i had a coupon for $2 peet's coffee, so i snagged a bag at target.. and then forgot to give the cashier the coupon. i am a moron.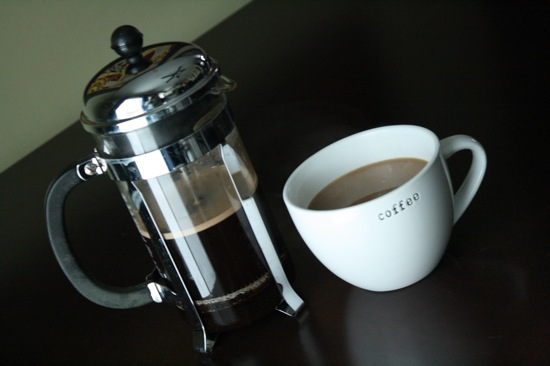 snow makes me want protein oatmeal. i haven't had a bowl of it in over three months, i'd say.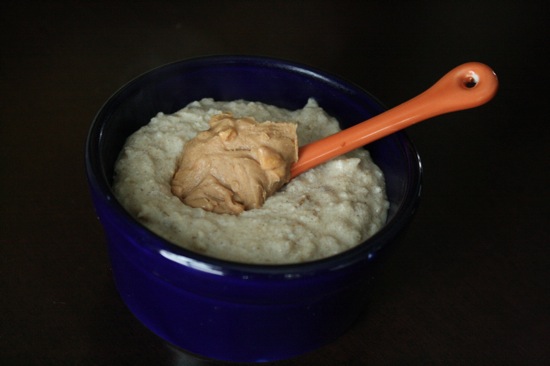 a perfect, warm, and cozy breakfast.
the protein oats were made on the stove–1/3 cup oats in 1 cup of water. i cooked them on low heat, very slowly, and added a bit of cinnamon and vanilla bean paste during the cooking process. at the very end, i stirred in a scoop of vanilla whey protein powder. i topped the oats with crunchy peanut butter, and then opted to stir in a teaspoon of real maple syrup to seal the deal.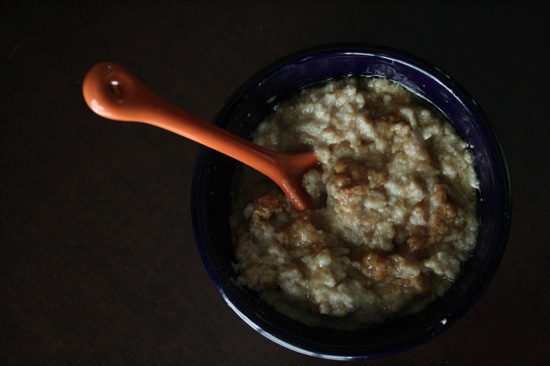 after eating, i played my new addiction for about an hour. yes, an hour. it's a game on my phone called scramble with friends. it's basically boggle. i am obsessed. luckily you have to wait awhile to "earn" more tokens to play more games (lame, but a blessing in disguise) so i had to stop playing once my tokens ran out.
marshall had gone to the gym. the pups were looking restless. i bundled up and took those rascals to the nearby park.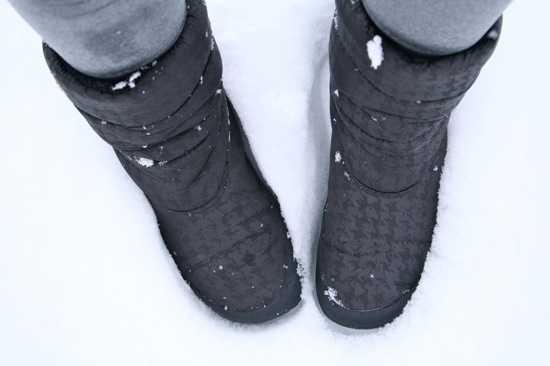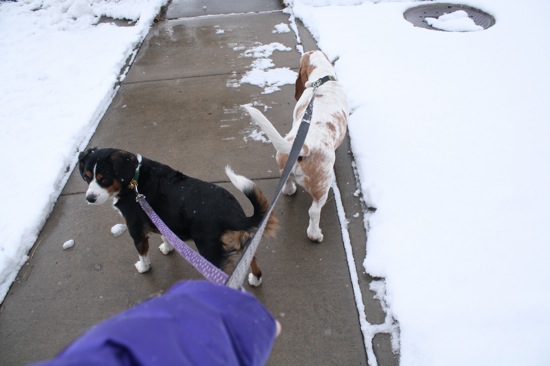 this is penny & randy's favorite place to romp.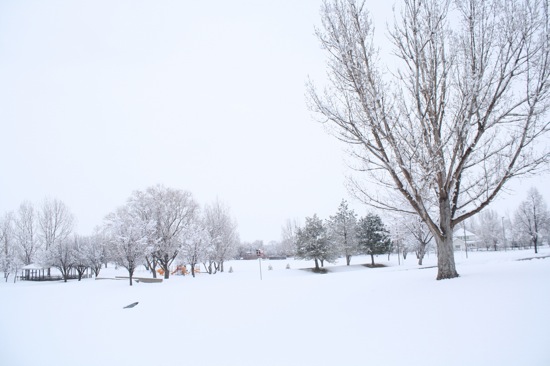 it's totally legal.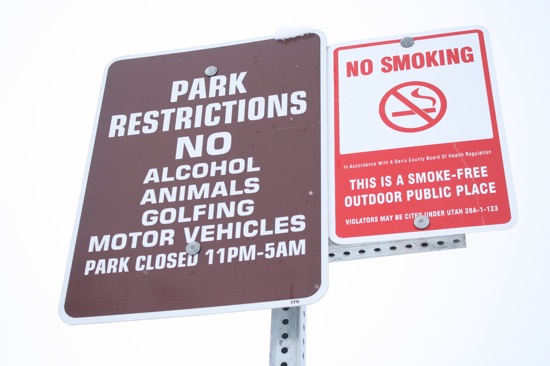 there wasn't a soul around and the freshly fallen snow was a blanket on the playground.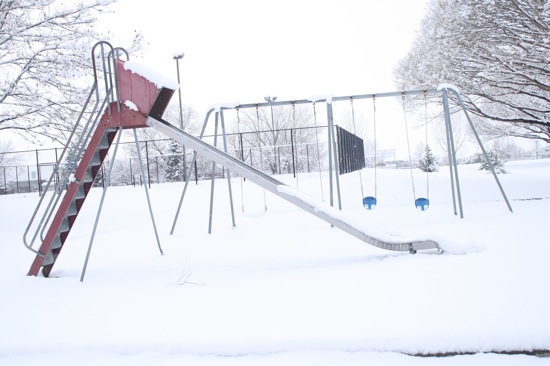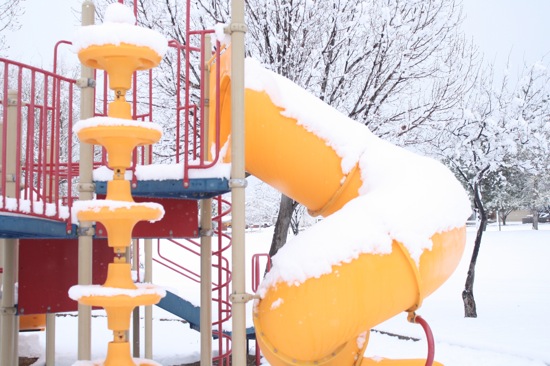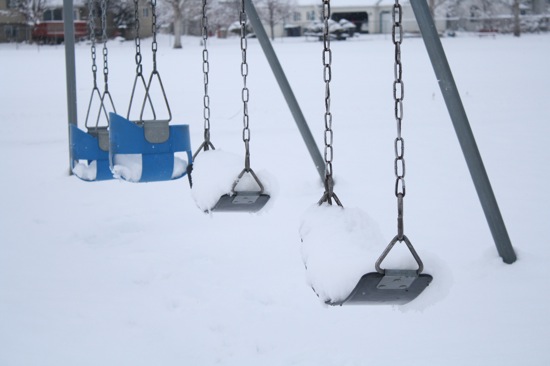 i am fairly certain that one of the very best things in life is watching dogs play in the snow. i could do it for hours. or at least one.. which is what i did today.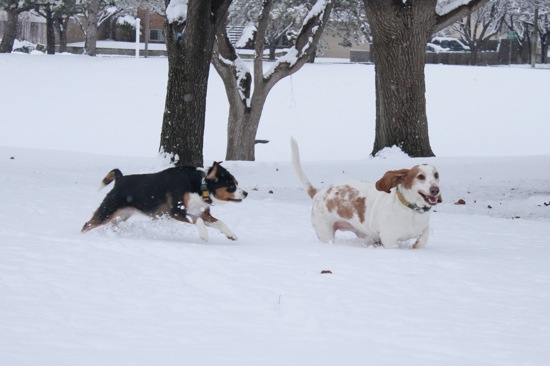 i ran with them quite a bit. i say that can count for my workout today, right?
i pondered using the bars to pound out some pull-ups, but quickly decided against it.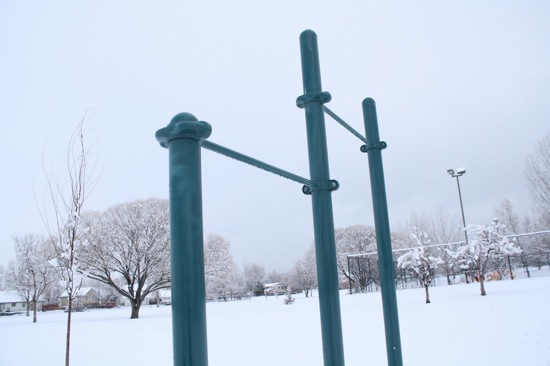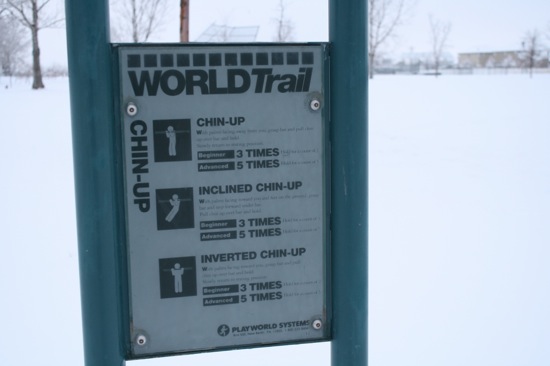 i had to take photos of the dogs, after all. i got some awesome shots.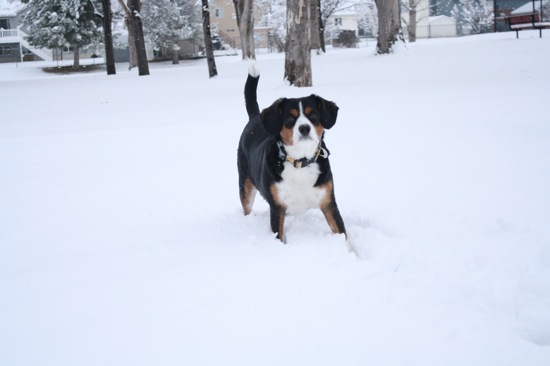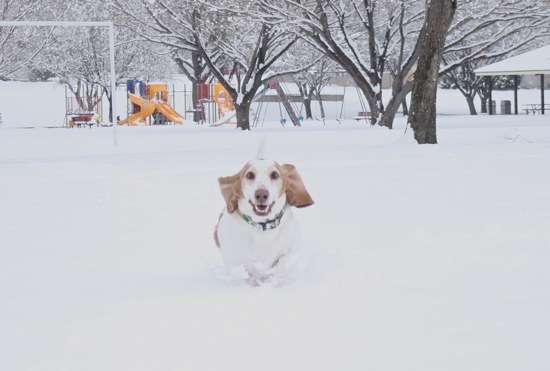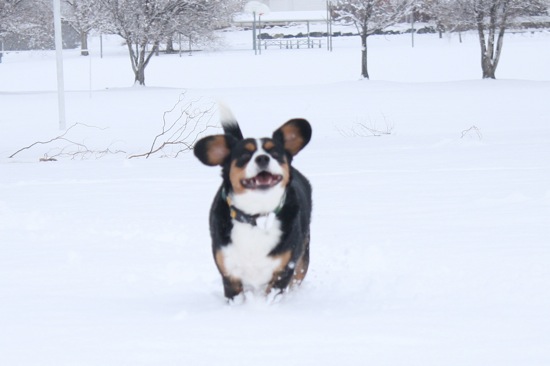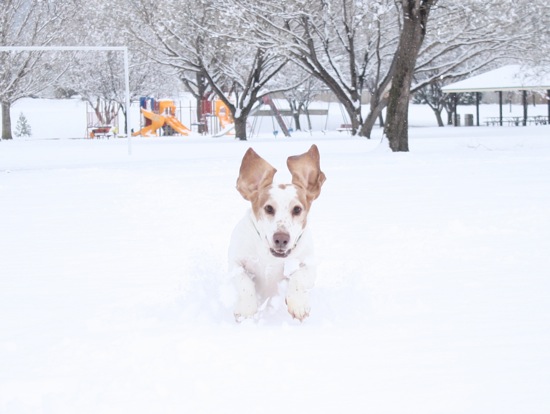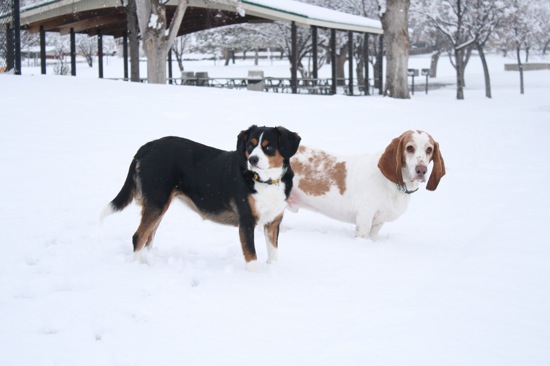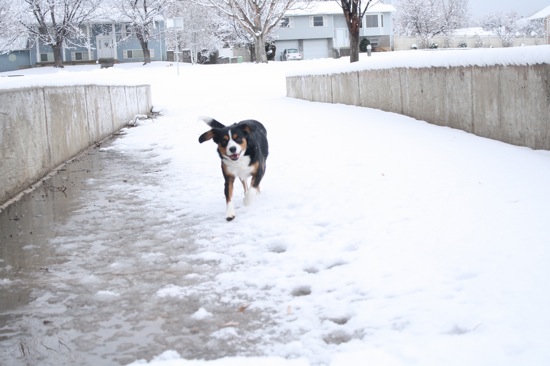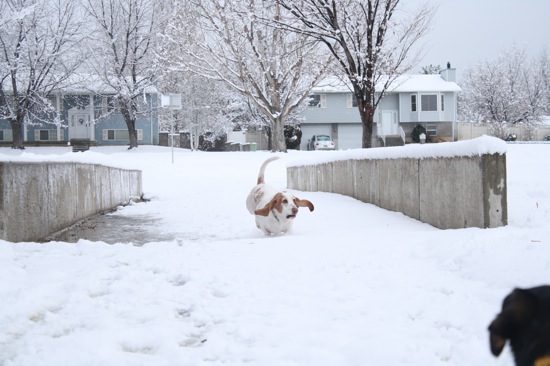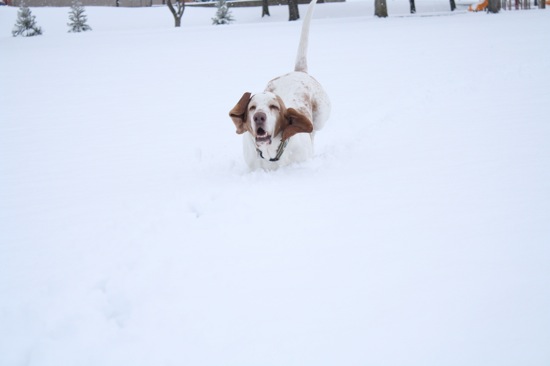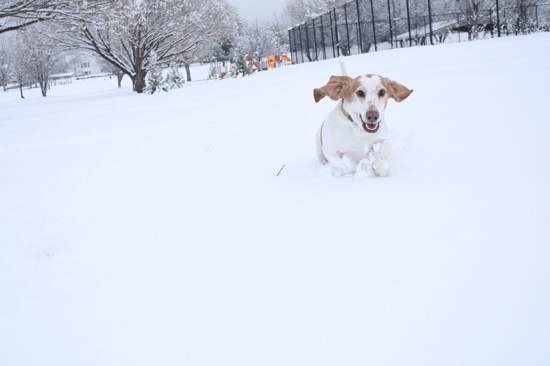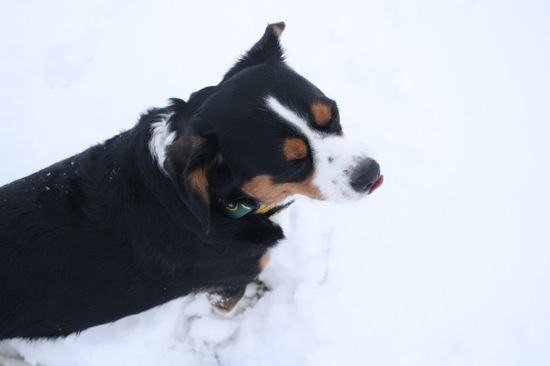 and if you follow me on instagram, you have already seen these two gems.. but i HAD to share them with you all. can't believe it caught them on my phone.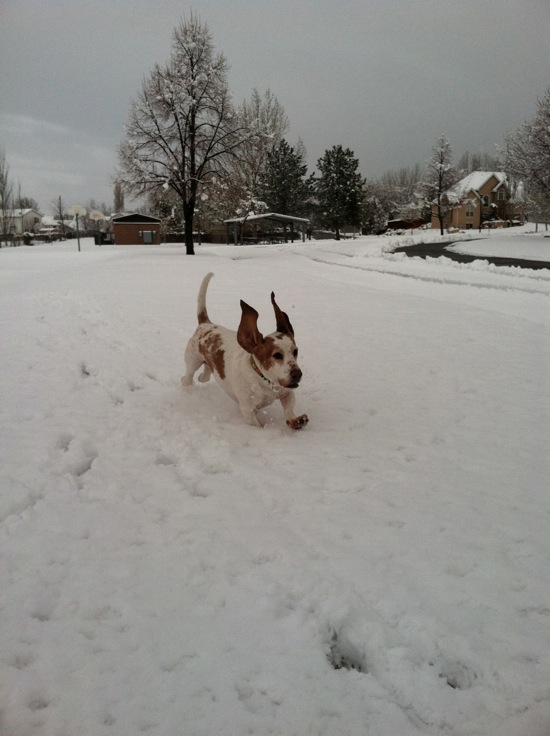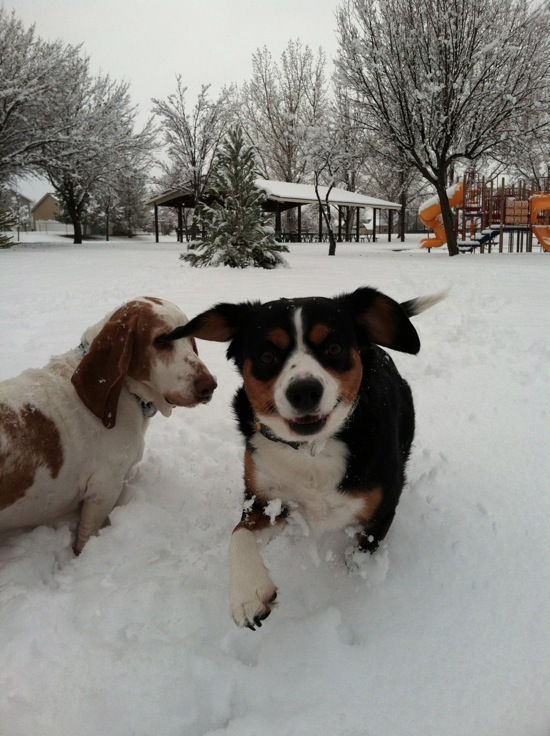 man. they're cute.
we had a great morning at the park!
now i am going to spend 3 hours folding laundry.
shoot me.
xo. janetha g.