i usually do funny email friday—but the funny email pipeline is dry these days. i guess my boss is busy sending me forwarded emails of people getting bitten by polar bears or the latest political rant. dislike.
however, my longtime blog friend sent me a VERY fabulous email recently.. chock full of "why didn't i think of that?!" tips. it was too good to not share with the class. a few of them i have seen and/or mentioned before, so sorry for any redundancy. chances are, many of you didn't see the tips the first time around, so that's why i am reposting the duplicates.
here you go!
1. bake cookie dough on the underside of a muffin tin for cookie ice cream bowls.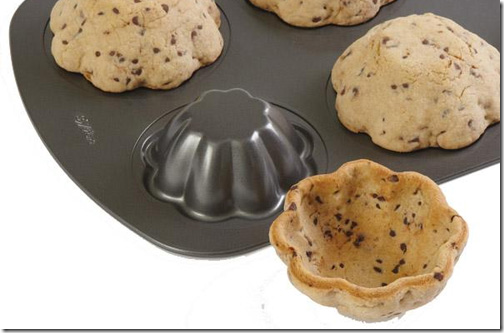 2. place your ipod or iphone in a bowl while playing music to amplify the sound.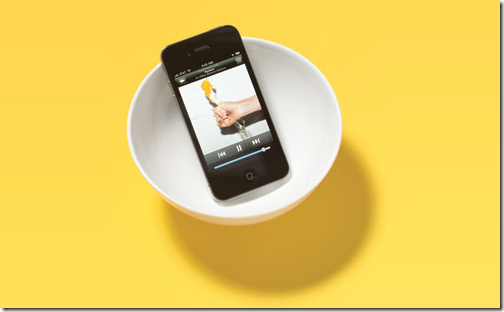 3. use a straw to hull strawberries (i LOVE this one!)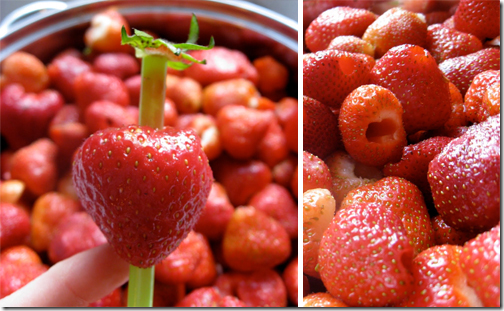 4. touch up wood scuffs with a walnut. just rub it on!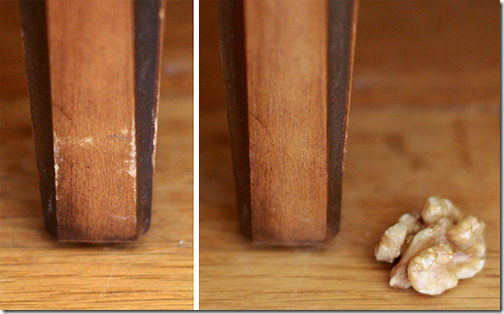 5. use baby powder to get sand off of your skin after a day at the beach. i have done this and it works well!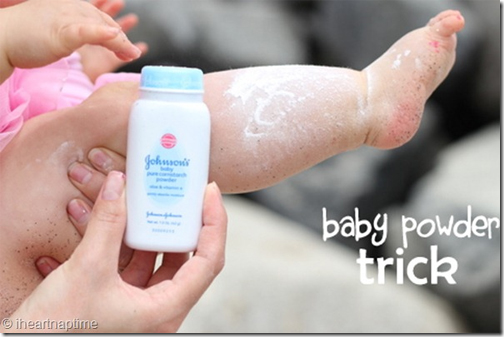 6. cut slits into a box to make an instant cupcake carrier.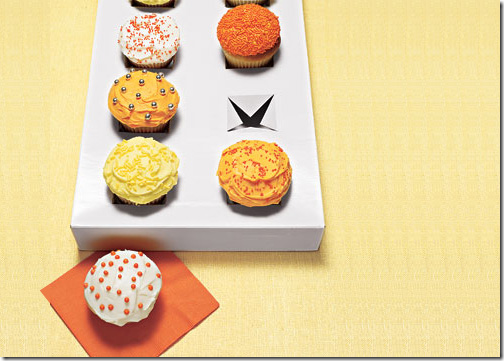 7. use bread bag ties to label your tangled cords.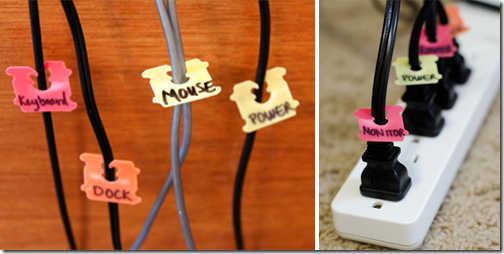 8. cheaper and healthier way to make microwave popcorn: use a paper bag.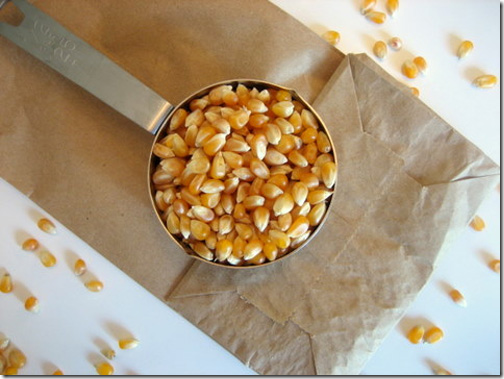 9. use a tension rod to hang cleaning products. space saver!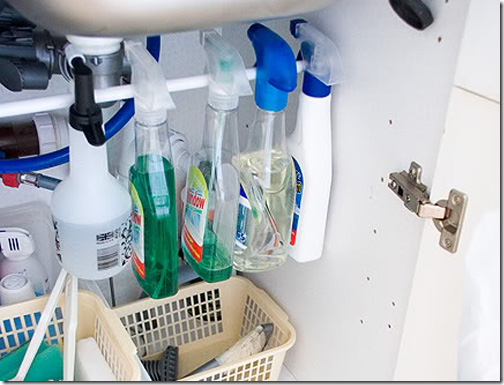 10. freeze aloe vera in an ice cube tray for a cool, handy way to sooth a sunburn. i may have to use this one when i get back from mexico in a few weeks!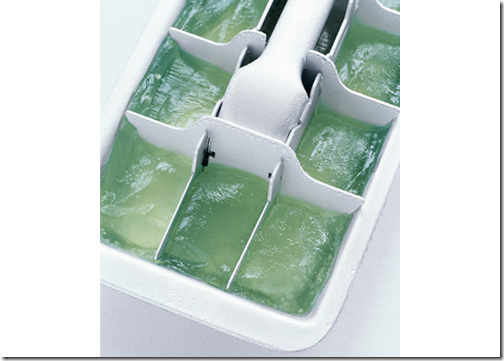 11. this is how you can make heart-shaped hard boiled eggs for valentine's day! you can even use red food coloring to make them pink. (that's my own personal tip! ha.)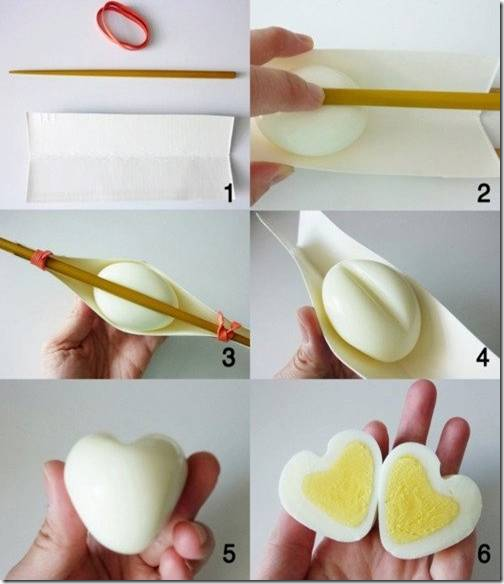 12. string wire at the top of a closet to store wrapping paper. OH i have got to do this one.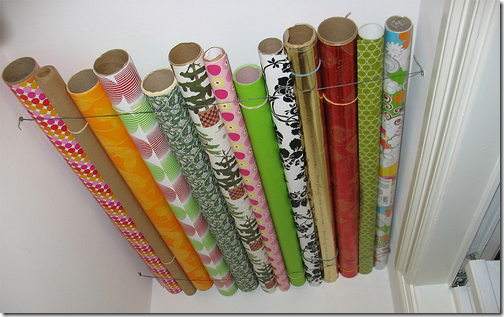 hope you enjoyed these tips!
i have been really tired AND busy lately. i went to the GI doctor today, my whole body is super sore from my workouts this week, and i have mountains of laundry to fold. when i get a little more caught up on life, i will catch up on my blog.
for now, happy friday! have a great weekend, whatever you do!
xo. janetha g.