it's been a VERY uneventful beginning to 2012. come on in and join my boring day!
we watched the packers beat the lions. even randy was decked out in his packers gear.. even though he was too hungover to watch the game. please keep your eyes off his man bits.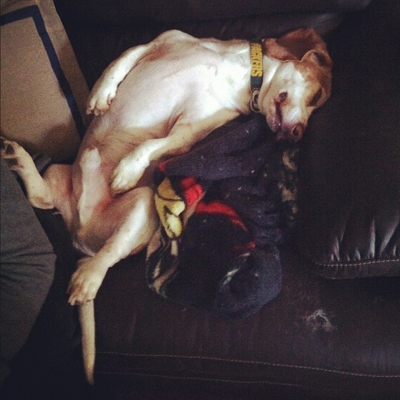 i spent a good hour browsing bikinis online. mexico is coming up and i haven't purchased a new bikini in over two years. i owe it to myself after all this hard work in the gym, right? i ordered a few…
this one, because i love the back detail: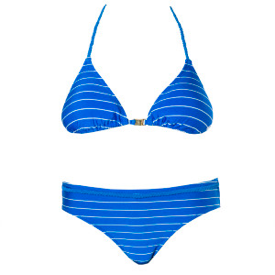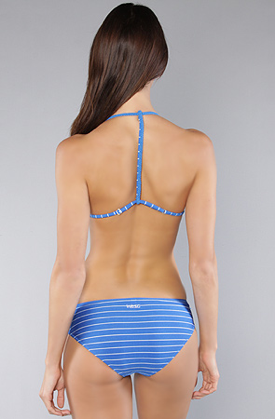 this one: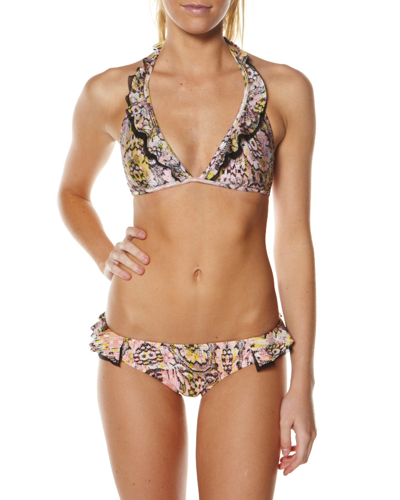 and this one: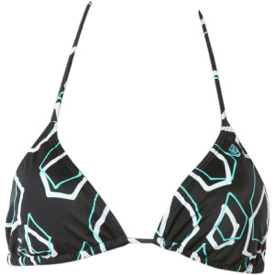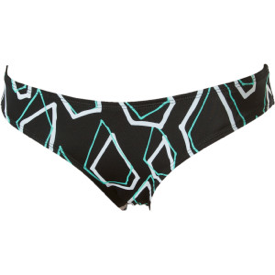 i am one of those online shopping addicts.. especially when free shipping is involved. plus, i like trying things on at my house, not at a store. i will end up returning two of the three, but i like to have options.
i caught up on my google reader. i now know what everyone did in 2011 and what they plan to do in 2012. it's actually really inspiring and motivating to read what people are aiming for this year. go team go.
i took down the few christmas decorations we had up. since we didn't have any ornaments adorning the tree, it was actually a really easy, speedy clean up job. we just have to haul the tree to the recycling bin tomorrow and that's that! maybe we won't put christmas ornaments on the tree ever again…
i spent a good hour organizing my pinterest boards to make them easier to navigate when i want to find a recipe. i split my recipe boards into sweet and savory. i need to remember to look back on things after i pin them so i can actually make them! i want to try to make at least one new recipe a week. i am not making a resolution out of it.. it's just something i want to do.
a few of the recipes on the top of my "to make" list are: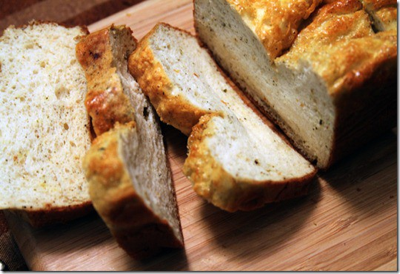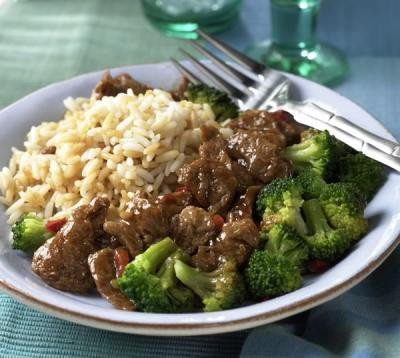 healthy peanut butter banana muffins.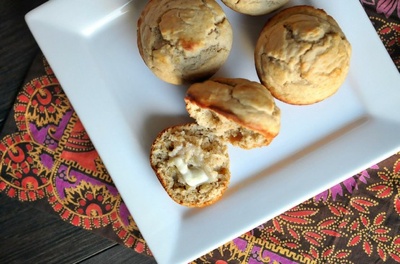 oatmeal cheesecake cranberry bars.
yum.
as i mentioned in my last post, i had pork in the crock pot for our carnitas tacos we had for dinner tonight. we usually eat around 7:30 PM, but since nothing was going on and the pork was ready, we ate dinner at the early hour of 5:30!
a few of you asked me to share my carnitas recipe. well, hmm, i had never made carnitas until today. i didn't really even make them, either. i used a pouch of sauce and spruced it up a bit with some spices.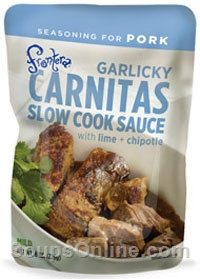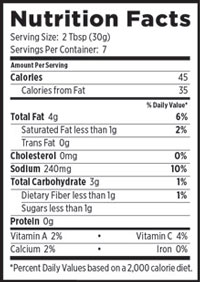 i found this frontera garlicky carnitas slow cook sauce at harmons yesterday. i bought a few different sauces because they were on sale for 3 for $5.
to make the carnitas, i diced about 1.75 lb pork shoulder into large chunks and browned each side in olive oil quickly–under a minute on each side. i transferred the pork to my crock pot along with a diced red onion and the slow cook sauce. seven hours later, i shredded the pork with two forks and seasoned it with garlic powder, salt, and a bit of cumin.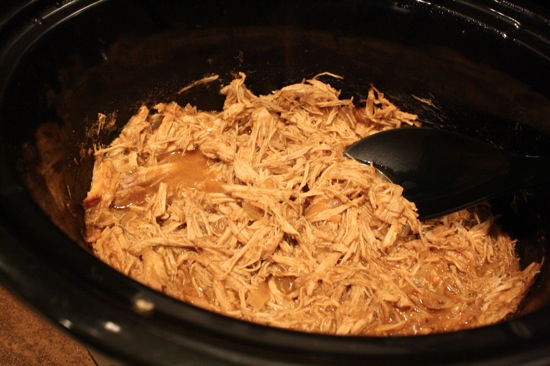 i think the extra spices were a must, as the slow cook sauce alone was a tad bland. however, the meat came out incredibly tender and was perfect for our tacos!
i prepped a few items to complete our meal.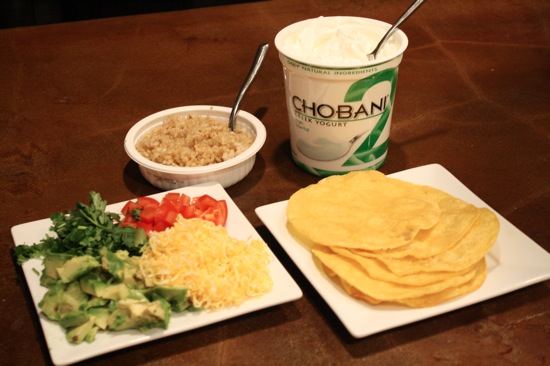 taco toppings included avocado, cilantro, tomato, cheese, and chobani.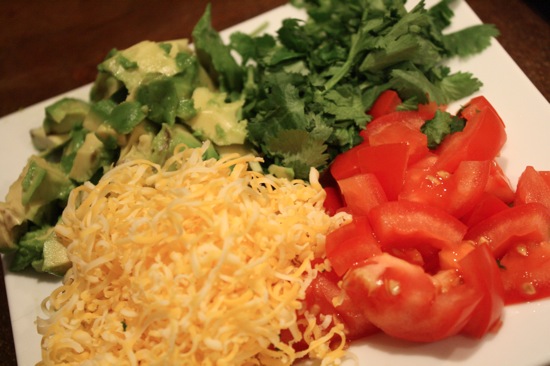 i recently came across these organic brown rice bowls at costco. the rice comes fully cooked! you just heat the bowl in the microwave for 90 seconds.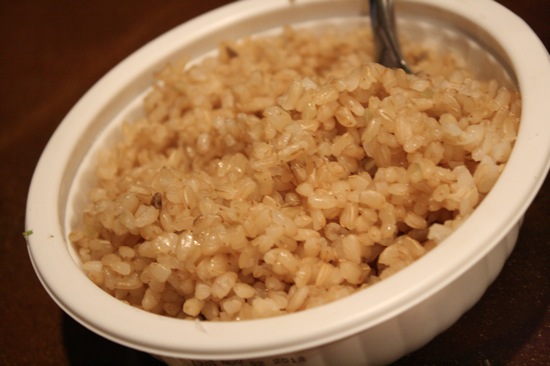 i also warmed a can of black beans on the stove.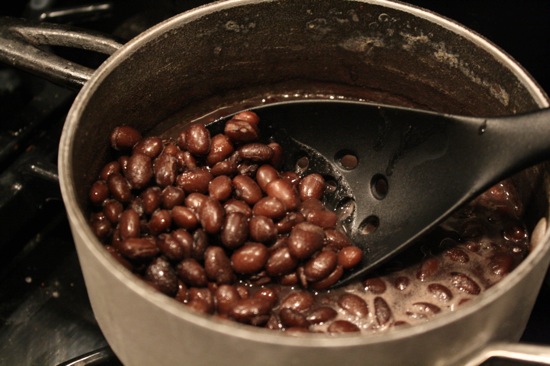 i fried some yellow corn tortillas in olive oil for marshall. he declared them soggy and fried a new batch himself. hey, i never said i was perfect.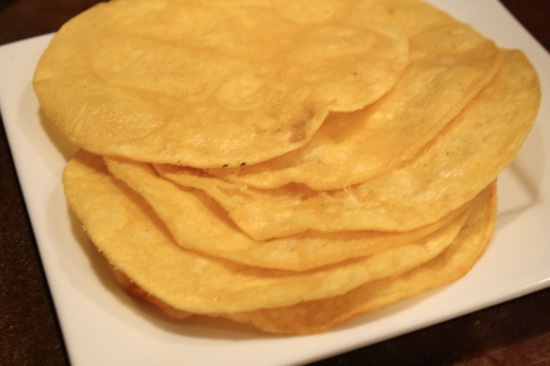 i opted to make a layered bowl.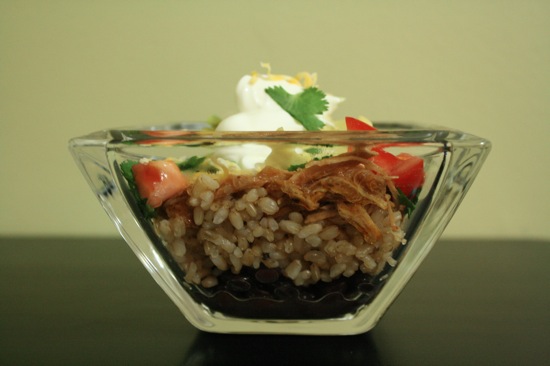 this bowl definitely rivaled chipotle's carnitas burrito bowl.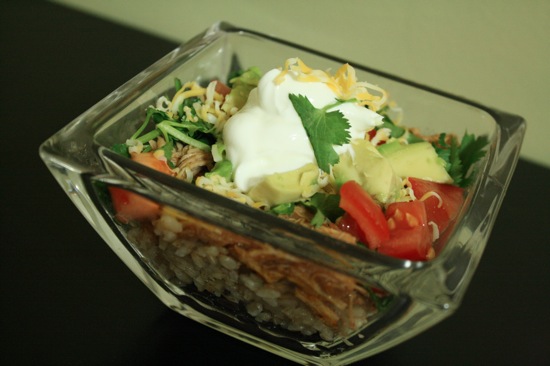 there is a ton of leftover meat, so i will probably use it for a mexican casserole later this week. it may not be snowing outside, but it's definitely casserole season.
and now.. i am back on the internet. geez, i have spent WAY too much time online today! and the only time i have stepped outside was to take out the trash. the gym was closed today so i didn't even work out.  luckily we are getting out of the house soon.  we are going to see the girl with the dragon tattoo in about an hour. i haven't read the book (um, yeah, i am not a big bookworm if you didn't notice) so i don't have any expectations. hope it's a good flick!
Q~
1. what website were you looking at before reading this post?
2. where did you go today (or if you are reading this on monday.. where did you go on new year's day?)
xo. janetha g.