i am about to take off for a long weekend—don't have to be back to my office until tuesday!
we had a holiday luncheon at work today. it was catered by a company called rockwell catering and all the food was really good. super affordable, too. salt lake folks, take note.
there were stuffed mushrooms and white bean dip with pita for appetizers. the mushrooms were definitely my favorite—they were stuffed with bread crumbs and four kinds of cheese.
the main course was buffet style.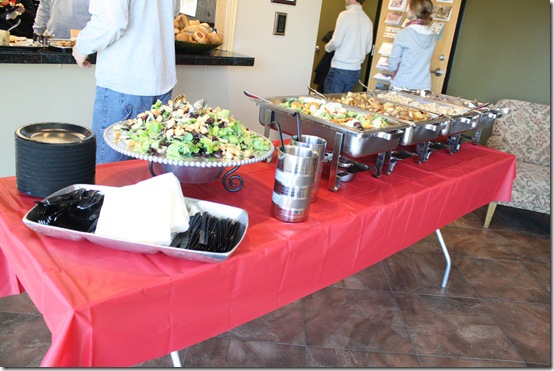 there were rolls, pasta salad, and a huge salad with two kinds of dressing.
there was roast beef with horseradish and a delicious chicken in a white sauce with mushrooms (so damn good.)
there were steamed veggies and roasted potatoes.
somehow i forgot to put dressing on my plate.. but it didn't really matter, the white bean dip worked just fine.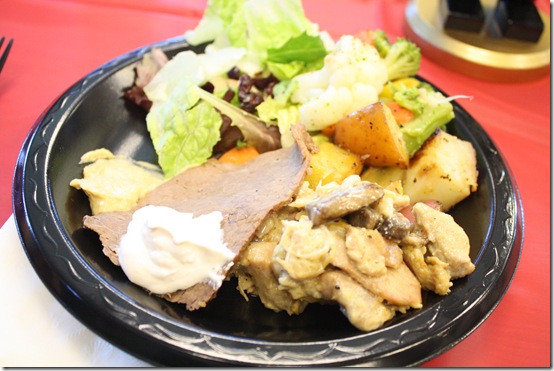 costco took care of dessert. i ran to costco at 10 AM this morning thinking it'd be pretty mellow since it was right when they opened. um, WRONG. i almost got trampled by last minute shoppers and their huge costco carts. scary. all in the name of pie, i suppose. i also got a cheesecake and cookie platter.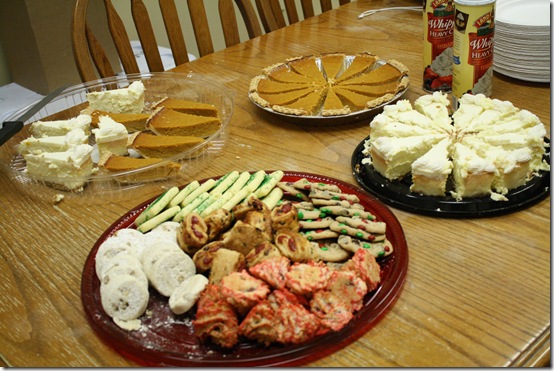 i grabbed a 24 pack of sodas at costco, too.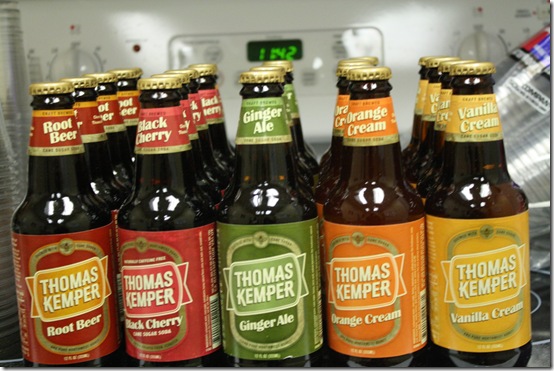 it was an impromptu christmas sweater party, but only a few people got the memo. at least those who did participate looked dang good!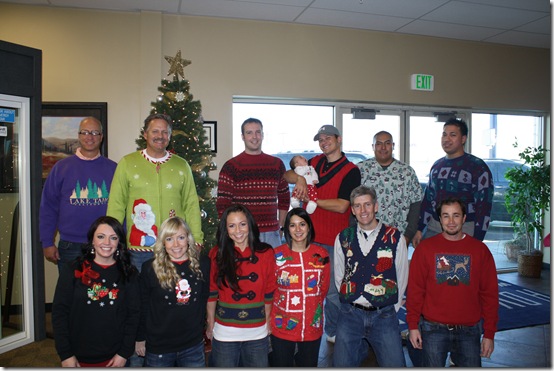 me and amanda were twinners in our festive sweaters and socks. smith's marketplace is where it's at!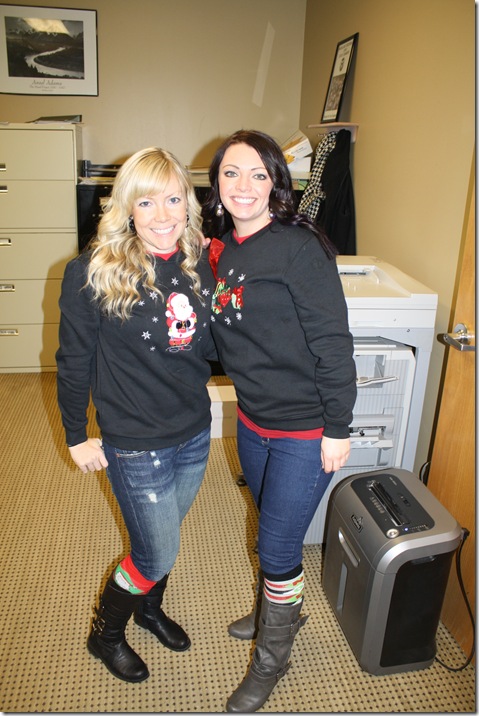 i am just finishing up a few odds and ends before i close up for the weekend. then it's off to the gym for a little shoulder, calves, and cardio workout (dedicated december!) and then marshall and i are going to spend some time with our friends.
snowboarding tomorrow (a christmas eve tradition!) and then family traditions ensue. cannot wait! my sister and her fam are coming from california and we are kicking the traditions off at 4 PM with grocery shopping for a few families in need.
i hope to find some time in all the hustle and bustle to actually sit down and blog, but i realize that may not happen.
so, if i am not back before monday, i hope you all have a very merry christmas! gonna get all mushy and say i love you all—thanks for making me smile each and every day!
xo. janetha g.