i can't type a legitimate post tonight.
why, you ask? (pretend you asked.)
because i am making these.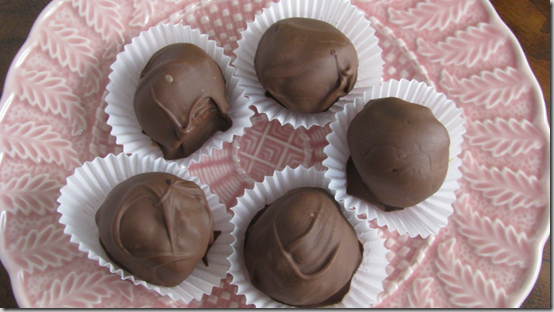 and this.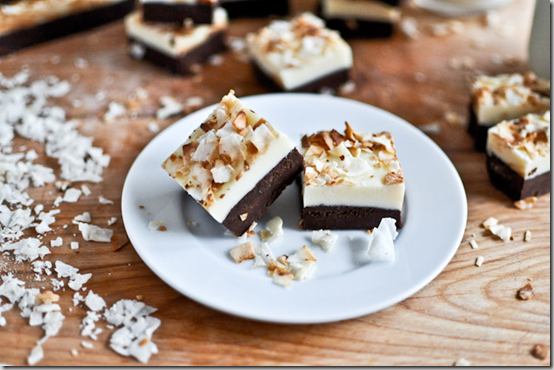 and these.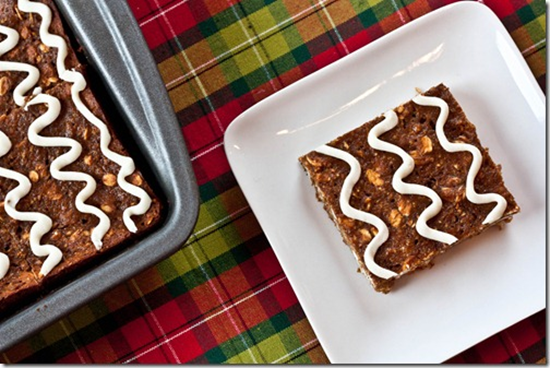 and this.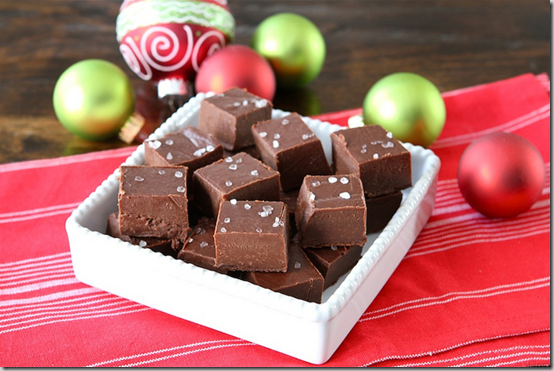 and these.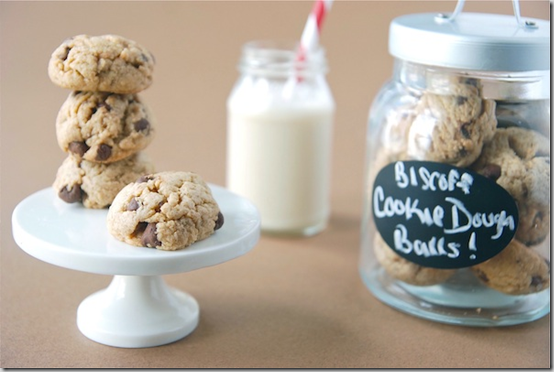 and an altered version of this.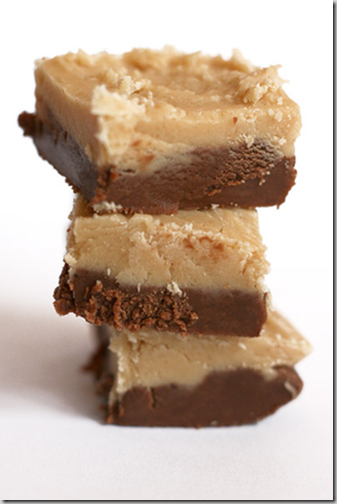 so you can go ahead and blame it on them. blame jessica. and mama pea. and maria. and the other jessica. and angie. they are the reasons i am not blogging tonight. instead, i am in the kitchen, up to my elbows in sweet stuff.
speaking of sweet stuff, the winners of the pure bliss eats giveaway are joy who wants the dog training biz (you win the gingerbread granola) and jessica who wants a family fun center (you win the peanut butter granola.) thanks for entering, everyone! it was fun to read what type of business you'd all like to own some day.
well, i have things to make. bye!
Q~ what treats (if any) did you make for the holidays?
xo. janetha g.
*photo credit is linked above photos.