hello! welcome to thursday. how are things? i haven't rambled for a minute.. so that's what i am going to do today.

on the moves front—i am currently on week 10 (or the second week of phase three) of the livefit trainer. my workouts in phase 3 are about 90 minutes. that is a LONG time at the gym. for me, at least. it's an hour of lifting for 6 days straight and 30 minutes of high intensity cardio for 4 out of the 6 days (no cardio on leg days.)  by the time thursday rolls around, i am exhausted and cannot wait for sunday (aka rest day.)
however, i am plugging along. i am seriously dedicated to this challenge and i will be damned if i give up this close to the end. actually, the way things worked out with all my unintentional time off in phase 2, i am scheduled to finish the training program on the last day of the year! i think finishing strong will be a great gift to myself for the new year.
i have actually had a couple weeknight plans this week—both yesterday and tonight—so i managed to get to the gym in the morning twice this week. i will be damned if i miss a workout on this training plan due to being lazy! if you know anything about me, you know that is seriously impressive. i love getting my workout over with and having the free time in the evenings.. but i will admit, if i didn't have plans after work, the morning workouts would not happen. i just love my bed too much.

on the meals front—i have been carb cycling this week. monday, tuesday, and wednesday were all low carb.  i haven't actually been calorie or carb counting because i can't be bothered with that tediousness, but i have been making sure to eat very low carb meals and i think i've done a pretty good job of it. i haven't been eating bread, rice, potatoes, oats, cereal, or other starchy foods at all the first 3 days this week. i know i did eat a few too many carbs last night, though. i got together with long-time friends at kristen's house and some banana bread and a few tortilla chips found their way into my mouth. i'm not sweating it, though. while i am trying to follow the carb cycling plan, it's not the end of the world for me if i go off course. i mainly focus on the workout portion of the training program.
that said, today is a higher carb day, and i thoroughly enjoyed it! the carb cycling is supposed to last three weeks, but with christmas and new year's eve falling in there, i may not be sticking to the plan 100%. i can carb cycle any time of year.. but the holidays are once a year—no reason to be a stick in the mud.
moving on!
i had two questions i thought i would answer here on the blog since i had quite a few people ask me the same questions.
first up: what is a white elephant party?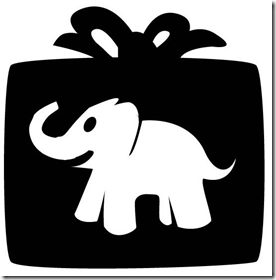 as i mentioned, i am having a white elephant party on saturday. i never realized that people might not know what this is! i guess they are so common here in utah that i didn't realize that may not be the case in the rest of the world. you can read the wikipedia rundown here.. but in a nutshell, each guest brings a ridiculous gift to the party. and by ridiculous it can be funny, stupid, useless, random.. anything goes!  we actually used a couple of our lame wedding gifts as white elephant gifts last year.
oh, yes, i had a white elephant party last year, you can read about it here. i just re-read it and laughed, because i posted dave's vegan mac & cheese that he made last year with a comment about how i wish i could get him to do a guest post. see, i've been working on him for a long time on the vegan guest post thing! in case you missed it, i did post dave's vegan tacos yesterday. also, it's no shocker that my menu for this year's party is ridiculously similar to last year's.. the crockpot thing worked out well, so why change a good plan?
anyway, there are a lot of ways to go about exchanging the white elephant gifts, but the way we do it is this: each person picks a number. the first person (#1) takes a gift from the pile and holds it—but does NOT open it. the next person (#2) gets to either steal the gift from #1, or pick a new gift from the table. once a gift has passed two hands (or is "stolen" twice) then it is frozen and cannot be stolen again. once everyone has picked a gift, everyone opens the gifts (one at a time) and there are lots of laughs. it sounds weird, but it really is such a fun game! especially when the gifts are really unique and hilarious. i already know what my gift is going to be.. cannot wait for saturday!
moving on again…
the other question has to do with a photo i posted on instagram and twitter the other day, stating that i finally figured out a way to curl my hair and actually have the curl hold for longer than 18 minutes.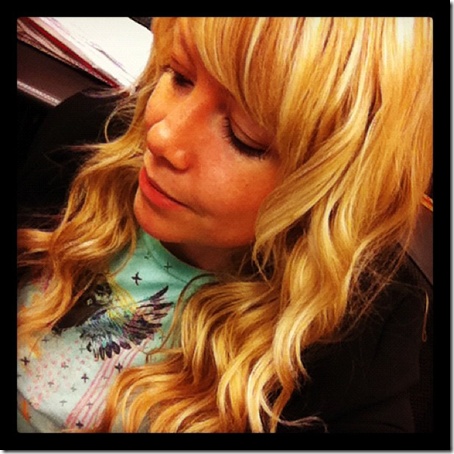 so many people asked how i did it and i have to share! i have been trying to curl my stick straight hair for years but never have had any luck. i came across a new-to-me gadget at costco the other day. it's probably old news to a lot of you, but it is a curling wand.. basically a curling iron without the clampy thingie and it tapers at the end. you curl your hair by wrapping it about 2" from the roots and start on the thick end of the curling wand, then wrap the end around to the tip. here is a google image shot of this fancy lady using one..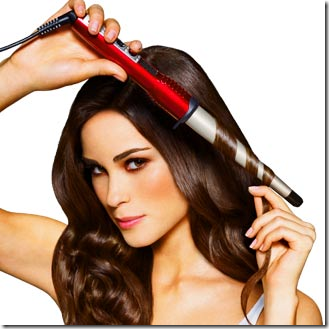 …hold for about 8 seconds and BAM—perfect curls.. that actually stay in ALL day! i am super stoked and impressed!
and now, because i really can't resist surveys and have not rambled nearly long enough (right?).. here is a holiday survey i saw on a few blogs today (namely tina and julie) and decided to steal.
Eggnog or hot chocolate?
i can only handle eggnog in small doses because it's so thick and rich.. but i do like it. oo—actually, i LOVE eggnog milkshakes made with vanilla bean ice cream. the vanilla balances out the eggnog perfectly! since this is a holiday survey and i typically only have eggnog around christmas (but have hot chocolate any old time), my answer is eggnog.
Does Santa wrap presents or just sit them under the tree?
santa didn't do presents for us when we were kiddos! santa only filled our stockings for us, and all the wrapped gifts came from mom and dad. oh man, i loved the feeling of wondering what santa would leave in our stockings every year.. it was all i could do not to wake up at 3 AM and peek.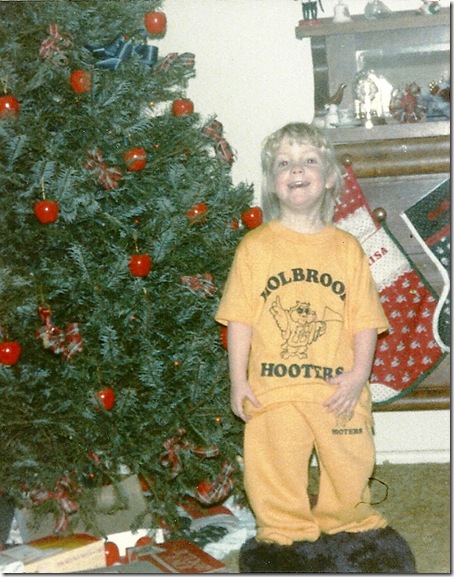 i was awesome. and yes, i was a hannah holbrook hooter. maybe that's why i like owls and palindromes? (hope you all caught that hannah is a palindrome. hannah holbrook was the name of my elementary school and hooter was our mascot.. which has since been changed to husky. lame!)
i still get super excited to open my stocking each year.. even in my late 20s.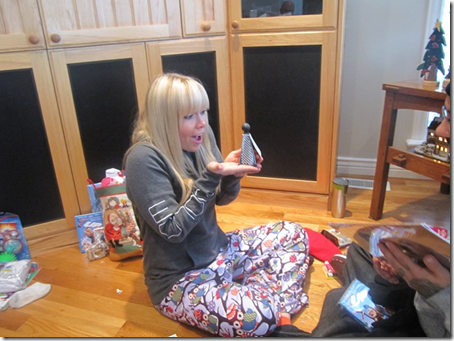 Colored lights on tree/house or white?
white lights all around. except this year we don't have ANY house lights.. only tree lights. with one ornament on the tree. yes, still.
Do you hang mistletoe?
not in my house now.. but when i lived with four awesome ladies back in the day, we always hung mistletoe! i tried to catch marshall under there as often as possible.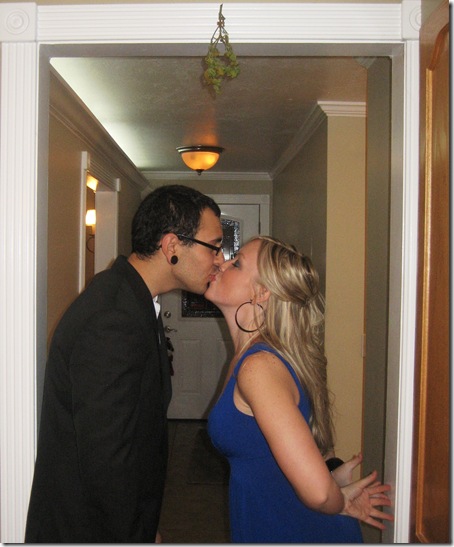 When do you hang your decorations up?
usually the first weekend in december.
What is your favorite holiday dish (excluding dessert)?
ohhh tough call. since we are talking christmas and not thanksgiving (which if we were, my answer would be stuffing), then i am going to have to say just all the random bites my mom has on christmas. we don't sit down to an actual meal.. we just graze. i love the dollar roll sandwiches with honeybaked ham.
Favorite holiday memory as a child?
something we always did around christmastime during or after a big snowstorm was tie a sled to the back of my dad's bronco (with a long rope)… us kids would pile on the sled and my dad would drive us around the snowy roads in the neighborhood and the school parking lot (hannah holbrook was literally in our back yard.) man, those were the DAYS.
What is on your Christmas wish list?
you don't want to know.. i am so boring. i want a professional cleaner to come clean my house and a handy man to fix all the odds and ends that we never finished up when remodeling. YEP, that's my list!
Do you open a gifts on Christmas Eve?
nope.. not usually. that's what christmas morning is for! but this year, momma b informed me we may be opening a few on christmas eve because of the time crunch on christmas morning.
How do you decorate your Christmas tree?
 oh, did you miss it? you can see it here. usually i adorn the tree with all the ornaments from my travels—i buy a christmas tree ornament on every trip i go on so i have them from around the world—but this year there is a green bay packers ornament. and white lights. that's it.
Snow? Love it or dread it?
loooove! love love love love snow. why hasn't it snowed a whole bunch yet?! i am waiting for a massive snowstorm so i can go snowboarding. i wish it'd just dump already! i have always been a snow bunny. living in utah, you gotta love the stuff.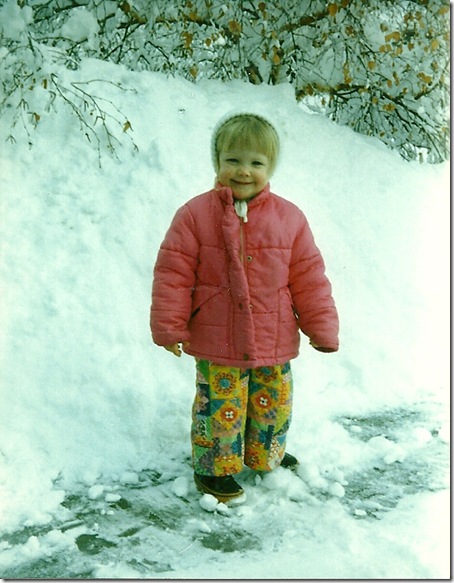 Real tree or fake tree?
real! and after mentioning that marshall wanted to get a fake tree next year because he doesn't like killing trees, a lot of you made some GREAT points about how real trees are more sustainable.. they don't end up in a landfill, can be totally recycled, and they are actually farmed (like fruit and veggies!) and purchasing a real tree from a christmas tree farm supports the farmers. yes! real tree for the win!
Do you remember your favorite gift?
yes. my cat, blue. christmas morning when i was 6 years old i was opening my stocking and not paying attention to the fact that there was a REAL LIVE KITTEN walking around the room. for me! i always wanted a cat, but my sisters were allergic.. my parents are awesome and found a breed that wouldn't bother my sisters' allergies. they drove to idaho to get blue for me and gave him to me christmas morning :) i had him 14 years before he got stomach cancer and we had to put him down.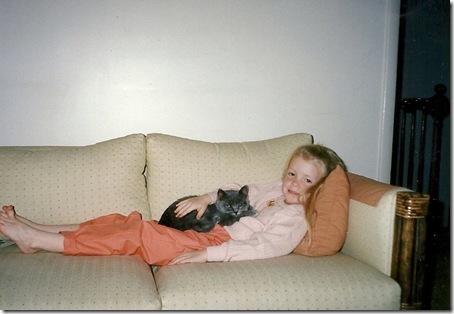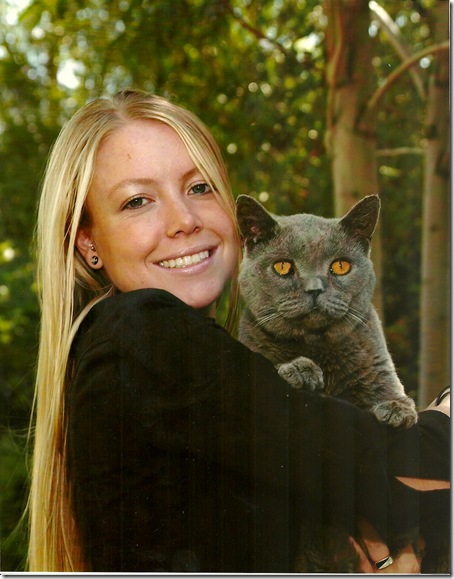 What's the most important thing about Christmas for you?
being with my family.. i honestly do NOT care about presents. i just love tradition and hanging with my family. we are so close.. love them!
What is your favorite holiday dessert?
pie.. apple or pumpkin.. with vanilla bean ice cream, of course.
What is your favorite tradition?
we spend every christmas eve shopping for a family in need. we anonymously deliver groceries each year. the rush that comes with secretly leaving items on someone's doorstep is awesome.. and it makes me feel good to give to someone in need. plus, grocery shopping is always a good time.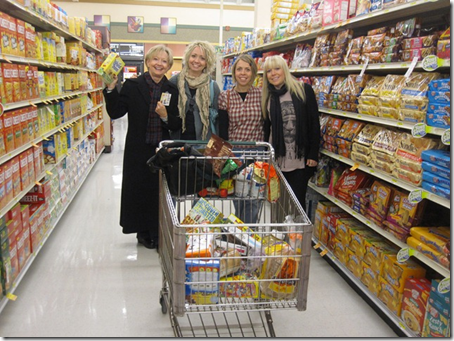 What tops your tree?
usually a star. but not this year. sigh..
Do you prefer giving or receiving?
giving! it is always hard for me to narrow down the gifts i want to give. i love buying things for people and seeing their reaction to the gifts. the best was last year when my mom gave marshall some XXXXXL packers sweats. it was sooo hilarious!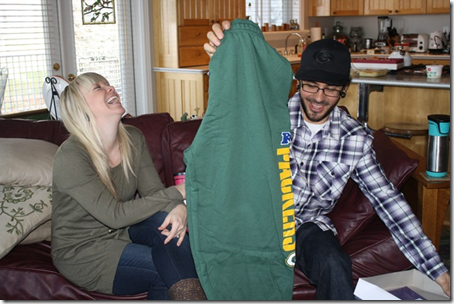 and any time i can make my mom cry, it's a good sign.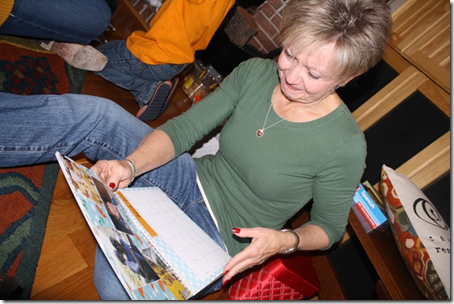 What is your favorite Christmas song?
rudolph the red nosed reindeer!
Candy canes, yuck or yum?
i can take them or leave them.
Favorite Christmas movie?
hmmmm.. weird, i don't have one.
What do you leave for Santa?
cookies! milk! and carrots for the reindeer.
Do you have a Christmas morning tradition?
 just eat breakfast and start things off by opening stockings that santa filled! then we go around and take turns opening gifts one at a time. it takes forever. it's great.
Do you prefer to shop on-line or at the mall?
ugh online for SURE. i can't handle the mall.. anxiety to the max.
Christmas letter or Christmas card?
woops.. neither this year. we usually do a christmas card but time slipped away this year. oh well!
well.. that was fun! i think that's enough rambling for now, don't you?
Q~
your turn! pick one or two questions from above and answer them.
xo. janetha g.