you are all kicking ass and taking names this month. i am overwhelmed by the response that dedicated december has generated!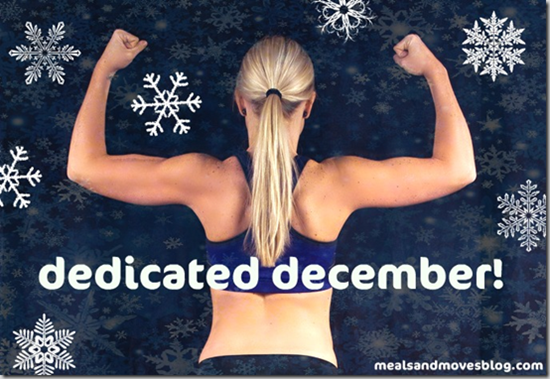 initially, the deal was i would pick a random winner from all the submissions at the END of the month. however, there are over 1,000 entries already.. and we are only a week into december!
so, instead, i have changed the guidelines and have added to the prize pool!
instead of having ONE random winner at the end of the month, i will be holding a drawing each week! there will be four different prizes to win. here are the new prizes!
prize for december 1-10 entries: jamie eason livefit trainer supplement stack.
provided by bodybuilding.com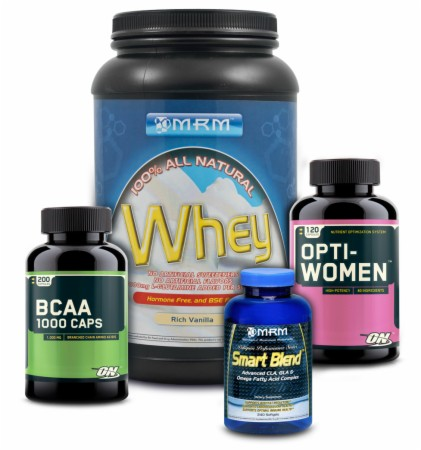 prize for december 11-17 entries: the simply bar box of protein bars—winner picks the flavor.
provided by the simply bar.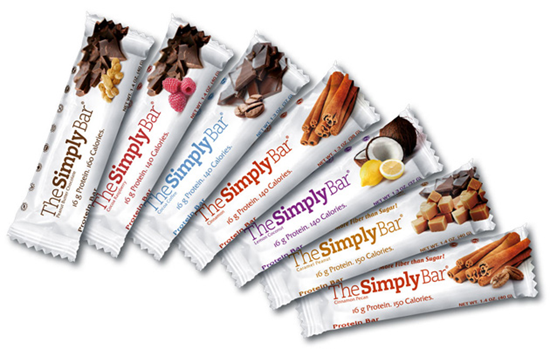 prize for december 18-24 entries: chobani 32 oz prize pack—two 32 oz tubs.
provided by chobani.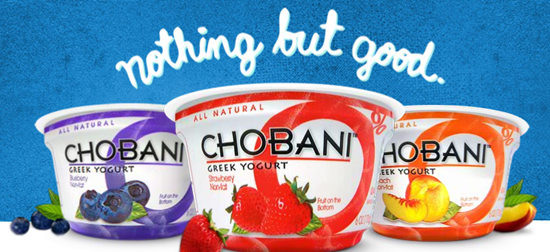 prize for december 25-31 entries: contigo cold thermos with straw.
provided by me.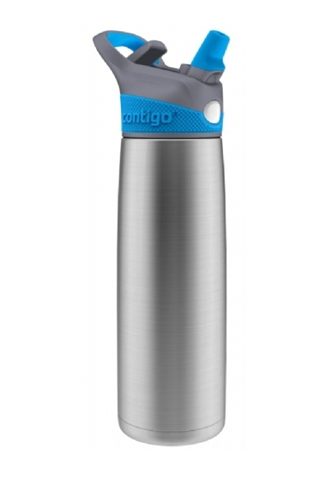 don't forget, there are two other prizes to win. these winners will be picked at the end of the month.
prize for MOST workouts logged: contigo mug/bottle duo.
provided by me.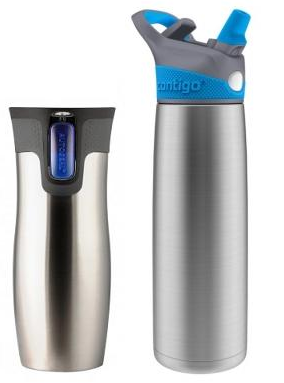 prize for most CREATIVE workout: $10 amazon gift card.
provided by me.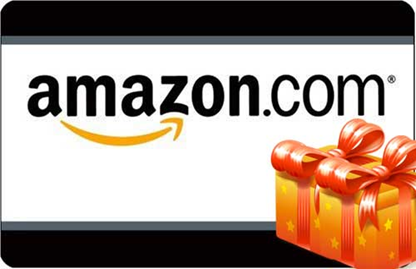 and, for the record, i have like two workouts that made the "most creative" list so far.. so get those creative juices flowing!
keep logging those workouts! stay dedicated to your fitness! make sure all entries go on the OFFICIAL PAGE.
xo. janetha g.