*giveaway is closed, winners listed below in the comments. thanks for entering!*
where does time go?
no, really, where?
the older i get, the faster time flies. my mom tells me it only gets worse with age.
i am afraid to blink. i might miss christmas.
it's really hard to believe that christmas is only about five weeks away. WHAT. can't we press pause??
oh, wait, no.. we can't. we aren't living in a video game. or a DVR. the gift giving season is here, there's no stopping it.
last year, i did the 12 giveaways of christmas. you might remember that.. you might not. it doesn't matter, that has nothing to do with this post.
this year, i am going to do something similar… except i will be giving away things that also double as gift ideas. i know i am always at a loss when it comes to great gifts to give and can use all the extra ideas i can get, so i hope you find these product spotlights and giveaways helpful!
so. let's talk about christmas cards.. because that's something that has to be taken care of before christmas actually arrives.
how many of you send out christmas cards? marshall and i have been sending them out for the past three years. i have to give myself props for managing to do this, because i am usually a huge slacker when it comes to mailing anything.
case in point: my wedding gift thank you notes still haven't gone out. you guys, i have been married for a year and four months. yes, i am going to hell.
i feel horrible about it, but now i kind of feel like it's too late. the thank you cards are FABULOUS, too.. we had them custom made by winning photography solutions.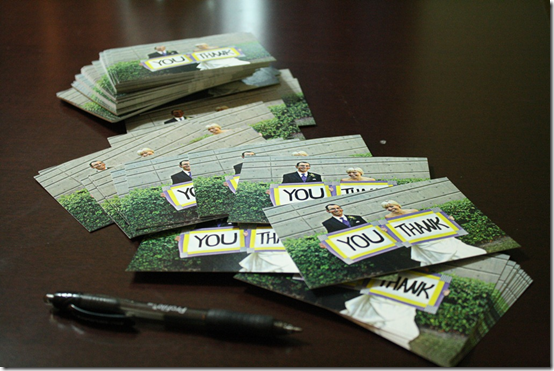 i am going to stop talking about those cards now. i feel guilty.
let's get back to the subject of giving. and christmas. and giving christmas cards.
the mastermind behind winning photography solutions is denise. many of you know lisa from i'm an okie… well, denise is lisa's mom!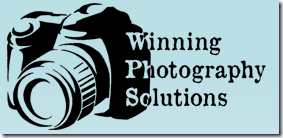 winning photography solutions offers many services including photo restoration, image scanning, video to dvd transfer, and card sets.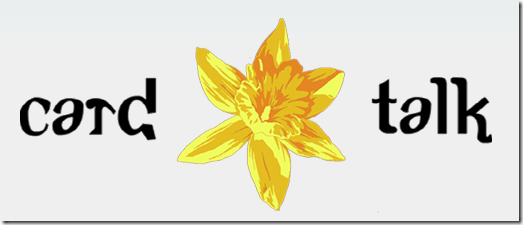 there are 19 different note card sets and 4 different christmas card sets available, or you can opt to design your own cards!
each card set comes with three different designs (four cards of each design) for a total of 12 cards, complete with envelopes. the cards are on high quality card stock and the printing is flawless. i was really impressed with the quality of our thank you cards.. too bad our guests never received those cards to see the quality.. oh wait, we decided not to talk about that anymore.
here are a few examples of the beautiful cards available from winning photography solutions:

now's your chance to get a set of these beautiful cards.
the giveaway:
two winners will be able to select a set of cards (winner's choice!)

the winners will get to choose either one set of the

19 note cards

or one set of the

4 christmas cards

.
to enter:
the giveaway will run until friday, november 25th and the two winners will be selected at random.
of course, you don't have to wait for the giveaway to end. if you want to order christmas cards or note cards today, you can get a super good deal.
there is a huge sale going on between today and thanksgiving! if you use the coupon code "2011" you will get 50% anything you order!! additionally, you will get an extra entry into this giveaway for each dollar you spend!
you can find winning photography solutions on facebook to keep up to date on promotions.
i am excited for the holiday season and can't wait to showcase (and giveaway!) more great items. special thanks to winning photography solutions for this generous card sale & giveaway!
xo. janetha g.