it's that time again.
now that it is established that we are both awesome, let me tell you what else is awesome.
randy got his teeth cleaned.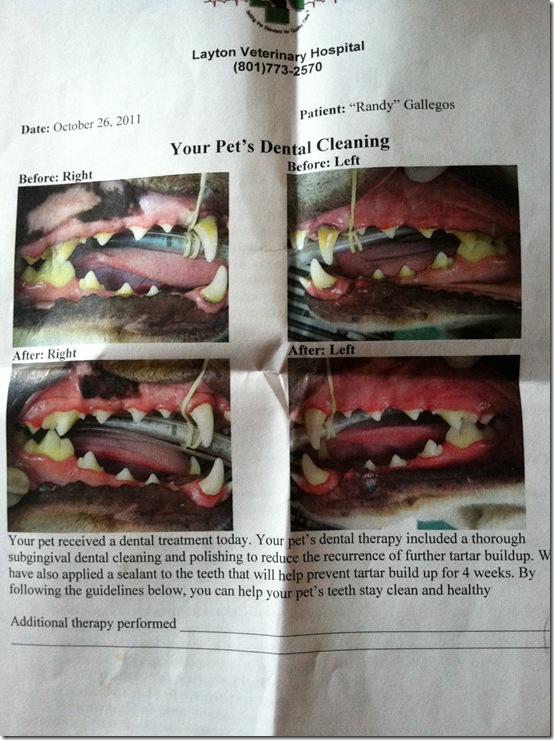 his breath is so fresh! best $144 i have spent in a long time. he also got his nails clipped, a heartworm screening and his annual shots. so did penny. if you need a good, affordable vet and live up north.. check out the layton animal hospital. their info is on that photo above and they have been really great (we just started going there recently because we couldn't afford our other vet even though we love him!)
photo booths.
i LOVE photo booths! here are a couple gems from the wedding the other weekend.
putting a vanilla cinnamon tea bag in my coffee mug.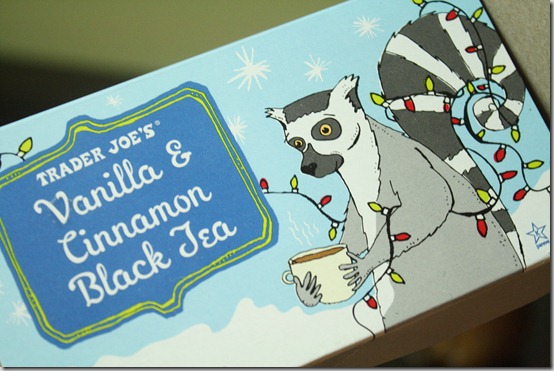 i started doing this last week on a whim. best idea i've had in a long time—it made for a tasty coffee concoction in a snap! now i want to go buy all sorts of flavors of tea to stash into my coffee mug (with my coffee) in the morning.
this magnet.
my boss bought this for me.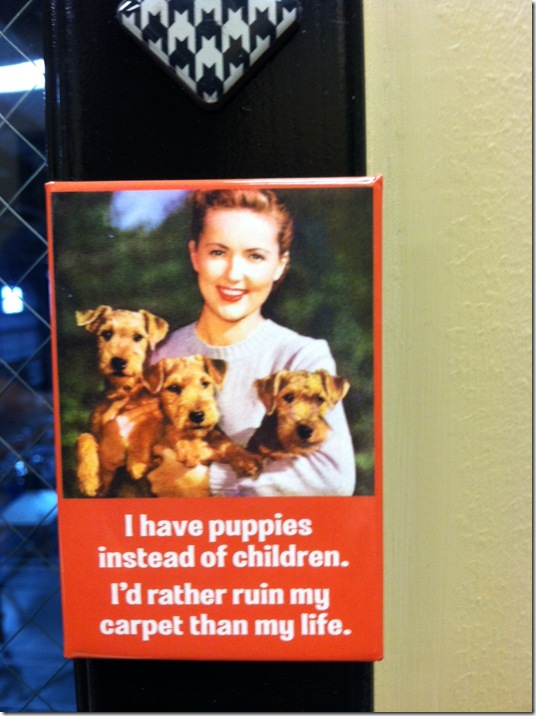 the funny thing is the NIGHT BEFORE he gave it to me, i saw this print on pinterest and repinned it! it was so twilight zone. i love when things like that happen.
but, anyway, isn't it awesome? yes.  and if you are wondering.. yes, my boss is a huge advocate of me never having children and working for him for the rest of my life. he's not shy about it at all.
my new handmade earrings.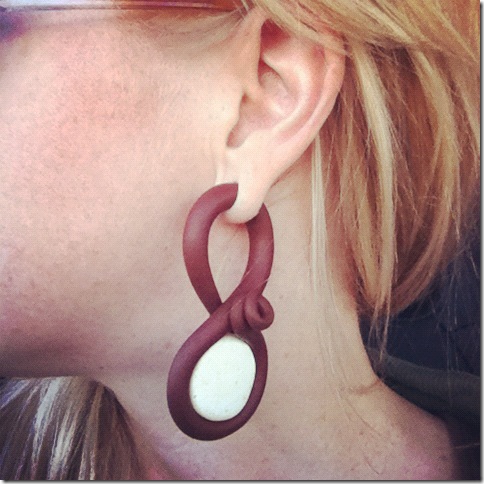 my friend / former co-worker lindsay made these. SHE MADE THEM! by hand! from polymer clay. i am in LOVE with them.  she's so creative.
homemade applesauce.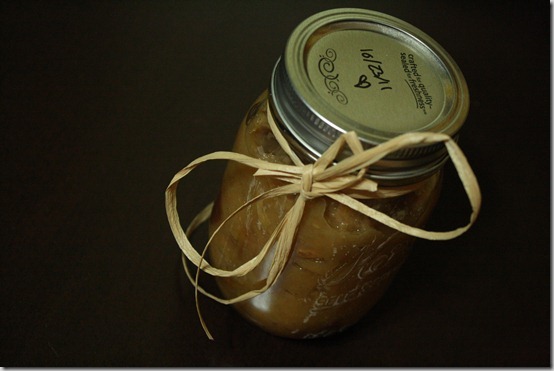 i went to lunch with emily today. FINALLY. i missed that girl! she is a sweetheart and brought me a bottle of applesauce.  that she made herself. from apples she grew in her backyard. i know.
thanks, em! it was so good to see you and i can't wait to try the applesauce.. but even more, i can't wait to see you again.
it snowed today.
i didn't witness it first hand because i work at a window company in an office with no windows, but facebook made sure to tell me that it was, in fact, snowing today. seeing the white-capped mountains on my drive home this evening made me smile real big. haters can hate—i LOVE wintertime.
happy november! we can discuss all the national food holidays for november later, or you can find out what they are and comment on my facebook page if you can't possibly wait another moment to discuss them.
Q~
tell me.. what is awesome in your life today?
previous awesome things…
xo. janetha g.